Hey guys! Sorry for not updating in so long. Lately I've been feeling like I would rather do other things than to sit down and blog. Don't get me wrong, I still take the photos for blogging purposes, but it's the sitting down and putting it all together is where it doesn't happen.
Some of you have already added me on Snapchat, but I never formally made an announcement about how you guys should follow me if you want more frequent updates. I snap about the most random things and honestly at times I share more things than what you see on my blog. You can find my snapchat code on the right side bar or you can add me by my username: mnataliie.
Not blogging much lately might have to do with the fact that I'm in front of a computer all day corresponding to emails at work, that when I come home on days when I don't go to the gym, the last thing I want to do is type some more. The above picture is what my desk looked like when I first started.
Then a few weeks ago, I got an additional monitor which helps a lot because two screens is better than one.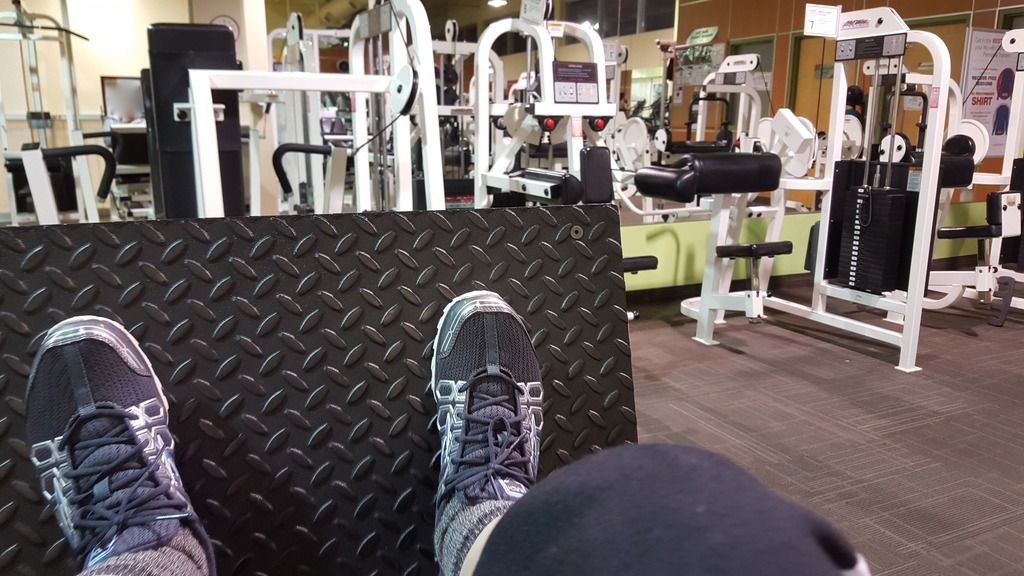 I have been hitting the gym, although this week I have been slacking since I started to feel a bit ill the day before and didn't want to risk overworking myself. I think I'm lacking rest and I'm probably dehydrated too since I don't drink enough water. I'm attending my cousin's wedding this weekend, so I'm taking it easy to avoid falling ill right before and during the wedding. That would be a total disaster.
Coming straight home from work has been a much needed break for me. All I did for a while was wake up, work, gym, eat, sleep. I've missed having more leisure time. I enjoy relaxing. I'm just not one of those people who can live their lives constantly on the run.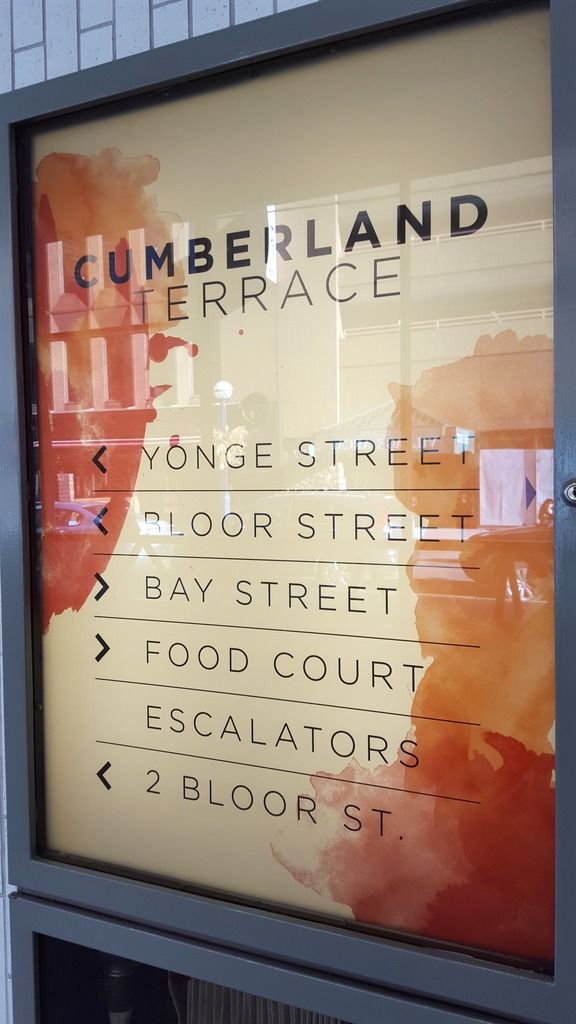 One time the Mister and I were in Yorkville downtown and we happened to stumble upon one of the old malls around there. It's called the Cumberland Terrace. I'm not sure if you've garnered from what I've said before, but I really like going to places like these because it brings me back to the "good ol' days". A time when malls weren't as white and light and had that 80s-90s vibe going on. As a kid it was normal being around lower end malls and shopping plazas.
It's surprising that this mall exists in such a high-end neighbourhood. How does this mix in with Gucci, Burberry, Prada and Holt Renfrew? I saw an interesting store (shown above) that I'd like to visit one day. I bet I'd find some really unique nice things for my house in there!
Dixie Park Centre
1550 South Gateway Rd, Mississauga, ON L4W 5J1
And since we're on the topic of lower end places, I'd like you to meet, Dixie Park Centre. The building houses offices and small shops, but mostly people come here for the food court.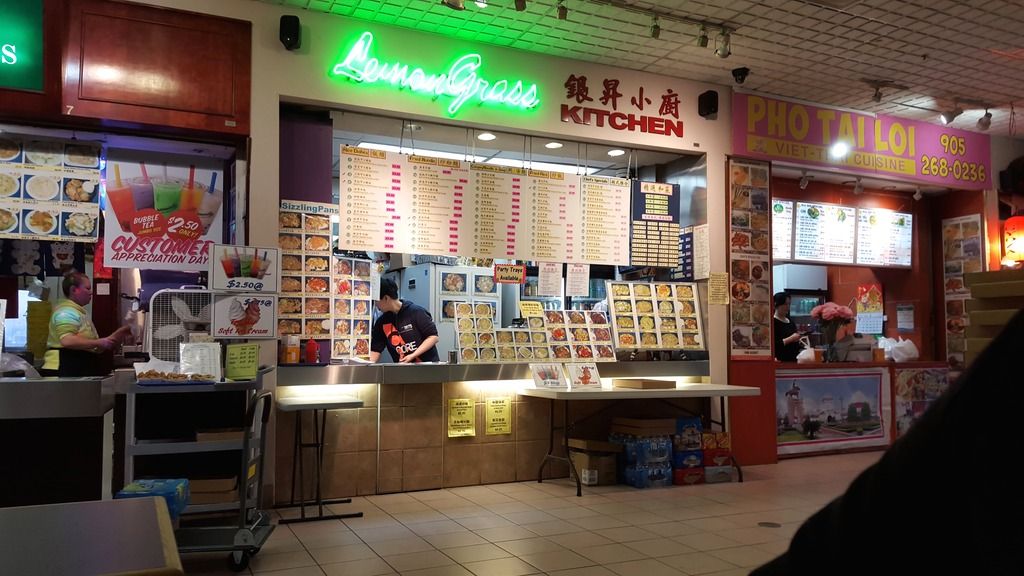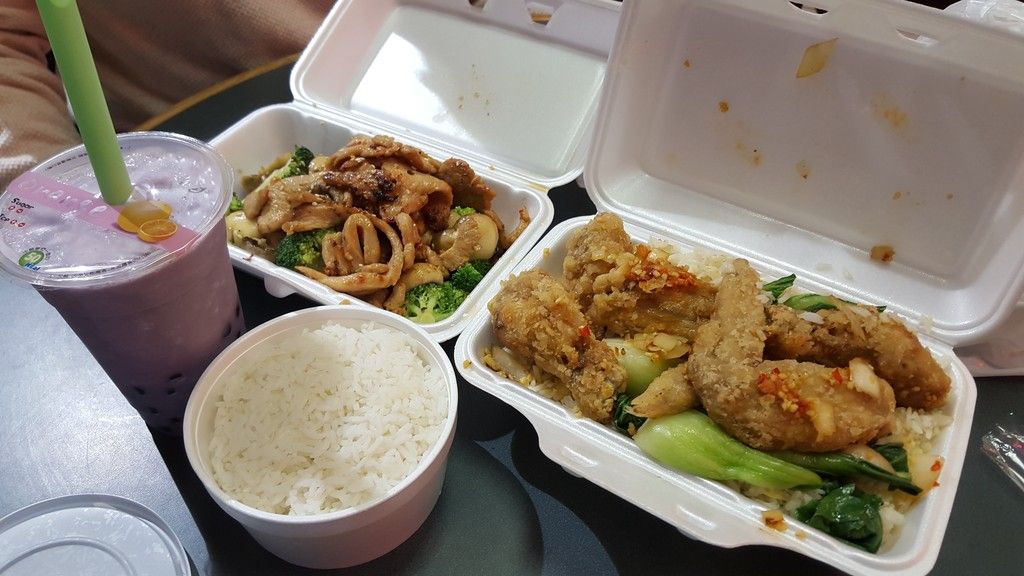 There are several food vendors to choose from (most are Chinese). The places I love is Sea Star and Lemongrass Kitchen. I am obsessed with the sweet and sour pork and noodle dishes at Sea Star, and I love the deep fried chicken with spicy salt on fried rice at Lemongrass Kitchen. The bomb!
I also like the Bubble Tea from this shop. They used to make the best bubble tea I've ever tasted. Now their bubble tea doesn't compare to what it used to be, but it's still good regardless.
Overall: Ambience C, Food A+, Service A, Price A+
.
One time the Mister and I went to a Swiss Chalet restaurant and found the decor rather unique. I presumed it was the owner's personal touch? I felt like we were in someone's house almost.
And now for a bunch of things I've bought over the last couple of months!
Lancome gift with purchase. I got the cleansing water- a favourite next to Bioderm. It came with a really bright but wearable pink lipstick.
Picked these up at T&T. I've tried the Rose essence from Naruko before, but now they package it differently.
Small Shoppers Drug Mart haul. I got another Clarisonic Luxe head brush because it's not as harsh on my sensitive skin, I really like it. Since I'm on the tail end of my 20s, I have accepted that I can no longer just rely on Nivea face cream... I need anti-aging cream. I thought it'd be better to start with Vichy and move my way up to bigger and better brands. My pockets feel a bit empty now :(
This was from the Sephora VIB sale back in April. If you follow me on Snapchat you would have already seen this. I am in love with the Glam Glow mask. It is a total must-have! Also, this Hourglass highlighter looks really pretty on the skin. I really need to blog about beauty again, there's so much I want to share!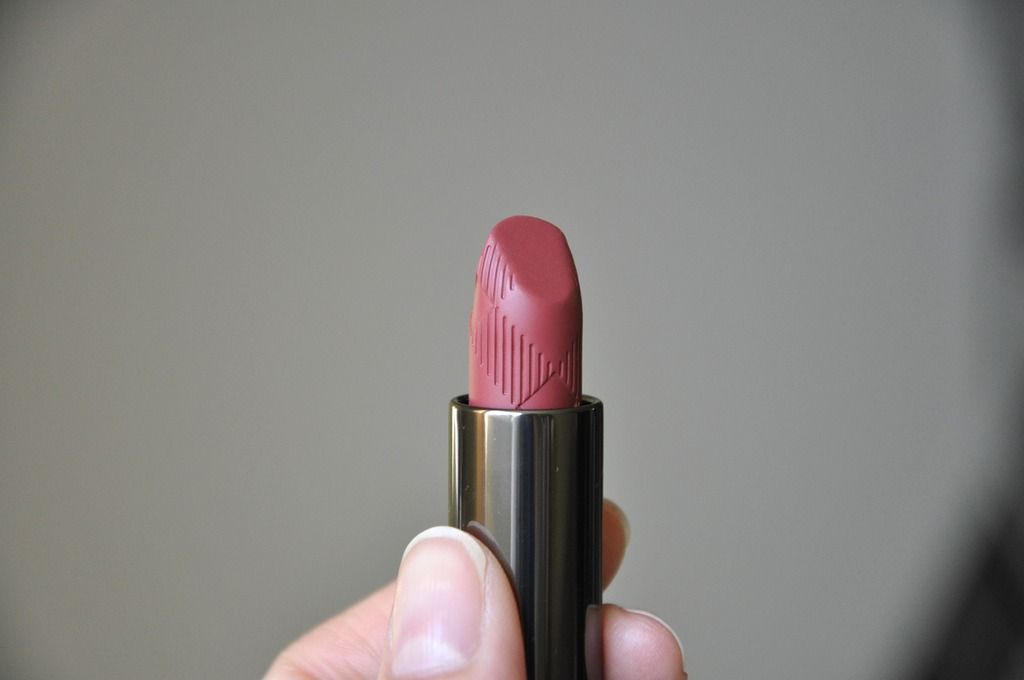 I also bought a Burberry lipstick in "Rosewood". It's nice on, but "Nude Rose" is still by far my favourite.
My Shiseido warehouse sale 2016 haul! The two colognes and deodorant belong to the Mister. This year the place had a couple more brands and more products to choose from like Cle de Peau, Buxom, Bare Minerals and a lot more Nars products. I was pretty impressed. I ended up walking away with a Nars Narcissist palette and a bunch of Shiseido skincare products. It costed me a fortune... but that's what happens when your age forces you to buy more expensive anti-aging products *cries*.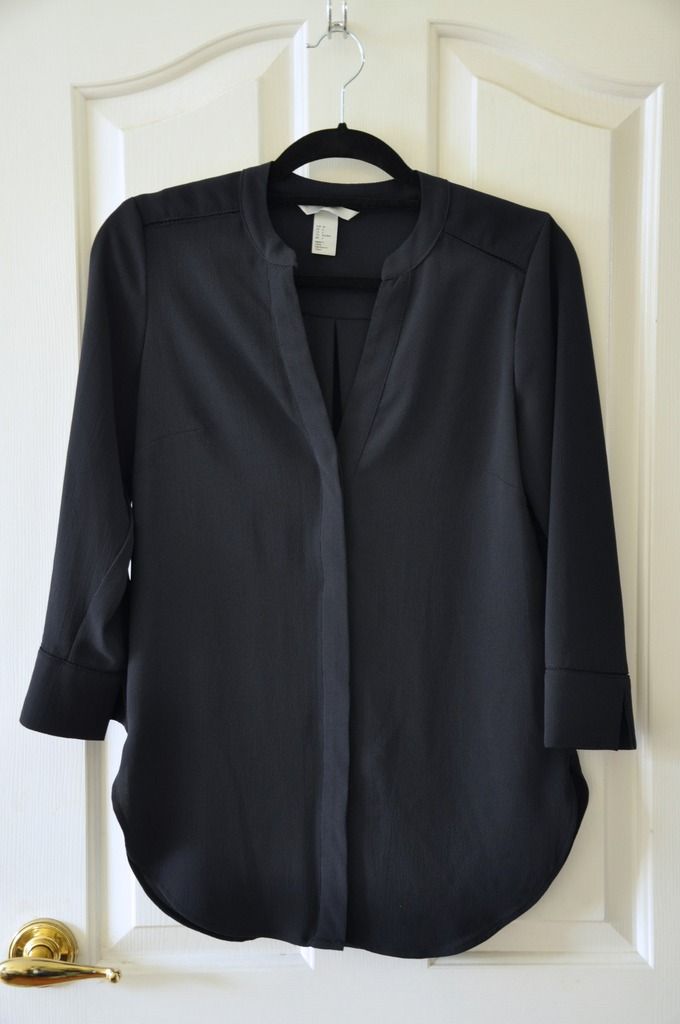 I picked up this H&M shirt because I needed more tops for work and for going out. Warm weather is here and I need more!!
These two tops are from Zara. I haven't shopped here in so long... I've missed it!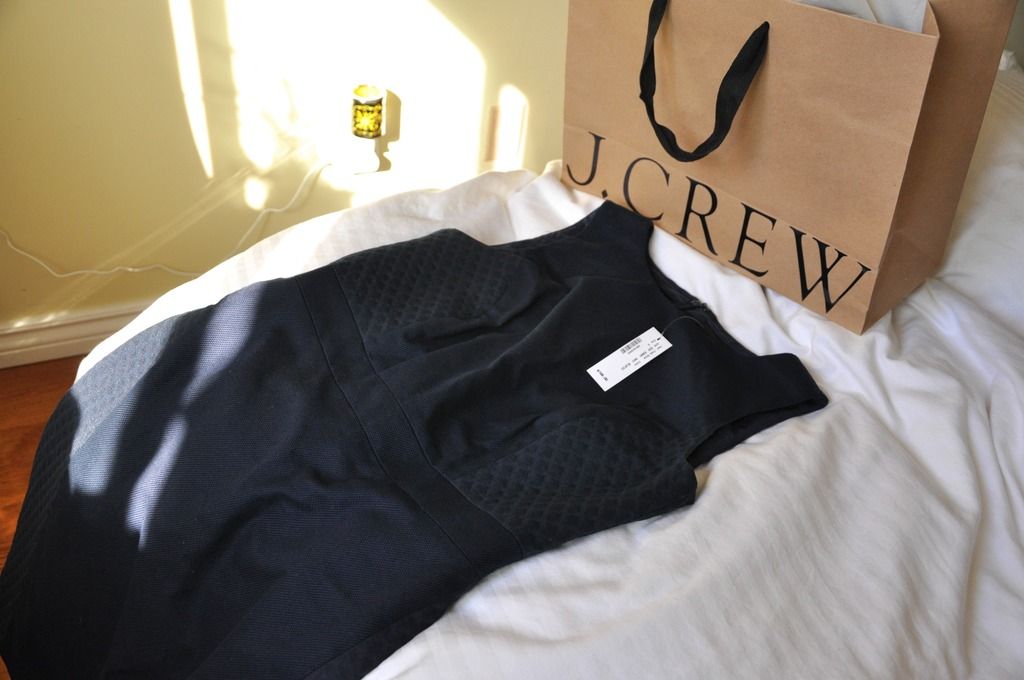 Lastly, this is the dress I bought to wear at my cousin's wedding. The fabric is a little thicker so hopefully it will hide all my bubbly bits haha.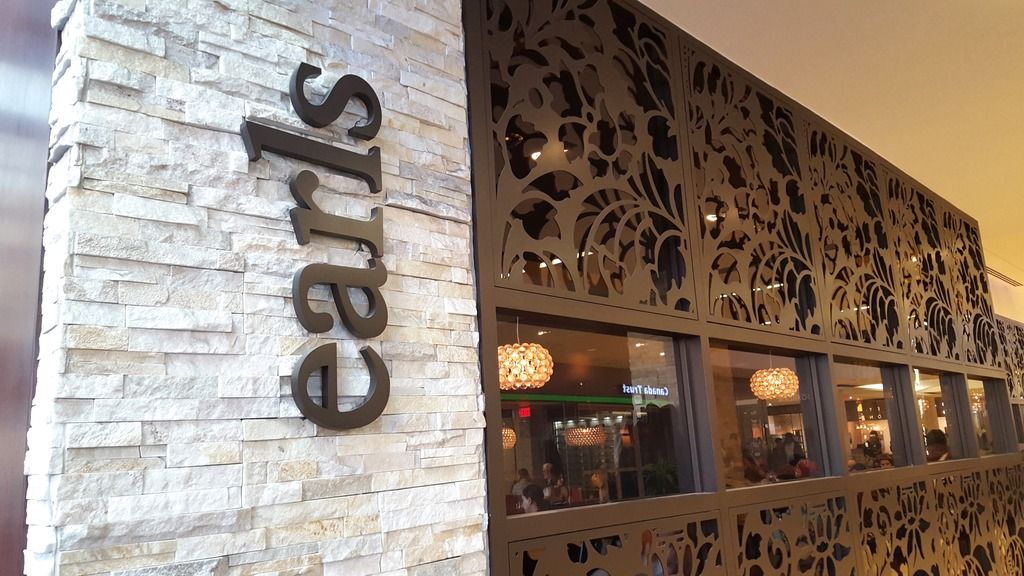 Earls
100 City Centre Drive Unit 1-101, Mississauga ON L5B 2C9
Taken from the site:
"Earls Kitchen + Bar is a family-run business, launched by father and son, Leroy Earl "Bus" Fuller and Stanley Earl Fuller in the early '80s and is also one of North America's most successful independent restaurant groups."
One evening, the Mister and I decided to eat at
Earl's
, the one located in Square One.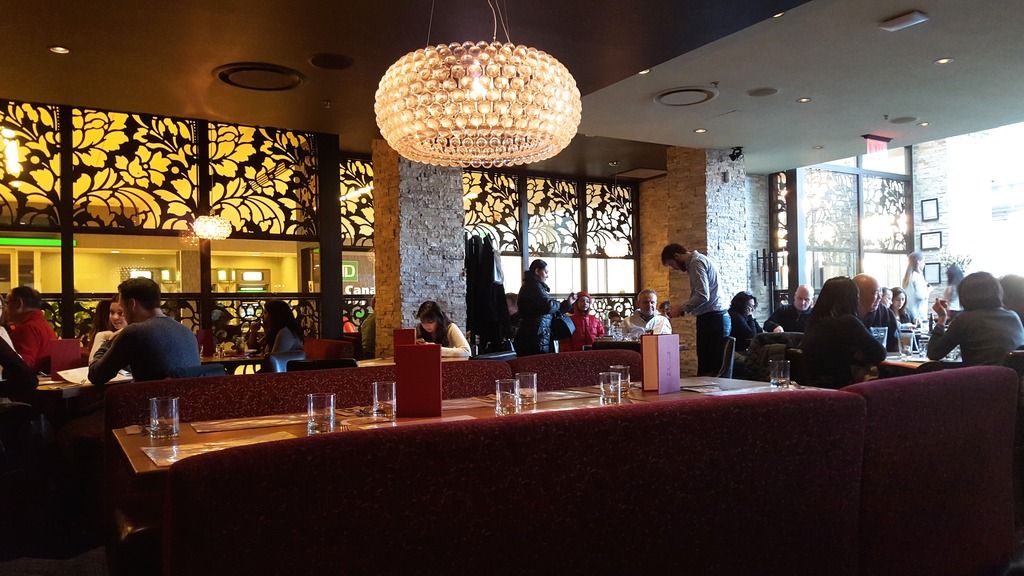 We honestly didn't expect much from the restaurant. It seemed like it was a bit higher end than Swiss Chalet but nothing as fancy as Milestone's or Moxie's or even Pickle Barrel. Boy were we wrong.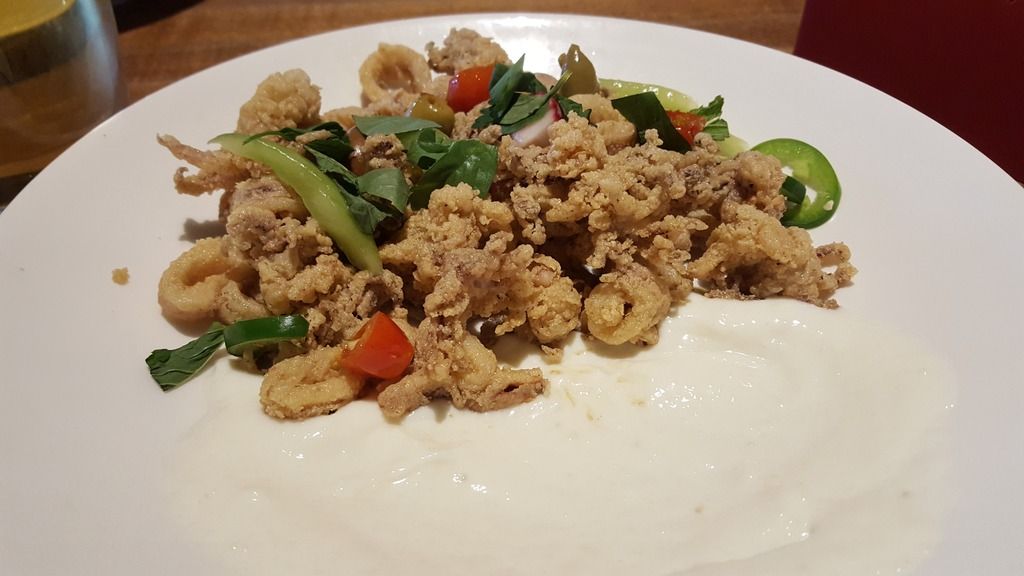 We order the Sicilian Calamari to start. It was very good!! After we received this, we started to get excited for our main meal.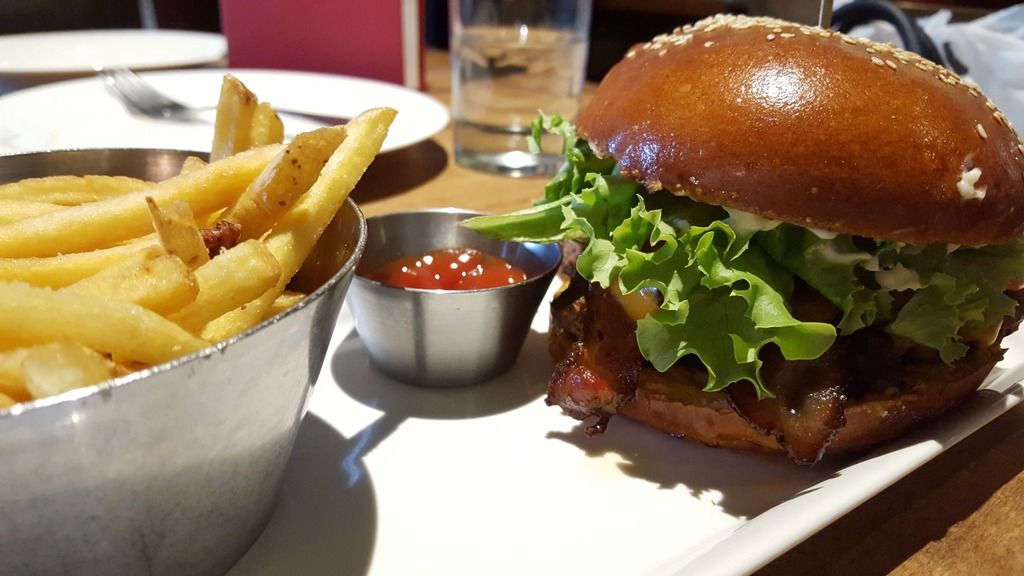 I left like eating a burger so I got the Bacon Cheddar Burger while the Mister got the Cajun Chicken. Holy cow... my burger was scrumptious. It was juicy, tender, and flavourful. I also got a bite of the Mister's chicken and boy was that ever good too! Plus our server was great, very friendly, and made up for how neglected we were when we first sat down (no one approached us for 10 minutes- until they realized we weren't being served).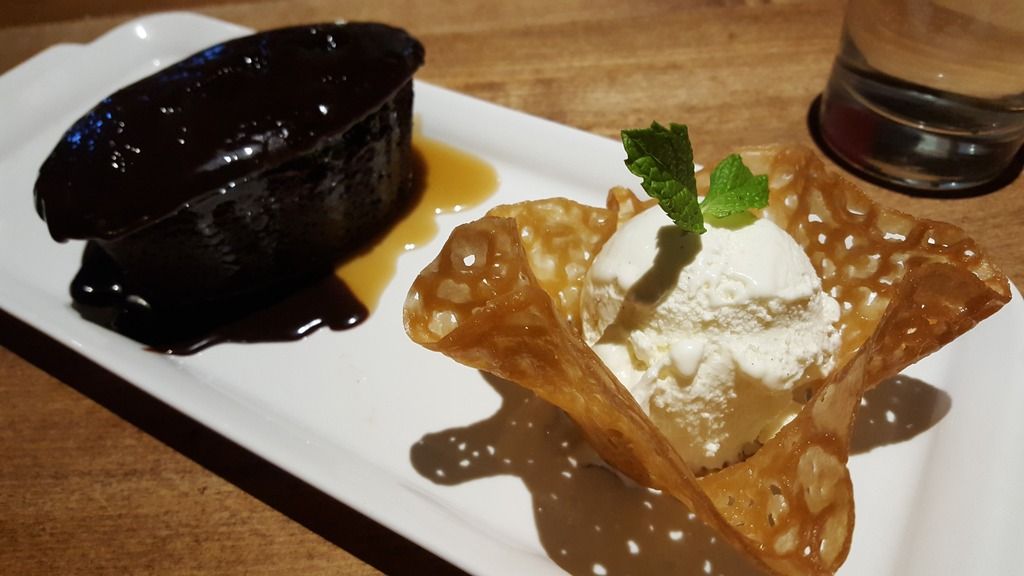 Lastly, we got the Sticky Toffee Chocolate Pudding. The Mister was especially excited since Swiss Chalet no longer serves his favourite Sticky Toffee Pudding there. This was really delicious and we thoroughly enjoyed it.
Overall: Ambience B+, Food A+, Service A, Price B
.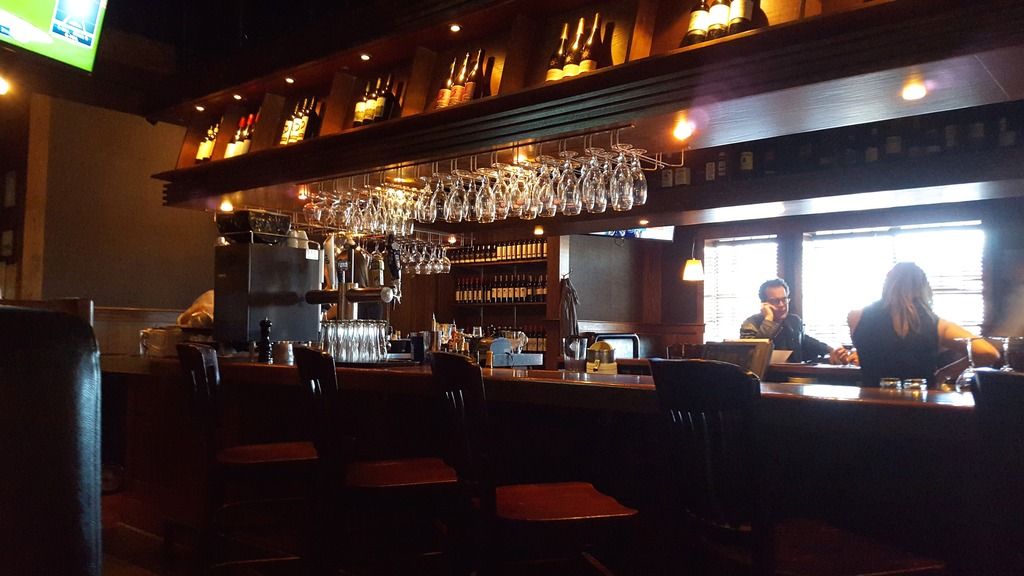 We also visited one of our favourite restaurants that we haven't been to in a while... Canyon Creek! Except this time, it was at a different location.
We went with the Prix Fixe for $34.
Caesar salad for me and the seasonal soup for the Mister.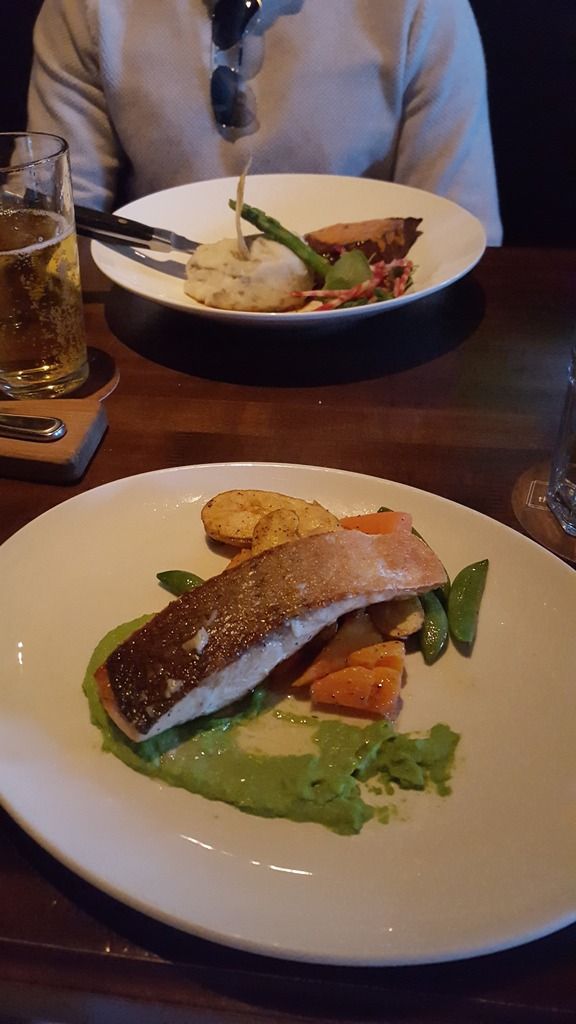 For the first time since being with the Mister, I chose to get Salmon. Normally I always go for red meat but this time I decided to go healthier. The Mister chose the Hunter Chicken.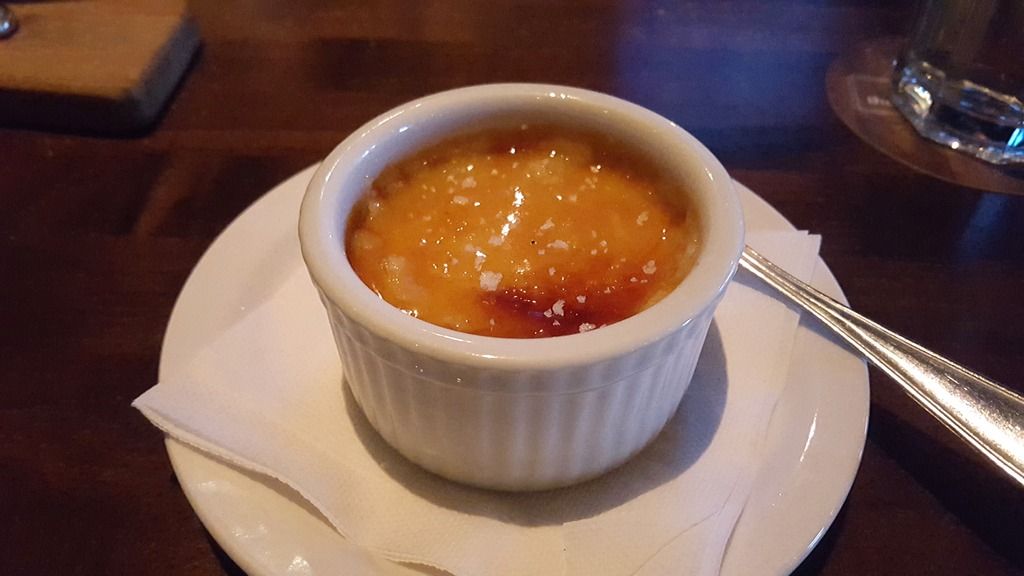 And of course, we both went for the Creme Brulee for dessert. This time they had Sea Salt Creme Brulee. Their creations are ALWAYS SO GOOD.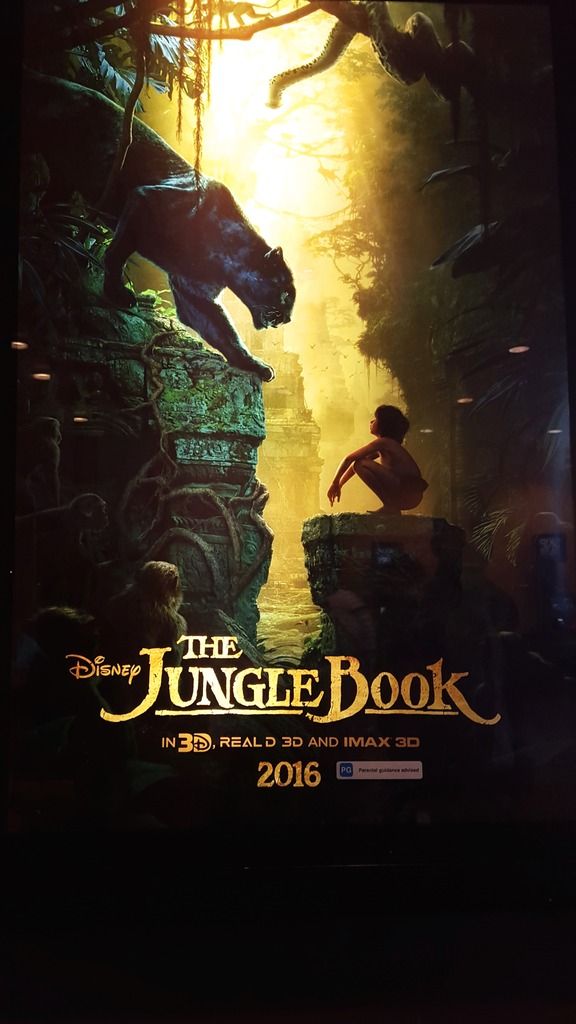 Have you guys tried Poptopia? We went to go watch Jungle Book some weeks back and I saw how people would buy this gourmet popcorn. I thought I'd give it a try and so got the Kettle flavour. You guys, this popcorn has changed the way I look at popcorn. Even now I only want to buy kettle flavoured microwave popcorn as opposed to the butter ones. So good!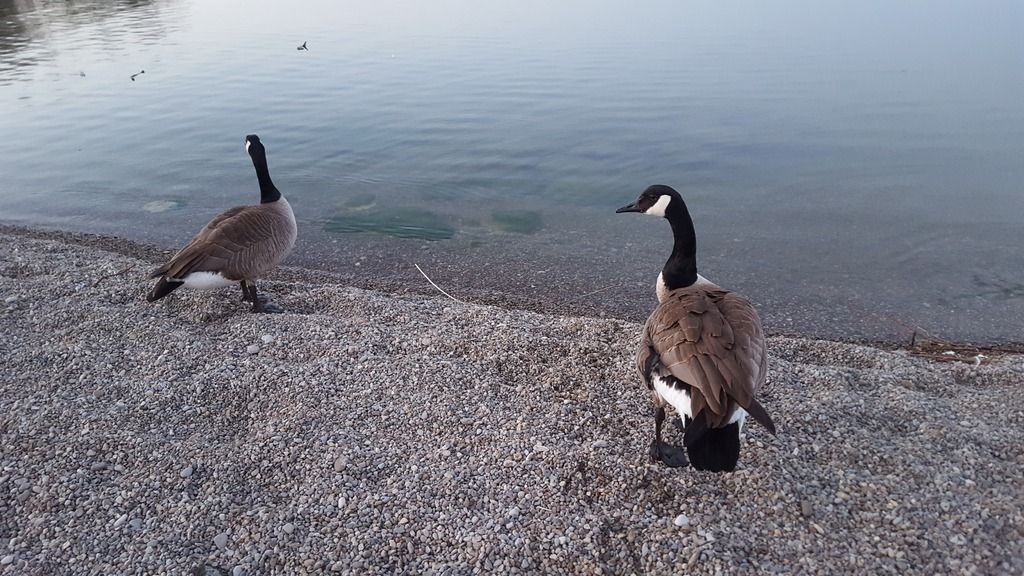 A nice stroll at Lakeshore. We were approached by some geese looking for food.
And you guys... I finally applied for a Shoppers Drug Mart Optimum credit card and got approved! Ahhh! I remember when I applied for this credit card back in 2012 and got rejected. This was the card I wanted so badly because I wanted to collect more points. Now I have both Hudson Bay and Shoppers, which are the two that I wanted.
Hope to see you sooner than the last post!
"You can't have a better tomorrow if you're still thinking about yesterday." -Unknown