Hey guys! I thought I'd drop in and do a quick post. When I got promoted from sales to l0gistics, I thought I'd treat myself to a new bag to celebrate. The question though was, which bag should I get?
As I was browsing Instagram one day, I came across one of LisalisaD1's posts of her carrying the Rebecca Minkoff Regan satchel bag. I did some research into it but ended up not really liking the leather of the bag that she had. After a little more digging, I managed to find a Regan satchel with beautiful pebbled leather and in a colour I really liked.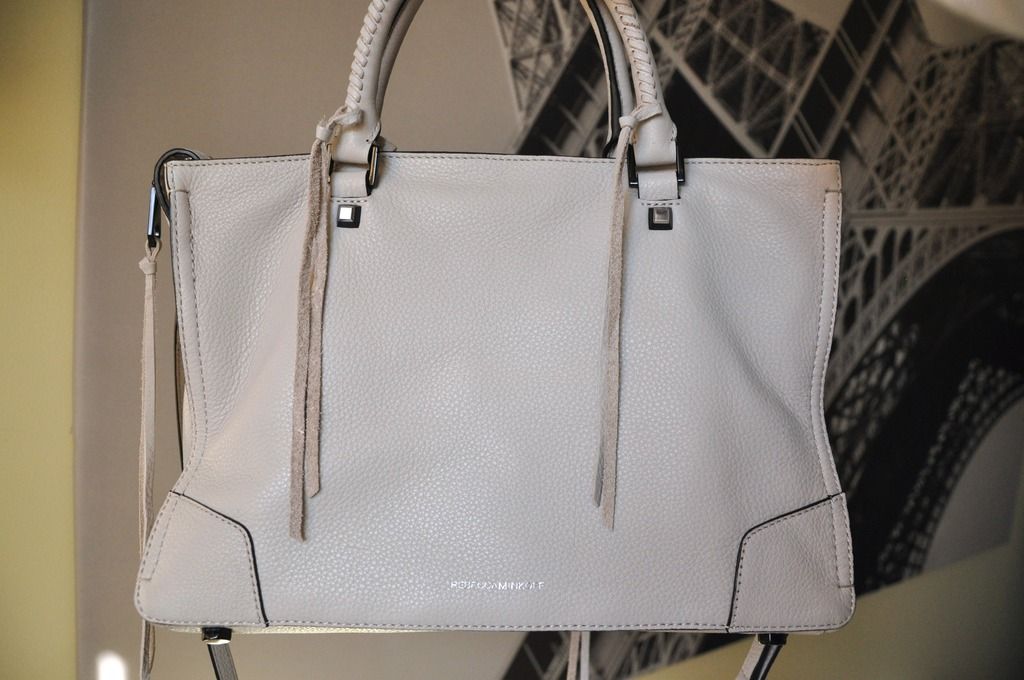 I'm not really into tassels, but I really love how casual and boho chic it makes the bag look. The leather feels very soft and supple. I've been carrying it around for a few months now and have really enjoyed it.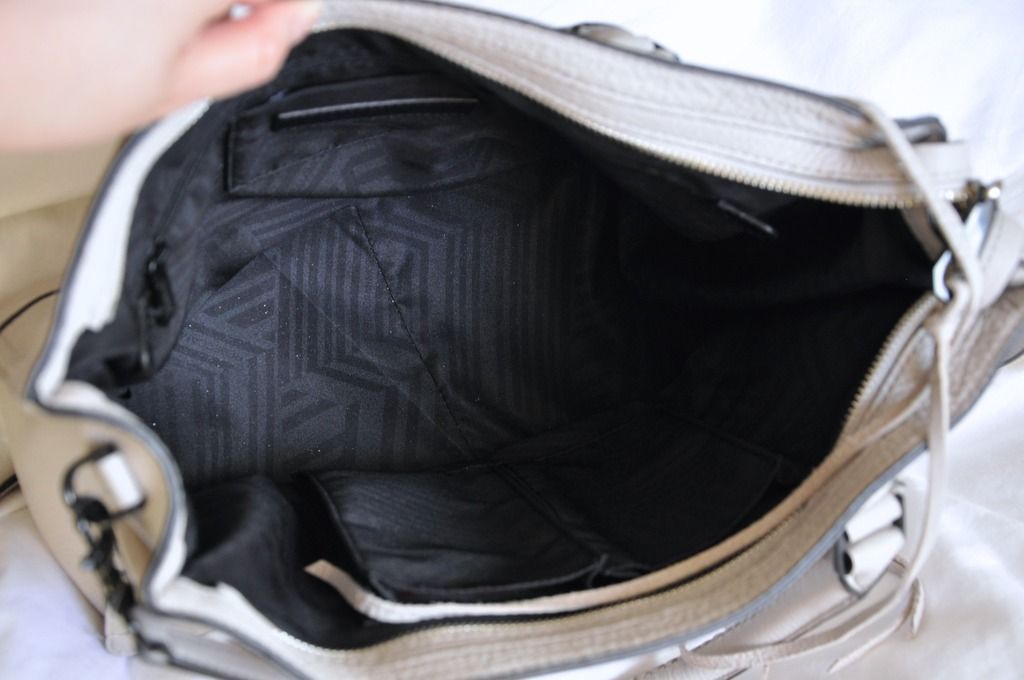 It's pretty roomy inside and I can fit all the things I need inside.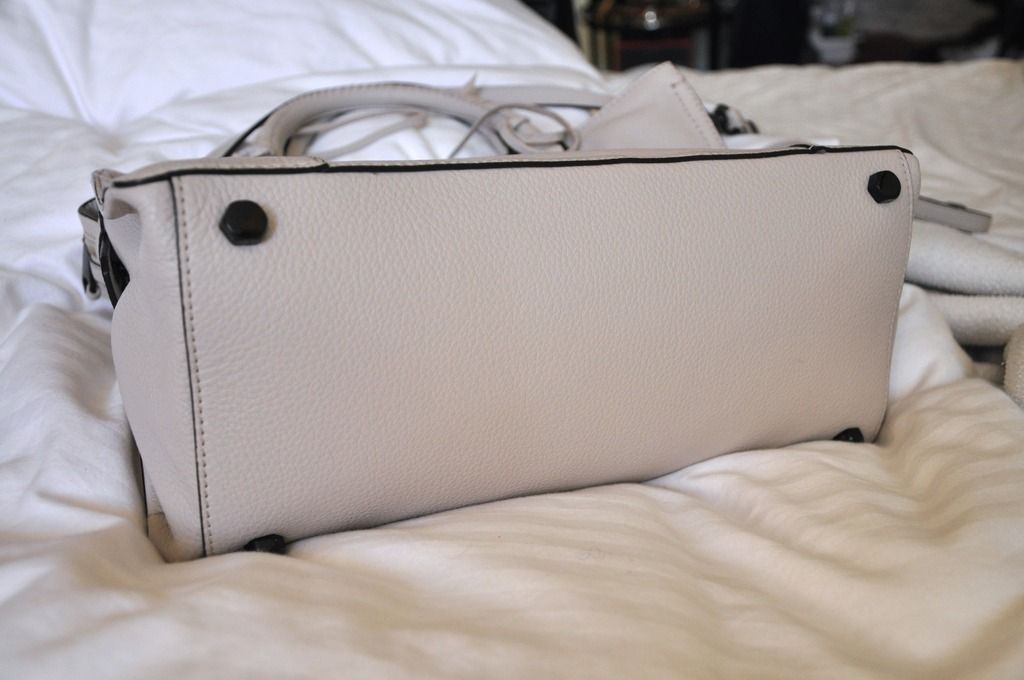 The only problem with this bag is that the bottom starts to sag after some time. It doesn't hold it's shape so it doesn't look as great as when you first get it.
The braided handles are also a really nice touch. I like how great the bag looks carried both ways via by the handles and by the shoulder strap.
The next bag I want to get is a step above any of the bags I own. It's time for me to take a step up into the big league *___* I hope by the end of this year, I'll be able to save enough for the purchase! It'll be a present to myself for getting a raise! Yes, I got a raise at work (finally, about time!).
"No girl should ever forget that she doesn't need anyone who doesn't need her." -Marilyn Monroe