So I guess you guys actually pay attention and don't miss a thing hahaha. I spilled my own secret! I finally got used to calling him that and by mistake typed it down without thinking twice! More on that though
soon
.
So continuing on with where I left off...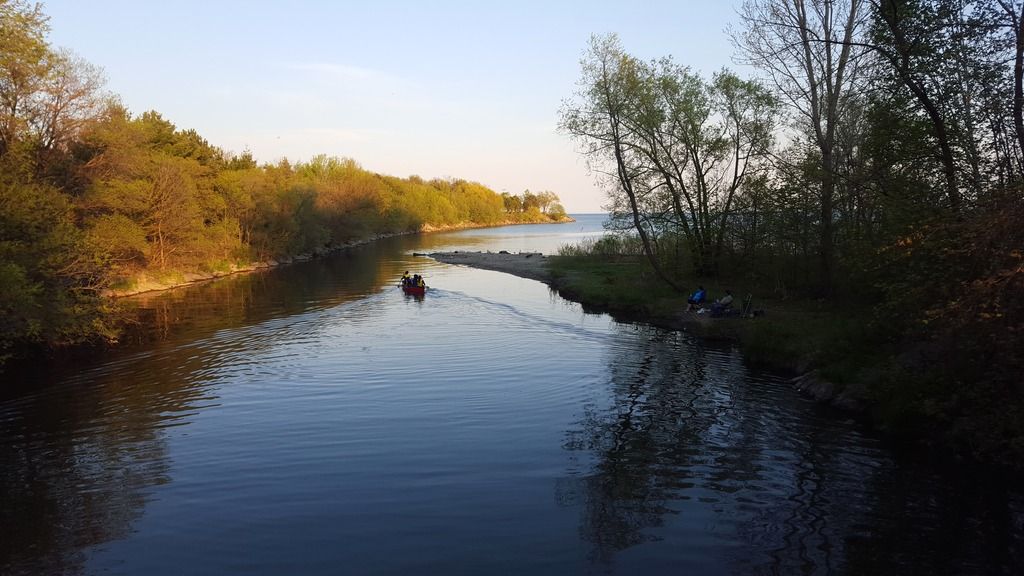 One evening after a day spent at the mall, we grabbed some food from the food court and decided to bring it to the lakeshore to enjoy the view while eating.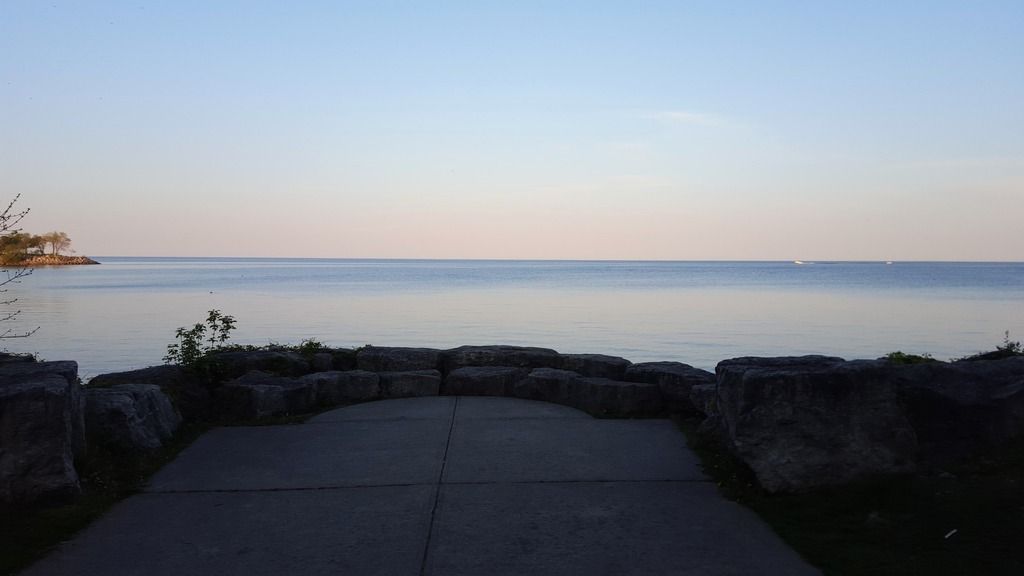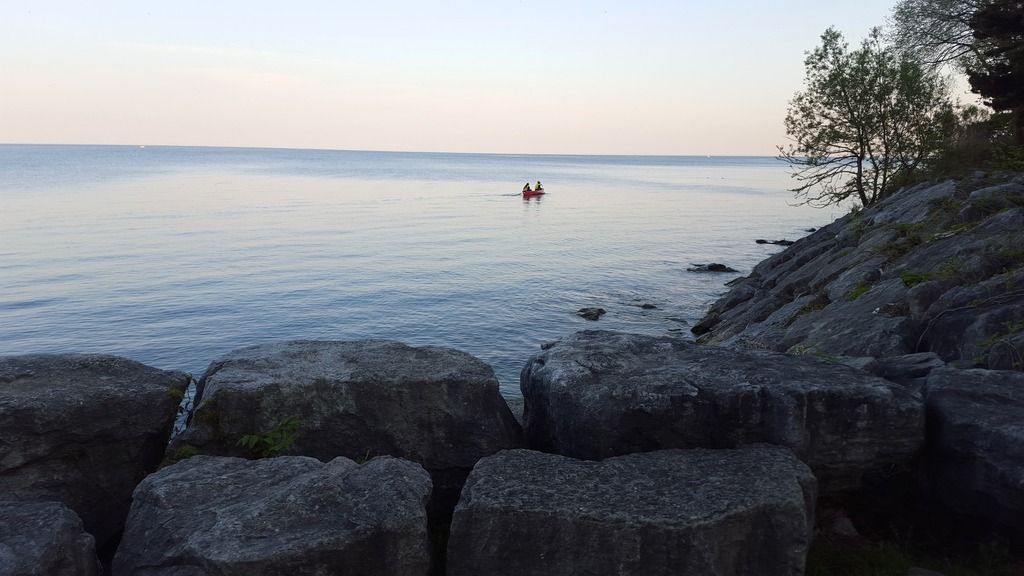 It's always so peaceful taking a stroll by the lakefront. One day when I shall move out, I will miss this area. The Mister reassured me that when that day shall come, we could always come and visit.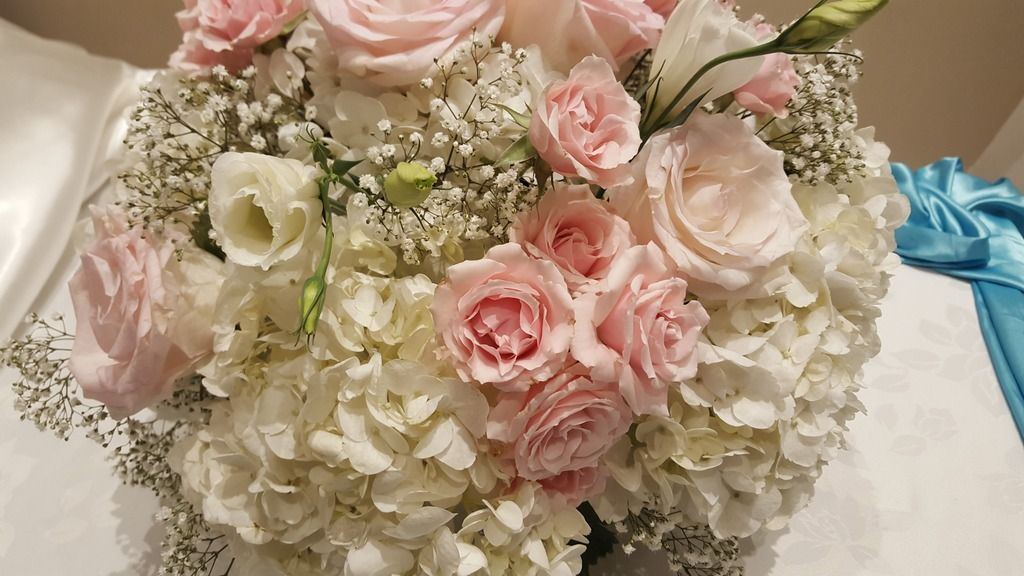 Back in May, I also attended my cousin's wedding and wore that
J.Crew dress
I showed you guys.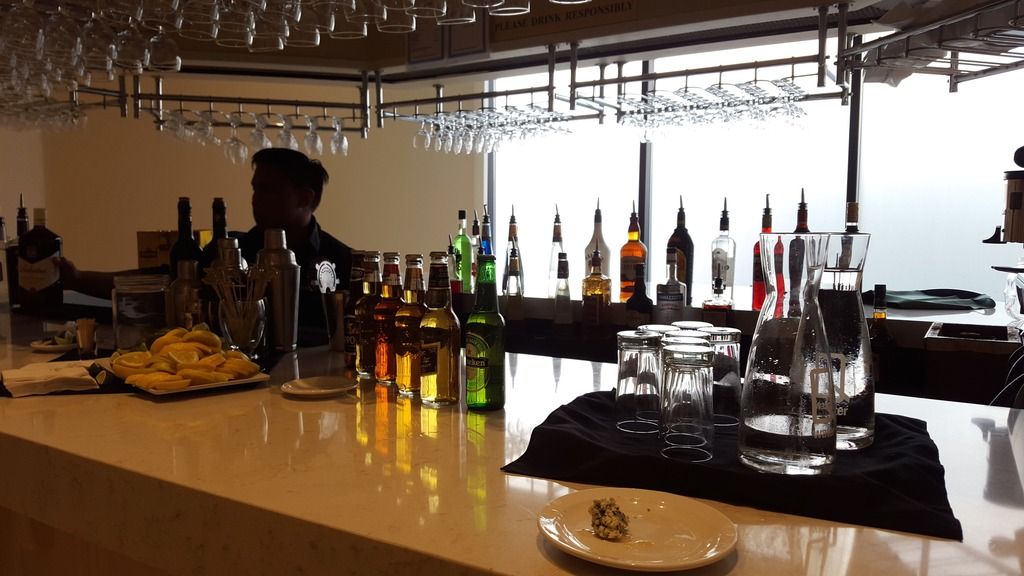 This was my first wedding I attended as an adult (and the first with the Mister!). The last time I was at a wedding was back in high school when I was 14 or 15. Man that was a long time ago! While guests were still arriving, there was cheese and an open bar to keep people entertained.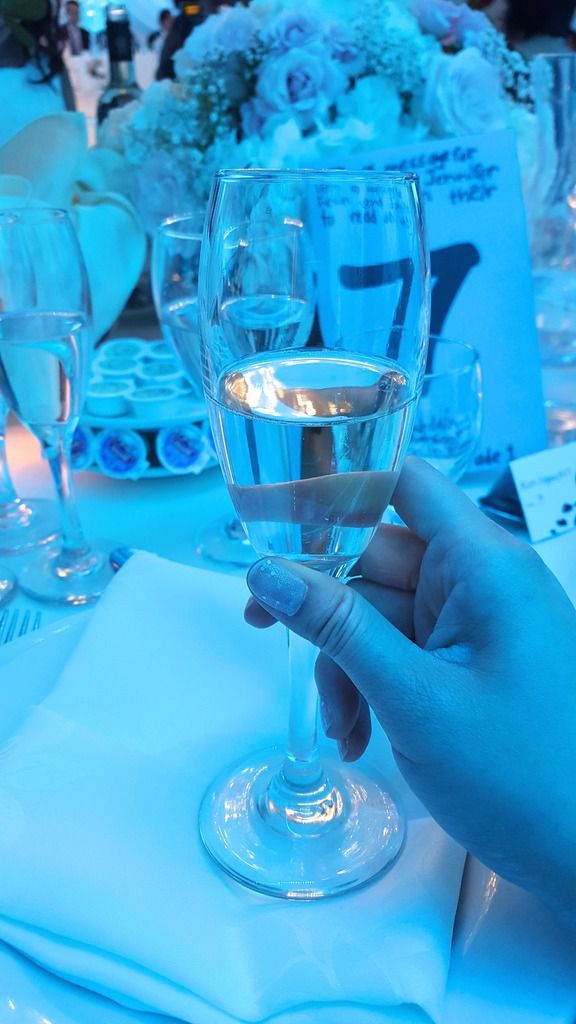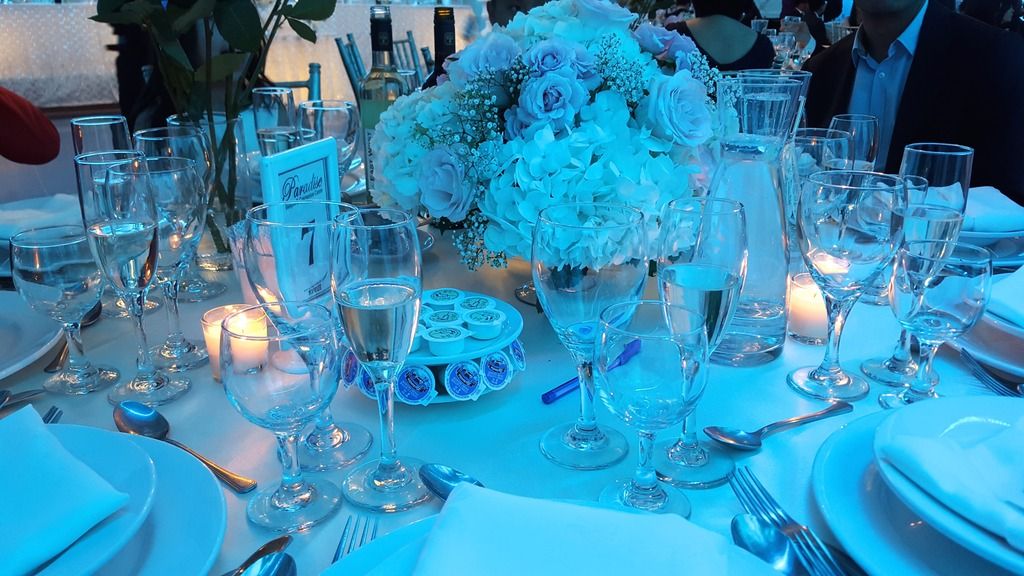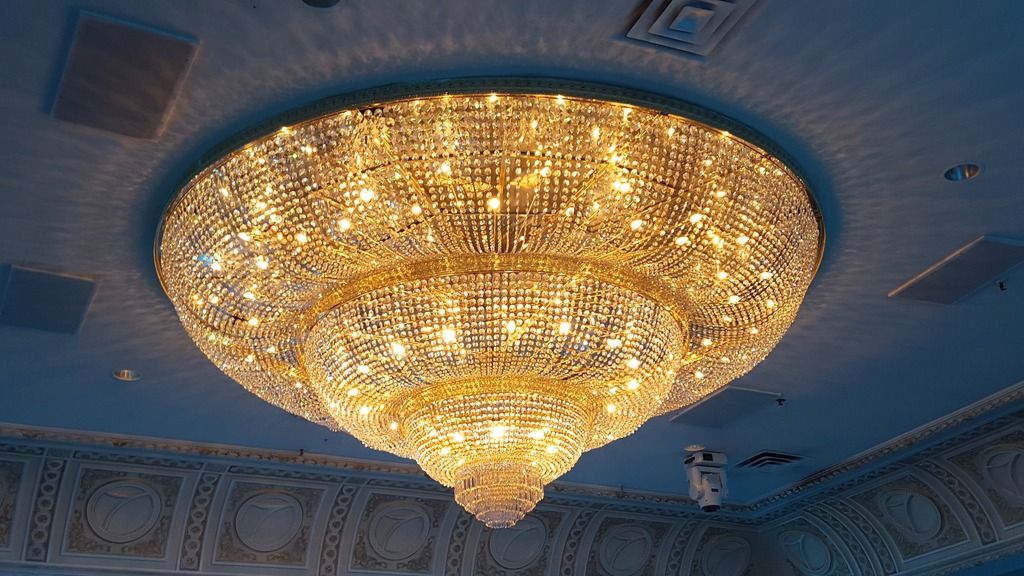 The venue was beautiful. The lighting was very blue though, which I wished wasn't blue all the time since it made all the photos we took a blue colour.
I really enjoyed this champagne but I have no idea what it was since the servers took it with them. To start, we had mushroom soup.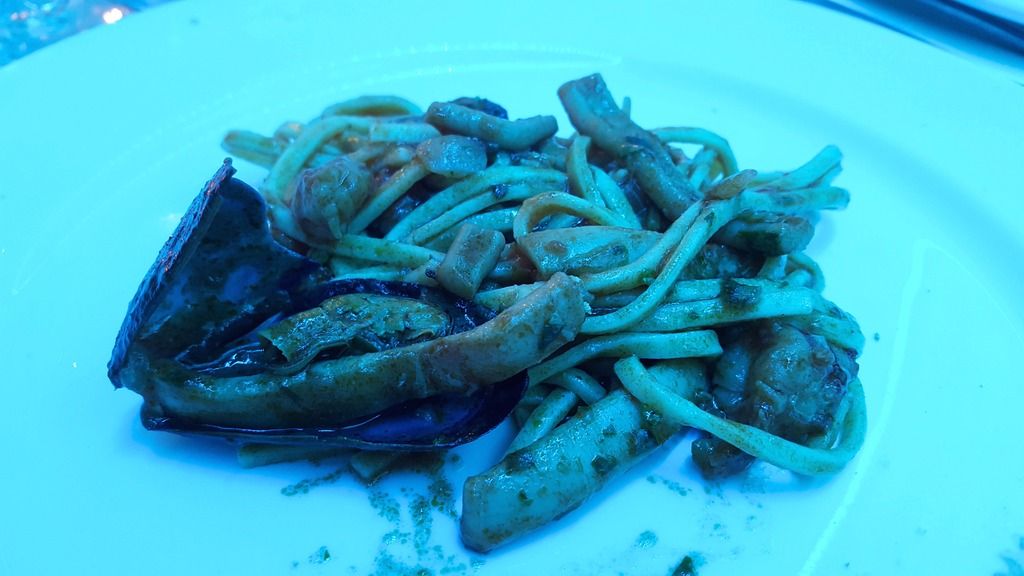 Then we had some pasta with mussels.
The main course was filet mignon and lobster tail. Since this is my blog and I like to be honest, and this goes without saying anything about the choices made by the bride and groom, but the food and service provided by the vendor was... terrible. The servers at times didn't have a clue how to properly serve. I didn't even get a single mussel to go with my pasta even though there was a ton on the serving platter! I'll just leave it to the fact that the food was no good. As a vendor who specializes in hosting events, parties and weddings, they should have the resources to provide decent food. The menu made by the bride and groom was great, the food provided by the vendor however, was a disaster.
Lastly, there was tiramisu for dessert. The dessert was good. There was also more dessert served but I missed my chance and it was all gone.
We got good cheer and lasting memories from that night. The Mister got a bit drunk and it was the first time I've seen him that way hahaha!! The conversations we had thereafter were hilarious.
I haven't hung out with my cousin, the sister of the cousin (the bride) who got married, in a very long time. We decided to hang out after work at the mall. She hadn't been to Sherway Mall in a very long time.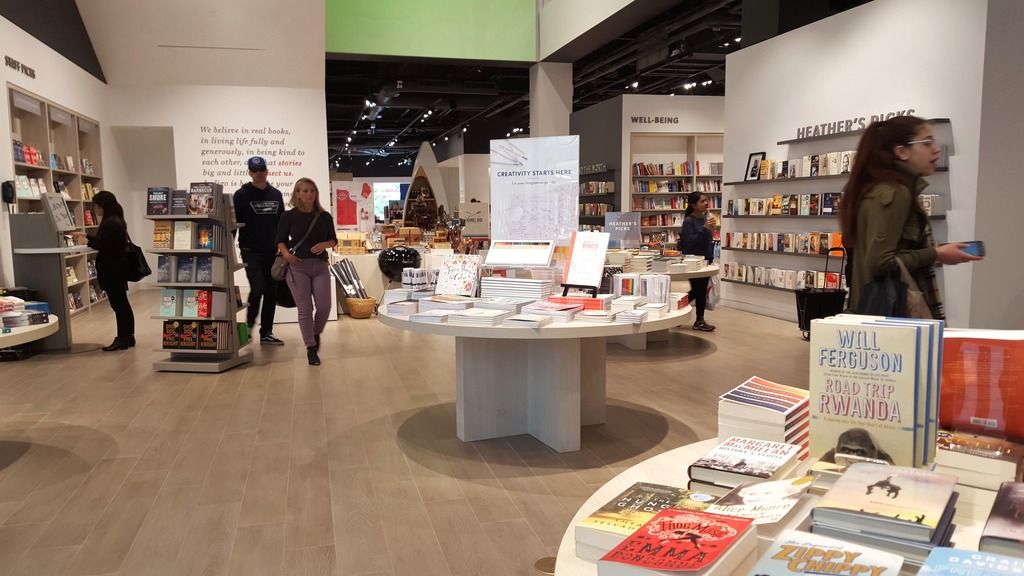 We checked out the new Chapters which I never ventured in yet.
The place is HUGE! I never expected it to be that massive! And if the ground floor wasn't big enough as it is, they also had a second floor! My gosh! I could literally get lost in here.
I should get back to colouring... I have a colouring book but due to lack of time, I stopped.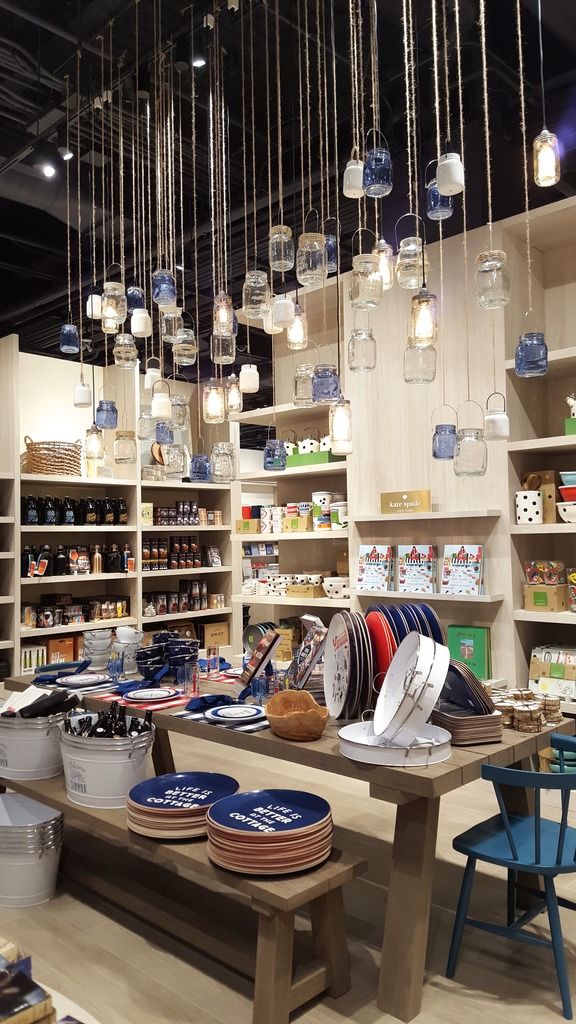 The store is very beautifully laid out and they had amazing things in there. This will definitely be my go-to store if I want to venture into their Indigo side more.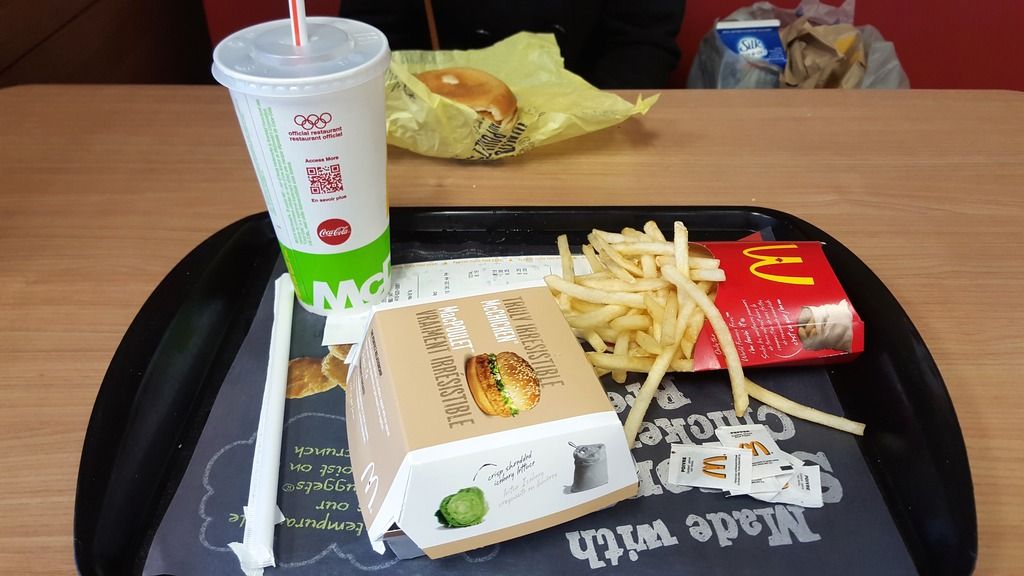 Afterwards we hit up Walmart and ate at the McDonalds they have in there.
Then, it was time to say our goodbyes. I hadn't visited her place since more than a decade. The outside looks about the same though.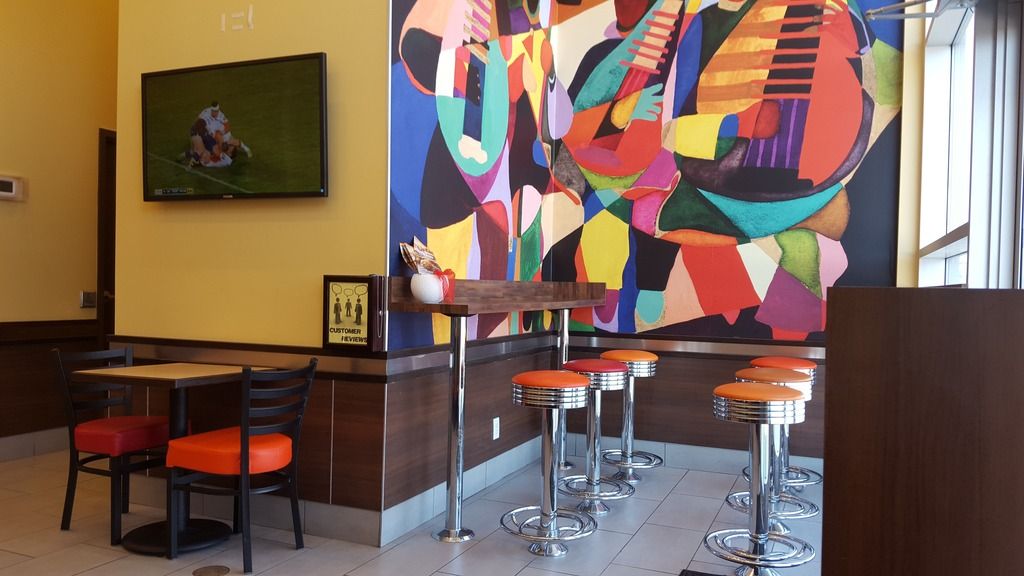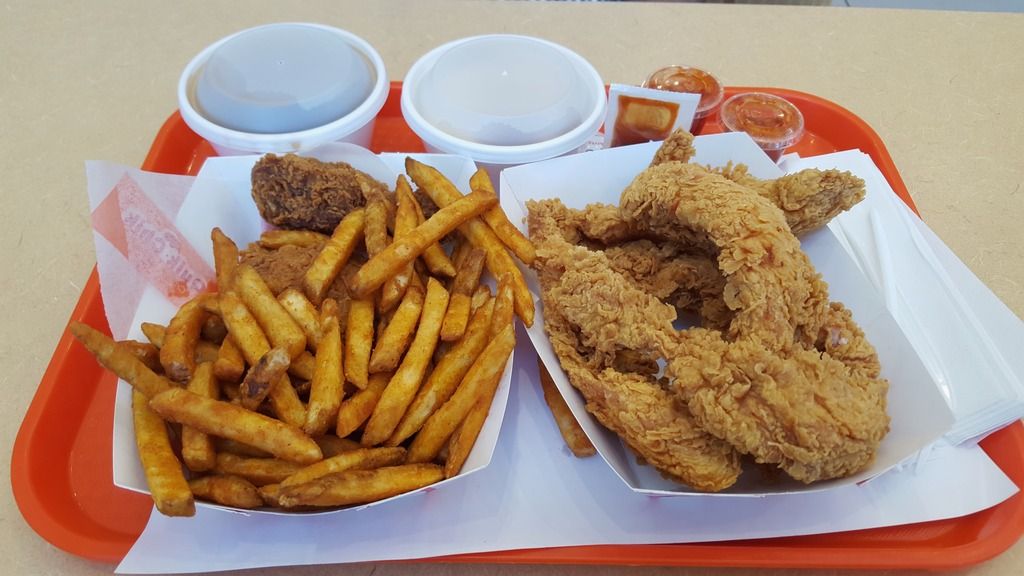 The Mister and I love chicken. We love KFC, Popeyes and Quik Chik. We tried a different Quik Chik location and the results remain the same: so good! I seriously also cannot get over their fries... YUM. Now I want some after looking at this photo...
I also tried out the food at Shanghai 360- food vendor in the food court. I got the wonton noodle soup. It was meh; I think I'll stick with
Wonton Chai Noodle
.
In my backyard I had a mama bird try to attack me every time I got too close to her nest. The papa bird was also nearby in a high tree keeping it's watchful eye on me and called out loudly for the mama bird if she wasn't around. I found out that her nest is located in my lilac bush which is right beside my veggie garden.
And to end the post, my nails last month!
This is Essie's "Mint Candy Apple" - the more blue version. I love this colour, it's so Spring like!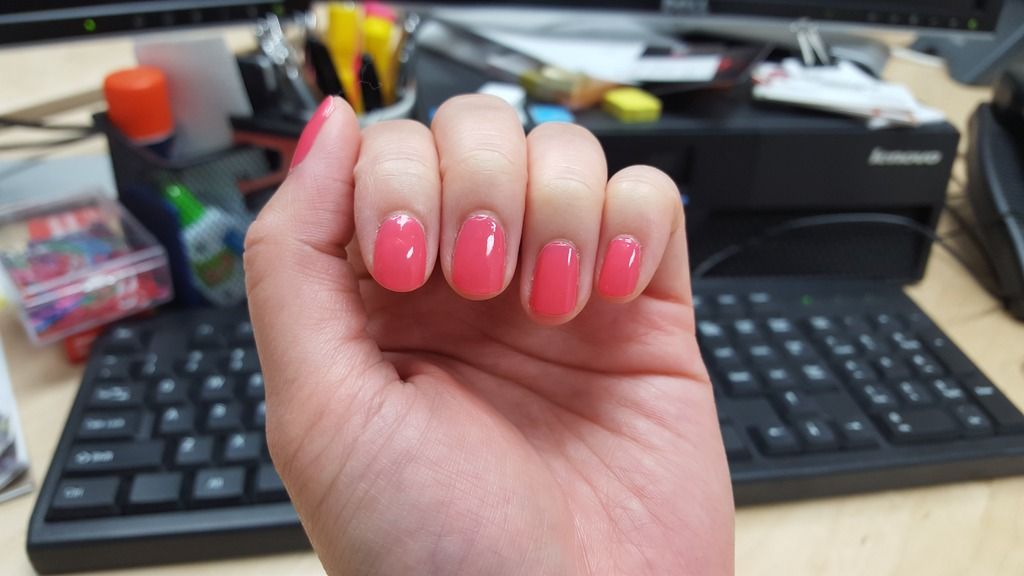 This is Sally Hansen's Complete Salon Manicure "Get Juiced". A pretty pink coral.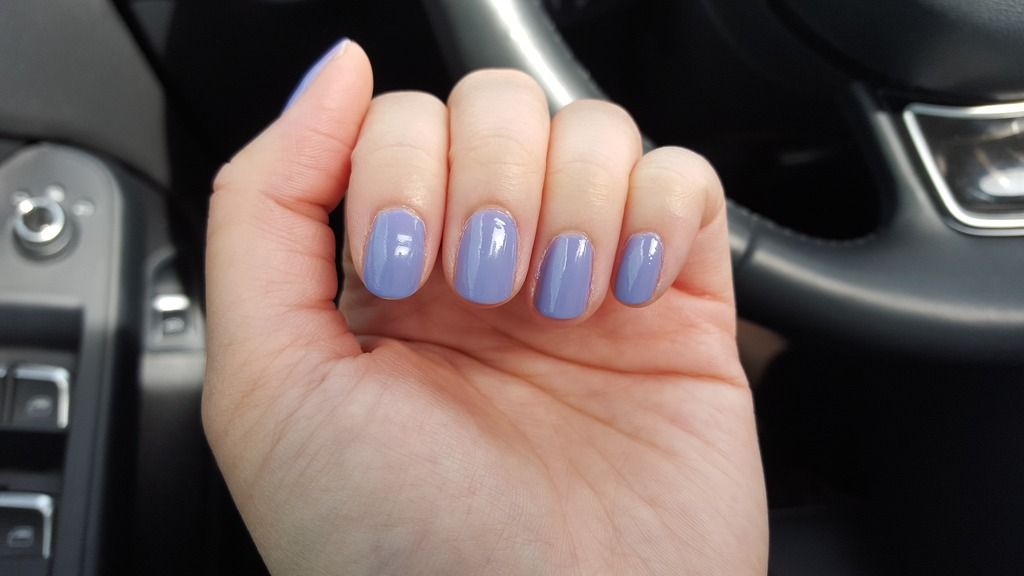 This one is Essie's "Lapiz of Luxury". When I saw swatches of this online, I saw more blues. But when I went in store, it was a lot more purple which is how it comes out on the nails.
"What is depression like?" "It's like drowning, except you can see everyone around you breathing." -Unknown