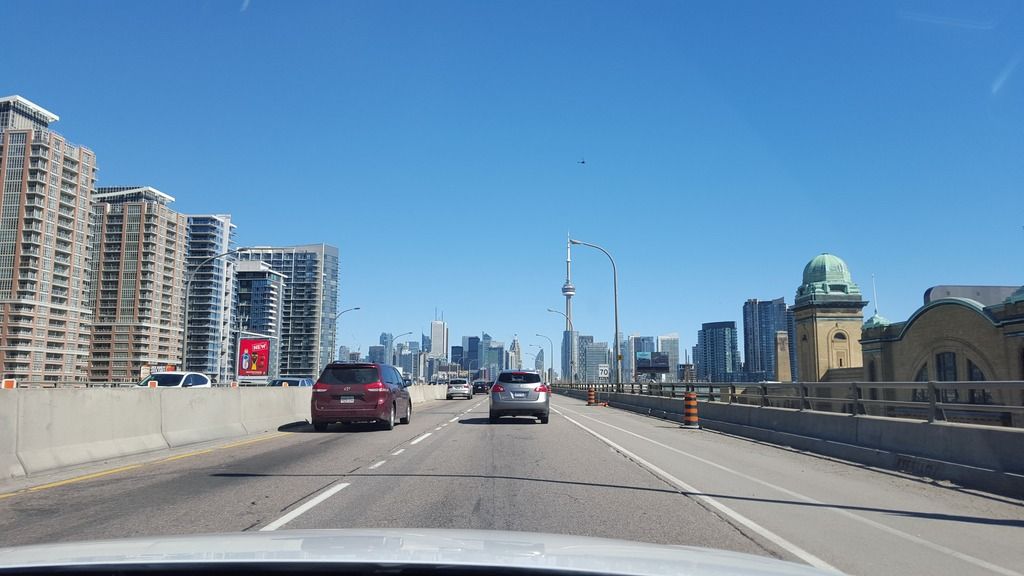 The Mister and I have been obsessed with watching
How I Met Your Mother
. I introduced the series to him a couple months ago and since I ever never watched the whole series back-to-back myself, I decided it was time to add another show into our tv show mix alongside The Walking Dead and The Big Bang Theory. So far it's seems to be The Mister's most favourite show thus far. Once we're finished the How I Met Your Mother (we're on the 4th season), we'll start on Friends- another show I never watched back-to-back.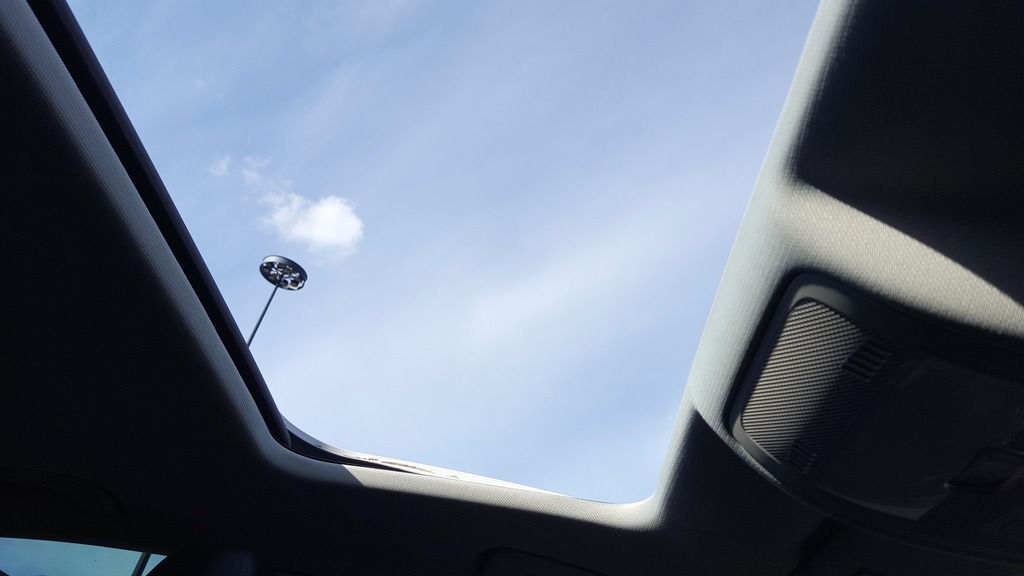 Back in February, the Mister and I went to the Canadian International Autoshow. It was such a nice day out that we were able to feel the cool breeze from the sunroof of our car.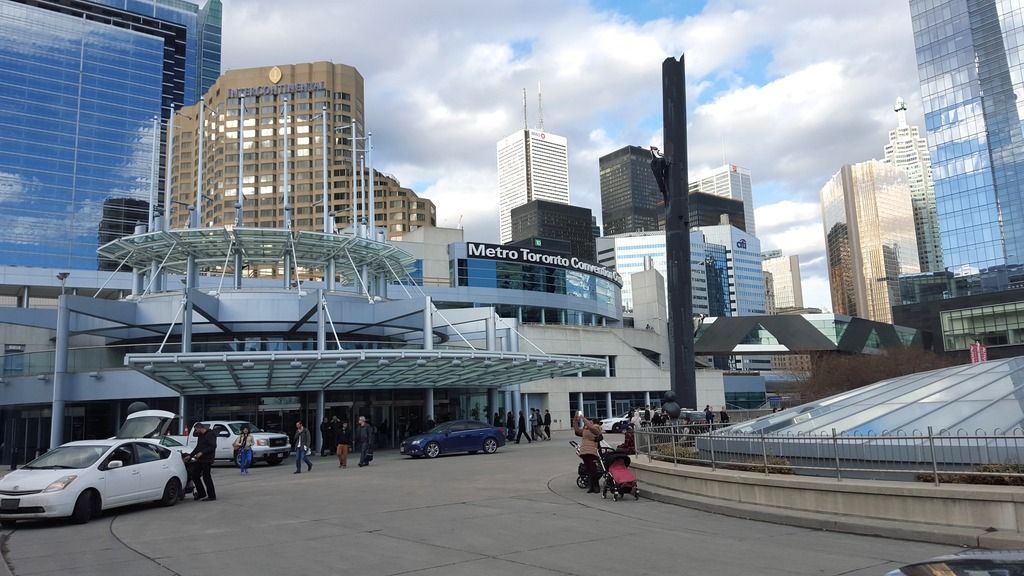 Every year the show is held at the Metro Convention Centre.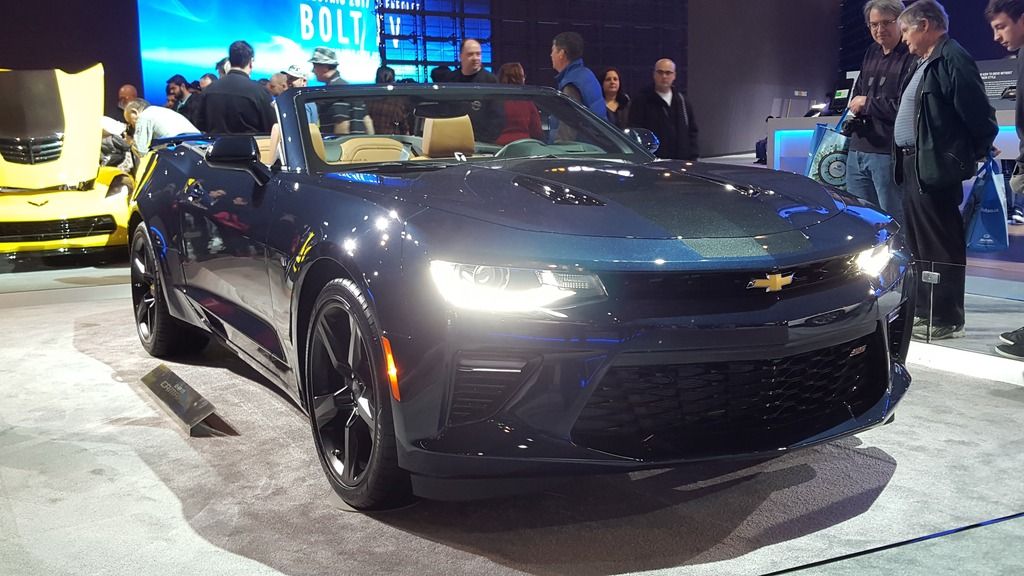 Camaro. One of the Mister's dream muscle car.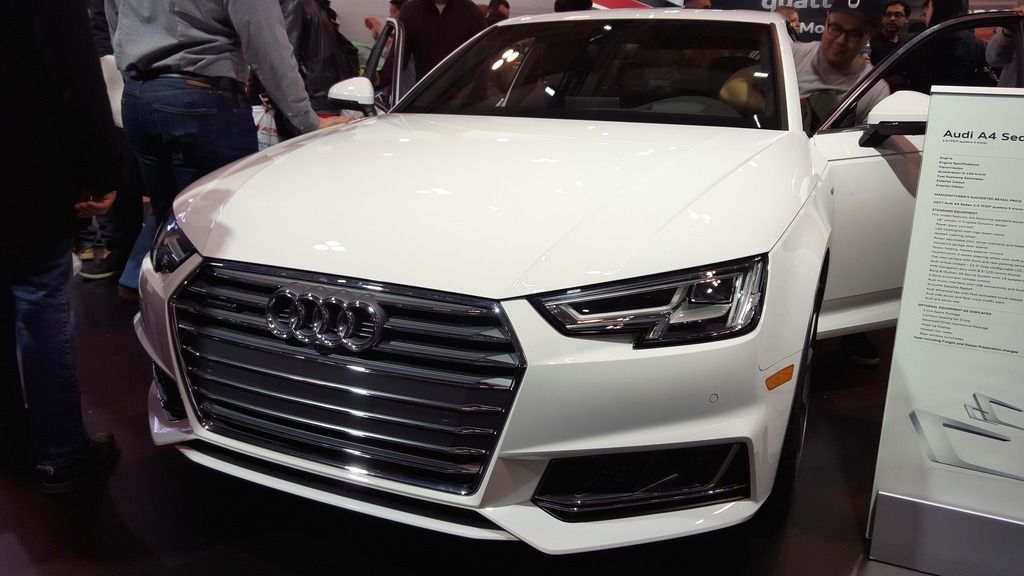 Audi! Our car! But in the new 2016 model. The headlights and grill have changed and the rear bumper is more "perkier".
The interior has completely changed. It looks way more luxe.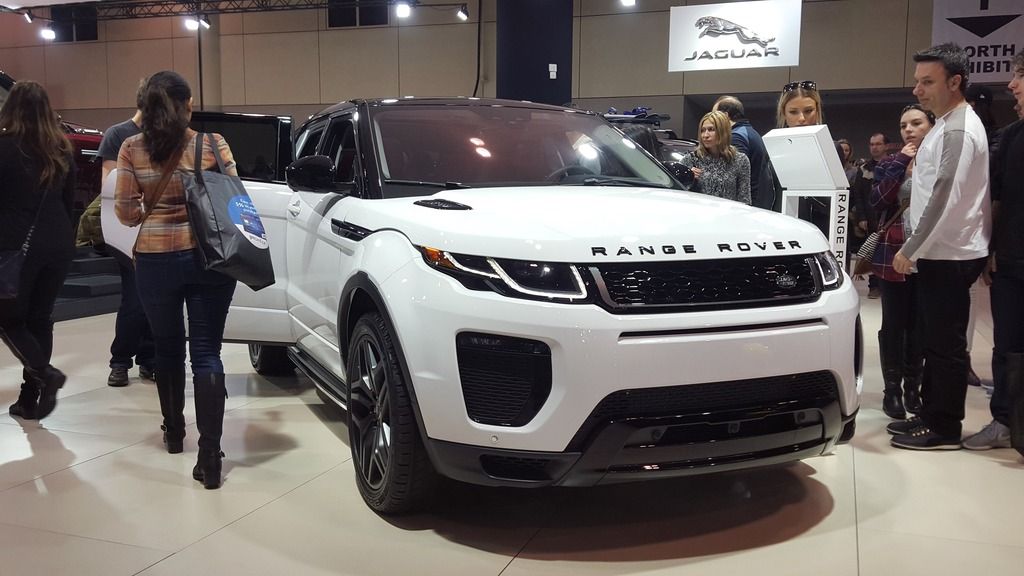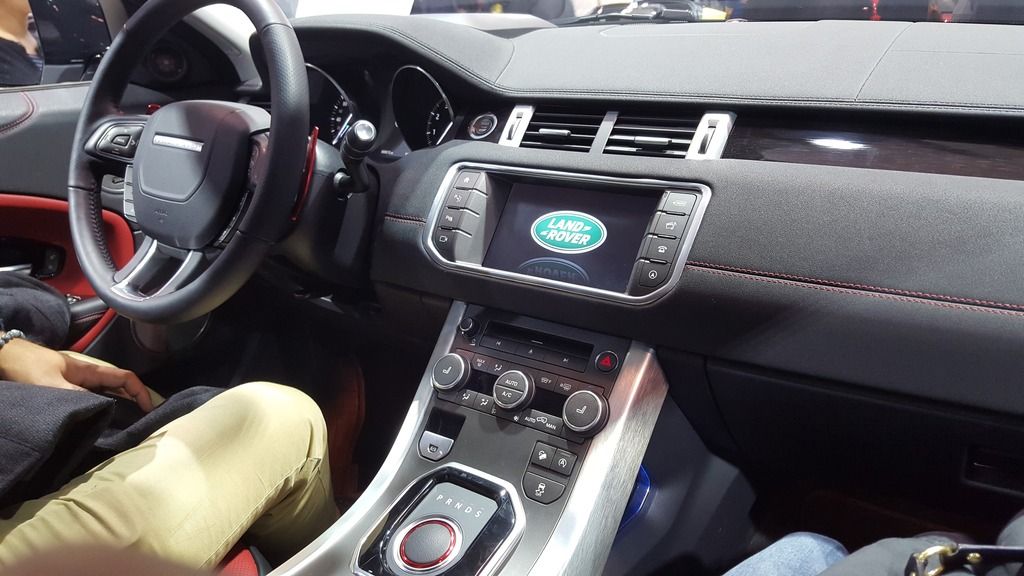 Range Rover Evoque. Sporty and nice.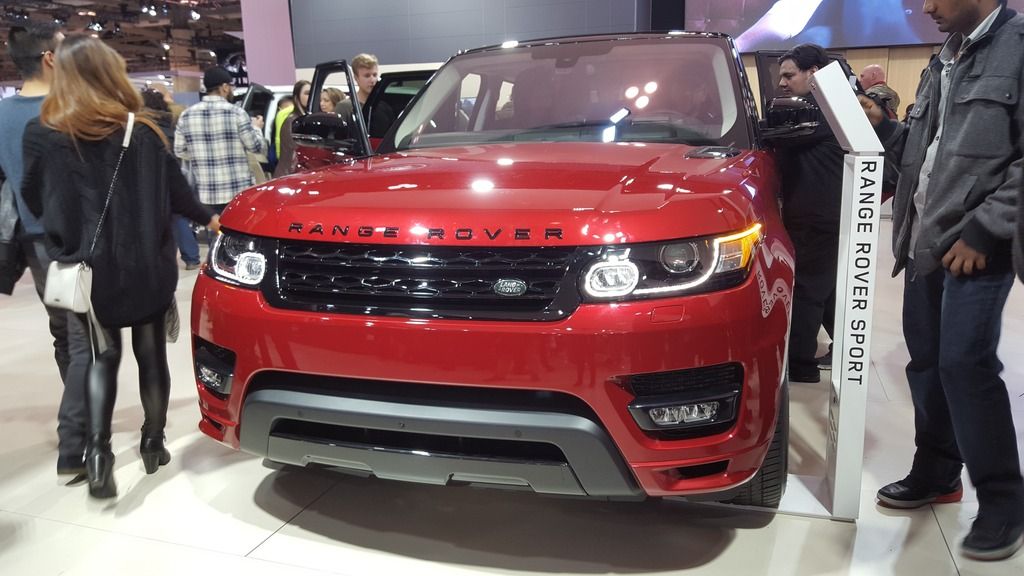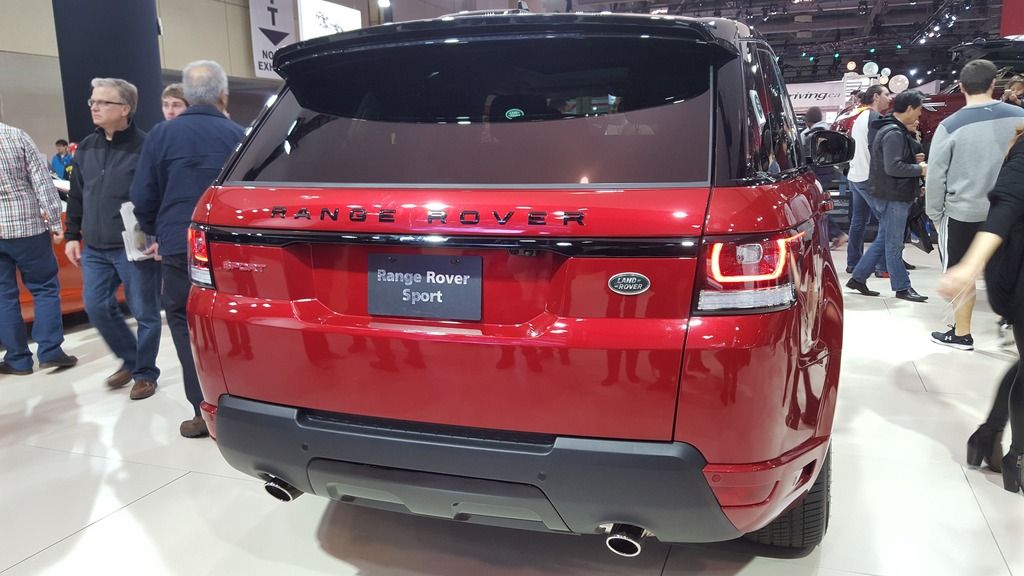 Range Rover Sport. Our dream car...
The interior is absolutely amazing.
Acura NSX. Their first ever sports car?
Volkswagon has one too??
The batmobile.
Speaking of the batmobile, we saw Batman v Superman: Dawn of Justice yesterday. There were a lot of improvements that could have been made (there was a lot of talking scenes and a lot going on altogether) but overall it was decent. I give it a 3.5/5 stars.
And now for some food pics...
Pho-Com 99
3100 Dixie Rd #4, Mississauga, ON L4Y
We went to eat at
Pho-Com 99
. The pho was alright. Service was great- not at all like the normal Vietnamese service you get at pho restaurants.
Overall: Ambience A-, Food B, Service A+, Price A-
.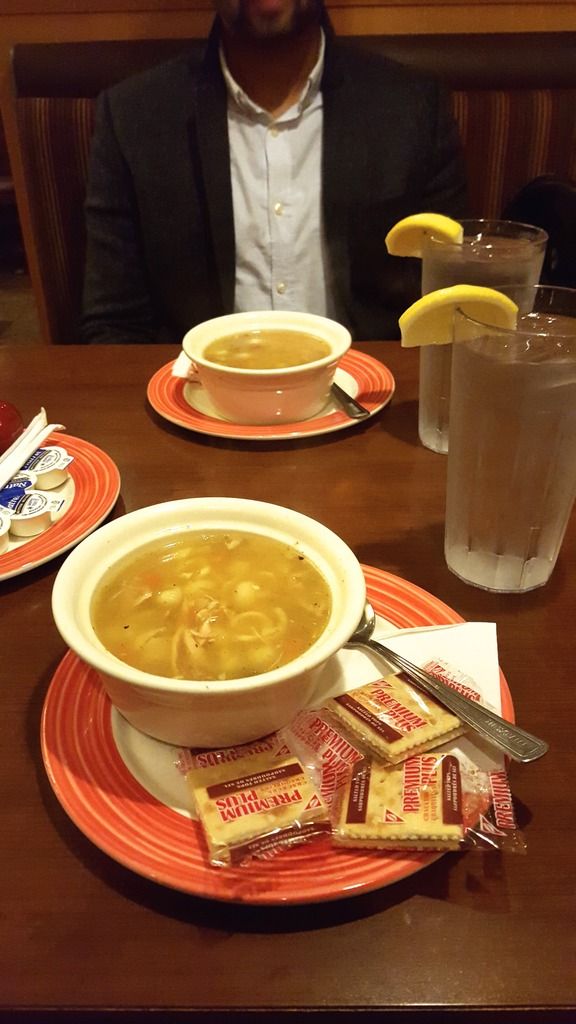 At Swiss Chalet but at a different location than our usual. Food was good but not as great as our usual Swiss Chalet restaurant located on Yonge in downtown Toronto! I had a coupon so our dinner was a great deal plus we got to pick an appetizer which was the chicken soup. It was pretty good!
Chicken Swarma with too much hot sauce lol. Next time we'll go with mild.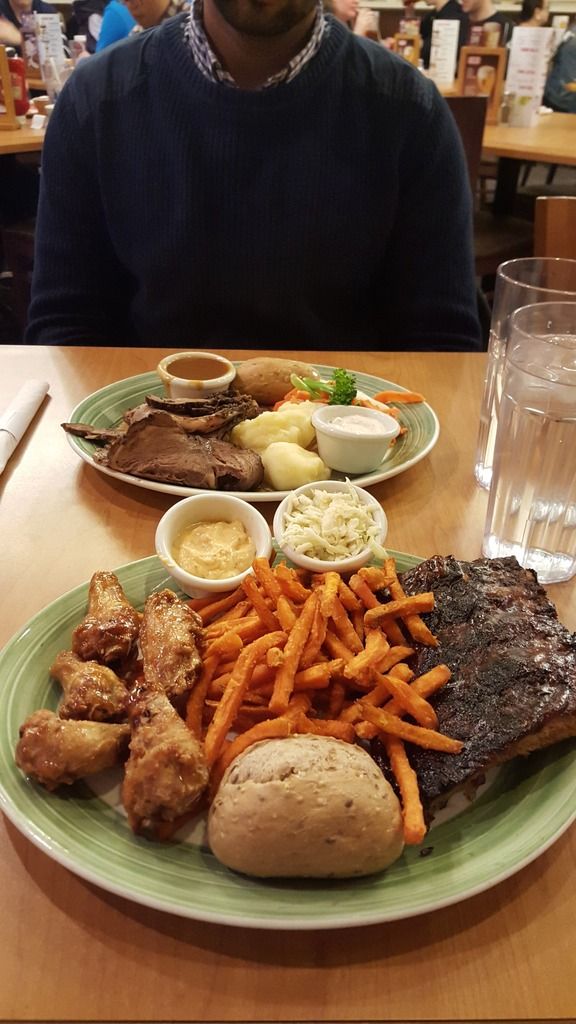 No I didn't accidentally post this twice. To be fair the other Swiss Chalet was in February and this one was in March. We're Swiss Chalet addicts, what can I say?!?! Comfort food at it's best. This time the Mister got the Rotisserie Beef and I got Honey Garlic chicken wings.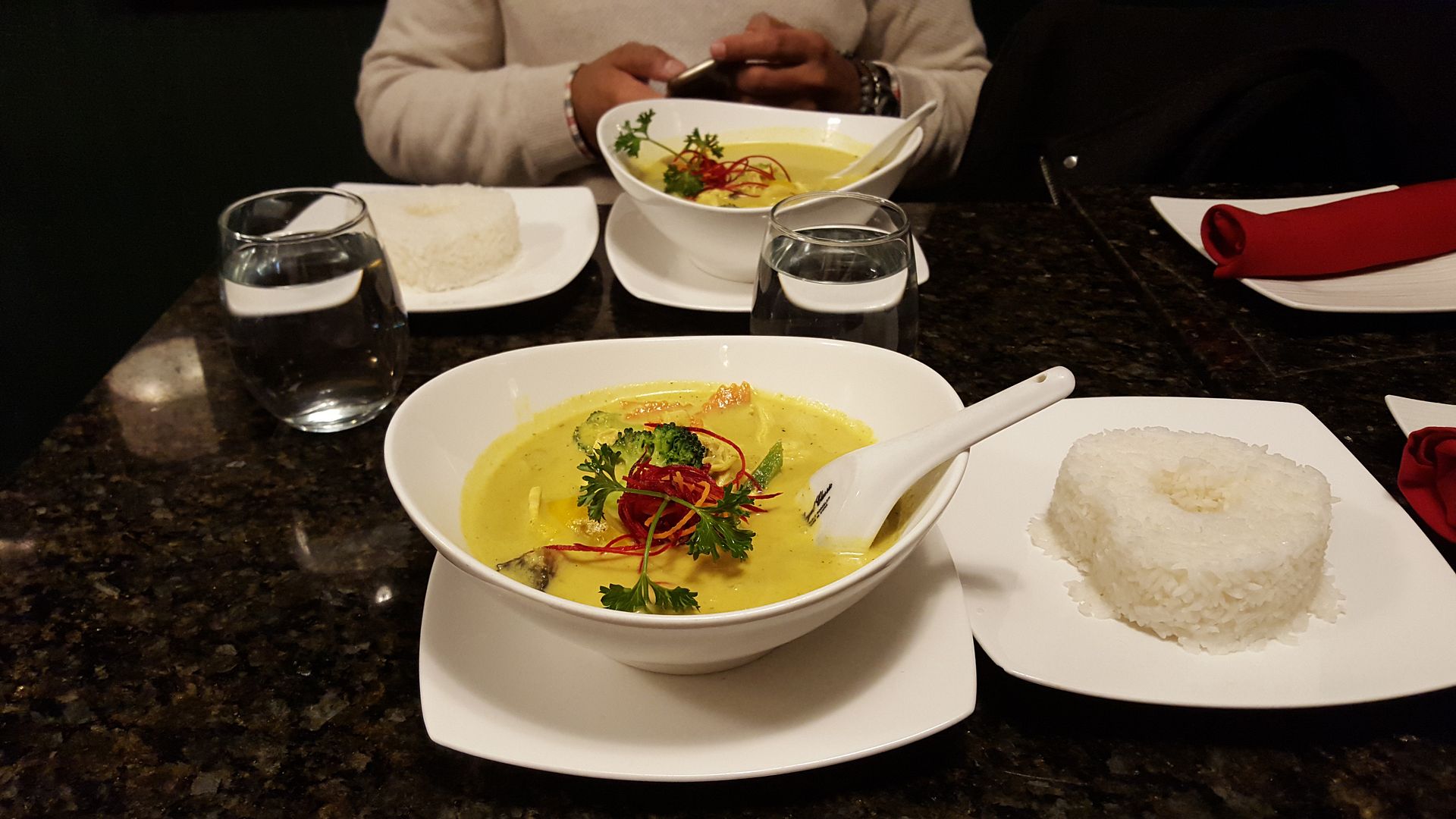 Thai curry at Taste of Thailand.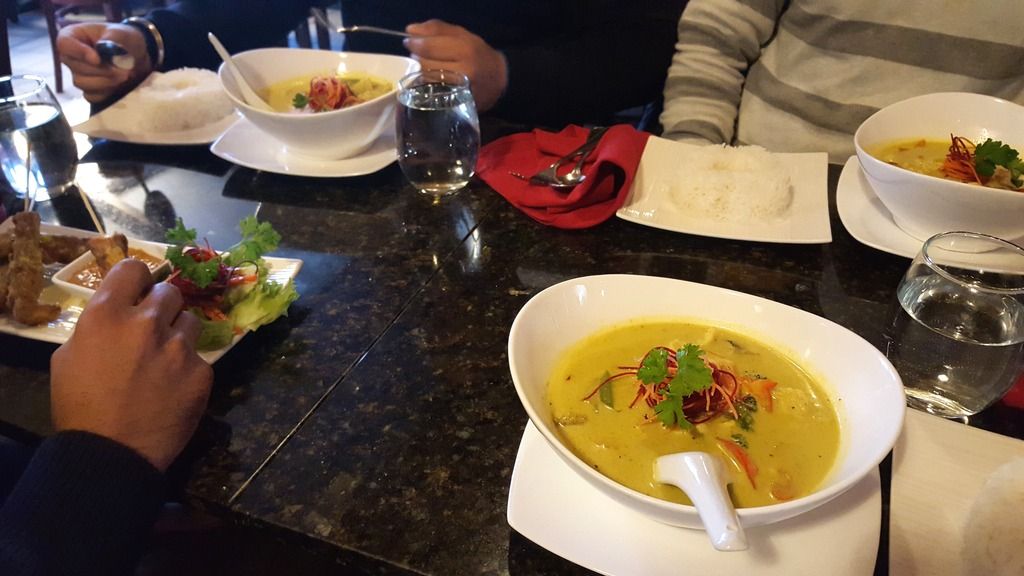 Thai curry again! Except this time we went with friends.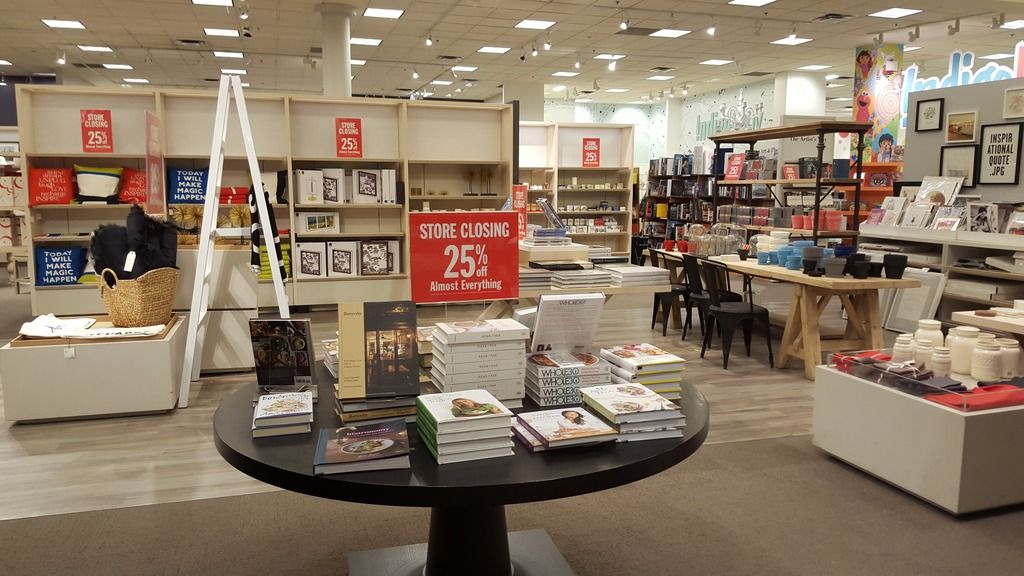 The Chapters by my house was closing down so they had a 25% off sale.
These were the books I ended up going home with. I've been wanting to buy Laura Calder's recipe book for so long. At long last I got it!
A closer look at the cute notebooks I picked up. Not something I'd bring to the office, but they're cute for home use, no?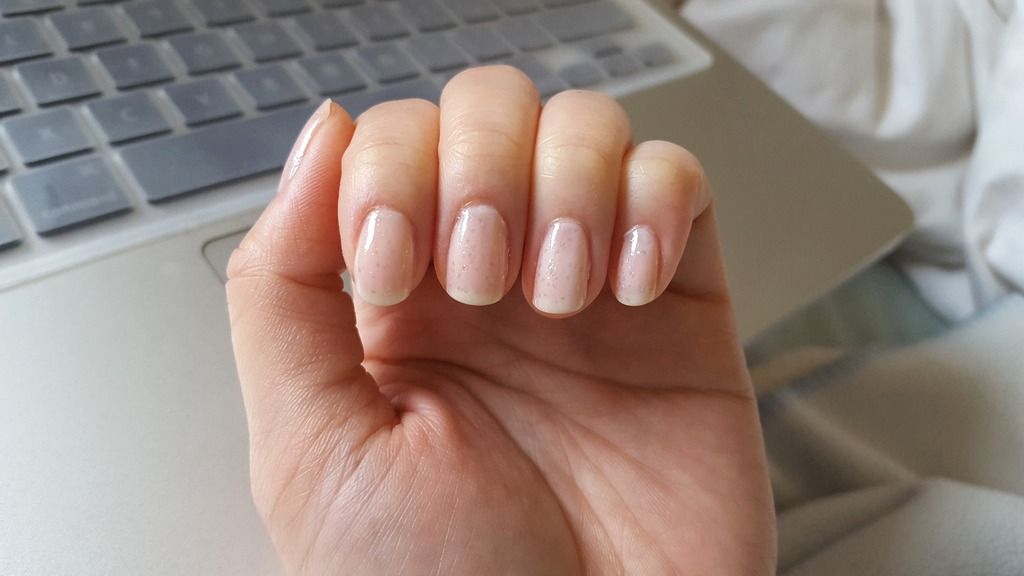 I thought I could fit more into this post, but it's packed as it is. I'll leave you with my nails. This is Sally Hansen's "Glass Slipper" over Essie's "Birthday Suit".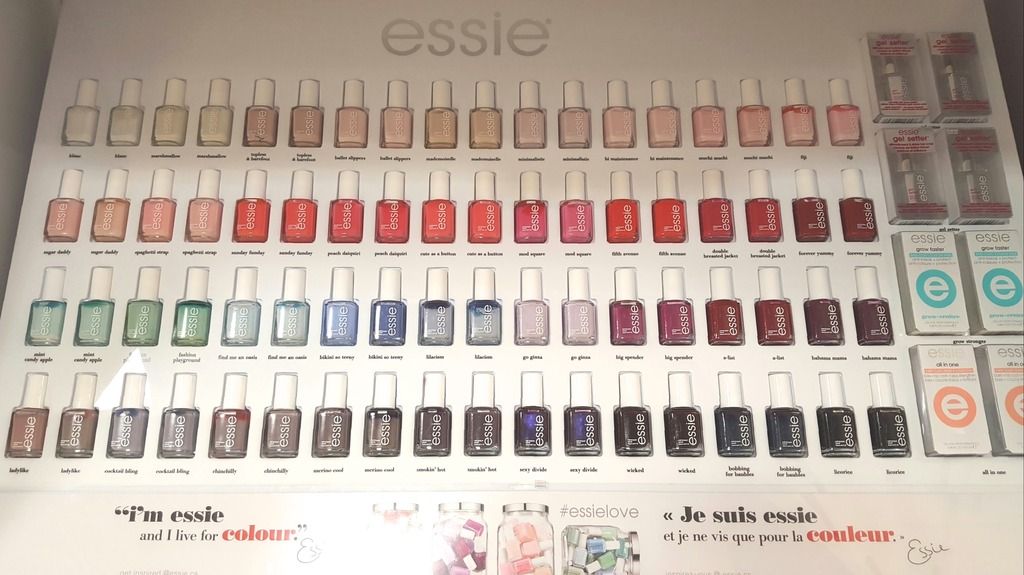 Do you guys know how much I love Essie? Because I do. A lot. I have a sick obsession and I wish I could have them all.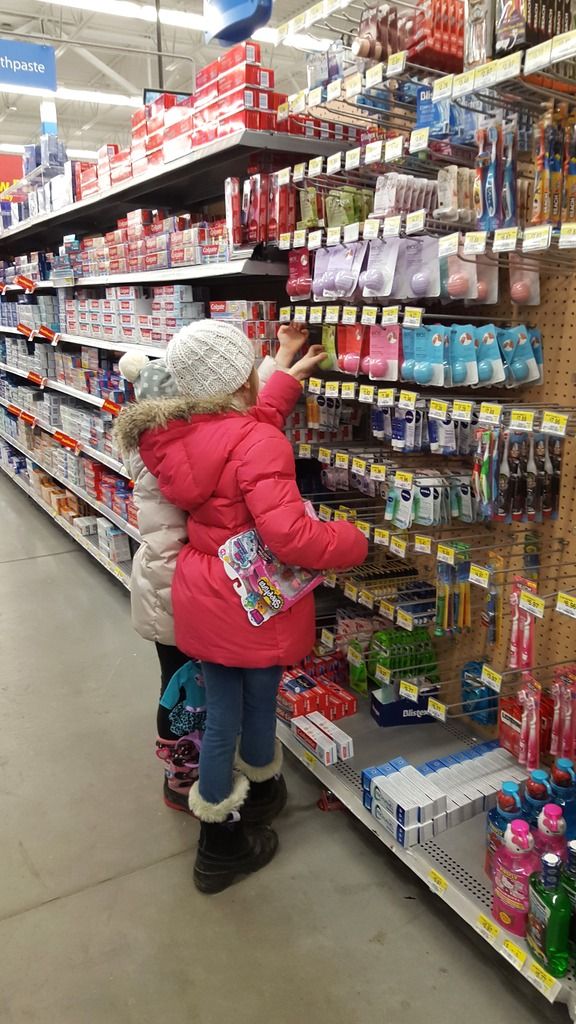 Oh and just because this is too cute not to share. I was in Walmart one day and I overheard these two little girls talking to each other oogling over the different EOS balms, "I have this one, and this one, I like this one, I don't have this one..." etc. It was way too cute.
"It is both a blessing and a curse to feel everything so very deeply." -David Jones