Hey guys!! I left you off with my last post saying that I was picking up my car the next day, which I did end up doing :D I will eventually share you pics of the car but first I want to get this post out of the way because the things I did here were before I picked up the car.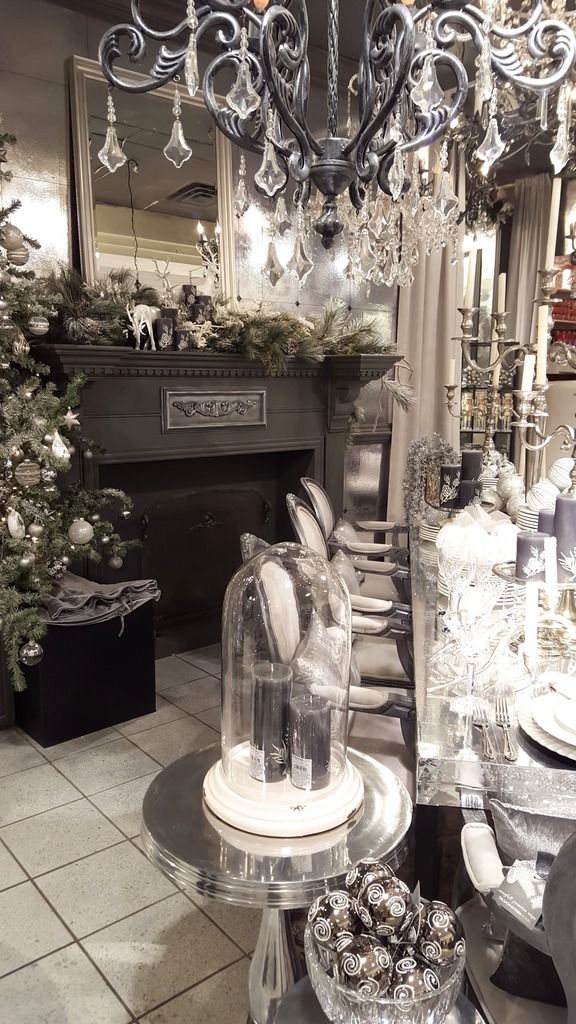 Christmas is totally not in full swing. I haven't felt a single snowflake all winter and Christmas is next week! It's completely unheard of.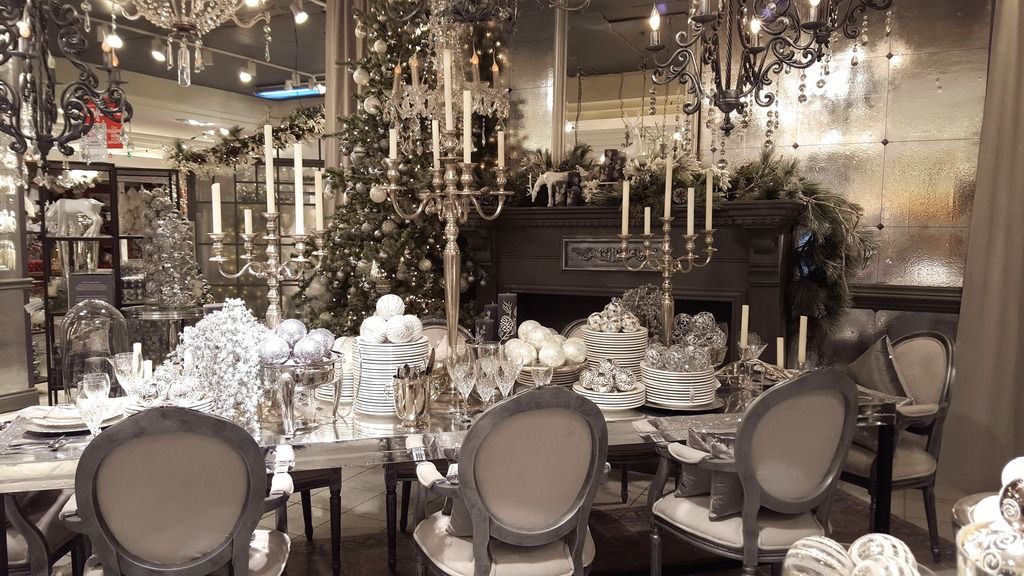 The only snow I've seen is indoor snow lol. Where's the Christmas spirit? Where's the "it's starting to look a lot like Christmas"?? I know a lot of people are happy that there hasn't been any snow, but I would like a little something so that I can get the whole winter season out of my system. If it doesn't snow, it won't feel like Winter, and by Spring and Summer, I'll really miss it.
They weren't kidding around when they made these ugly Christmas sweaters.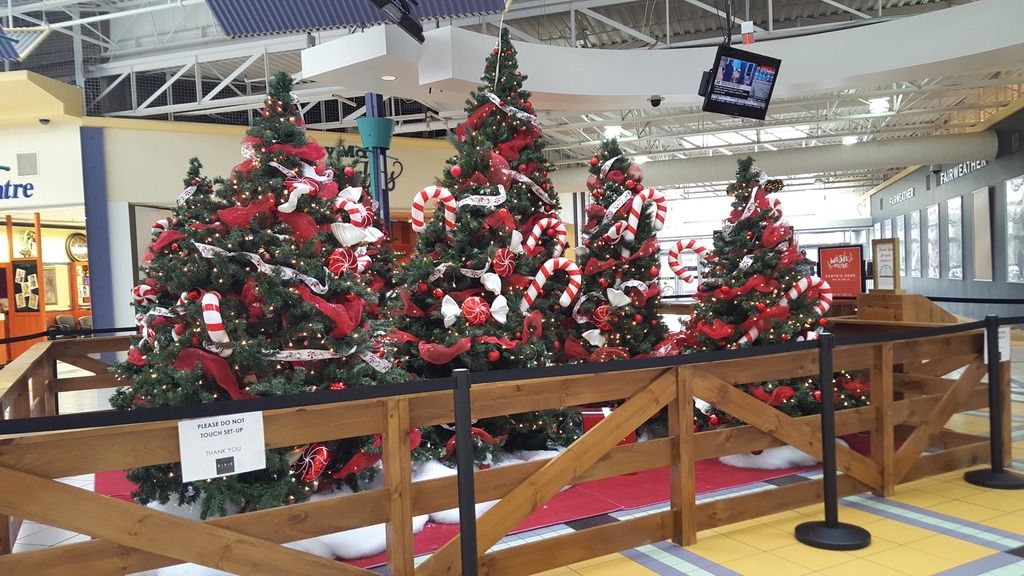 One day I went out with my mom to Dixie Outlet Mall. I haven't been there in ages. I noticed some of the nicer stores that used to be there aren't anymore. It feels and looks a little bit more run down now.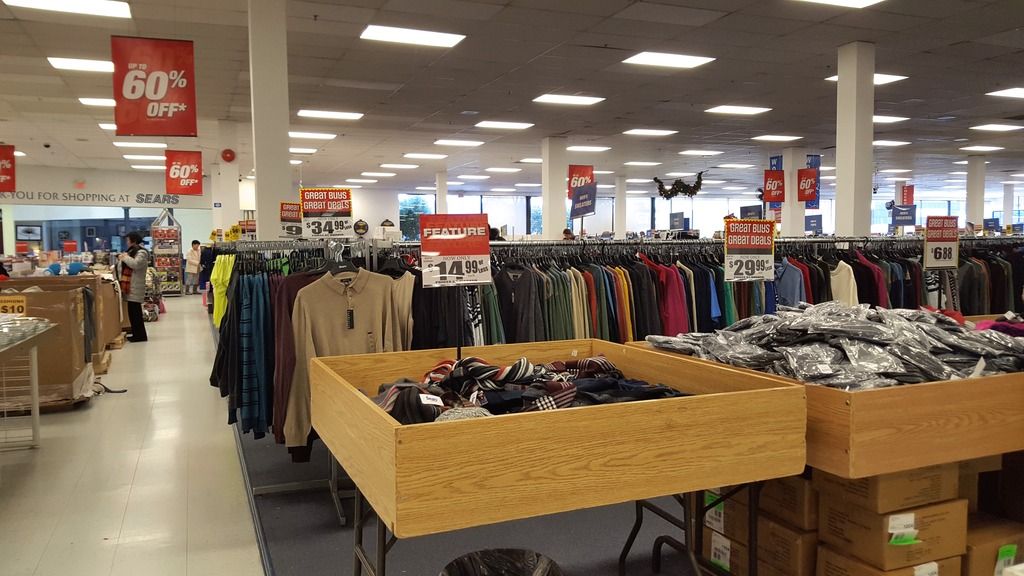 We went into the Sears there and man... it really brings me back to my childhood. I'm not trying to sound pretentious or anything, but back when I was younger, my family was really on the low income end of the spectrum. We always shopped at places that looked like this. Lower end malls, lower end/no name brands, bargains and clearance sections etc. Once in a while I come to these kinds of stores and it brings back nostalgic memories. It might sound weird but I feel "at home" at these places, and I never think less of anyone who shops there.
Sometimes you find really strange things at these places though. Can someone explain the miniature wheel chair?? The bee honeycomb cups looked pretty neat, but it'd be weird to drink out of.
The only store I really like at Dixie Mall is Winners. It's not an outlet Winners though, but because not a lot of people come to this mall, you can often find some really great things here. Take for example the $50 Shiseido Bio Performance cream I found for my mom. It retails for $150 just to let you know. Even at the Shiseido sale it sells for $100. What a steal!
This Santa cookie jar was HUGE. You can't tell in this picture, but trust me, there was more than enough room in there for cookies and more.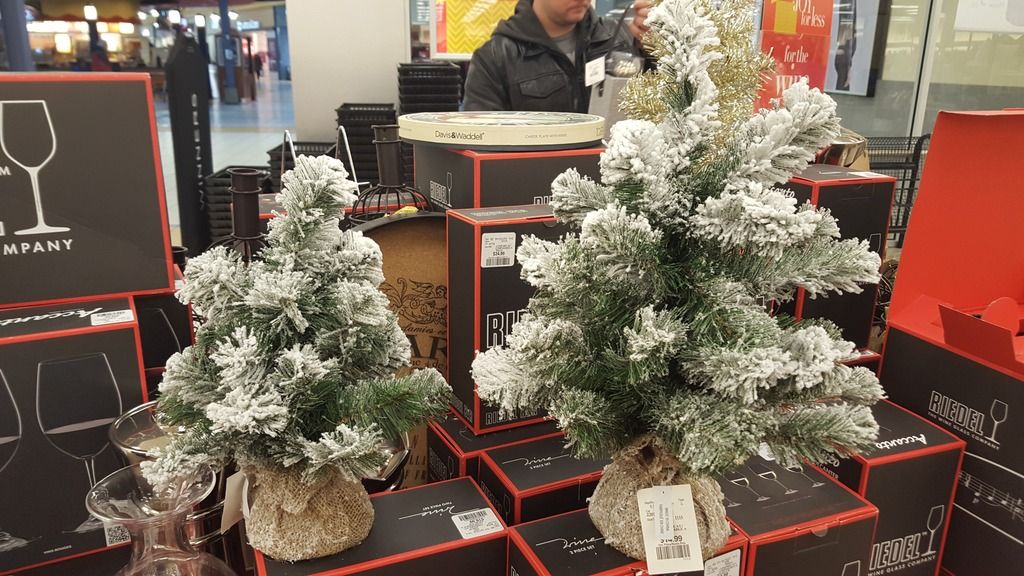 I found these cute Christmas trees! I was debating on whether or not to get the smaller one or the bigger one.
I ended up getting the smaller one because I decided that I wanted to place it on my night stand. It's the perfect size! I love the snow on it. It looks so wintry and cozy. If I can't have winter outside, I'll bring it inside haha.
This is right above my bed. I bought the cranberries and the white branches from Dollarama.
Shopping for Christmas gifts is pretty much done for me. The only person I have left is my mom... which is the toughest one. Speaking of shopping, the Zara at the Eaton's Centre finally reopened it's newly renovated space. I love Zara too much, seriously.
That day the Mister and I went out to eat at one of our favourite restaurants that we haven't been to in a while. Swiss Chalet :D
What can we say? It's comfort food at it's best- especially in winter. We got greedy and didn't share dessert this time haha.
"I thought I'd be a much more secure person at this stage in my life. I thought that if I played by the rules, I'd learn to be happy and becoming an adult would somehow reconcile all my issues. I'm realizing now that nobody grows up. Everyone just grows old." -Humans of New York