You guys probably don't remember but back in
February
I mentioned how I bought Cirque du Soleil tickets when they were having their Valentine's Day promotional sale. As you probably know,
Kurios
was the first Cirque du Soleil I saw. At the time I didn't know what circuses were about so I wasn't sure what to expect and thus didn't enjoy it as much as I should have. After that I said to myself that I would watch all the shows that come into town.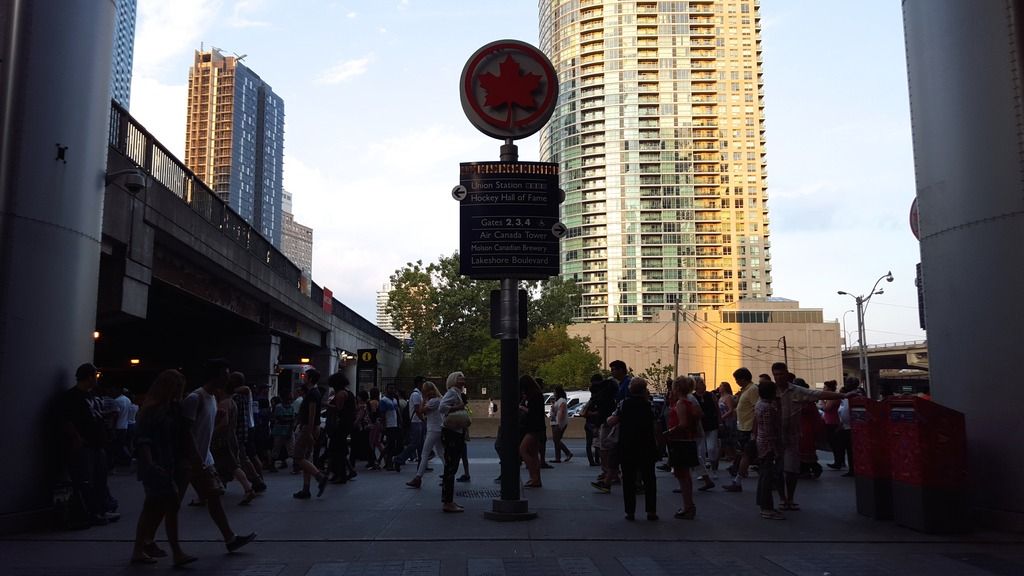 The show was taking place at the Air Canada Centre instead of the tent this time. I'm guessing the newest show goes around with the tent and the older shows just take place at venues.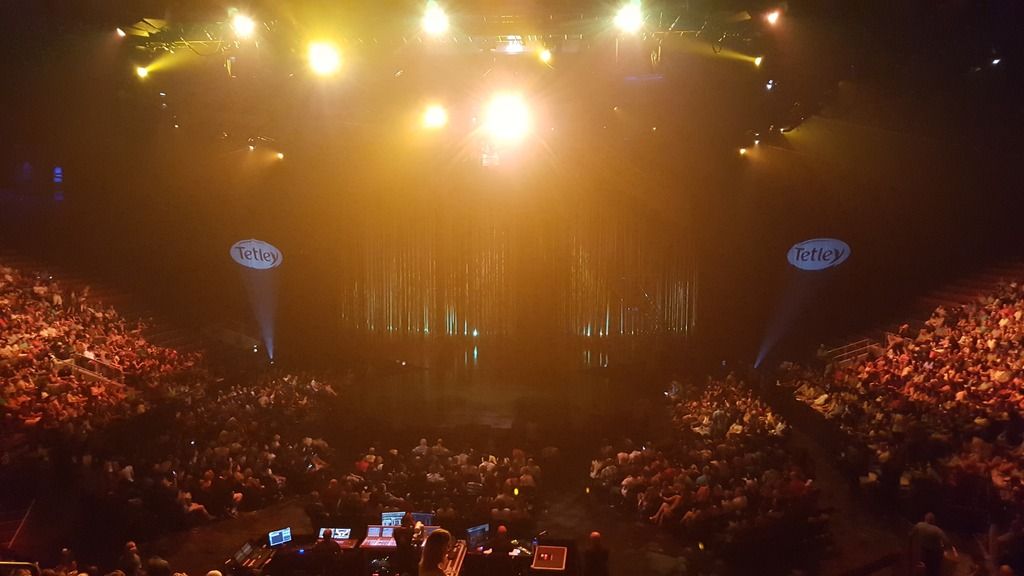 The Cirque du Soleil we watched this time was Varekai. The forest theme really intrigued me. We were very close to being late to the show that day. There were a lot of events happening that weekend downtown so traffic was moving at a crawl at some points. The moment we sat down, the show literally started. Thank goodness we made it just in time.
The show was wonderful. I really enjoyed watching Cirque du Soleil this time around. The performances were mesmerizing and the artists themselves are so incredibly talented. I think if I were to re-watch Kurios now I would enjoy and appreciate it more. The thing I liked about this Varekai show was that the hosts and transitional acts were more funny and entertaining. The actual performances for Kurios seemed a bit more challenging though, so overall from what I remember, it was more impressive than Varekai. Still, I love both shows and I look forward to watching more Cirque du Soleil!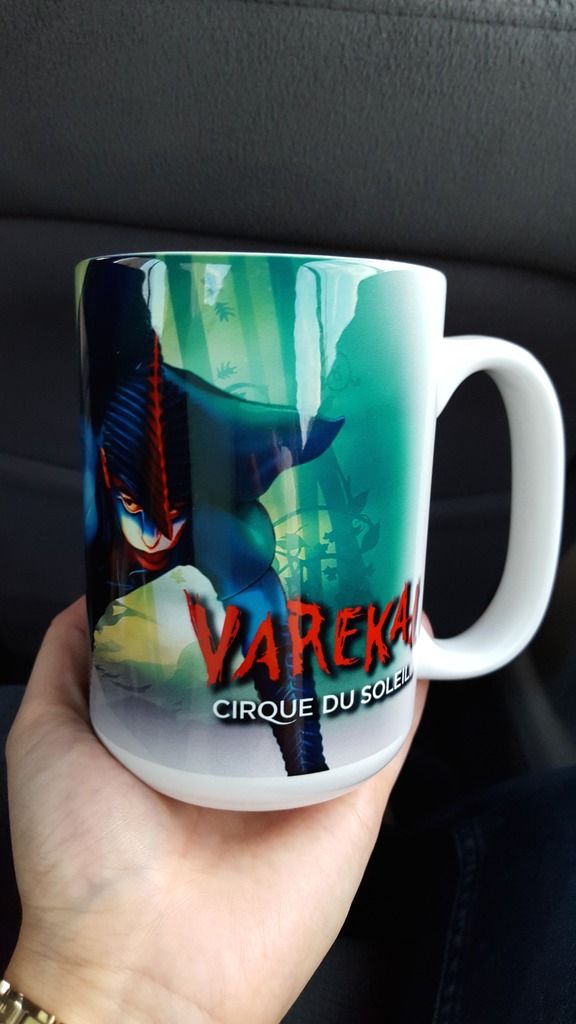 As a souvenir, I got a mug. I was close to not getting it but I thought I'd continue my collection of Cirque du Soleil cups from every act I go see.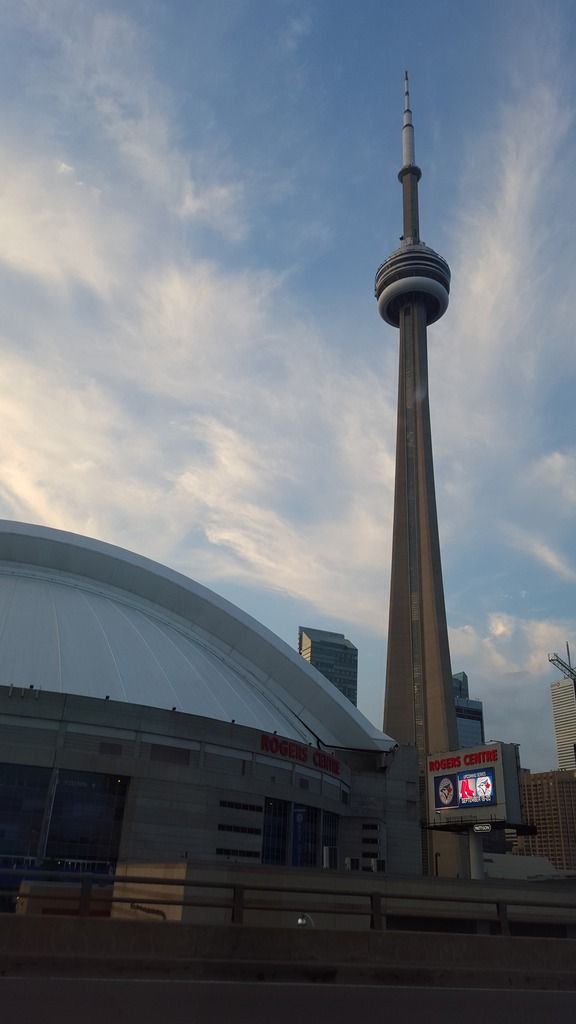 Ever since the Mister got a new job, I haven't seen him much and we haven't been going downtown every weekend like we used to. I miss it.
I forgot to show you guys my nails when I went on vacation for a week when I was still at my last job. I took my vacation to coincide with CNE so that I'd be sure to go to CNE with the Mister when he got back from his work travels. The first photo is "Essie Mint Candy Apple" and the bottom photo is "Essie Bikini So Teeny". It felt so good to put on some colour on my nails! Now that I no longer work in food production, I can use my nail polishes and share with you guys what colour I'm wearing :D
"Twenty years from now you will be more disappointed by the things you didn't do than by the ones you did. So throw off the bowlines. Sail away from the safe harbour. Catch the trade winds in your sails. Explore. Dream. Discover." -Mark Twain