Dear blog readers, tomorrow my life officially changes. I mentioned in my last post that the Mister and I were in the midst of purchasing a car. We searched online for weeks to find the right car for us. We were in the market for a used car because we didn't want to pay full price for the type of car we wanted. A few years ago, I used to be against used cars. I eventually came around once I realized how dramatically the value of a car goes down in just a couple of years. If you think about how fast technology advances and how phones and computers constantly need upgrading, then you can apply the same to a car. In just a few years, a car can look and even feel dated. I remember at my last workplace, the sanitary manager talked about how he was looking into leasing since most people have car payments most of their life anyway. If we can save 10k on a car that's been lightly used, I'll take it.
At first the Mister figured we'd used the car for a couple years and then trade it in. At that point we were looking at cars that had roughly 50,000-70,000 km on it. Truthfully I never wanted a car with high mileage, so I convinced the Mister to get a car that had a much lower number. I found an ad for a car with roughly 14,000km on it. The thought of driving a car with lower mileage made me feel so much better. After some discussion, we both agreed that we would keep the car for at least 5 years for it to be worth to purchase.
I emailed the dealership and exchanged emails with a specialist. After obtaining some information and insight into the car history, I saw on their website that they had increased the car's price by $3000. The Mister called and asked him about it. He told him that at the time of viewing, the car was under some sort of promotion. Thankfully the Mister managed to get the specialist to bring down the price to the original price I first saw it listed at.
Then I emailed him again and managed to get him to drop the price down by $2000 (yasss!!!). That same day (Saturday) I got off work at 5 and got a text from the Mister informing me that he was in town. I immediately told him that it was "now or never" to go downtown and see the car before we decide to purchase. It was literally the only time we could do it because he's in and out of town during the week and I work hours that doesn't always coincide with dealership's open hours. So, just in a couple hours we were downtown viewing the car.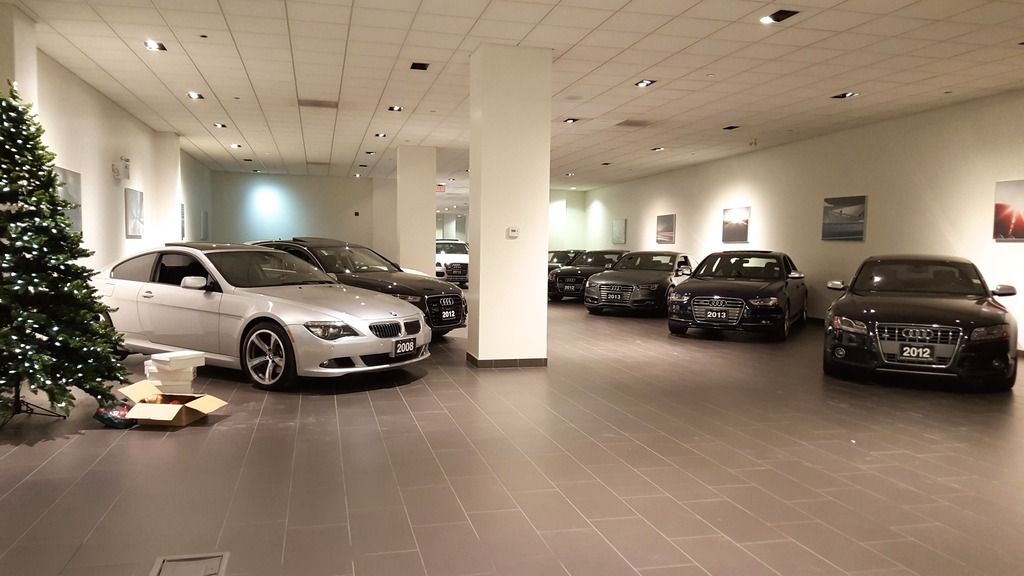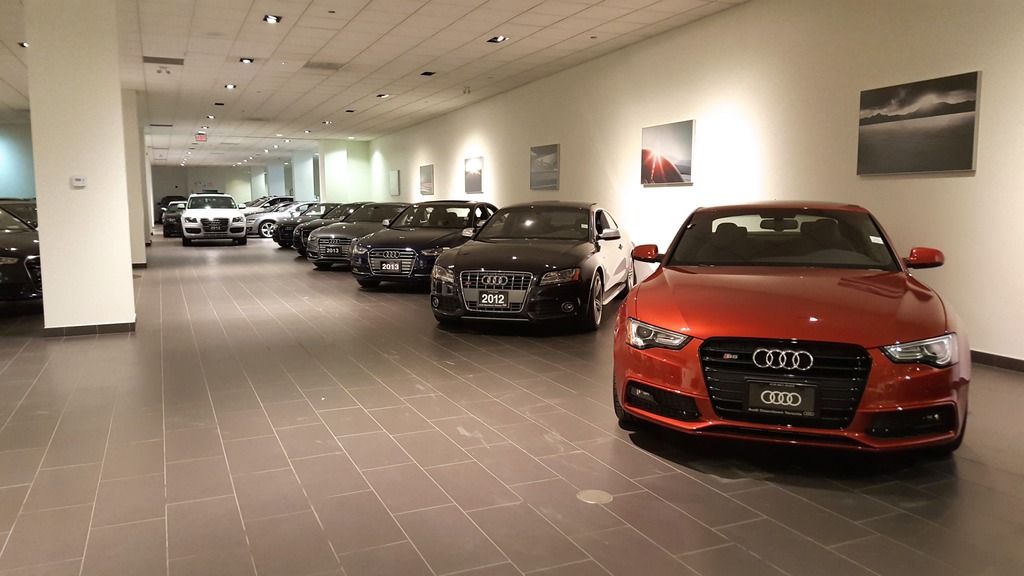 Yes, we went with Audi as our chose of car. Inside there were cars parked everywhere and the ceilings were really high upstairs (no pics unfortunately). We went downstairs to see the car and work with the specialist to finalize the deal.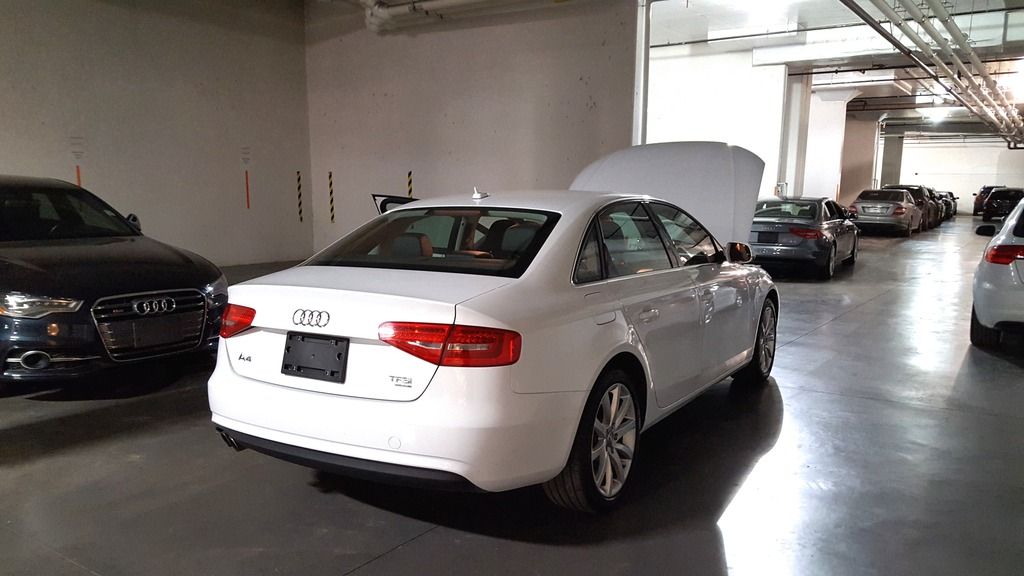 The car we were looking at was the 2014 Audi A4. At last, I managed to get the car down another $500 because the back bumper had a few obvious marks and scratches. Fortunately it's the end of the year and they wanted to clear out their older models (this being one of them). I think we got a pretty sweet deal on this car in my opinion. The key is to not look very interested, keep a poker face and don't be afraid to haggle. I don't like to haggle but honestly this was a big purchase so I had to toughen up. In the end, it all worked out.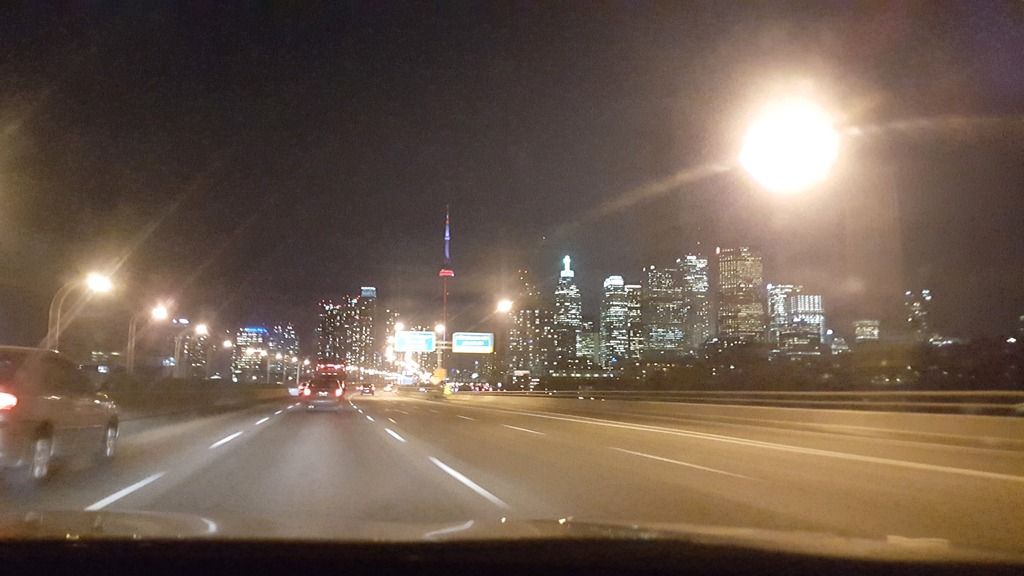 We're picking up the car tomorrow late afternoon and we're so excited!!! Our lives are going to change haha. We can go on a short road trip if we wanted, visit Montreal if we wanted, go to the beaches in Summer, go to the zoo, visit the Ontario Science Centre, grocery shop... just so many things that we couldn't do because we had to solely rely on transit. But it's not that we'll stop using transit altogether, buses and the subway can be really convenient at times. It's just that now we can even stay out on New Years Eve and not be afraid that we'll miss our last bus. The glass ceiling has opened my friends, and I cannot wait to just fly :D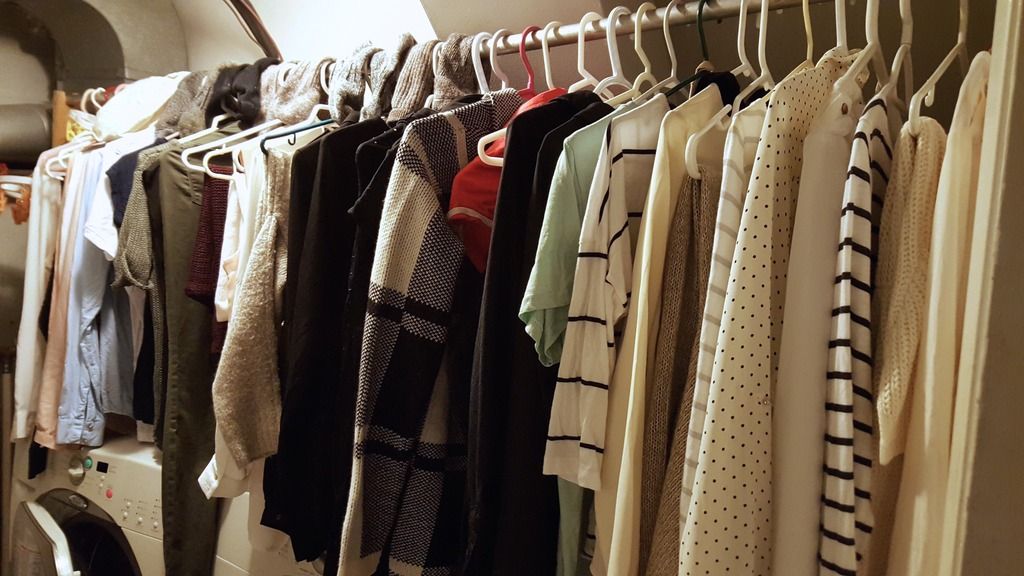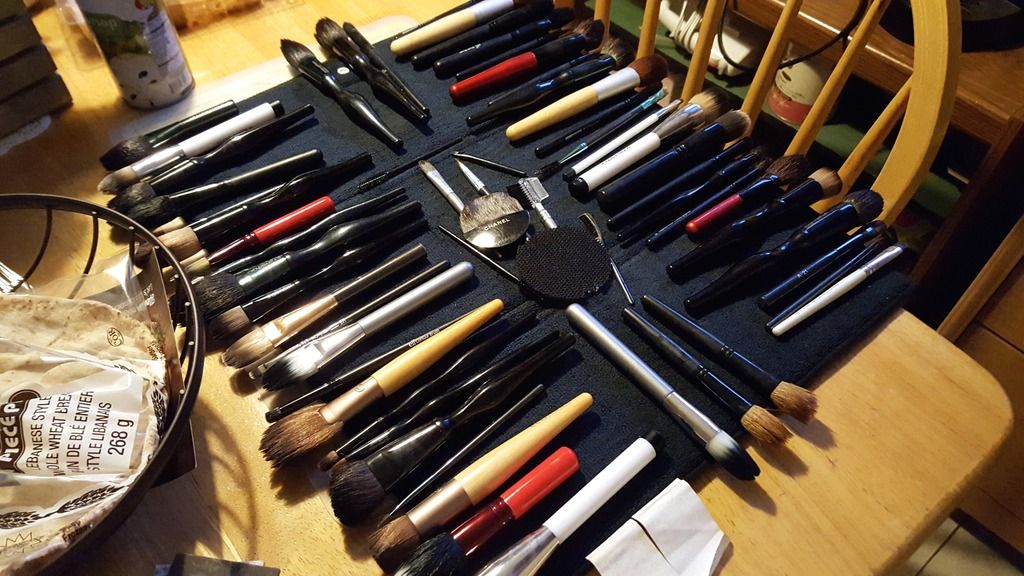 I had today off and tomorrow off. I did a months worth of work clothes laundry and cleaned all my makeup brushes. It's been some time since I had a back-to-back break. Ugh, it feels good! Wish I had the weekends off always. The upside is, I get Dec 24th-27th and Jan 1st off! Dec 31st we close early so we can still carry out whatever plans we have planned, yay! Gosh, it feels great to have some sort of holiday (unlike my last workplace). They gave us the 25th and the 1st off and that was it.
My company also threw us an early Christmas party last weekend. We went out to eat at Spoonful, a buffet in Brampton. We were allowed to bring one person along and so I brought the Mister :) He finally was able to meet everyone I would sometimes talk to him about haha. They also gave us a Christmas bonus of $200 which will be deposited into our banking accounts on the 24th. I'm wondering what I should buy... hmm. Perhaps a watch?
Sunrise outside of work.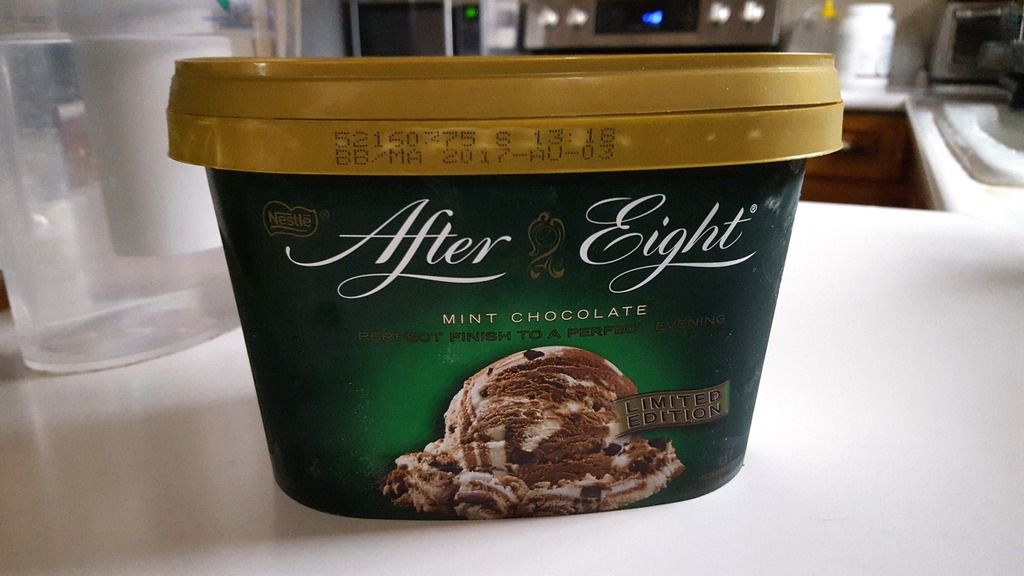 Have you guys tried this incredibly delicious After Eight ice cream? It says on the container that it's limited edition and that makes me so sad. It tastes like their mint chocolates, oh goodness, is it ever good! If you love mint chocolate, you'd definitely love this!
And lastly, I wanted to share this insightful video of a man's view of the world after spending most of his life in jail.
"Without darkness, one cannot realize the value of light." -Unknown