I haven't forgotten about you guys, I swear! These past two weeks have been
really
hectic for me... and for good reason. Ladies and gentlemen, after 3.5 years of working in fruits and vegetable production, I finally got myself... a
NEW JOB
!! It's a customer service job so it's not my ideal job (I'd much prefer an office job or receptionist job), but it's a step in the right direction. Along with dealing with customers, my responsibilities include dealing with computers and applications, paperwork, invoices, phone calls and balancing the till. It's the type of job where I'm able to get my "foot-in-the-door" so to speak.
It's only been a week since I first started working there. During that time I was stressing and worrying about being a newbie and not knowing things, even though I know it's a learning process and that it takes time to get to know everything. I guess I just panic when it comes to the unknown because I like the feeling of familiarity.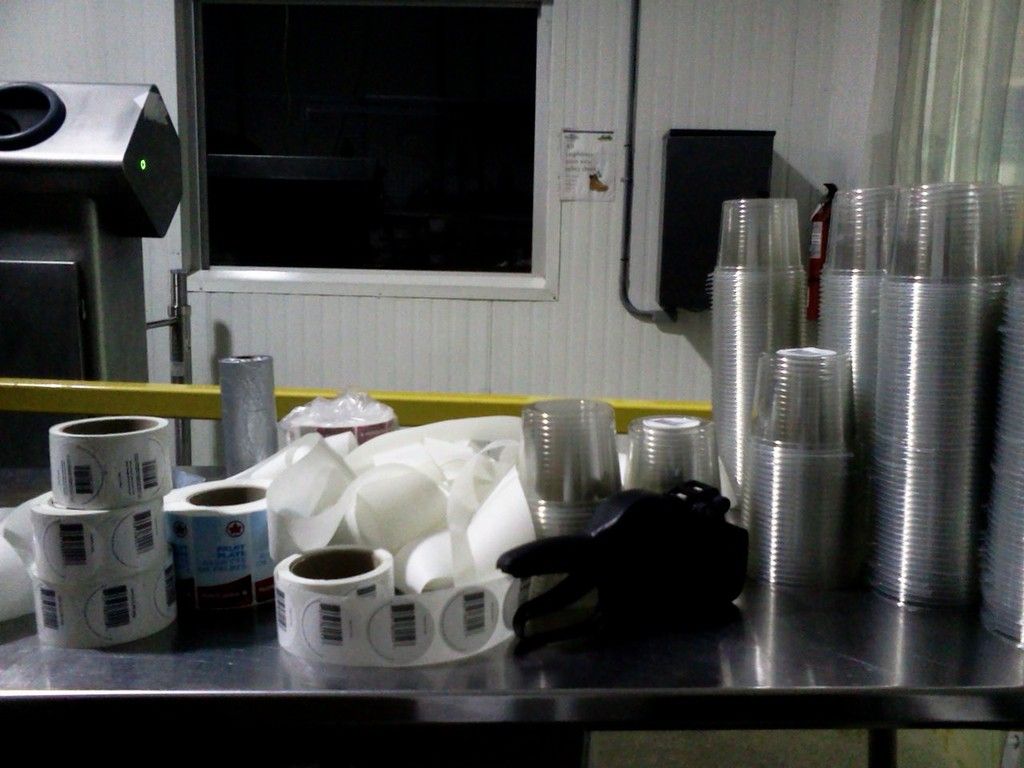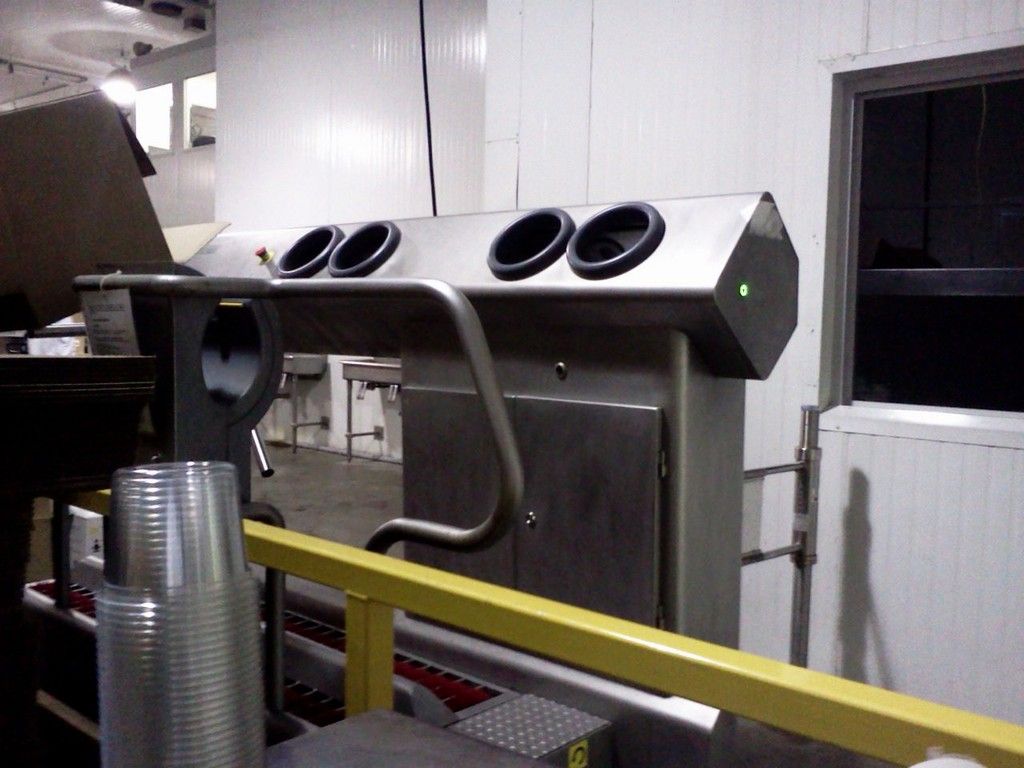 Over the course of my 3.5 years working at the fruits and vegetable factory, I have worked in numerous positions and have been relocated many times to different areas within the building. When I first started work there, I had to cut vegetables. I started with broccoli (it was freezing cold because it was packed with a lot of ice), then I moved onto bell peppers and onions (cutting the onion was hell because your eyes would sometimes burn). Later on I moved onto fruit and cut pineapple, cantaloupe and honeydew for Air C@nada, as well as processed fruit for big names such as W@lmart, Freshc0 and Metr0 etc. After that, I worked on the line and placed the processed fruit into the containers. Eventually I moved up and did some paperwork in the office for a period of time, but then I relocated again to put labels on the containers. Labeling the containers then became my full time job and eventually I was given the task to date them as well.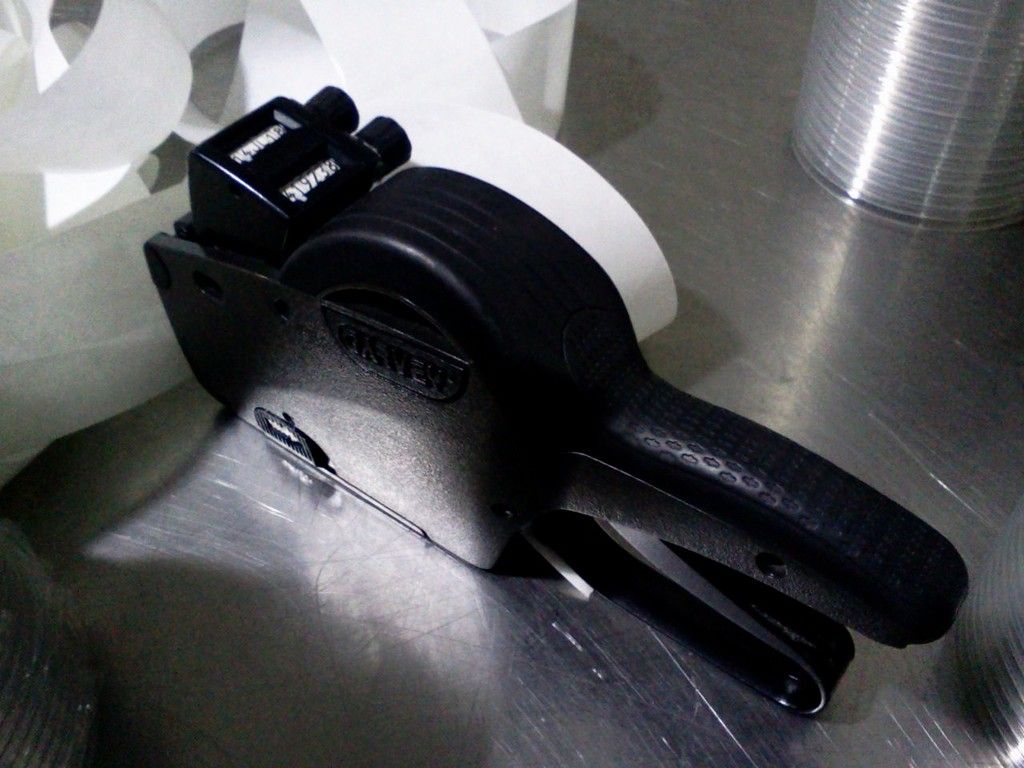 That was the last thing I did at my job, labeling and dating. It was more than what it seemed though. My responsibilities included being in charge of another coworker, managing our time (I had very little supervision), retrieve and record down the order, calculate how much containers was needed to fulfill that order and then hand it to warehouse, and match the lot number and expiry date being careful not to mix it up the products. In order to do my job, I had to work really fast and efficiently in order to keep up with the line and finish on time.
| | |
| --- | --- |
| | |
I wasn't trained to do a lot of the things I did, instead I had to come up with the methods myself. I even had to adapt and learn how to label and date with both of my hands to prevent injury. The skills I learned from working this job included, but is not limited to: knife skills, learned ambidexterity, planning, time management, working independently, teamwork, calculating and inputing data into the computer system (applications), working quickly and efficiently and problem solving. LOL I feel like I'm writing a resume or something.
I
don't
miss it. I do, however, miss the people. If it wasn't for my coworkers, I would have quit a long time ago. I met some really awesome people, people whom I thought I could never relate to. That workplace is the lowest of the low... and even now I can't explain to you why I stayed for so long. I took the job in the beginning because the pay was higher than minimum wage and I needed a full-time job asap to pay off my student loans. I worked "nightshift" (before it was 5pm-1am then 4pm-12am or until work was finished). But afterwards I got to go in earlier (1pm) so that I could label and date before the line came in. I would work approximately 1pm to 10-10:30pm everyday... so basically I had no life. I would get up, get ready for work, go to work, then have a couple hours before I went to bed.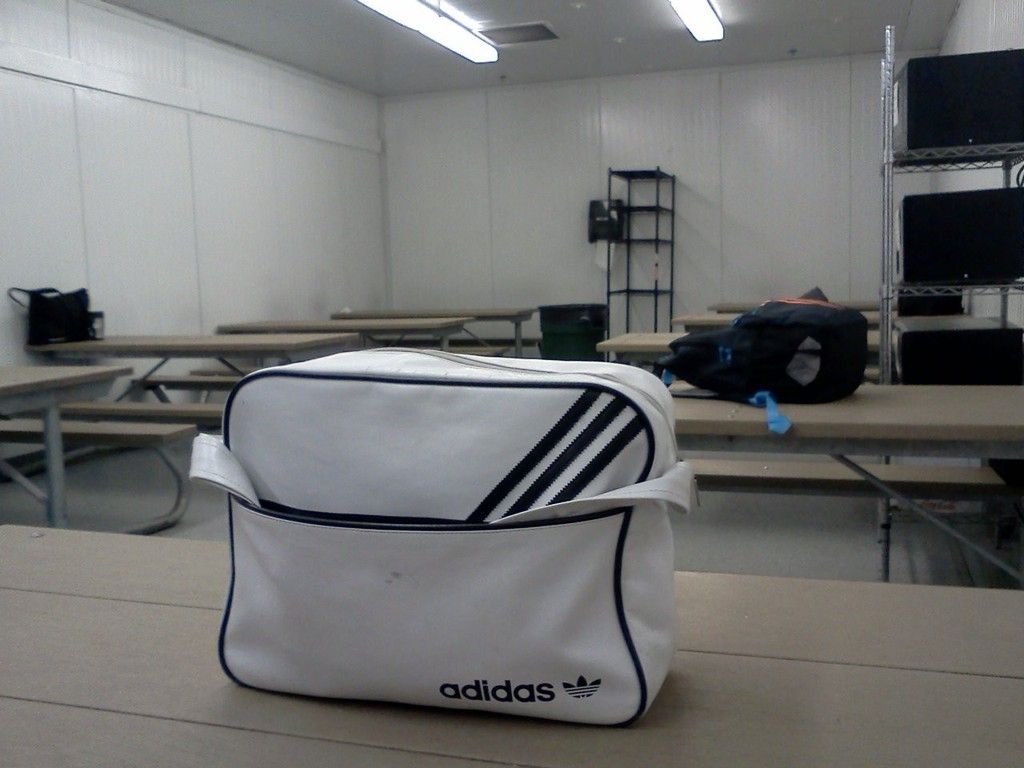 After some time, the workplace started to really become what we (unanimous coworkers) all now call the lowest of the low. Upper management didn't give two sh*ts about any of the workers. We worked in a freezer and we worked nightshift, yet when minimum wage was raised, our pay stayed the same, which by then, was equivalent to minimum wage. They cut down on the numbers of workers and expected us to do more work than what was expected before. They did everything in their power to try to lower and cut costs without any consideration to their workers. As long as it benefited them, there were no consequences they wouldn't take. It didn't matter how long you've worked there, you could have worked 10 years and you would have received the same pay as someone who just came in. It also didn't matter how quick or slow you worked because everyone was looked at the same. They had no respect for their workers and they made you feel completely unappreciated. I'm glad I made it out... but I feel for the people who still work there. These people have bills to pay, families to feed... does no one in upper management get that? How could you be so selfish and money-minded that you can turn a blind eye to these obvious issues? How can you be so... cruel? I honestly had to walk the halls with a fake smile and pretend to like upper management. Inside I was fuming with hate.
I've heard many coworkers say that they never have come across another workplace that treated their workers that badly before. When I was unsure about switching to the new job (because it was customer service), here are what some of my coworkers said to me:
"If you ever get the chance to get out of here, take it."
"This workplace is just a place to get yourself off your feet. It's not a place you should ever stay."
"There is nothing for you here, you cannot learn any useful skills, you'll get nowhere."
I had to work my butt off and wore layers upon layers of clothing all year round. But now... I don't need to. I can finally stop saying, "This isn't forever" because now, I'm free at last :)
"The truth is, most of us discover where we are heading when we arrive." -Bill Watterson