I haven't neglected my love for gardening! This Summer I did me some good gardening. I even woke up earlier just to water (unlike last Summer when some of my plants dried out). I wish I had more time to share everything that I love... but there's only so many days in a week and so many hours in a day. Here's a quick cap of my vegetable garden this year.
Here's my garden in the back early in August.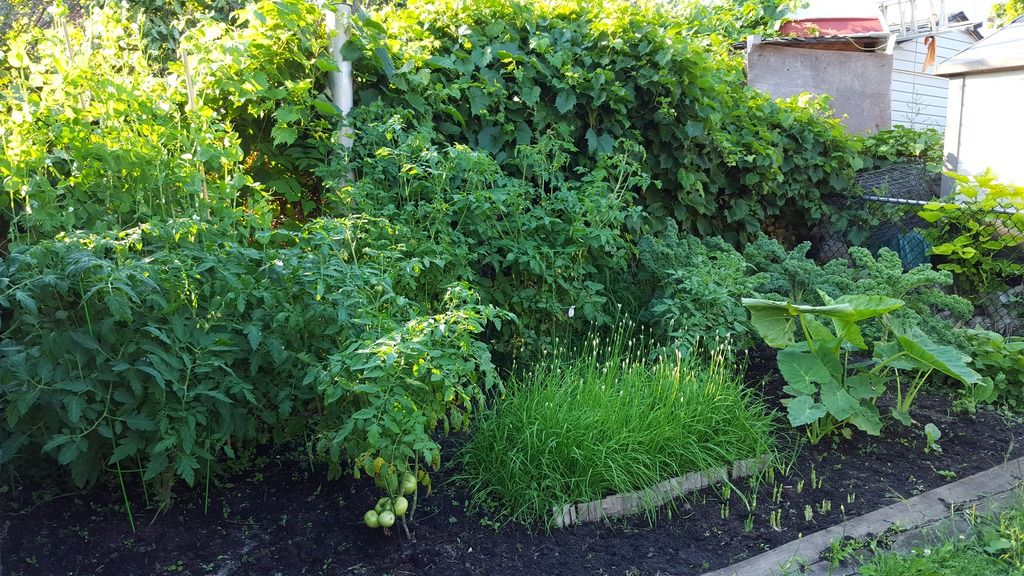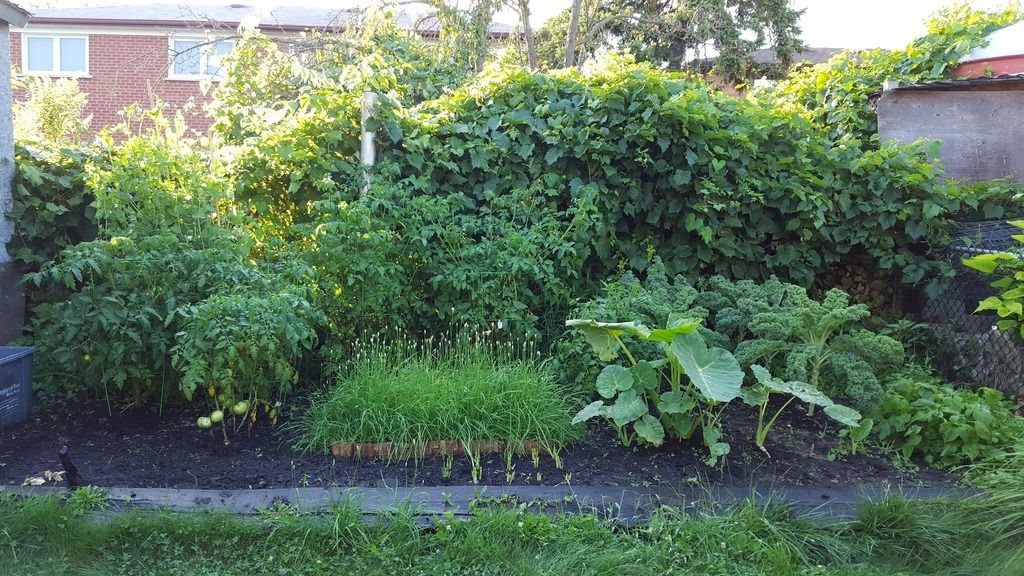 And here it is in late August. You can see my neighbours backyard is crazy... their plant is growing all over the place and even killed their cherry tree. The people there are old so they can't manage it themselves. It's a pain in the a** to garden back here because the leaves are everywhere and they keep on growing no matter how much you cut it. Finally after years of me dealing with it, they hired a couple guys and cleared their whole yard. When I get the chance, I'll take a picture to show you.
My container garden in early August.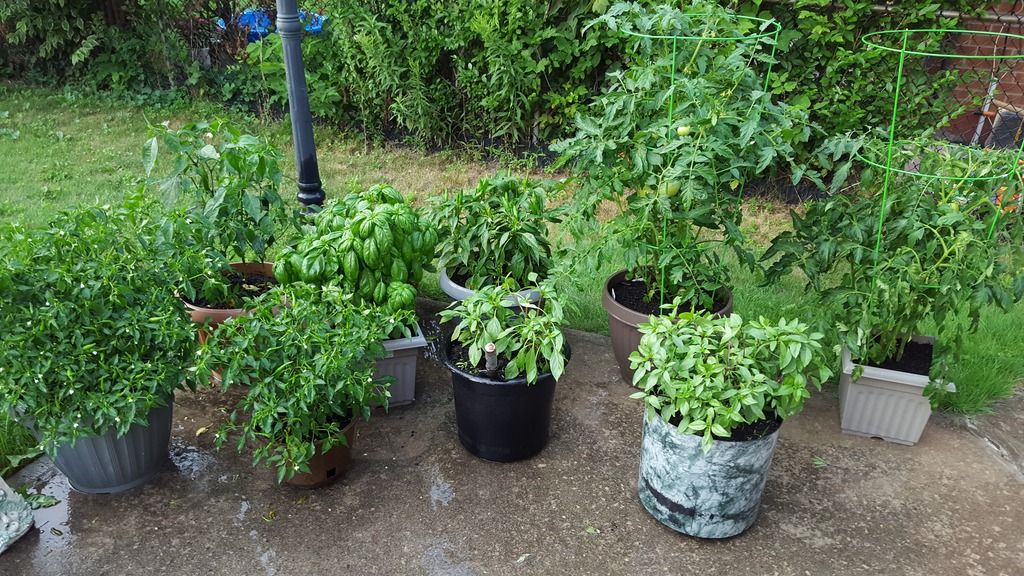 And again in late August. This year I thought I'd get into container gardening, and now I totally love it. It's so much more convenient and cleaner because you don't have to deal with an endless growth of weeds and there's a lot less bugs! I can also move the plants around to where I please and I can get around to each plant without feeling like I have no room to harvest. It's great because I know for sure that the plants are getting all the water they need because it's contained and flows right through the pot.
Here's a glimpse of what I grew this year.
Tomatoes and a lot of it. 6 plants in total. Tomatoes on the right is the plant I got from
Loblaws
for 65 centes. The tomatoes on the right are grown from seed and they're huge! That one is grown in the container garden and you can see just how well they seem to grow when the water is more contained. FYI, the picture does the tomatoes no justice. They're as big as my hand basically.
Tiny Tom and Cherry Tomatoes. You can see how huge the plants can grow to.
Garlic Chives and Green Onion.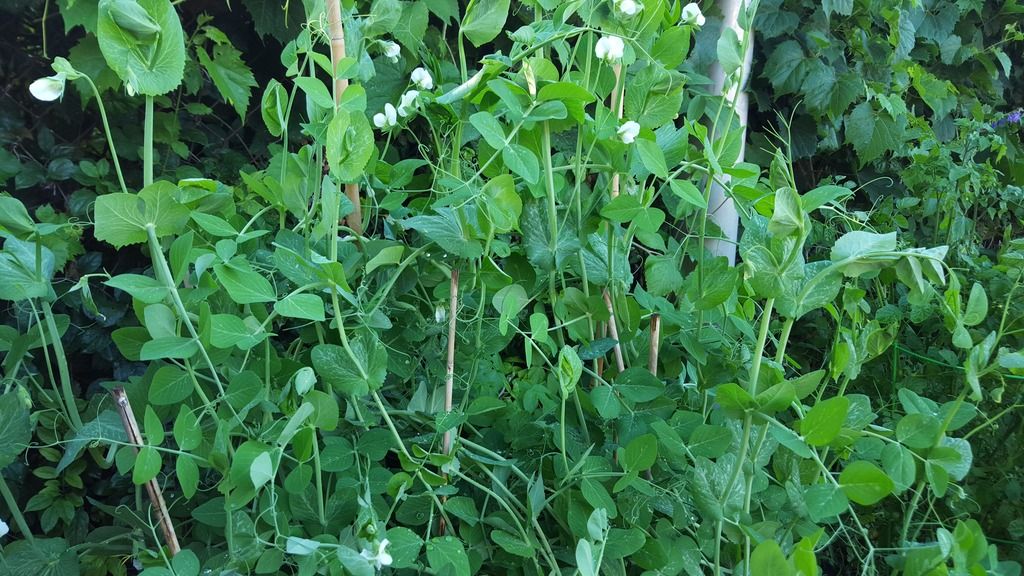 Sugar Snap Peas. I grew too much in one spot and it was in a hard to reach area.
Kale.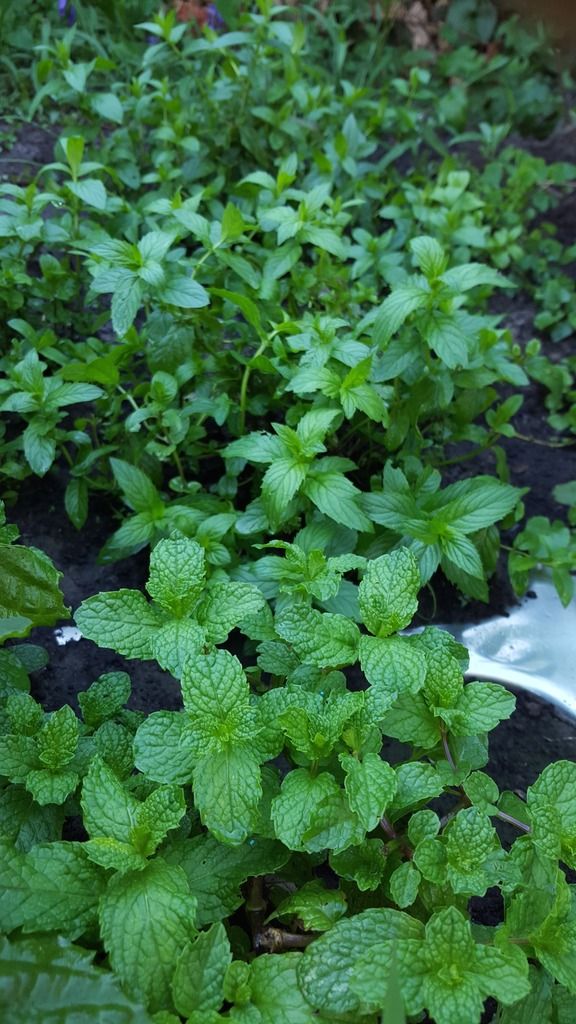 Mint. Growing abundantly.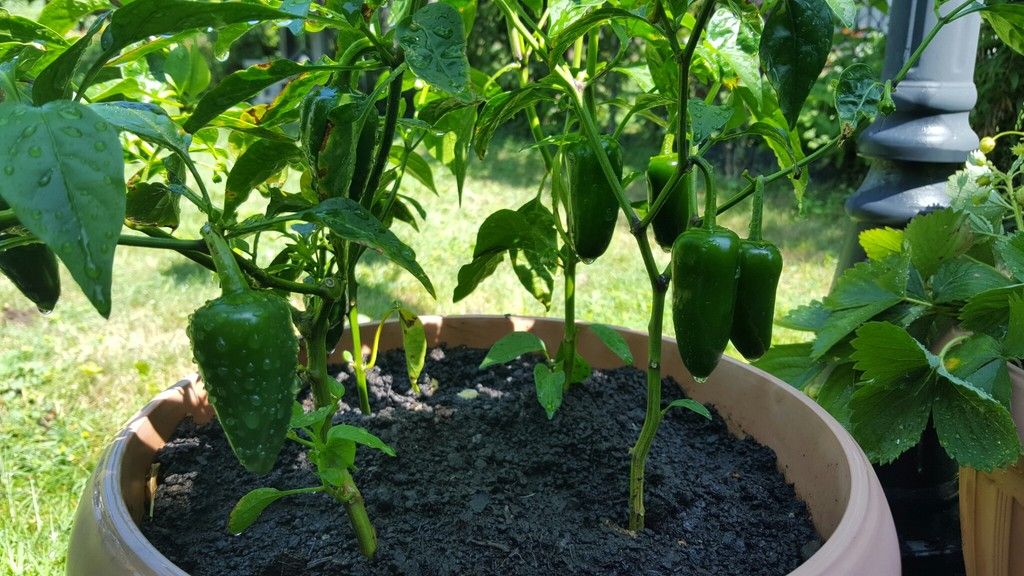 Jalapeno. Wasn't a good turnout this year. They were tiny and there wasn't an abundant amount of them.
Chilis and Thai Chilis. The chilis grew wonderfully but the Thai Chilis seemed a bit small this year.
Basil and Thai Basil. I recently learned that I'm not supposed to get the basil leaves wet otherwise they'll turn yellow... no wonder.*facepalm*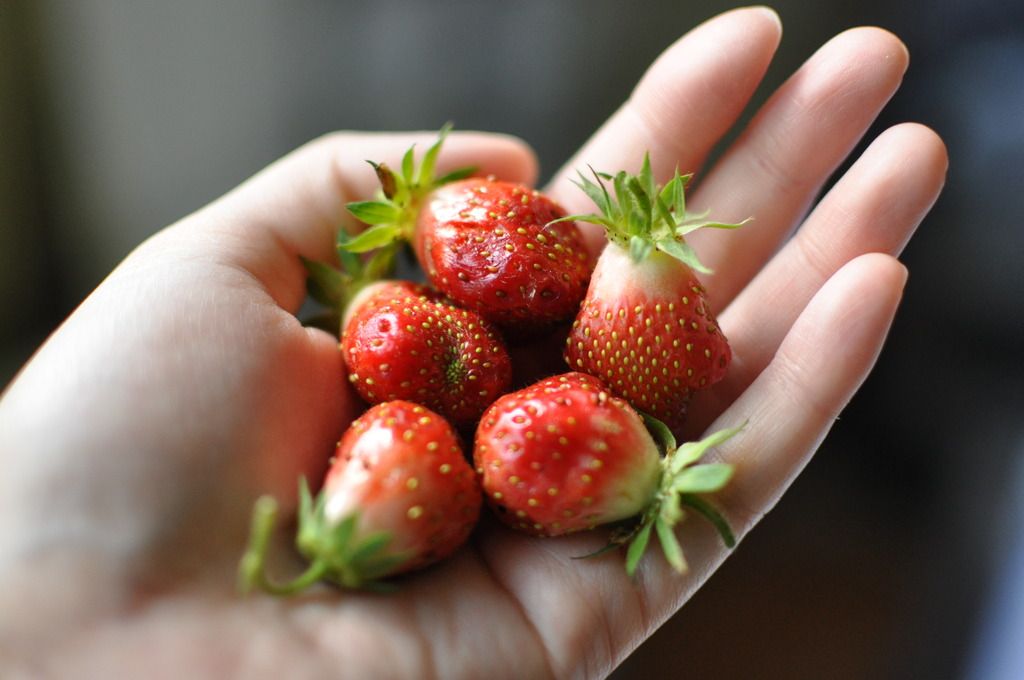 Strawberries. Home grown strawberries taste so sweet.
I hope next year I'll be able to update you guys better with my garden. It's the end of Summer and only now I'm sharing with you pictures of it... that's pathetic!
I'll leave you a picture of Kirby eating some Dandelion leaves.
p.s. I am so ashamed that I haven't finished up my Montreal posts D: I have to post about my days at CNE first and then get on that quick!
"You can never plan the future by the past." - Edmund Burke