"Welcome to the 21st Century." That's what my sister said to me. May I present to you ladies and gentlemen...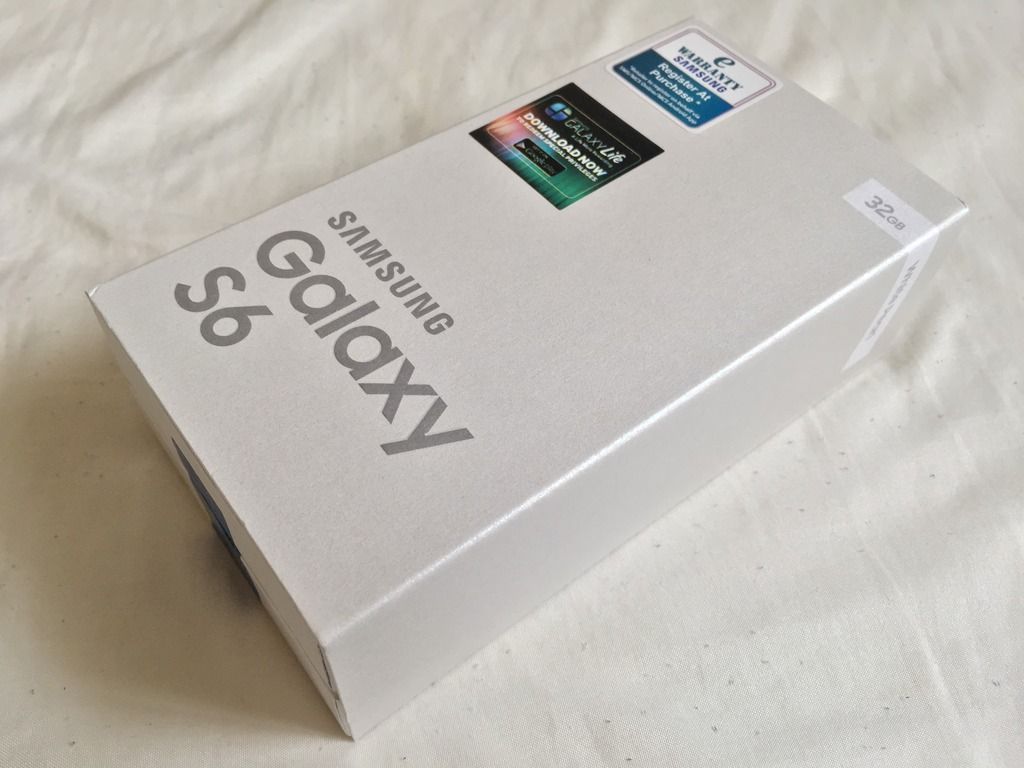 My new phone!! I got it at the end of July, beginning of August. I don't know if you guys remember, but the
last time
I upgraded my phone was 4 years ago. I notice there seems to be a pattern of unintentionally updated my phone every 4 years lol. I guess the next phone I'll upgrade to will be the Samsung Galaxy 10? X? Whatever they would call it then... unless there's another better phone then.
I'm so happy to finally go back to Samsung. My first phone was a Samsung flip phone, then my second phone was a Samsung slide phone, but by the time I needed an upgrade, there wasn't a nicer Samsung phone available within my budget, so I opted for the LG. Now I'm back to my beloved Samsung and I couldn't be happier.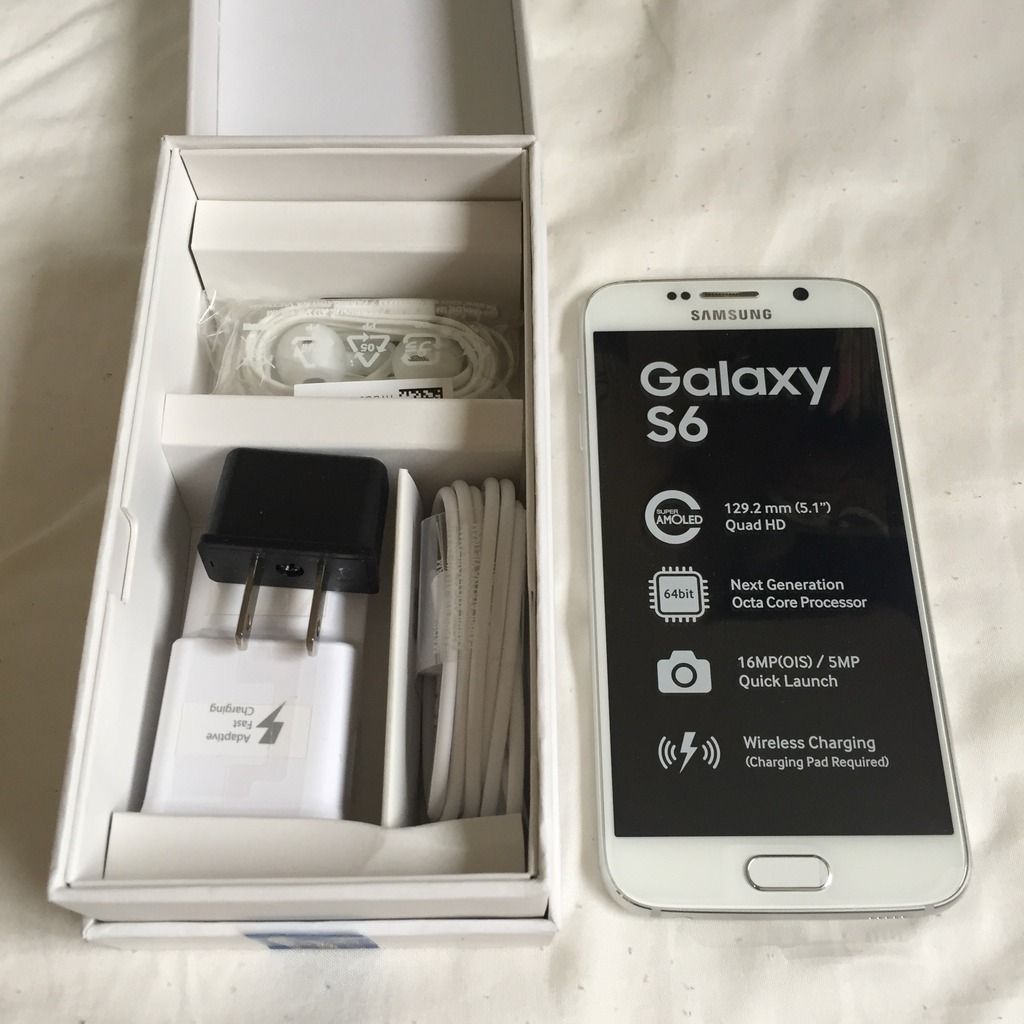 This was a
major
upgrade for me. I can actually play games and install many more apps than what my previous phone allowed me to do. Picture quality is
amazing
and taking pictures now is a breeze. My LG phone would take forever to take a picture, and even then it was poor quality. Now I don't have to feel embarrassed when I'm out with my sisters or when I want to snap a quick pic. Before I would literally have to stand there for a few seconds for the camera to load and then another few seconds for it to take a picture. Basically, using that phone was equivalent to using dial up internet.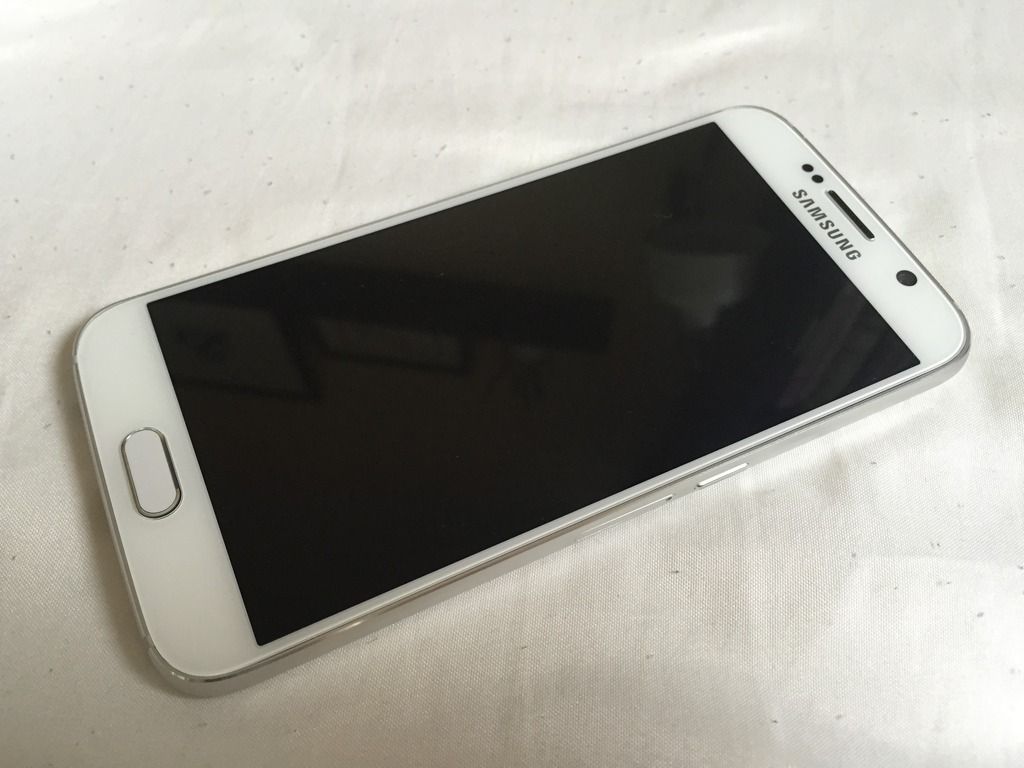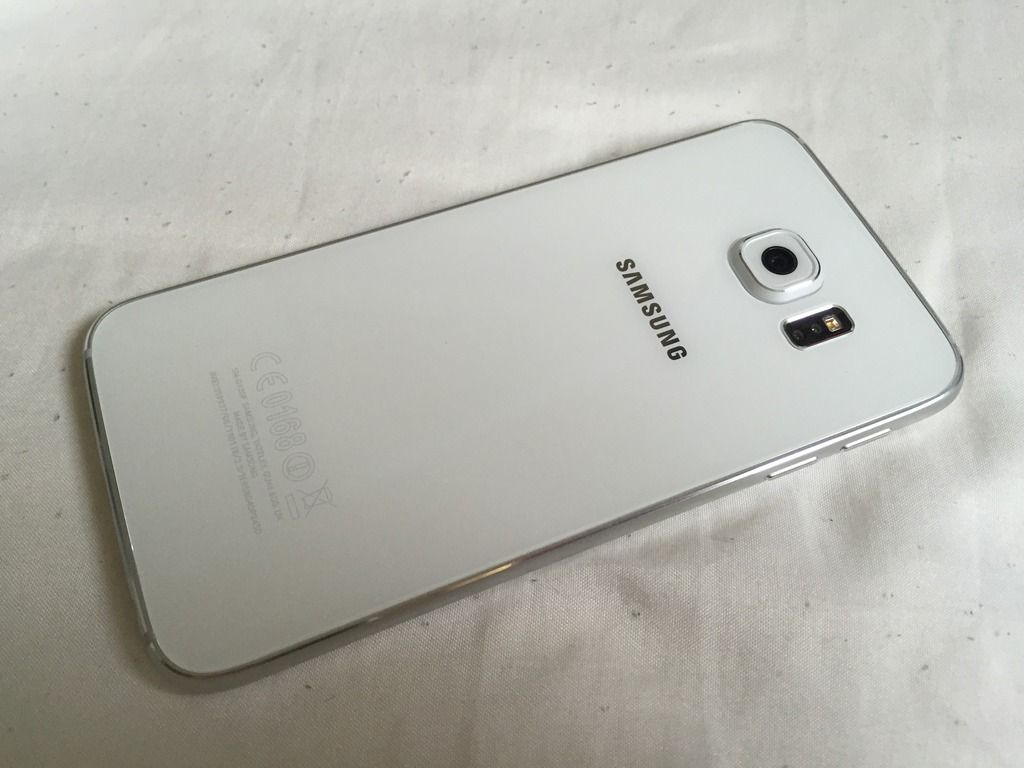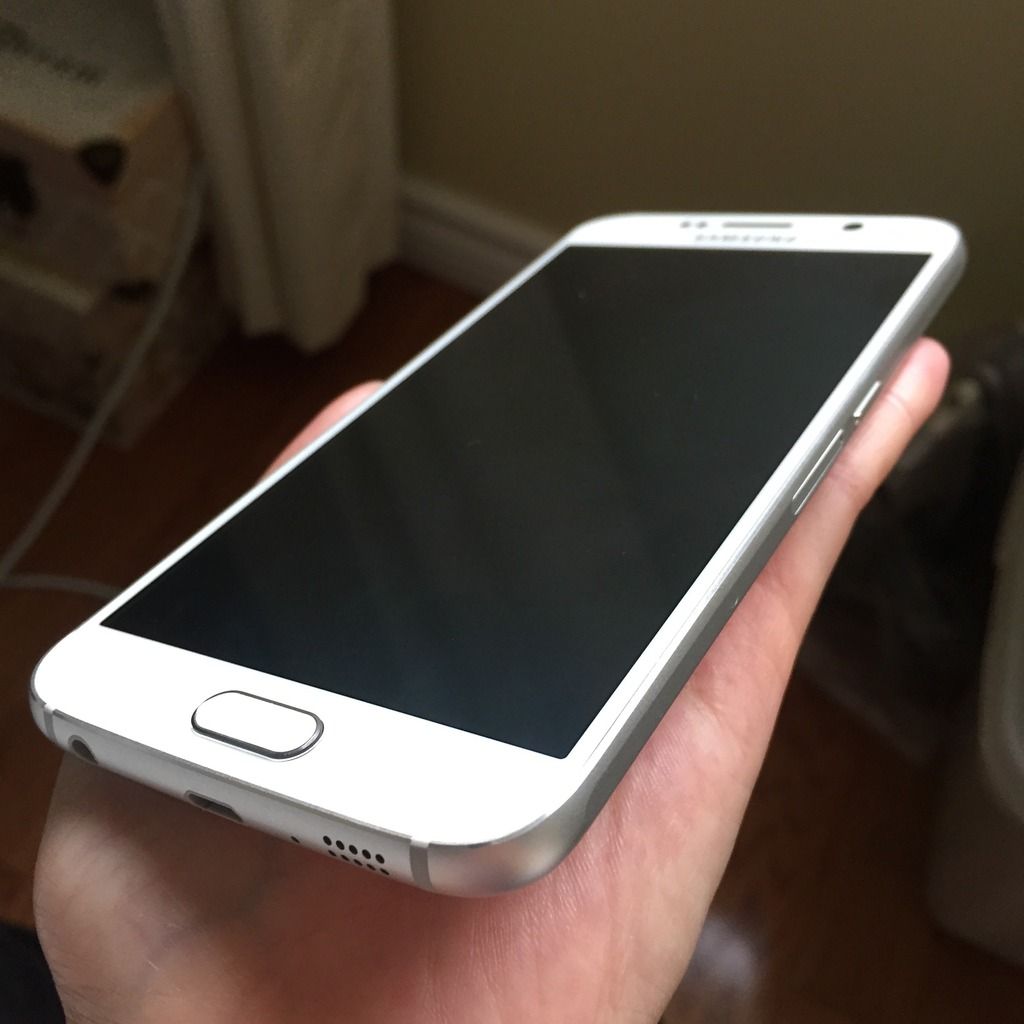 It's very slender and sleek and the whole screen is larger than my old phone! Now I can't imagine going back to using such a small screen. It's so great to be able to check my emails, play games and finally make full use of my social media platforms! If you follow me on
instagram
, you'll notice that I've been updating it like a normal person haha. Oh and you know what the most pathetic but significant change is? No more squares. What does that mean? It means that I can actually see emoticons that people send me instead of only receiving squares.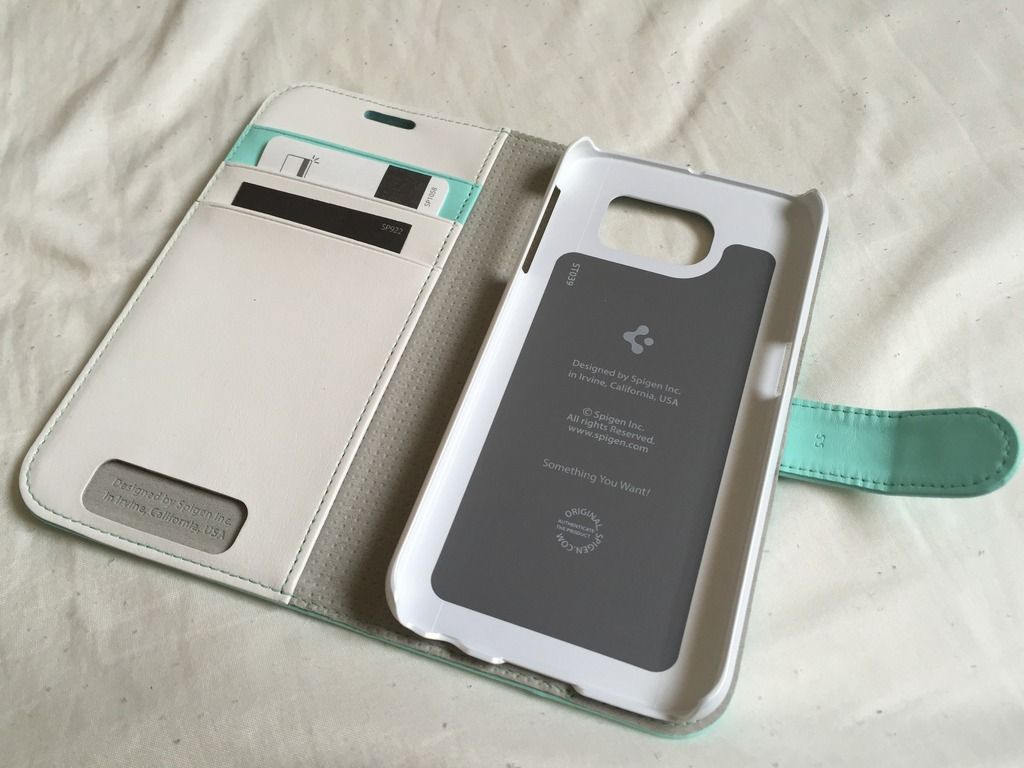 Before I bought my phone, I bought this Spigen phone case back in April thinking that I could buy the phone without a contract. Unfortunately nowhere allowed me to buy the phone without a term. It was odd because all I wanted to do was pay full price for it but they wouldn't sell it to me. I kept getting different answers from representatives saying that it'll be available for purchase soon or that I should be able to buy it online blah blah blah. Weird, right? In the end I turned to Amazon after they dropped their price from $1000 to $750 which is what I would've paid in-stores had they let me. But it worked out in the end because not only was the phone unlocked, I didn't have to pay taxes and I bought through
Ebates
so I got some money back. Score!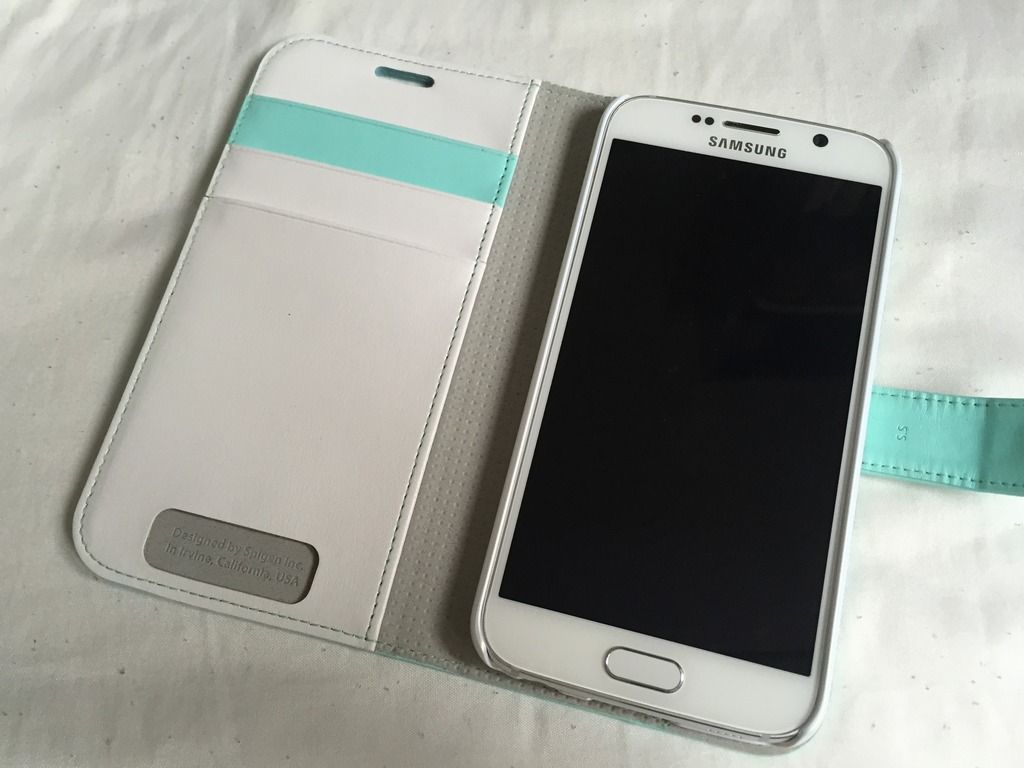 I like this kind of case because I can store a couple cards in it (I store my drivers license and Presto card) and some cash if I just want to make a quick run to the store or something.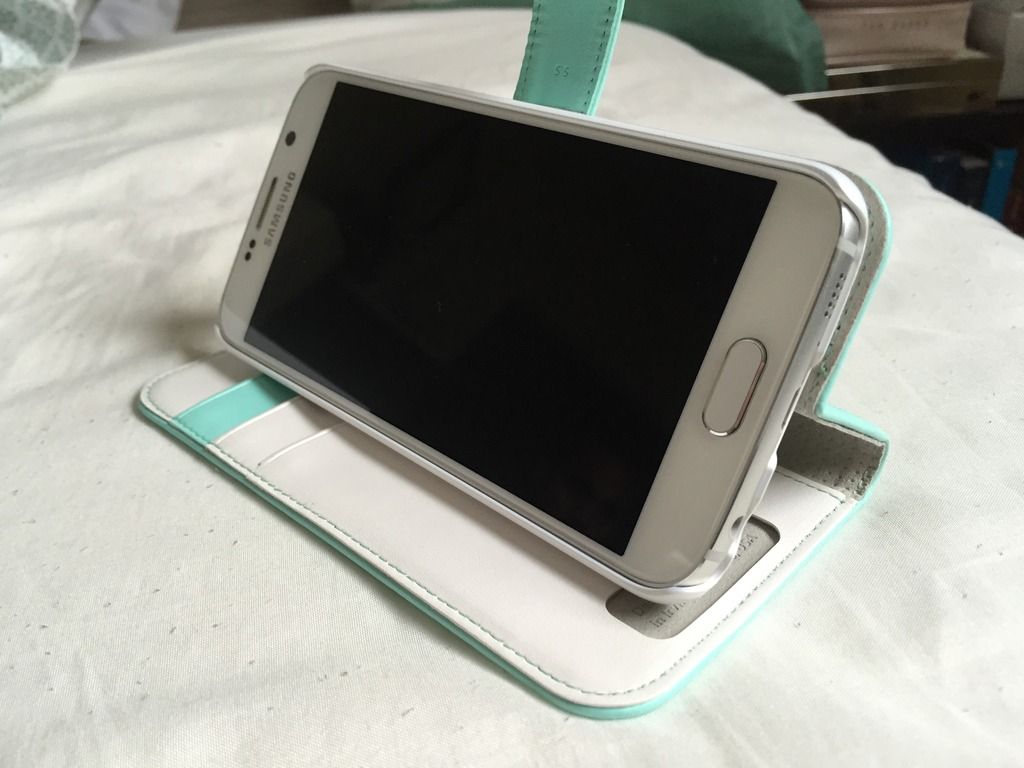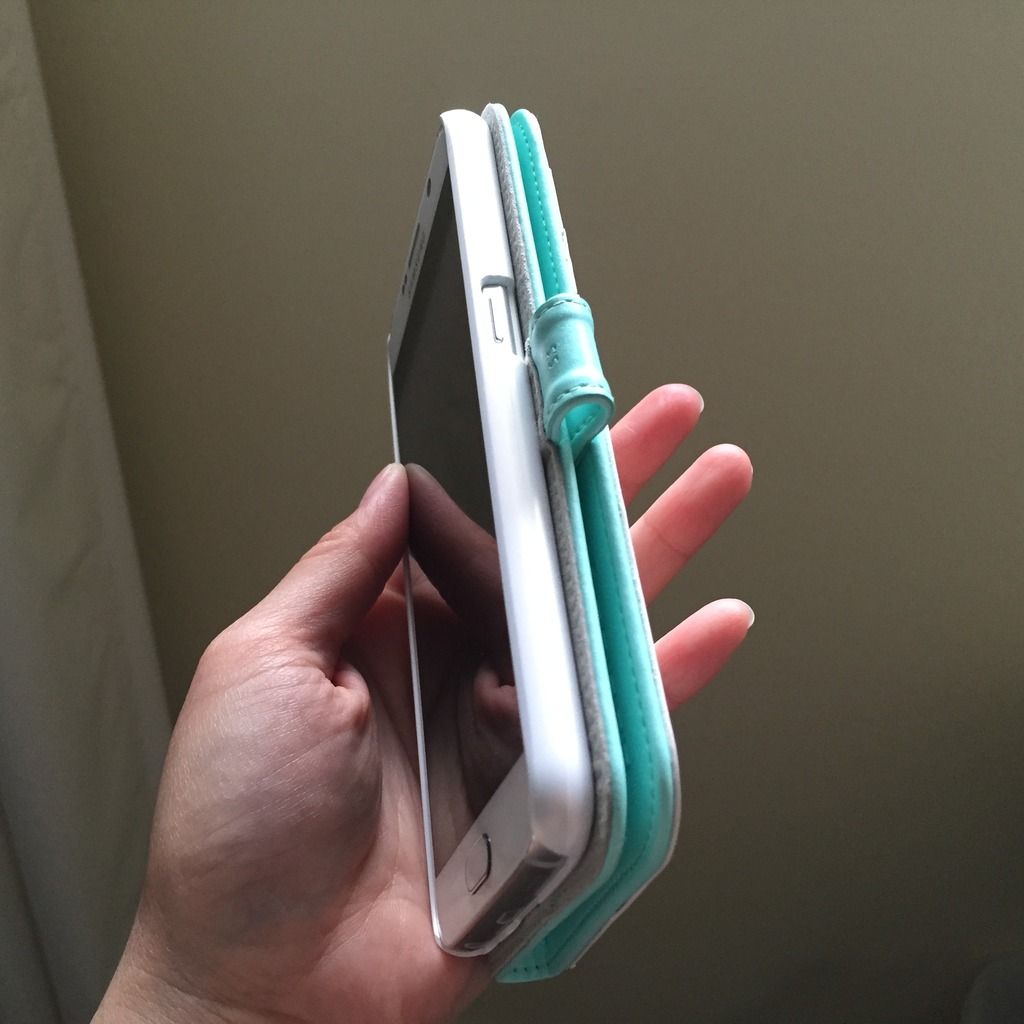 I also like how you can prop the phone so that you can watch movies or videos. Having the case open is no problem thanks to the magnet. Also, did I mention how I
love
the colour? It's so me. My coworkers and boyfriend even said so haha.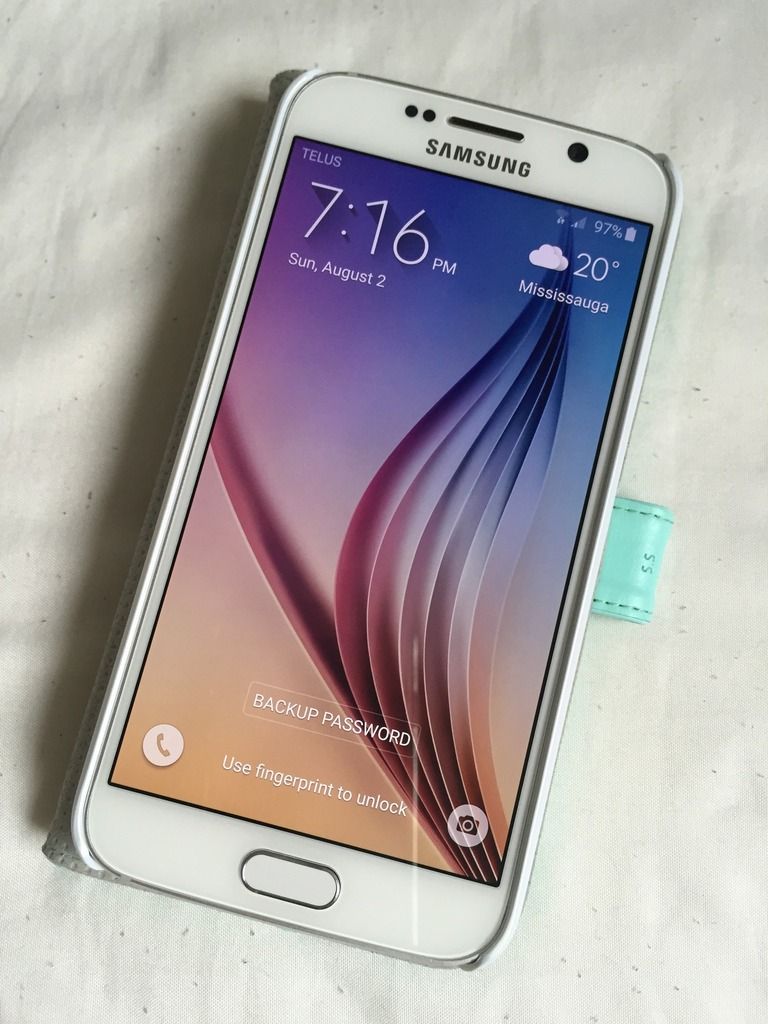 Picture taking will be so much easier to take for my blog!! :D I've always wanted a Galaxy phone, and now I have one.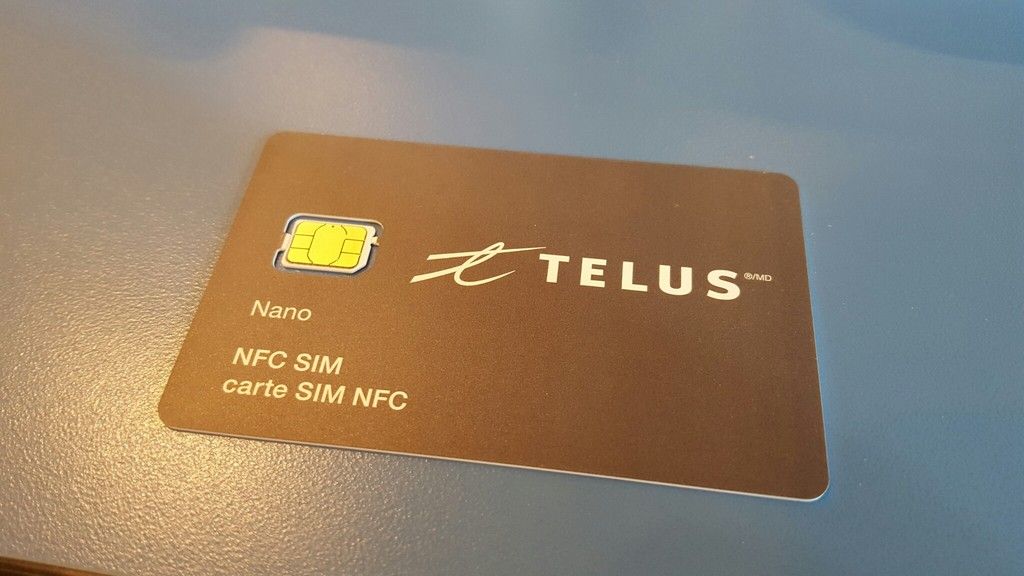 Had to buy a nano sim card. I was surprised at how cheap it was... only $10? I'm shocked it isn't at least $20 since phones these days are going upwards to the 1000s.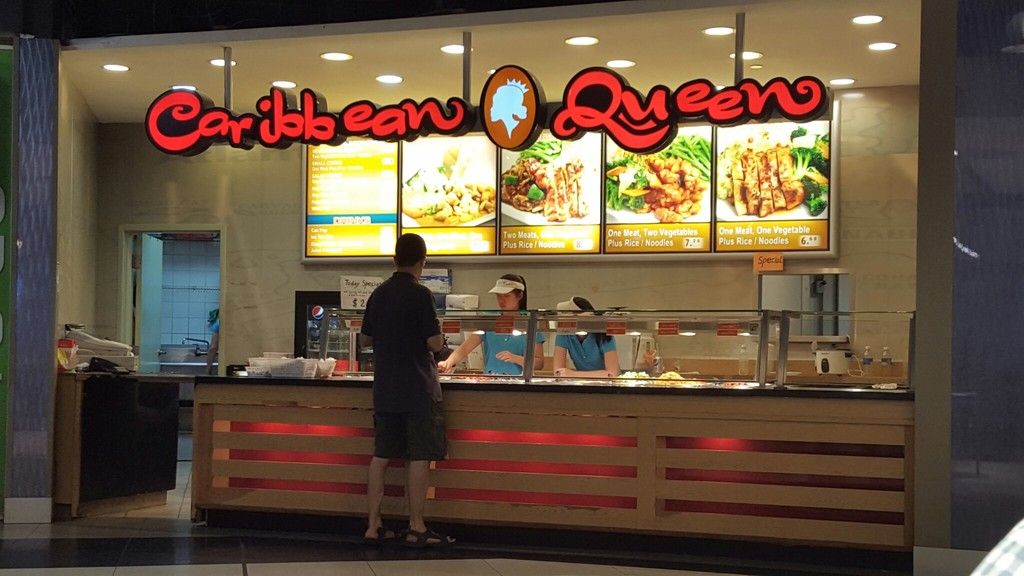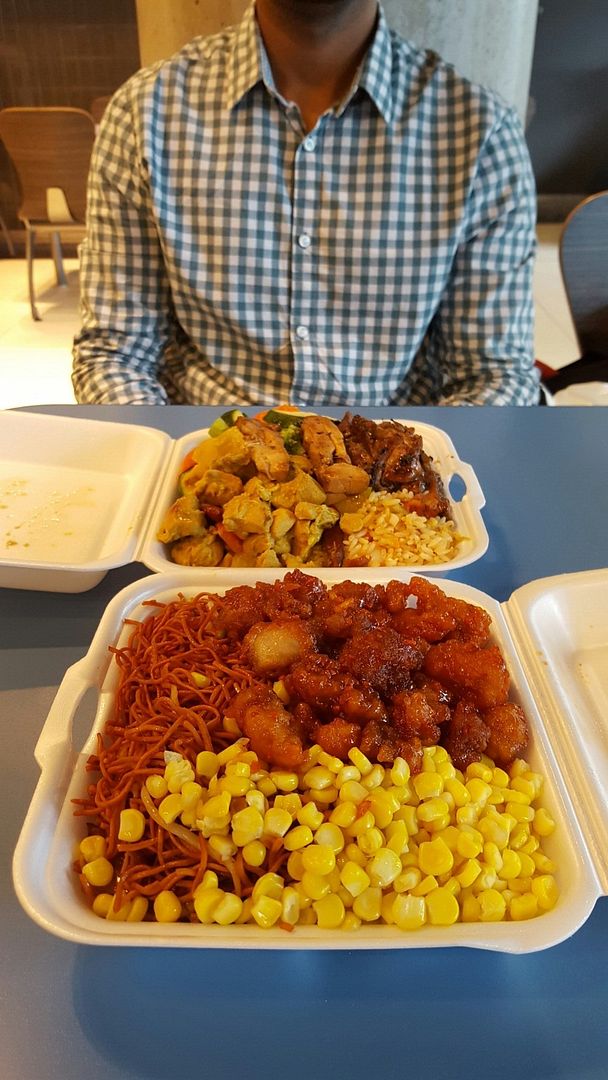 We ate at Caribbean Queen the day I got my nano sim card and could actually start using my phone. We went to go watch Mission Impossible - Rogue Nation after eating. I thought the movie was okay, 7.5/10. We ate at Caribbean Queen thinking that the food would taste similar to the Caribbean food we ate when we went to the
Toronto Waterfront Festival
... we were wrong. This was borderline Chinese food. Did not taste the Caribbean in this. Food was also blah.
"A wise man once said, 'When the rivers are all dried up, and the trees cut down, man will then realize that he will not be able to eat money.'" -Unknown