I was talking with a coworker and somehow we got into talking about being adored by others. I told him I couldn't care less if guys liked me, which he then proceeded to tell me that I'm weird. I get the whole "it feels good" to be liked, but then for me, all of it doesn't matter anymore because I don't need nor want adoration from anyone except my boyfriend. In my mind, what's the point? If you like me, ok, thanks. But in all honesty, it really doesn't matter to me if anyone does or not because in the end the only person I want adoration from is the Mister. But I guess that just makes me weird.
Back in May, we went to see the cherry blossoms at High Park just like we had in previous years.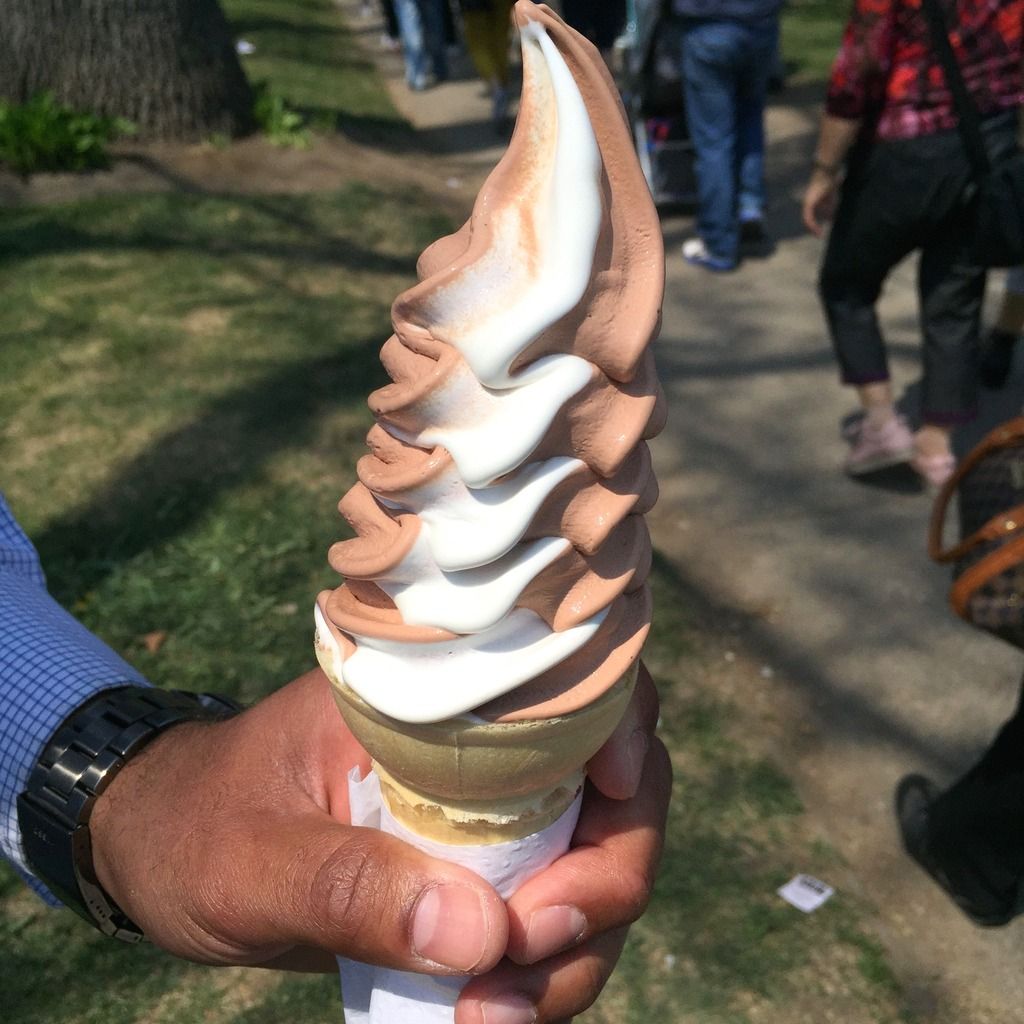 Two ice cream trucks were parked just outside the park so we decided to get my favourite, the Twist.
I didn't think that this year would be any different from the
other times
that we've come here, however, this time it was
totally packed
. And I don't mean like packed like you would expect a park with blossoming sakura trees would be, I mean
overrun
.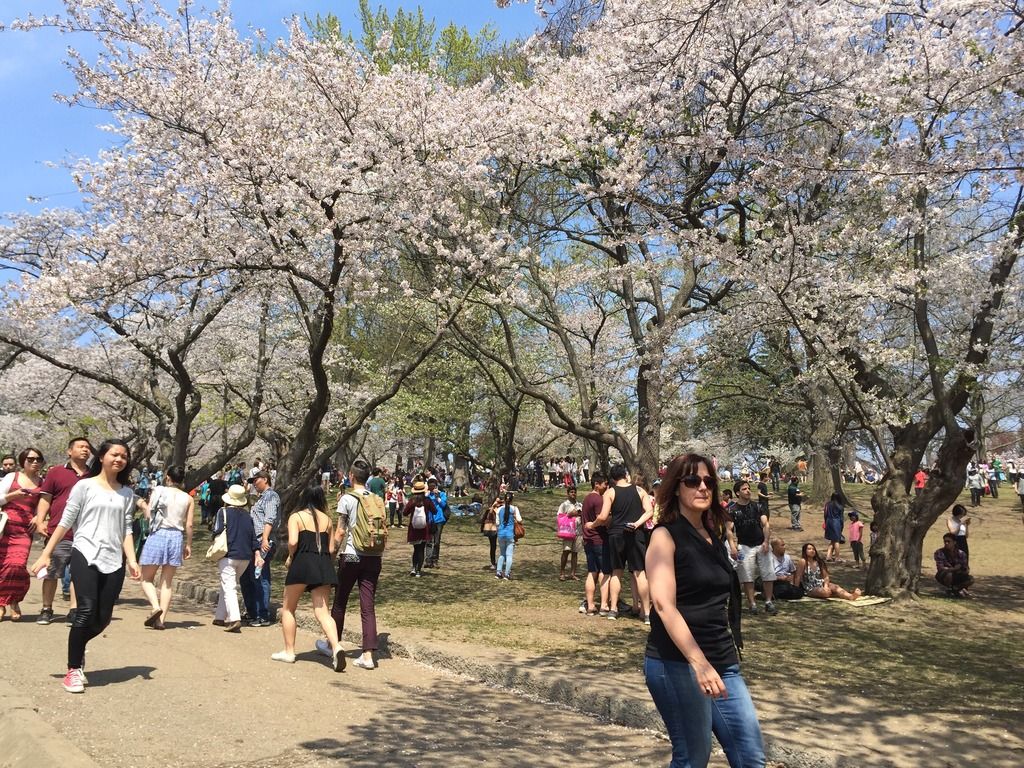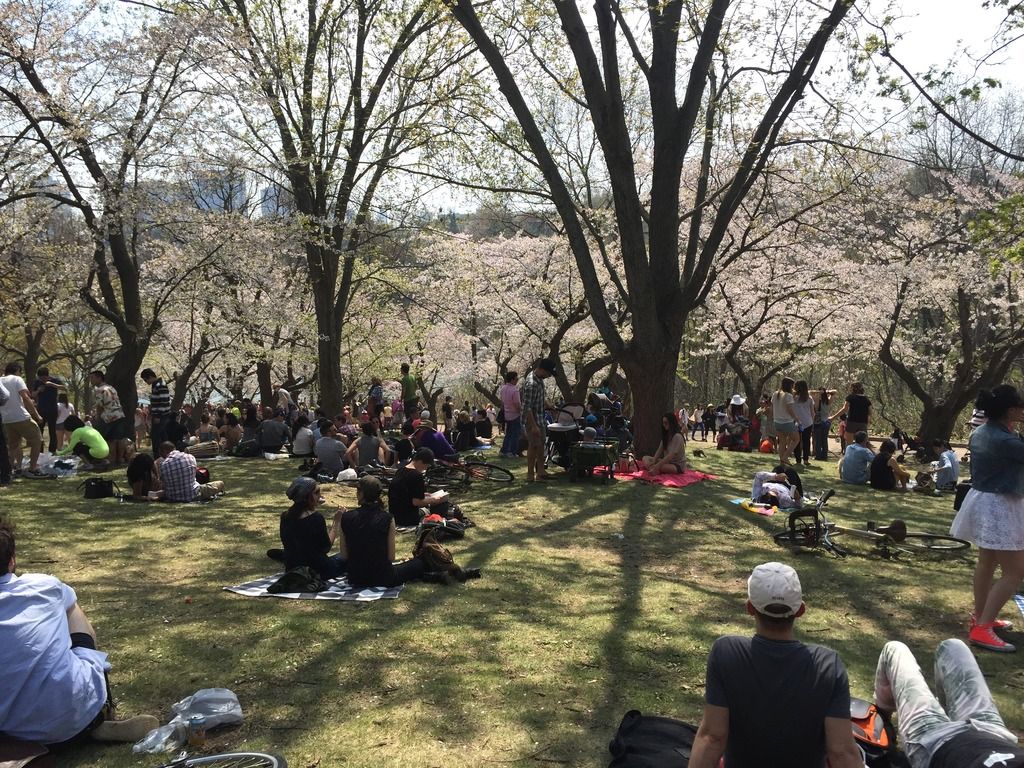 I couldn't believe how much people were there. I've never seen the park like that before... it was like a crazy zoo! Absolutely chaotic and definitely not to our liking. We couldn't enjoy the trees at all. It was not the serene and peaceful time we are used to visiting.
We finally explored more of High Park and checked out their zoo.
The peacock pen was the first thing we saw.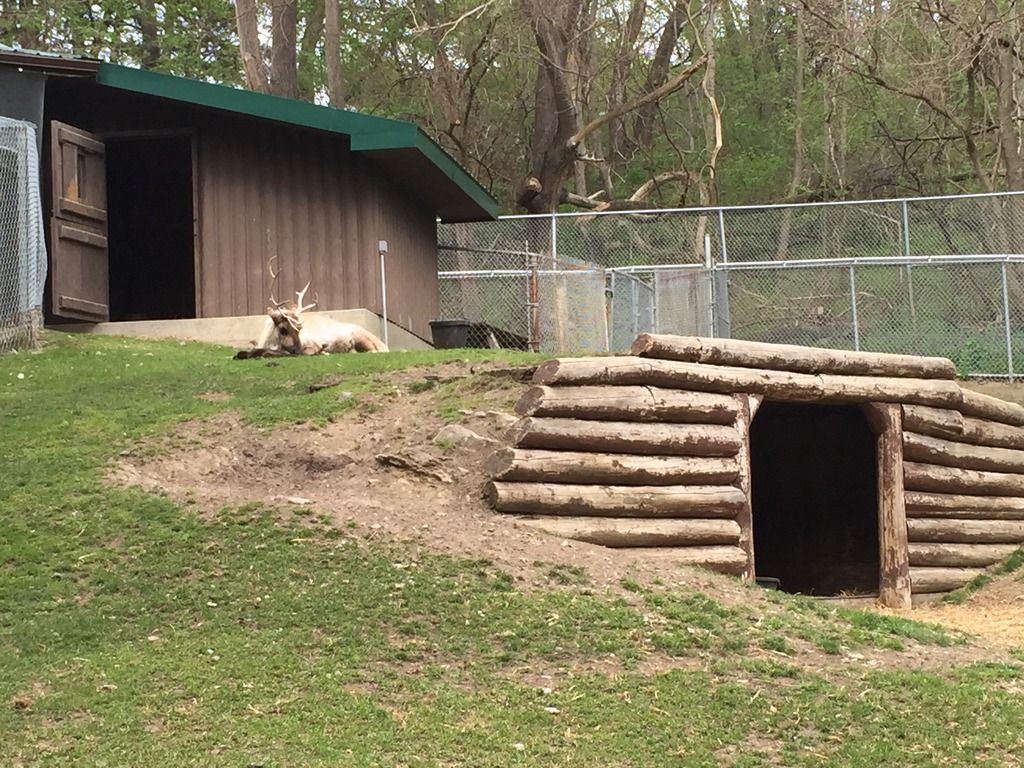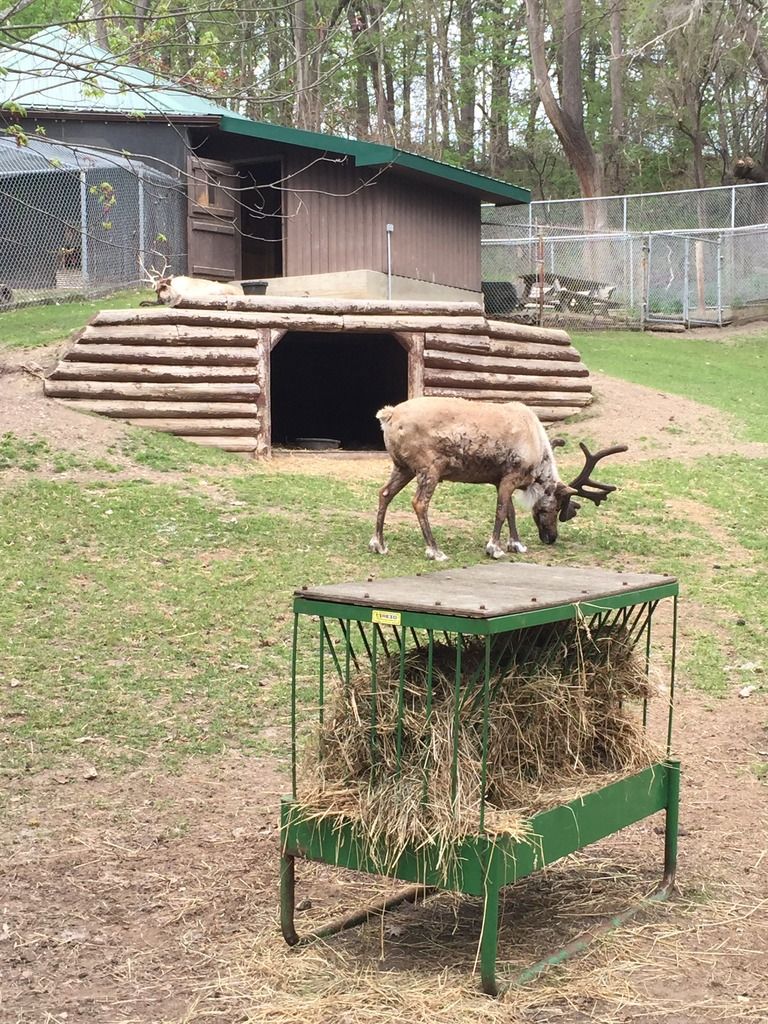 Two of the caribous had babies with them and one of them just gave birth that day. You can see her on top of the hill grooming her baby.
The zoo was pretty small and I felt bad for the bison because there isn't enough space for it to roam.
We walked and walked and walked. We walked most of the trails and at times almost got lost.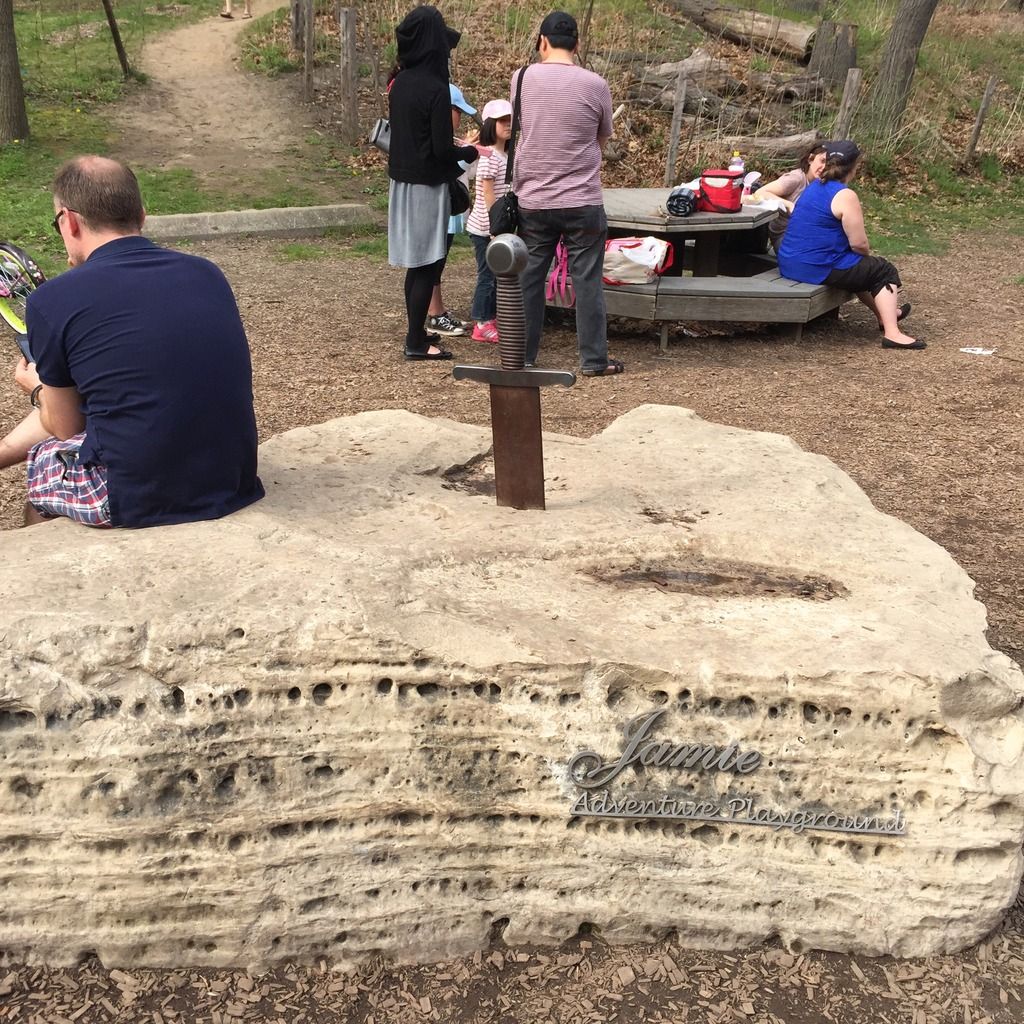 Made it up to the kids zone. Lines for ice cream and food were super long. Also, I spotted the sword in the stone!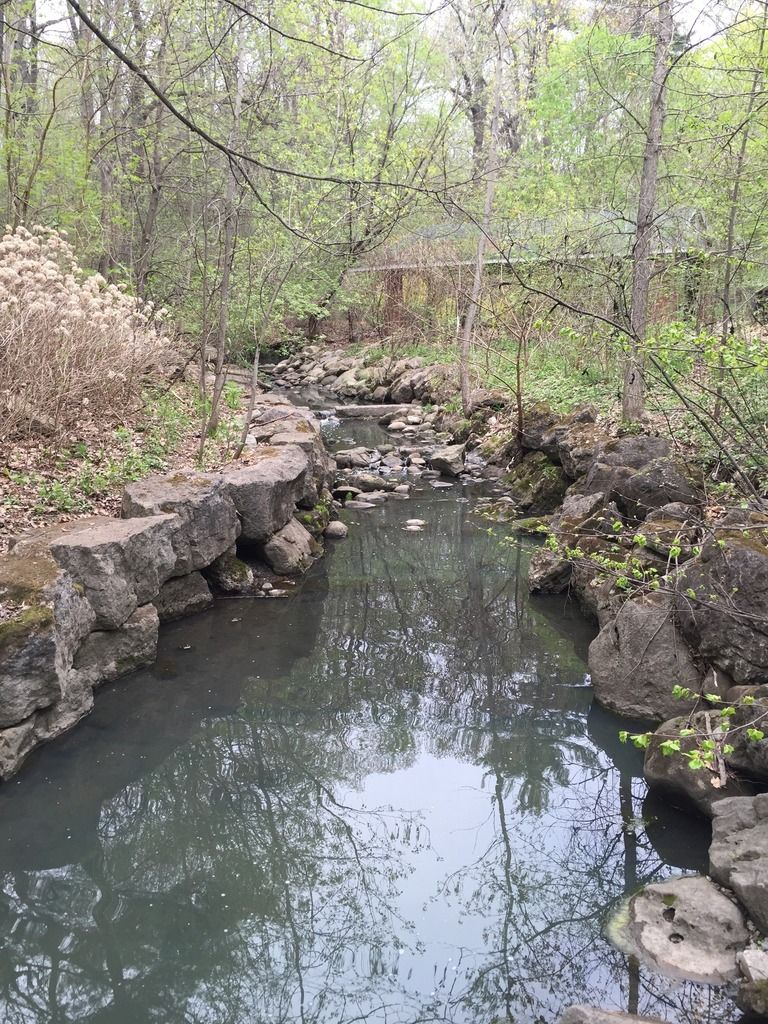 We even made it all the way up to the dogs off-leash area. That place seemed like heaven for dogs!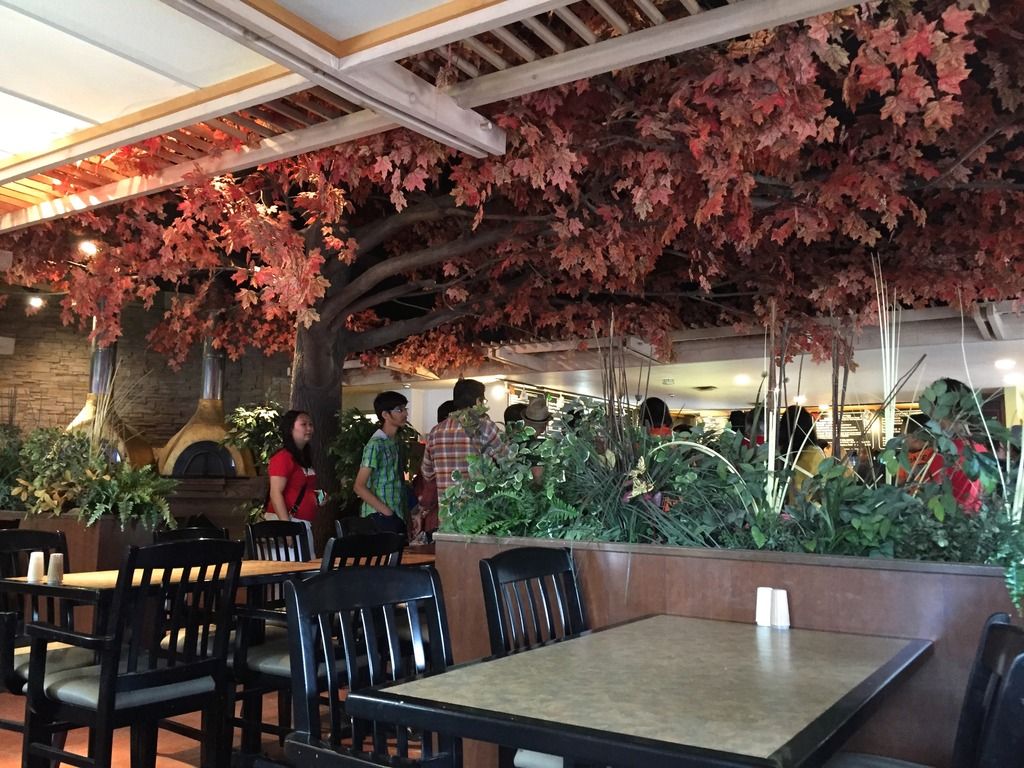 Then after exhausting ourselves out by walking so much, we headed back to the Grendalier Restaurant to eat. There was a huge line to order food and a super long line to the ladies washroom (what else is new?).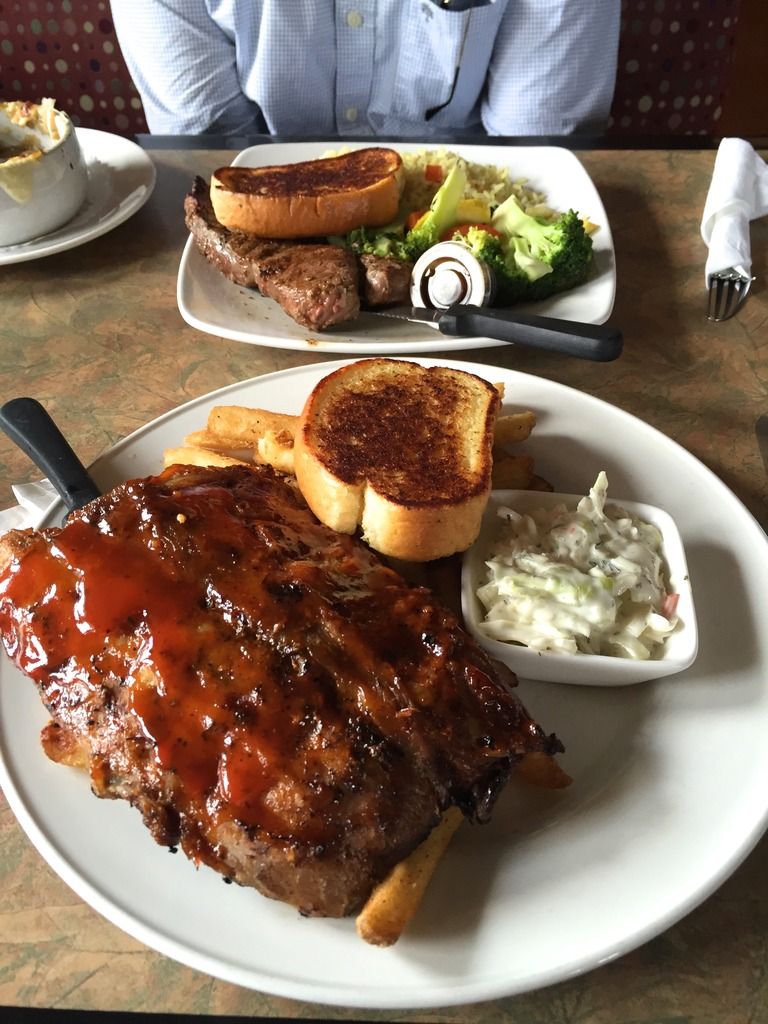 I ordered the Ribs and the Mister ordered the Steak. Unfortunately the food was not good this time around. The steak was not really savoury and my ribs were not tender at all; in fact it was very dry- unlike the ribs we had
last time
we were here. It might be because it was super busy and maybe the kitchen staff were being overwhelmed by the huge crowds. I'm glad we've eaten at this restaurant several times because if this was my first time, we wouldn't come here again.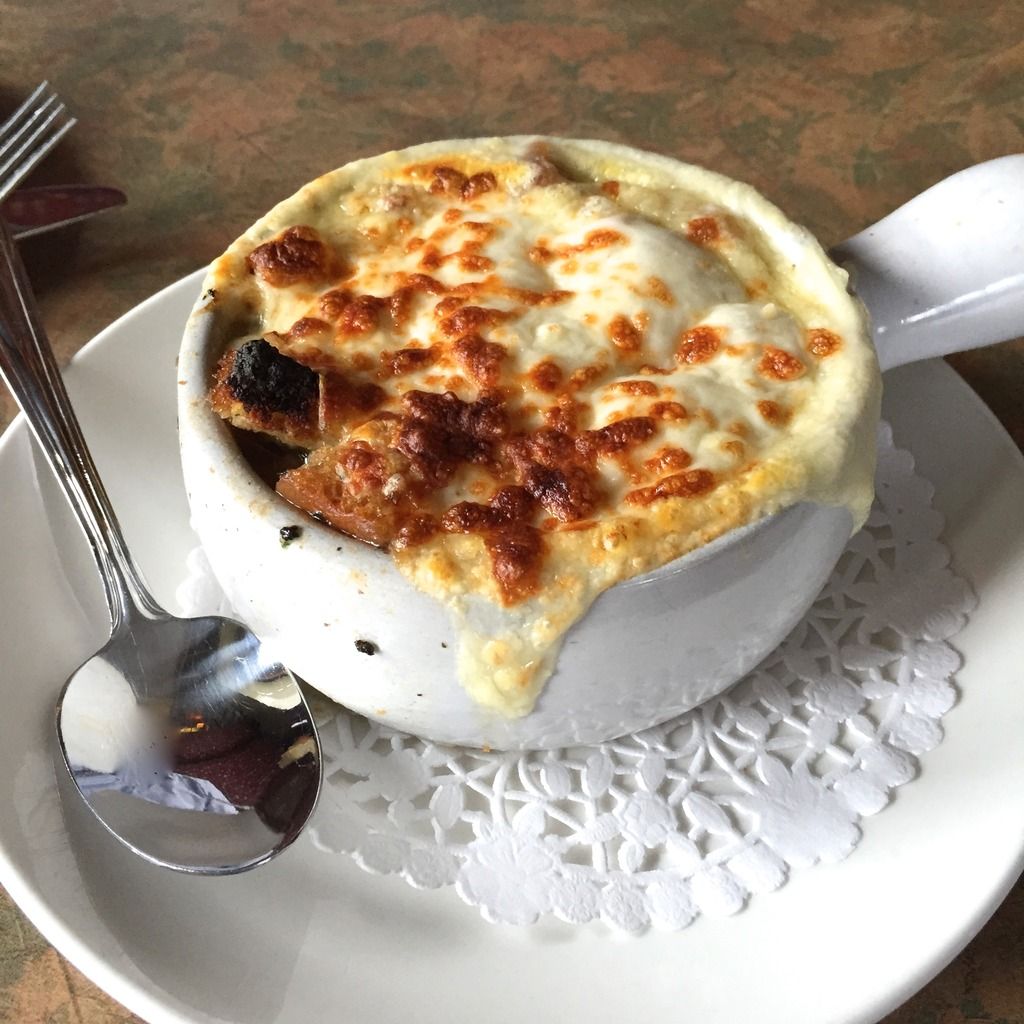 Also got the yummy French Onion Soup, which still remained delicious as I remember it to be.
We outdid ourselves in the dessert department :S We should have just got one to share because the only thing we fully finished from this whole meal was the onion soup.
"I know that some have been through more than others. But if we don't expect more from each other, hope better for one another, and recover from the hurt we experience, we are surely doomed." -Mrs. Jennings