Ever had those times when you're super glad that you are finishing up a product?
It's like, YES! You finally hit pan, used up a candle, or finished some product that you've had for far too long. It makes you feel good that you're actually using your things and that you're not wasting money by having it just sit there.
But then there are products that make you feel sad when you reach the end of it. It's like, damn... now I have to go out and buy another replacement.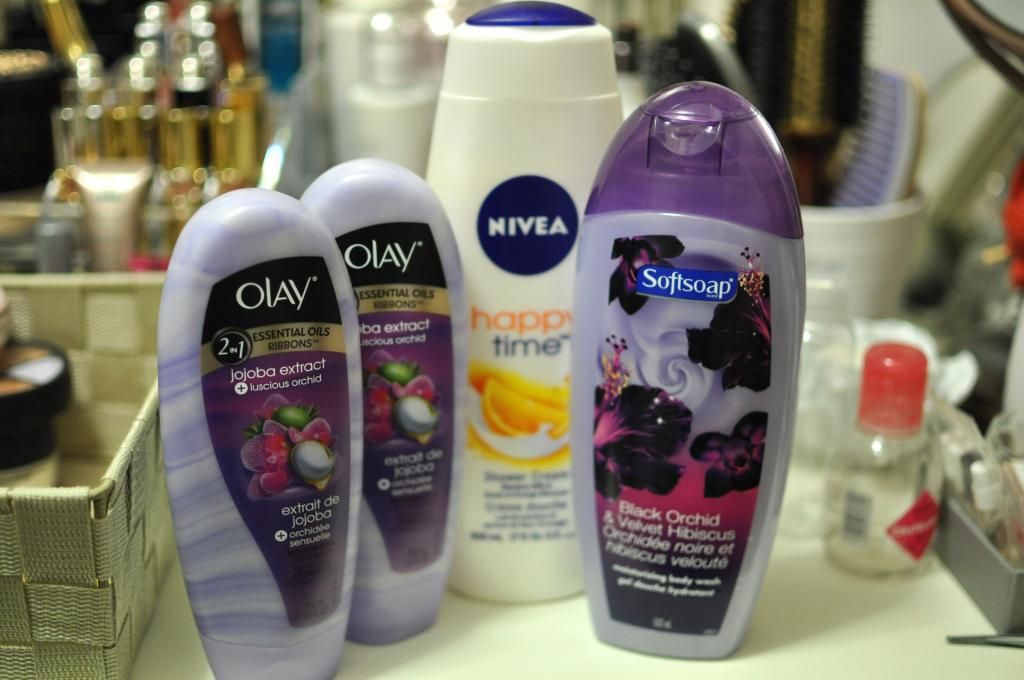 I go through loads of body wash and shampoo and conditioner. I hate it when I reach the end, that's why I always stock up when they're on sale.
One night I was going through my jewelry collection and was fascinated at how quickly jewelry can be "in" or out". I don't buy too much into trendy pieces but the ones I do have in my collection are from cheaper stores or brands like Forever 21, H&M, Expression etc. I have jewelry in my collection that were in trend a few years ago that I wouldn't wear today because it just looks "off". Personally, I find better investment in daintier and more classic pieces. Those are the ones that not only last a lifetime, but are the ones that I grab and wear the most.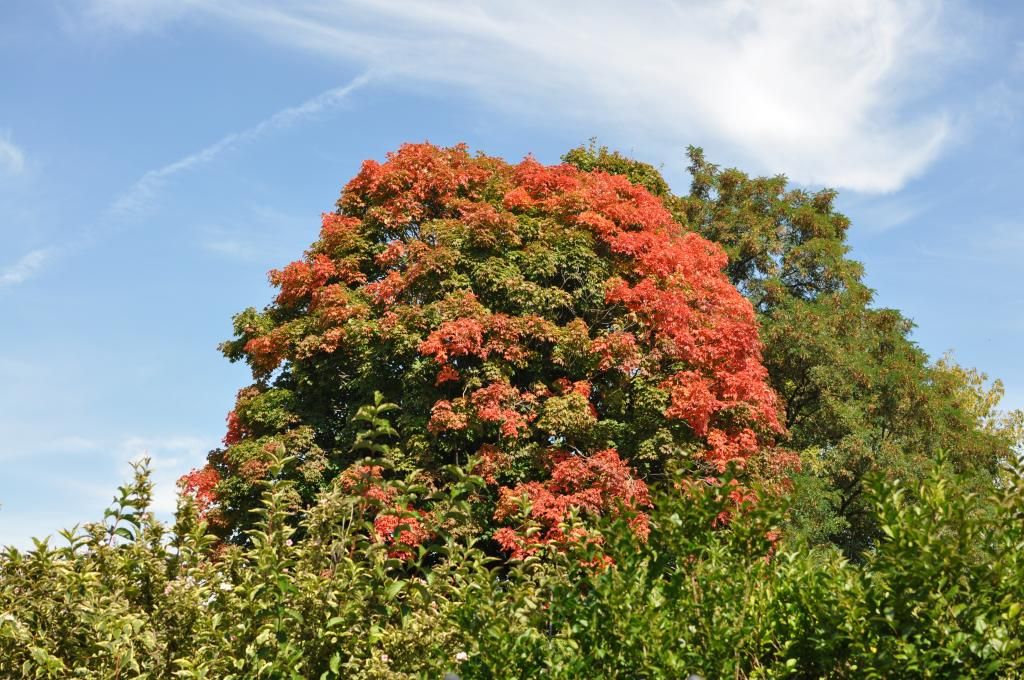 How many trees have you seen changing colour? This one can be seen from outside my window. Fall is here and I'm getting so excited.
Sunday night I made two pastas, Carbonara (made it with the Mister) and Spaghettini with Oil and Garlic. I need to tweak the Spaghettini recipe though because it's too bland for my liking.
Carbonara- thanks to
Benji's recipe
!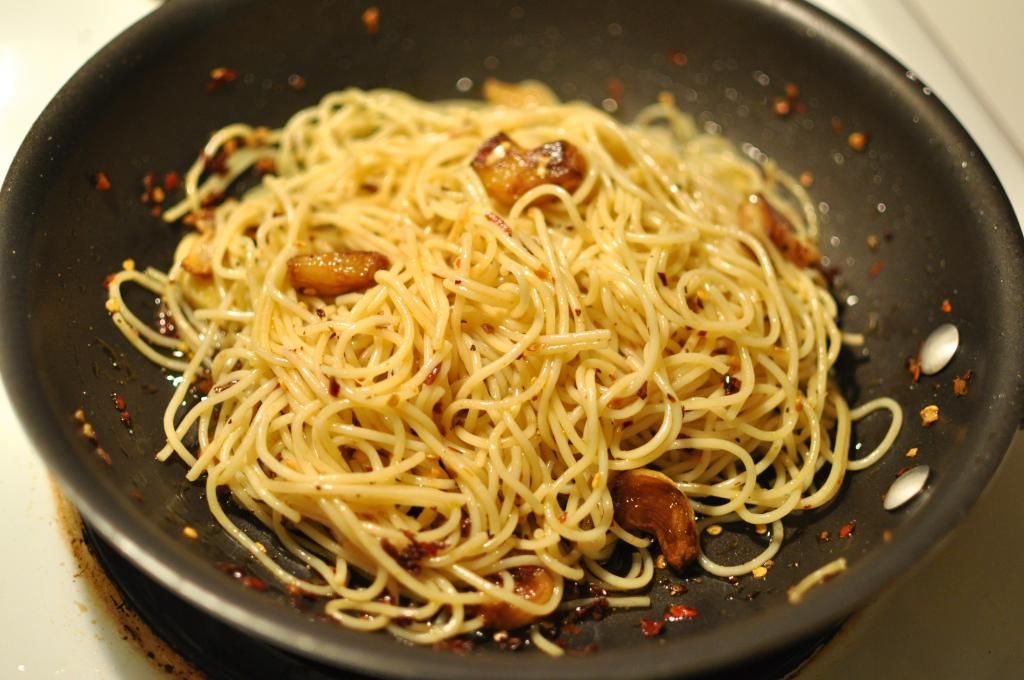 Spaghettini with Oil and Garlic. I swear I should cook more.
"When the world says, 'Give up.' Hope whispers, 'Try it one more time.'" -Unknown