I have a knack for getting
new
shiny pretty things. But when it comes to blogging about it, it could take weeks (or even sometimes months) before I even show you what I got it. That's why these "new" things aren't so new anymore.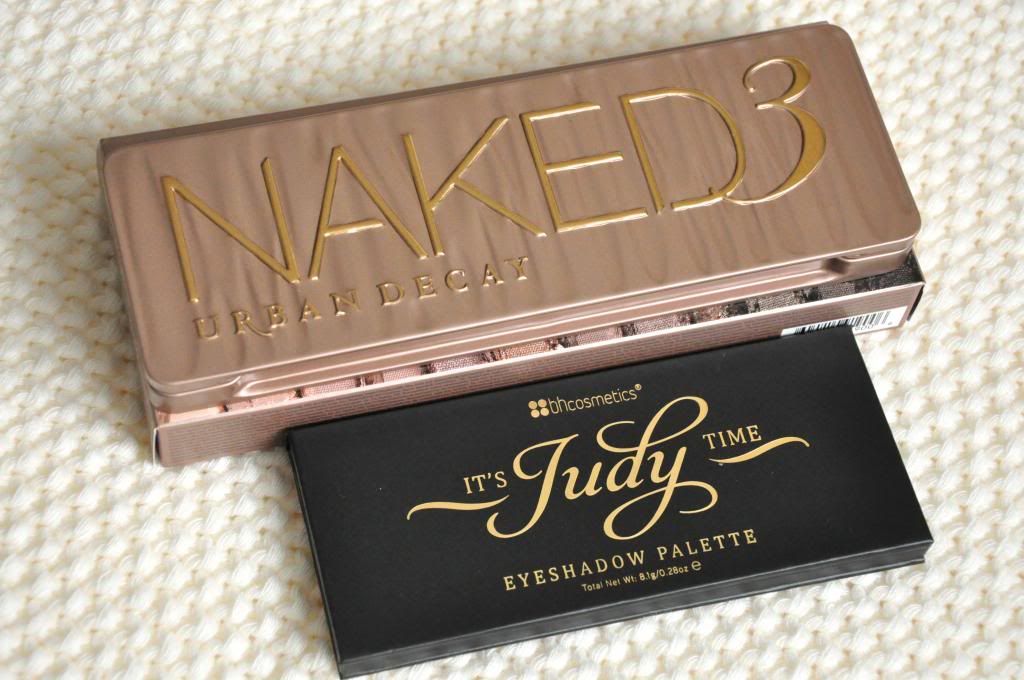 These eyeshadow palettes are a good example. I got them when they were just released but it's only now that I'm sharing it with you.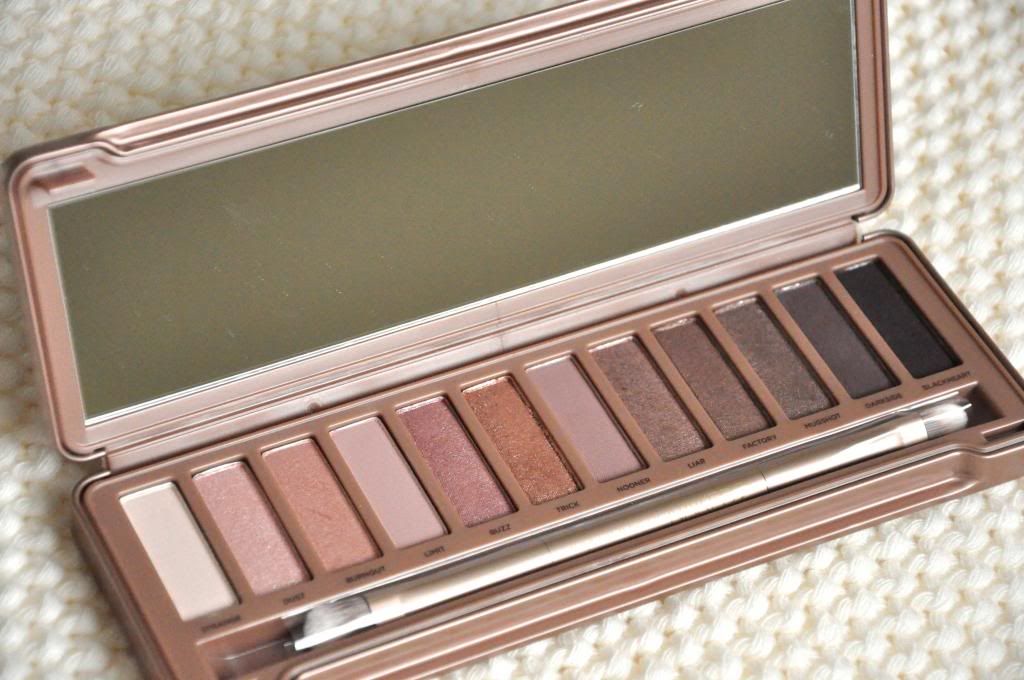 Yes, I finally jumped on the bandwagon and bought the 3rd Naked palette (I got it when they had the $20 off $50 promotion in December). This is the first Naked palette which seemed to scream my name (much more to my liking than the previous two). The shadows are really nice and pigmented and I like how it includes matte and shimmery shadows.
I also got Judy's itsJudyLife palette, not only because I wanted to support her, but because I loved the neutral colours she picked. I also admire her everyday makeup so it made sense to get what she personally picked out and uses- plus it was so cheap!
Only $15
!
Believe it or not but these are my first *true* eyeshadow palettes. The only other palette I own is the Two Faced Smokey eyeshadow palette- which never felt like a true palette to me. With these two new additions, I'm set for travel! Well, at least in the eyeshadow department.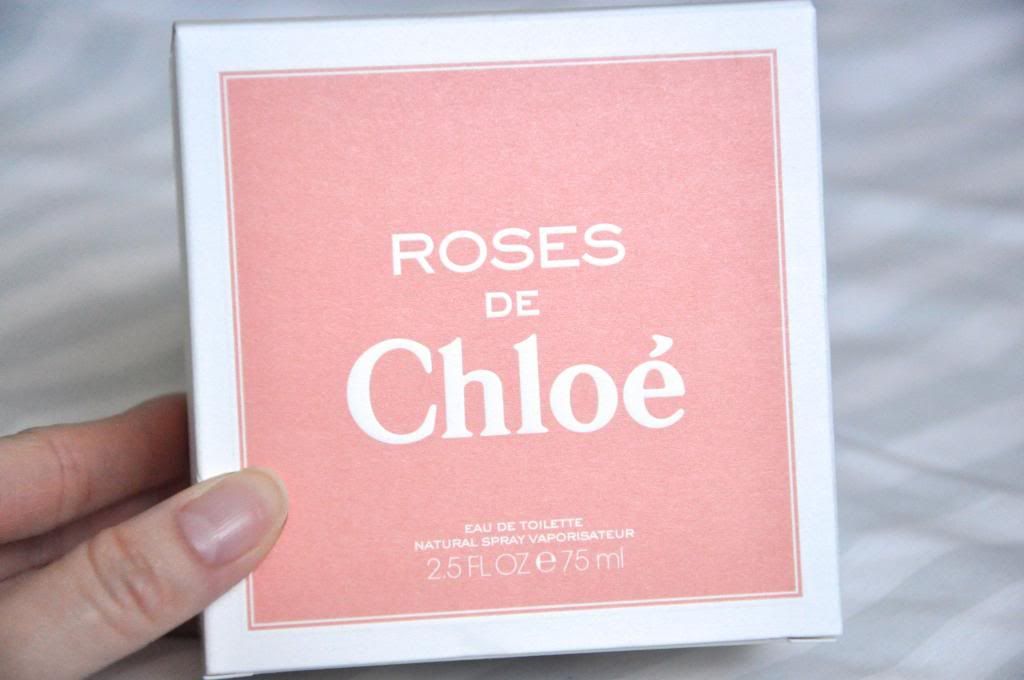 I also got
really
excited when I heard about Chloe releasing a new perfume, the Roses de Chloe, which is better than the rose edition of the original Chloe perfume they did a couple of years ago. This perfume has enough difference from the original Chloe to stand on its own and to be worth getting. I am obsessed with rose scents, and this one couldn't be more perfect. It smells sooo good and has shot up to be my most favourite perfume- that's how much I like it. It's pricey as you'd expect from Chloe perfumes but I am so happy to have it because the scent is totally me.
I also made an online order from Sephora which came with a bunch of free samples of perfumes; three of which I picked out for the Mister. I also had a code to get the Tarte Maracuja oil for free and redeemed 100 points for the Bumble Bumble BB Straight. As for the actual order, I got the mini version of Benefit's They're Real mascara because of how great it is, and because getting a full-sized high-end mascara is a waste of money in my opinion. I also got the Dior Lip Glow in "Coral" from their Trianon Spring 2014 makeup collection since I have this weird thing about collecting Dior lippies.
I don't know if it's limited edition or not but because I have the original Lip Glow in "Pink", something inside of me just wanted to join the two together in my collection. Yes I admit, my "makeup stash" can now be referred to as a makeup collection because apparently I've been collecting specific cosmetic products so that I can neatly group them together.
Top swatch is the pink; bottom is the coral. On my lips there's the tiniest subtle difference between the two Lip Glows, but because it's so subtle you probably won't be able to tell which one I'm wearing if I were to ask you to guess. Getting the Coral one to me is more of a collector's item than anything. Nonetheless, I'm glad I have them both because I am a bit of a collector and I like the Lip Glows because they subtly enhance my lip colour. FYI, they're not a lip balm for chapped lips. If I were caught in cold weather and my lips felt dry, Lip Glows would be the last lip balm I would pull out. They're more waxy/balmy so it's harder to get them on the lips and they're not as hydrating as other lip balms. They're more of a makeup item than skincare item for me.
Sephora also included samples of some of their perfumes on these nice high quality postcards. I'll hang some of these on the wall in my closet by my vanity.
And last but not least, I ran to my local Bath and Body Works store after watching a haul on youtube from their latest collection, The Sweet Shop. The thing that got me was the whole idea that it was inspired by Parisian pasteries/desserts (you know how much I love Paris).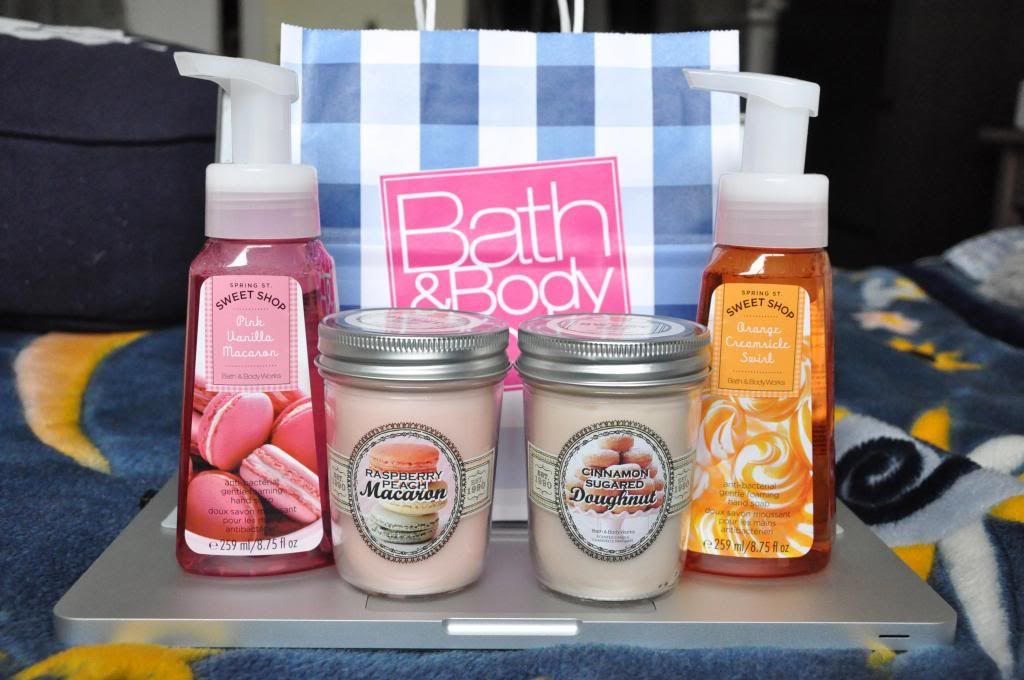 I did good this time. I only got two candles and they're in the mason jars as opposed to getting them in the huge 3-wick candles. There were an array of scents to choose from and they all smelled so good. I ended up getting the "Raspberry Peach Macaron" and the "Cinnamon Sugared Doughnut". They smell like what they are marketed as, especially the Cinnamon Sugared Doughnut! I also picked up a couple of foaming hand soaps in "Pink Vanilla Macaron" and "Orange Creamsicle Swirl". This is the first time I've bought any kind of soap from Bath and Body Works and it turns out that I really like them. They get the job done, they smell great, and I like foaming hand washes.
So that's it for now. Currently I'm lemming to buy some clothes for Spring/Summer. I'm not fed up with winter yet (maybe because I'm mostly inside and working), but I am looking forward to clear blue sunny skies, green grasses, and a nice cool breeze blowing through the leaves of the trees. Doesn't that sound nice just about now? I've had some moments where it almost felt like Spring. I just can't wait to crack open my window for some fresh air. Are you ready for Spring?
"Trusting you was my choice because I never thought losing you would be an option." -Unknown