I finally have some time to show you what I got for my birthday this year.
My sister baked me this pineapple cake. It's always a delicious cake when she makes it so I was glad she made it for me for my birthday.
This is what my sisters got me for my birthday. If you're wondering why I got so many bowls it's because one of my sisters didn't trust the other one to get the bowls so she went out and got it even though they already decided that the other one was going to. So in the end both came home with a set of bowls which is why I ended up with so many haha. I already have the lighter and darker green one to add to the pile so now I have a nice set for my future kitchen.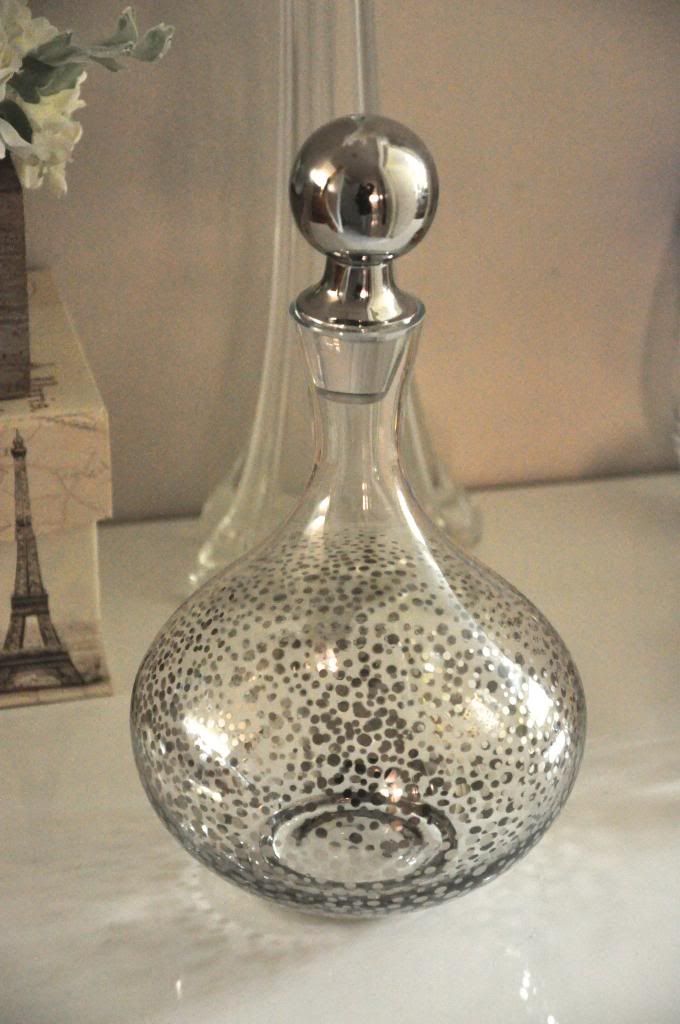 They also got me this decanter. What they didn't know was that I had actually been wanting this! It sits nicely outside my room on an Ikea shelf unit my mom bought me. I'll show you guys the whole thing soon.
At Sephora I picked up my birthday perk. This year we get Makeup Forever.
It comes with a mascara and lipstick.
The Mister bought me this YSL Volupte lipstick I had been eyeing based on
Lisa's
recommendation. When I tried it on, I could definitely tell that this was her kind of colour. It's a nude but on the pink side which is very suitable paired with a smokey eye or darker makeup. As usual with YSL Volupte lipsticks, it feels very moisturizing and glides on like butter. Pigmentation is really good too.
We also celebrated with a little bit of wine. The Mister initially bought this for New Years but we had other drinks so we didn't even touch this bottle. But for my birthday we decided to crack it open. I only had small sips because I'm still not used to drinking- but I'm
slowly
getting there!
And the moment you've all been waiting for... my Burberry purchase- a birthday gift to myself :D We went to the Burberry store at Yorkdale mall.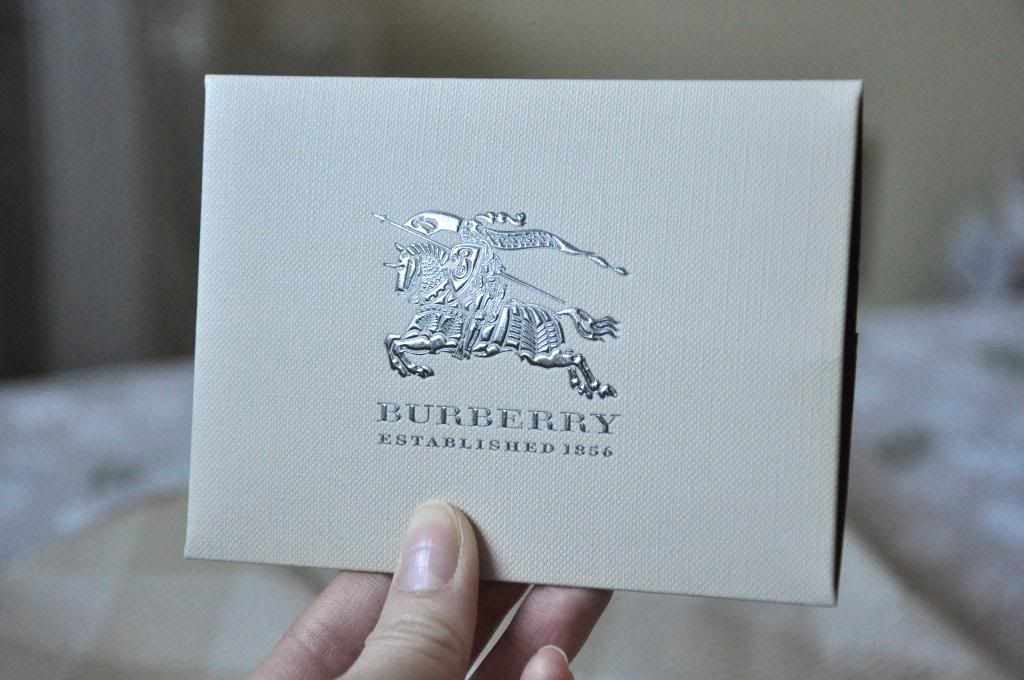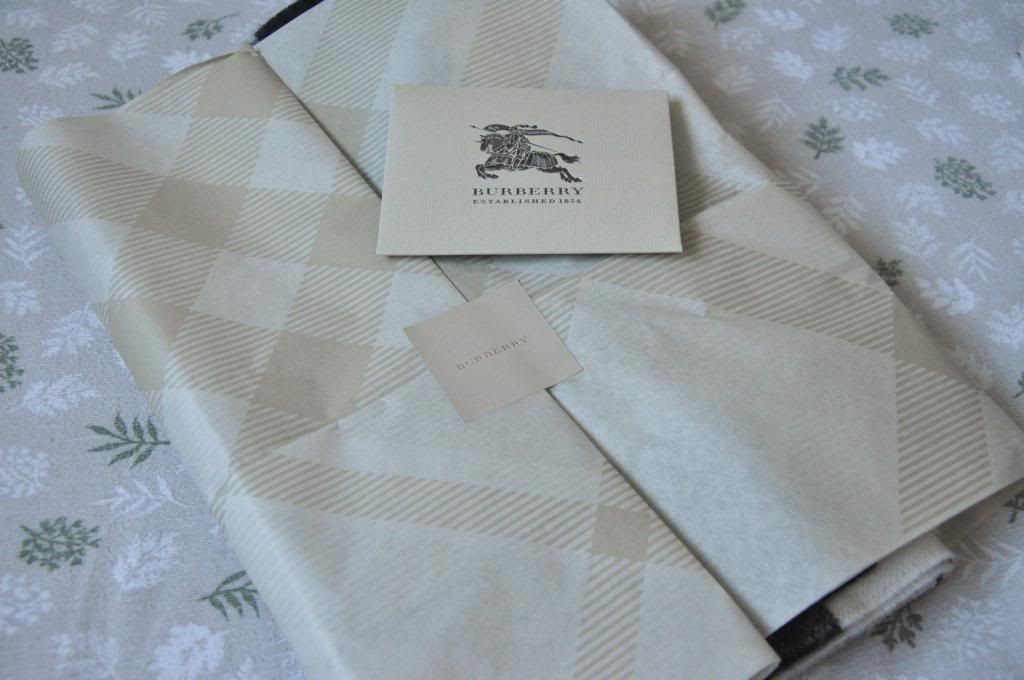 Ta-dah! I've been waiting for this moment for years... my ultimate dream cashmere Burberry scarf, the Mega Check Cashmere Scarf... and it's finally all mine.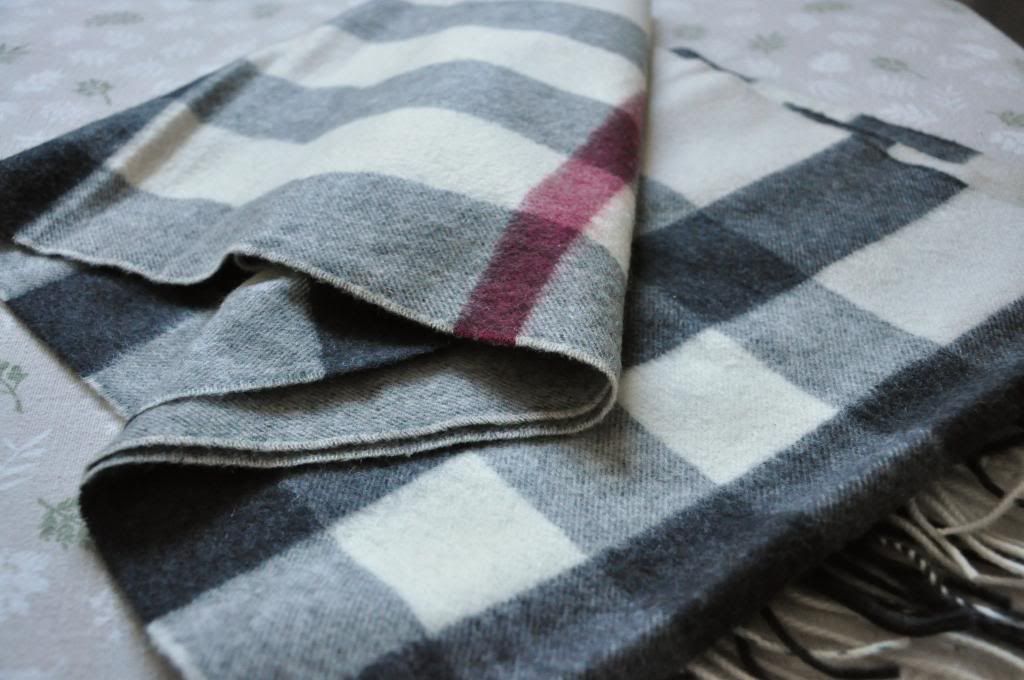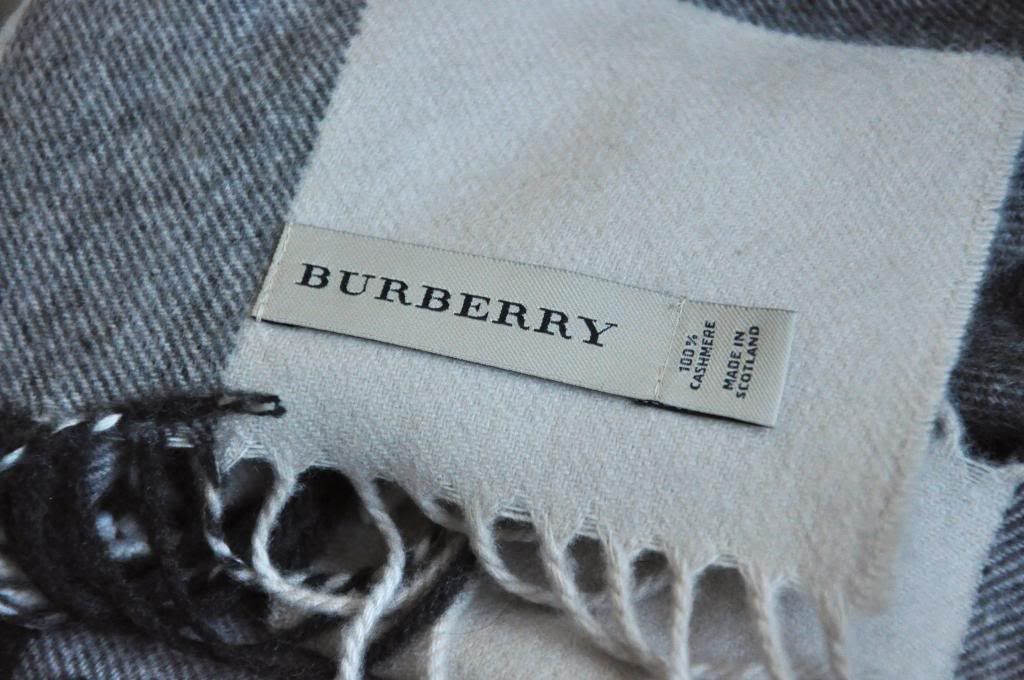 I was debating between ivory check and trench check but was leaning towards trench. The sales associate who helped me was super helpful and really nice. He insisted that the trench colour was the better choice because it would get less dirty than the ivory would. They had already sold out of the ivory and only had one last trench check left in the store. It was a sign. And turned out to be the right choice.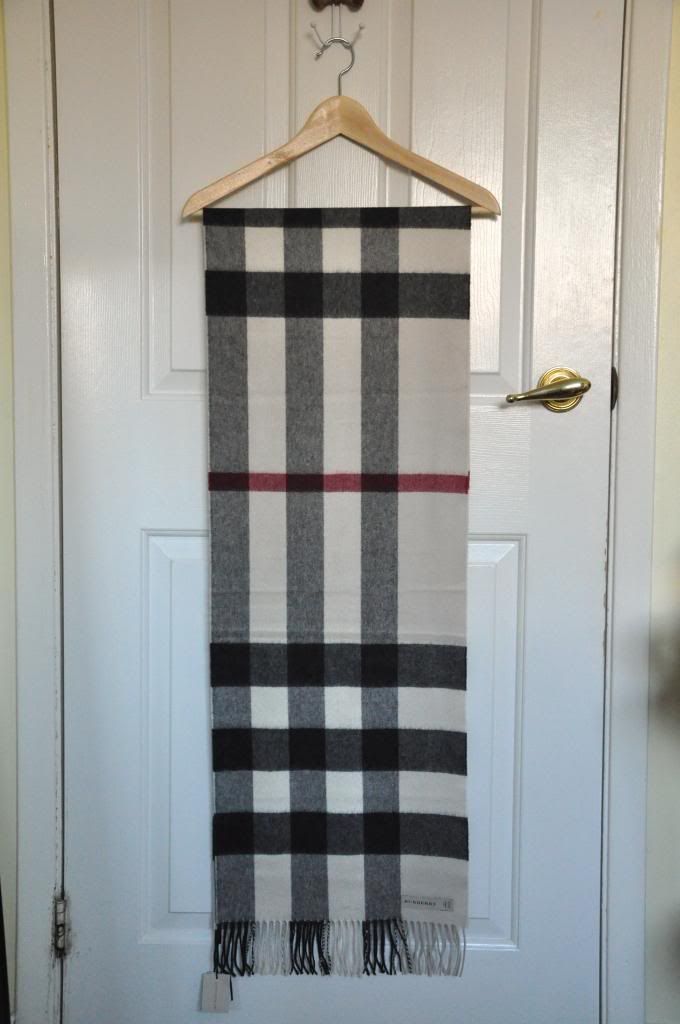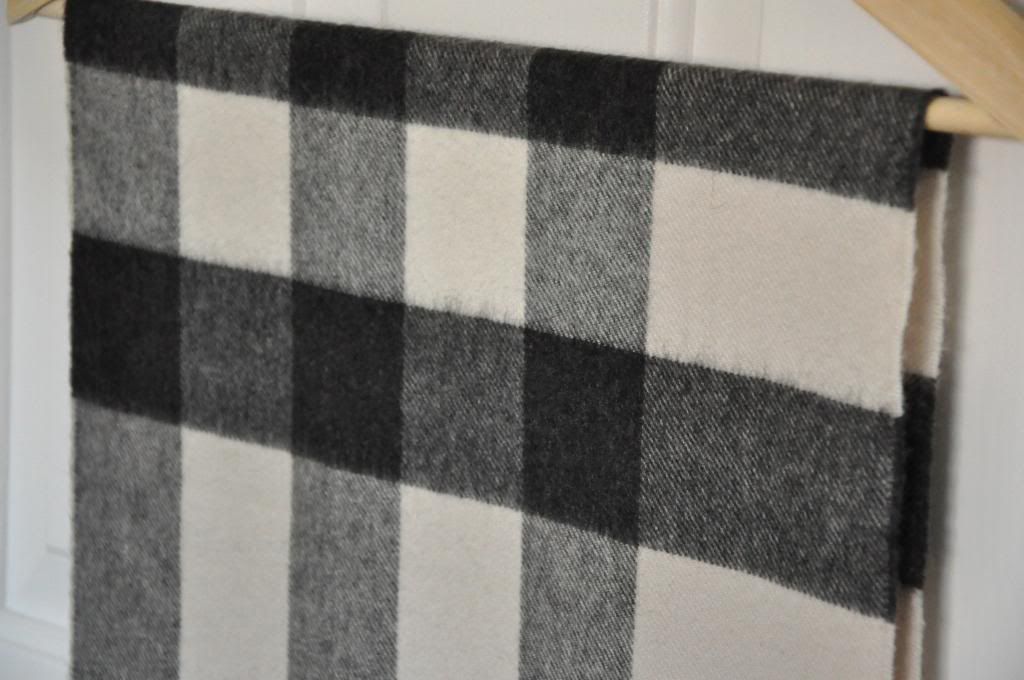 It's everything I imagined it to be. It's so soft, keeps me warm, and feels luxurious.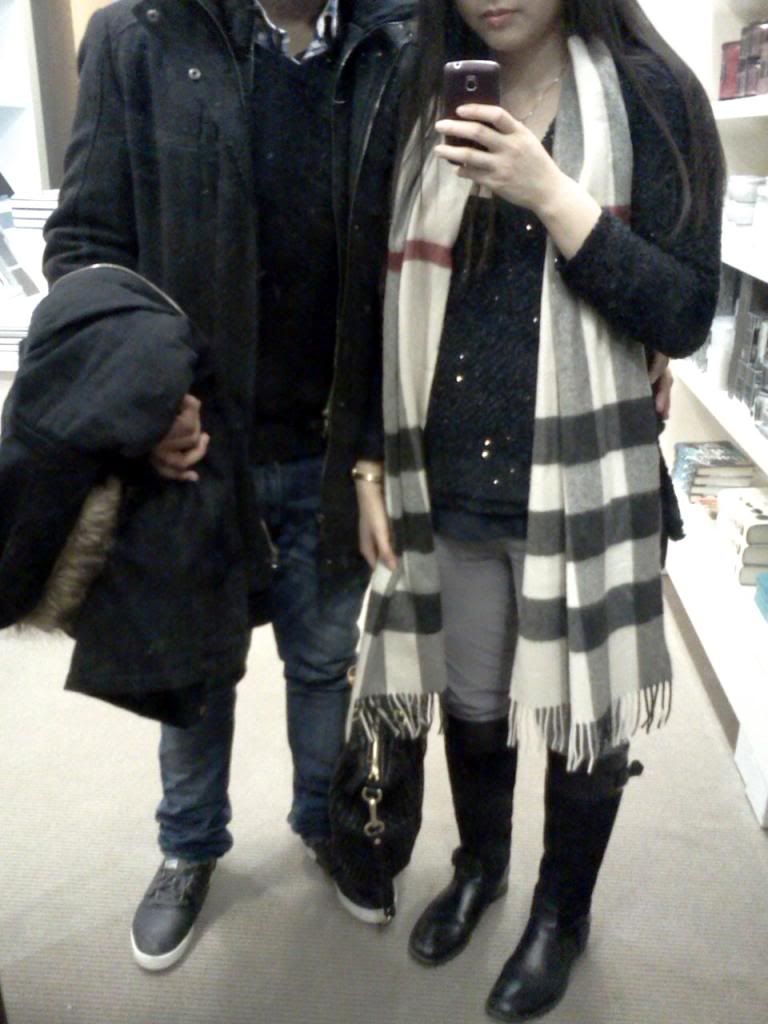 And a rare ootd featuring my new Burberry scarf with the Mister by my side.
My Outfit:
Zara Sequinned Top | Esprit Corduroy Pants | Aldo Kasbatadla Riding Boots | Coach Gathered Leather Lindsey Satchel | Burberry Mega Check Cashmere Scarf (trench) | Rainbow Jade Necklace | Fossil Watch.
His Outfit:
Polo shirt | Forever21 sweater | Levi's jeans | Calvin Klein coat | Puma shoes.
"It always seems impossible until it's done." - Nelson Mandela