The weather got a lot colder these last few days. It feels like Autumn. Now the leaves only need to change colour and fall to make it look officially like Autumn. For today's post I wanted to share a few things I picked up for Fall and other random tid bits.
During the Labour Day long weekend, I walked into Bath and Body Works to take a glimpse at what new things they had in store *not that I needed more candles*...
But,
I couldn't resist because they were having a sale on their 3-wick candles (2 for $25.50),
and
it didn't help that I finally found a floral scented candle, Autumn Mums, that I fell completely in love with. I'm not sure if I haven't come in at the right time or season but I haven't come across many floral scented candles by Bath and Body Works. Most that I've seen and smelled are food based or something related to food. I'm not even a fan of those heavy caramel scented candles anymore. I used to have the Toffee Crunch 3-wick candles and I totally got sick of how strong they were. Food candles are not really my thing unless they smell super light.
When I got to cash and the cashier was super helpful by telling me that they just got a coupon in for that day. If I spent $50 I can get $20 off! So basically if I got two more candles I would hit the $50 mark and the four candles altogether would have been only $30- that's $7.50 for each 3-wick candle!! This is the best price I've ever bought the 3-wicks for. What a total steal. I grabbed Autumn and Flannel as my other two choices. Autumn smells clean and Flannel is more of a masculine scent. I will forever be grateful to that cashier *thank you!*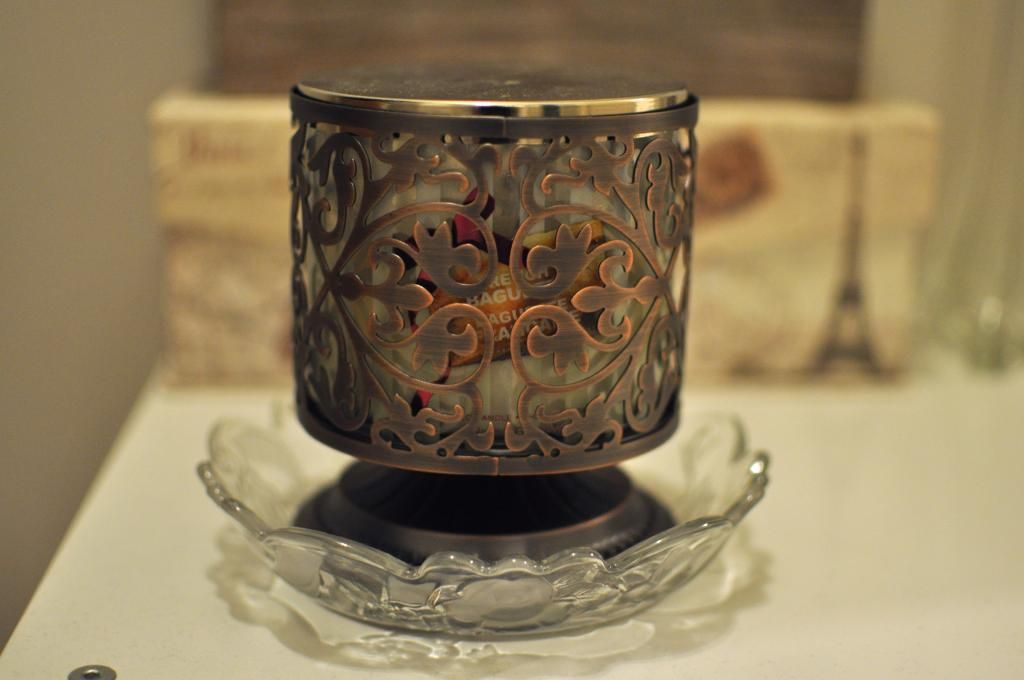 I also managed to find this beautiful candle holder which was a relief because I've been on the hunt for a nice one I liked but never found one until now.
This cosmetic holder was from Marshalls. I like how it has larger compartments so that I can store some of my powders and compacts out on my vanity, and smaller slots to hold some of my lip products (which temporarily holds samples I need to use up).
Speaking of lip products, I got another YSL Volupte Sheer Candy lippie because I needed to buy over x amount to use a promo code I found for a free deluxe sample set of Elizabeth and James perfume. I already had a sample of the Nirvana black perfume but not the white- I hear they pair really well together.
I was fine with getting the YSL Volupte Sheer Candy though because it's one of the new shades recently released that I've been eager to get. I've been trying to hold off on Sephora purchases in anticipation for the VIB sale in November. The lip balm is in the colour "Rose Candy" and has instantly become my top favourite Volupte Sheer Candy out of all the ones I own.
It's a beautiful light pink on the lips, very natural, no shimmers, perfect for daywear. Of course, as with all the Volupte Sheer Candys, it's moisturizing and feels light and a little slick on the lips.
This mug tree was something I wanted to buy the previous week with the Mister but the store, Bed Bath and Beyond, was sold out of it. The place is huge, and honestly, I could probably spend a whole day in there fascinated with all the new things I discover. Thankfully the mug tree was in stock again when I went back with my cousin on a recent outing to catch up on life. The mug tree makes my mugs more accessible so that they're not tucked away and not used.
These two shirts are by Vero Moda and I fell completely in love with the blue one. I don't have much colour in my wardrobe and so I told myself that I can't buy any more black and white shirts since I have so many already. I need colour! And, you guys know me, I loved the fabric and cut of the shirt so much that I ended up getting it in pink one too.
This pink knit sweater is also from Vero Moda. I love wearing knit sweaters for fall, especially ones that hang a little lower in the back.
And last but not least, I stumbled upon this Rachel Roy bat sleeved knit sweater for 30% off. Generally bat sleeved tops don't work on me because they make me look wide since I'm not thin- people try to convince me that I'm thin... but I'm not, I just look that way because I'm petite. Just saying it as it is. But this top actually works out for me! It also totally helped that my cousin convinced me that I looked great in it.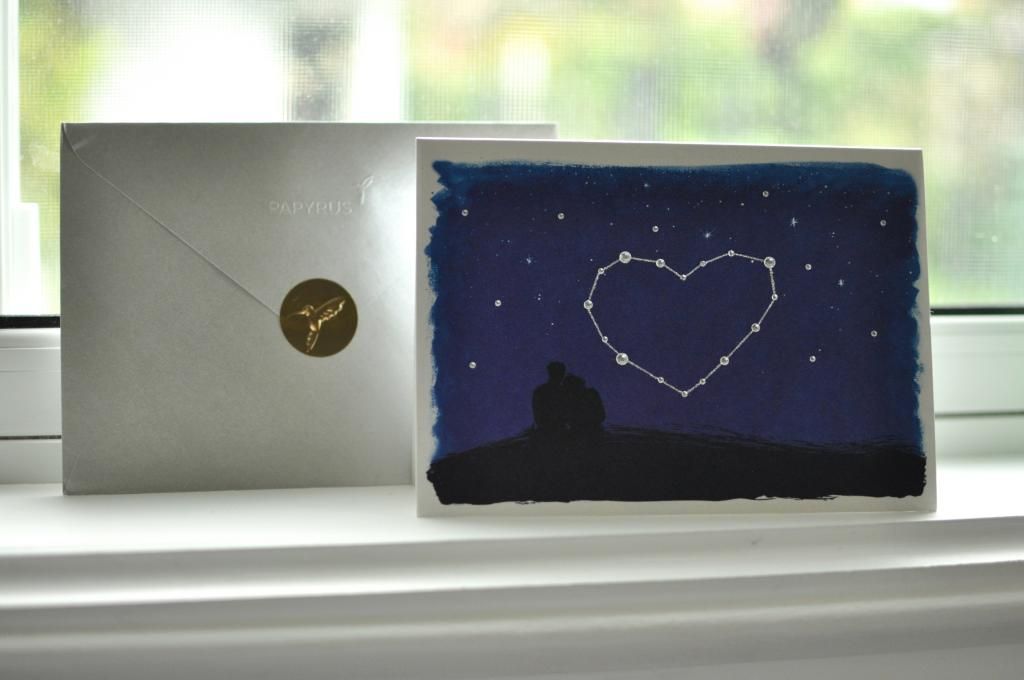 On another note, the Mister gifted me with this card, rose, and Doc gnome for our 1.5 years. Silly me didn't even realize it has been 1.5 years already. I was surprised when I saw Doc because I mentioned once how he was my favourite when we saw the Cinderella dwarves gnomes at Walmart. I also said that I would purchase him in a heartbeat if I had my own house and garden. Little did I know he was taking note.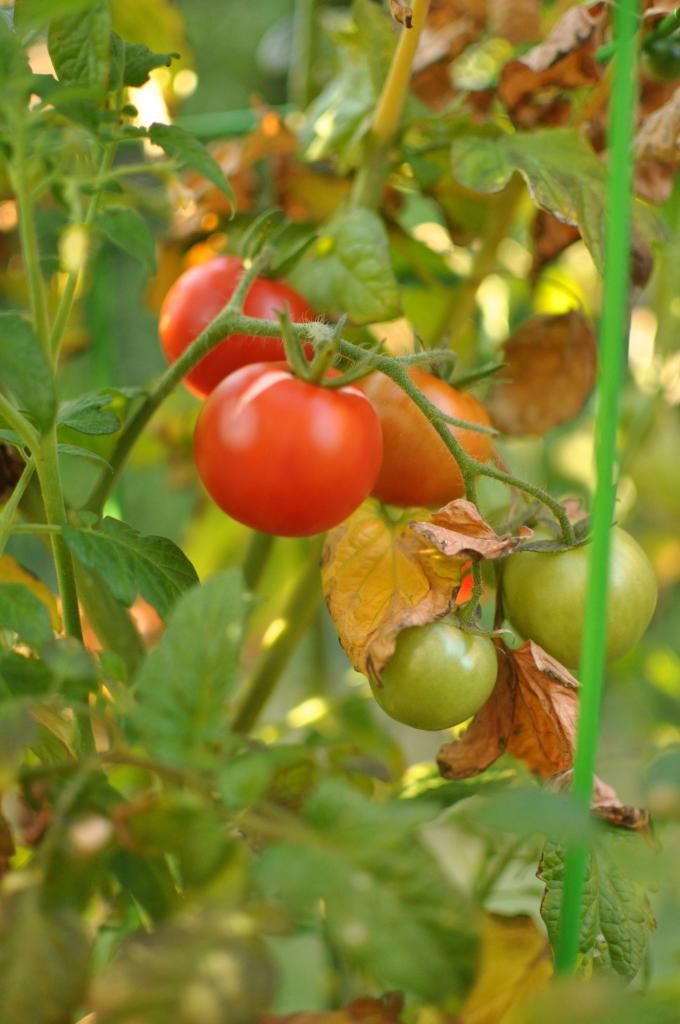 And on the topic of gardening, I totally neglected my garden this year- evident by the lack of veggies harvested. Working afternoon to nighttime really doesn't give me any time to garden =( Hopefully when I leave my job in Spring I'll be able to get right back into it!
"If someone isn't what others want them to be, the others become angry. Everyone seems to have a clear idea of how other people should lead their lives, but none about his or her own." -Paulo Coelho