Okay... so maybe not everything mentioned here is dolce. I just needed a blog title :P
Here's a quick blog post sharing a few more things I got over the last little while. It may be 1am right now as I type but that's not going to stop me from cranking out the last few blog posts before I go to Montreal next week!! :D #workinghard
Don't act surprised. You knew another perfume was coming. It seems that I always have a new perfume in mind to get next. I heard about this beautiful gem, Dolce by Dolce & Gabbana, from
BeautifullyInspired1
's
video
(youtube, go figure). I love her recommendations and she aways gets so many nice things. I'm more of a high-end than a drugstore makeup kind of person so she's refreshing to watch. I was in awe with the bottle because it looks so elegant, classic, and vintage- like old Hollywood glamour. Then when I went in stores to smell it... it was love. It's floral but a grown-up kind of floral (more sophisticated than girly sweet). I found that the more I wore it, the more I really began to appreciate the scent and the more I fell in love with it.
These. Shiseido's softeners are the best products ever. They're not considered toners because they work differently than toners. Softeners actually hydrate your skin and really prep it up for the next skincare step. They're a total must for me.
This is Essie's "Haute in the Heat" nail polish from their Summer 2014 collection. It's a really nice colour from the looks of it. Unfortunately I haven't worn it yet because I can't wear nail polish on my finger nails to work. I hope to paint my toes with it some time soon though.
Me at Winners trying to find the right pillow to sleep on. I ended up choosing Ralph Lauren Bronze Comfort Pillows ($25 for 2 pack). Thank god they turned out to be the right ones for me. My shoulder and neck pain has since gone away. You can save some serious dough shopping at Winners.
Blurry photos. I'm seriously cringing looking at the blurriness. These were taken with my phone so I couldn't really tell that well. Anyway, Magnum. Yes, the advertisements on youtube worked on me. I caved and got some. Can you blame me though? They're made with
Belgian chocolate
! I got Double Caramel (vanilla bean ice cream dipped in chocolate, then caramel sauce, then coated with thick milk chocolate) and Gold (vanilla bean ice cream with a sea salt caramel swirl, dipped in a golden coating made with thick chocolate). They are pure heavenly chocolately goodness. If you go ice cream, go for good quality ice cream. Mmmmmm.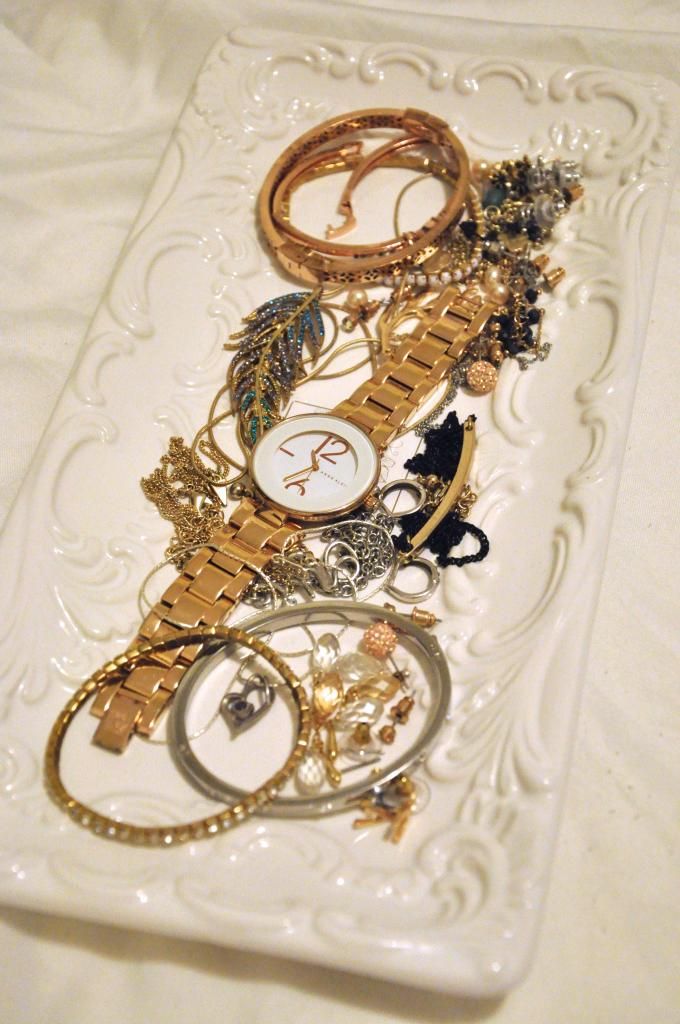 This is the result of what happens when I don't put my jewelry away after I use them. They pile up.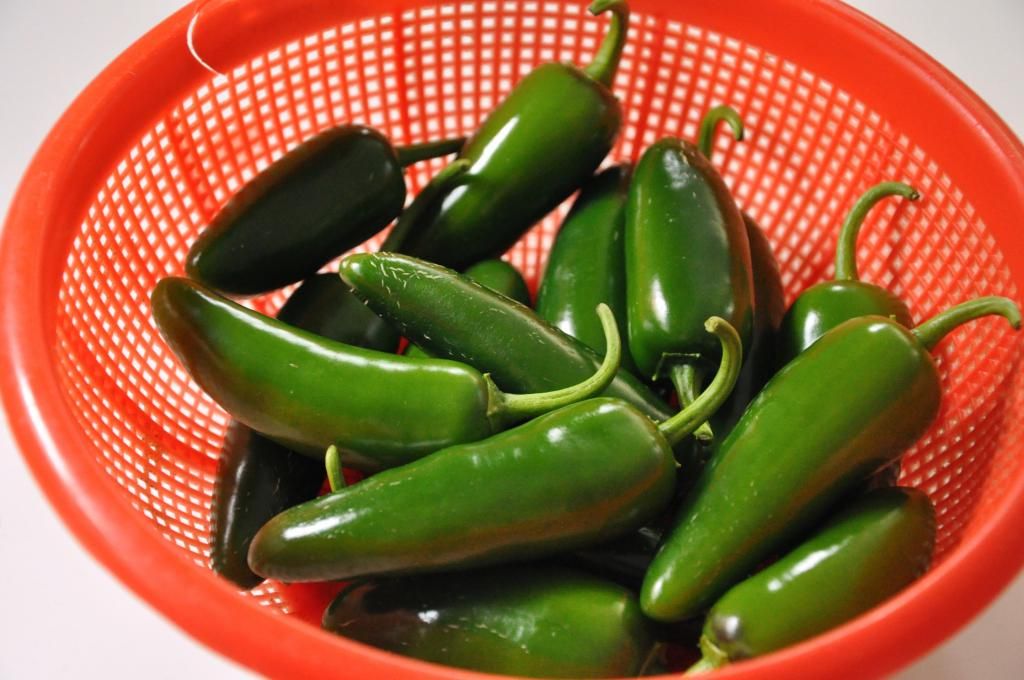 And these are jalapenos... from the garden! :D FYI those are cracks in the skin of the jalapenos.
"You can't let other people tell you who you are. You have to decide that for yourself." -Unknown