It's officially Summer which means Summer plans have been put into motion! The Mister and I are planning to do a lot of things this Summer. Our weekends are jammed packed and we couldn't be more excited to do it all.
We love the downtown core and still visit Eaton's from time to time to get something I need or want.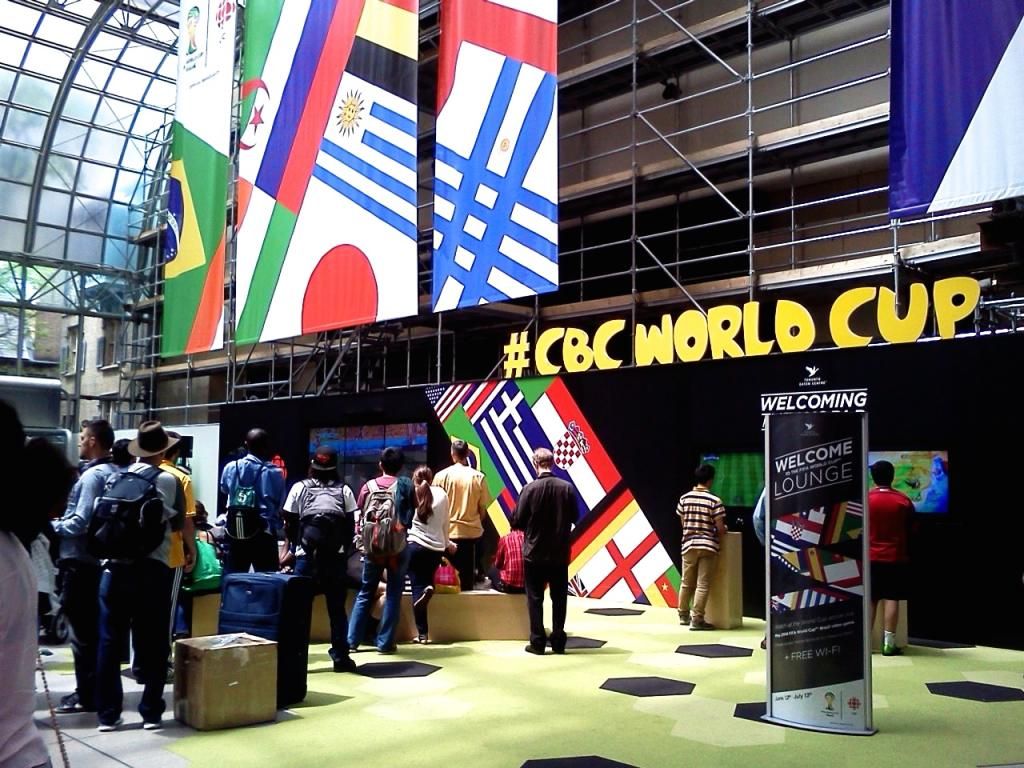 I'm one of the few people who isn't into Fifa... I would be though if I lived with the Mister since he loves it (he's rooting for Argentina). I'm the kind of person who enjoys sitting in when people are watching whatever they like on tv. I used to like watching sports (Olympics are an exception because I absolutely love it) and could get into it again if I really wanted to... but I don't haha.
We love exploring and discovering small places.
Last weekend we went to the
Yorkville Exotic Car Show
.
There were a lot of beautiful cars there.
They closed off the street and had a red carpet rolled out for you to walk on. It was jam packed with people.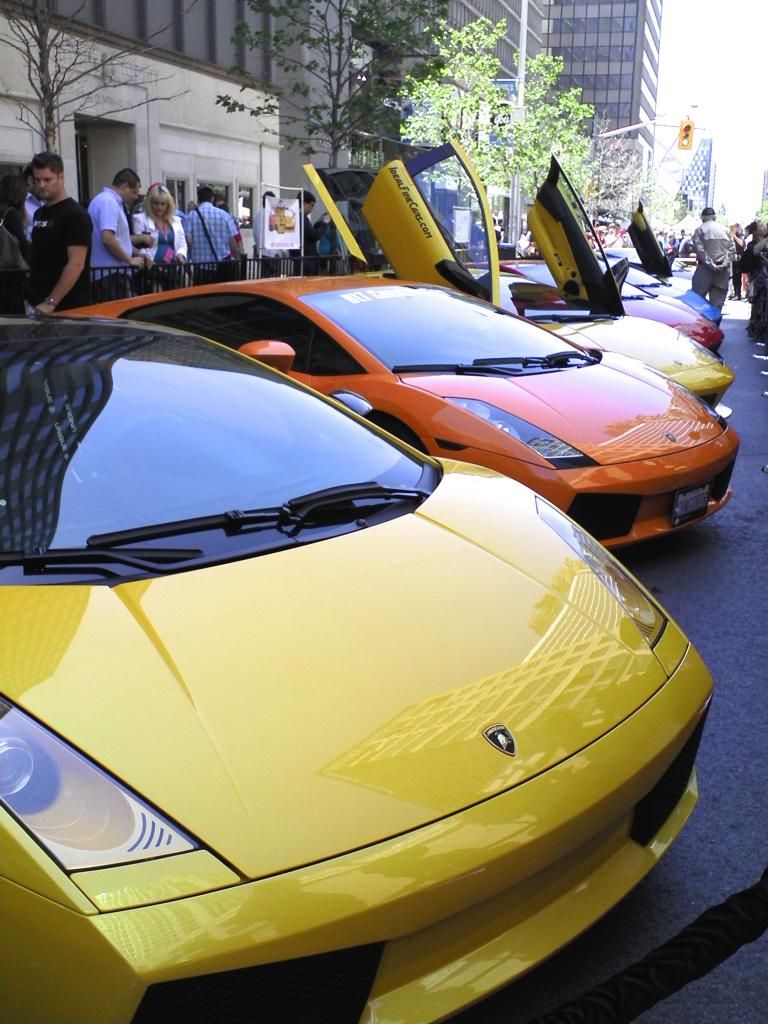 Lamborghinis are total love.
Muscle cars are the Mister's favourite.
Sea of red.
It was a smaller event than I thought it was going to be but we enjoyed it nonetheless.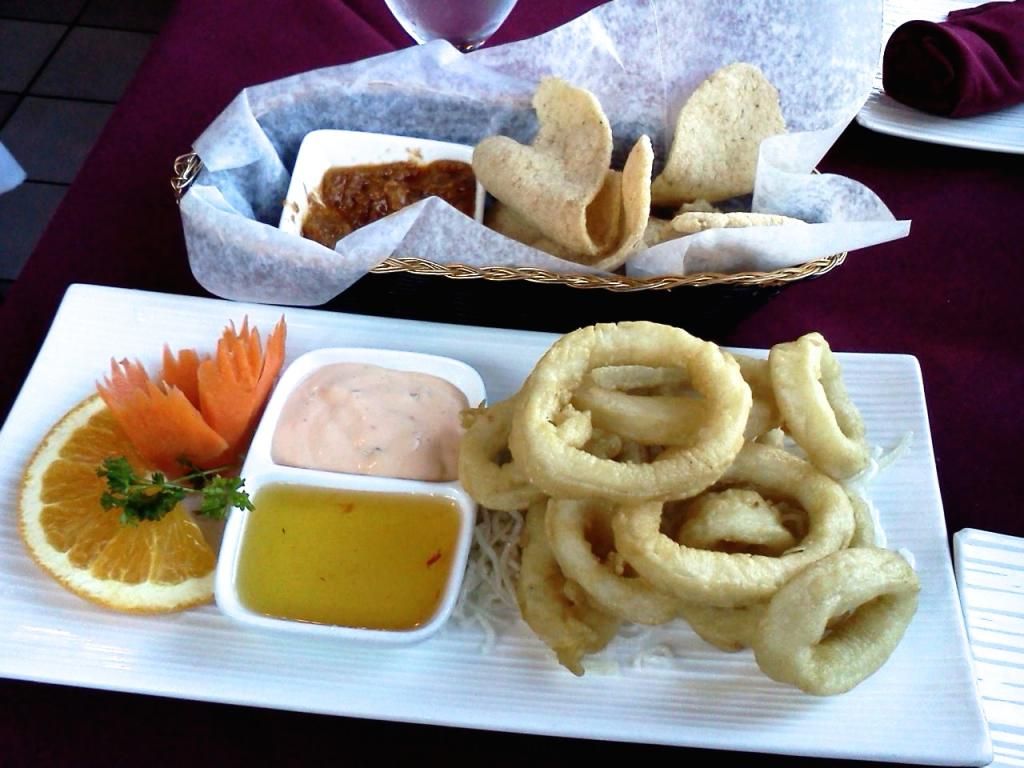 No surprise we visited
Taste of Thailand
again. This time we ordered the Calamari too. It wasn't as tender as when I tried it with my family; it was a bit gummy this time around.
Golden Curry (go figure). Are we the only ones who can't help but keep ordering the same food we love? We also had to order the rice separately as they don't come with the curry anymore. This curry makes me and the Mister go crazy.
It's too good
.
"Change your views and you will change your world, because only you can control that." -Unknown