I apologize for the lacklustre blog posts I've been putting out. I've just been a bit busy to put any real effort into making them interesting. The Mister and I have some upcoming plans, things we want to do in summer type thing. With only the weekends free to do so and little spare time before and after work, blogging has been put on the back burner so to speak. I have a little bit of catching up to do so I've gathered our recent outings from here and there.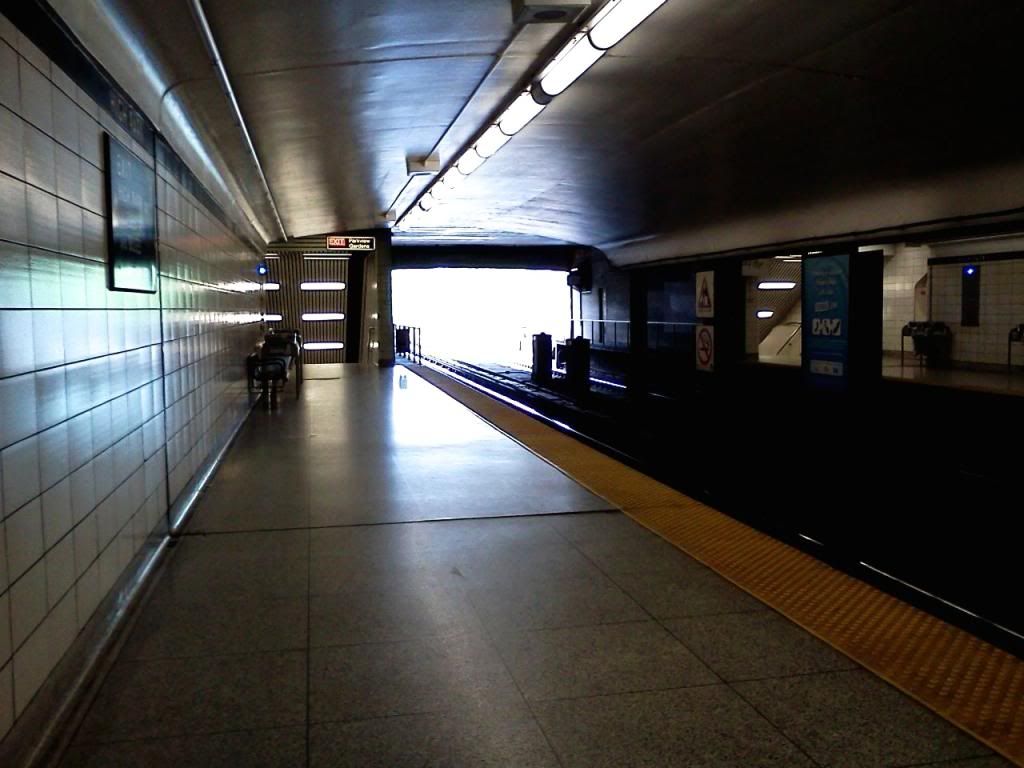 Back in early May, the Mister and I went to High Park in hopes to catch the cherry blossom blooms this year. I had a little snack on the subway because I was starving.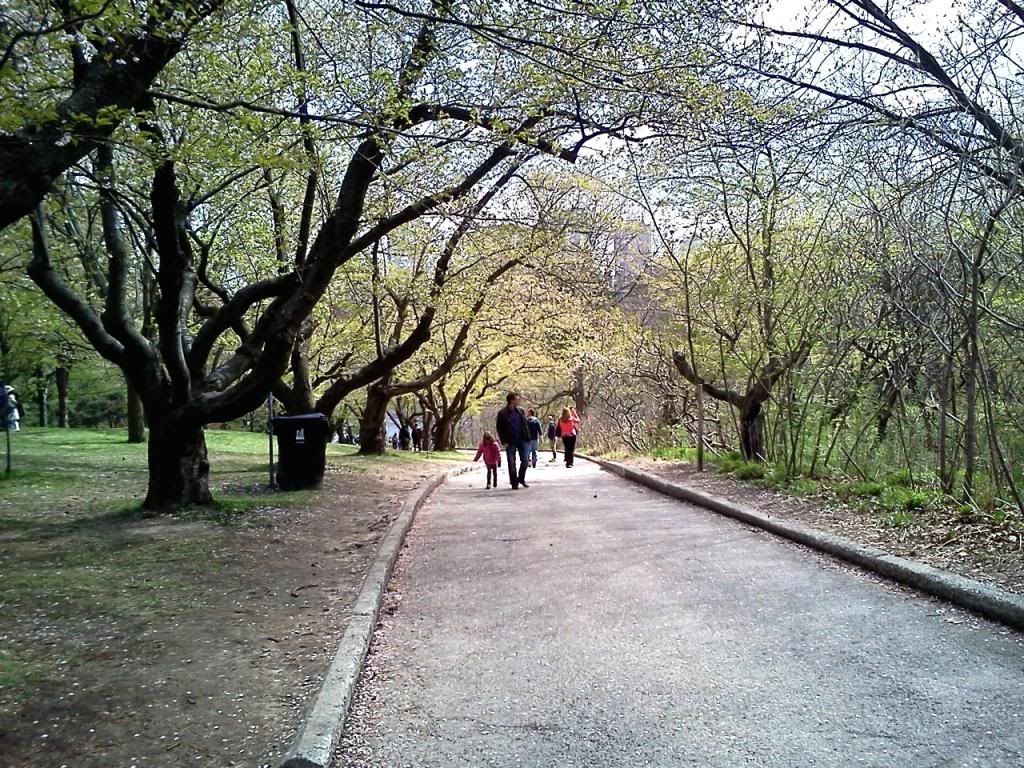 It was a fail. Due to the cold this year and severe storms prior in the week, the cherry blossom trees barely had any flowers on them. Either the cold killed them this year or they bloomed earlier that we all missed them when the weekend came around. The were a ton of people that day, and I'm sure they were disappointed as we were.
There was only one tree that successfully bloomed. Everyone was surrounded around it. This tree was located near the top of the hill.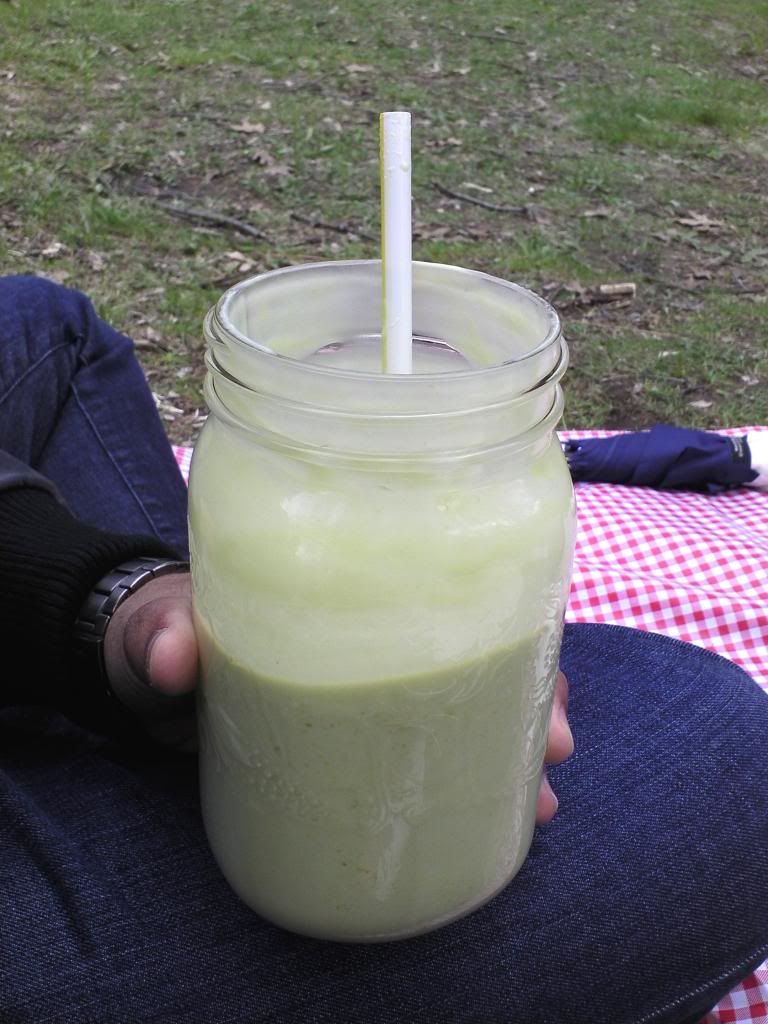 Despite the chilly weather, we were determined to sit down and eat our little picnic which consisted of avocado shake and spaghetti. We didn't pack a real picnic because of the dreary weather.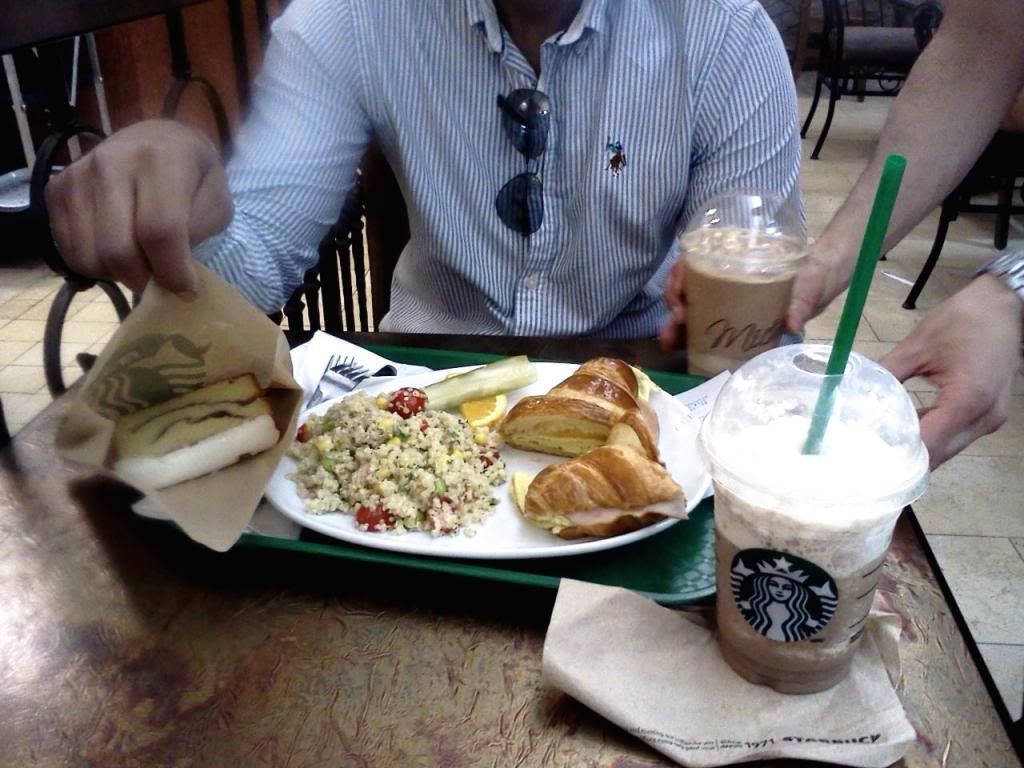 Another weekend we went to Square One and surprisingly I didn't get anything. I think that was a first for me in a long time. Here we're having lunch at Michel's Baguette. I got the Ham and Cheese Croissant and the Mister got Quinoa Salad and Coffee. I also got a Starbucks Mocha Frappuccino and my favourite Lemon Raspberry Loaf.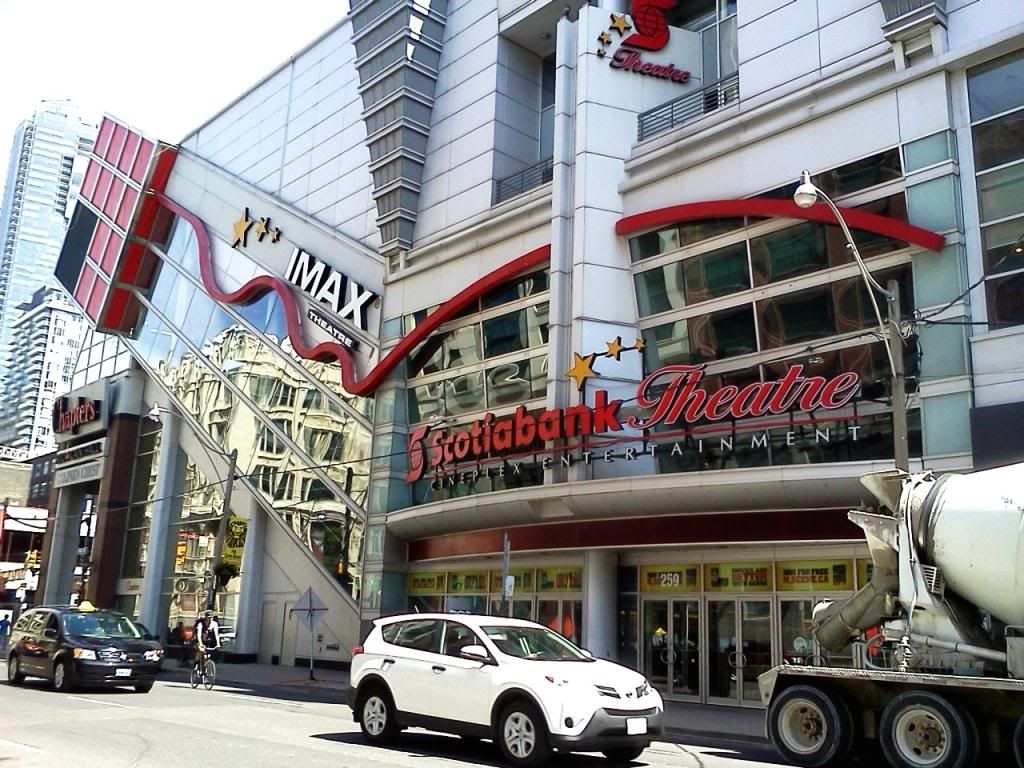 And our recent outing was to the Scotiabank Theatre to watch the lastest X-Men movie, Days of Future Past. The Mister insisted we watch in AVX. The screen was bigger but I personally didn't notice much of a difference other than that. The Mister insists otherwise.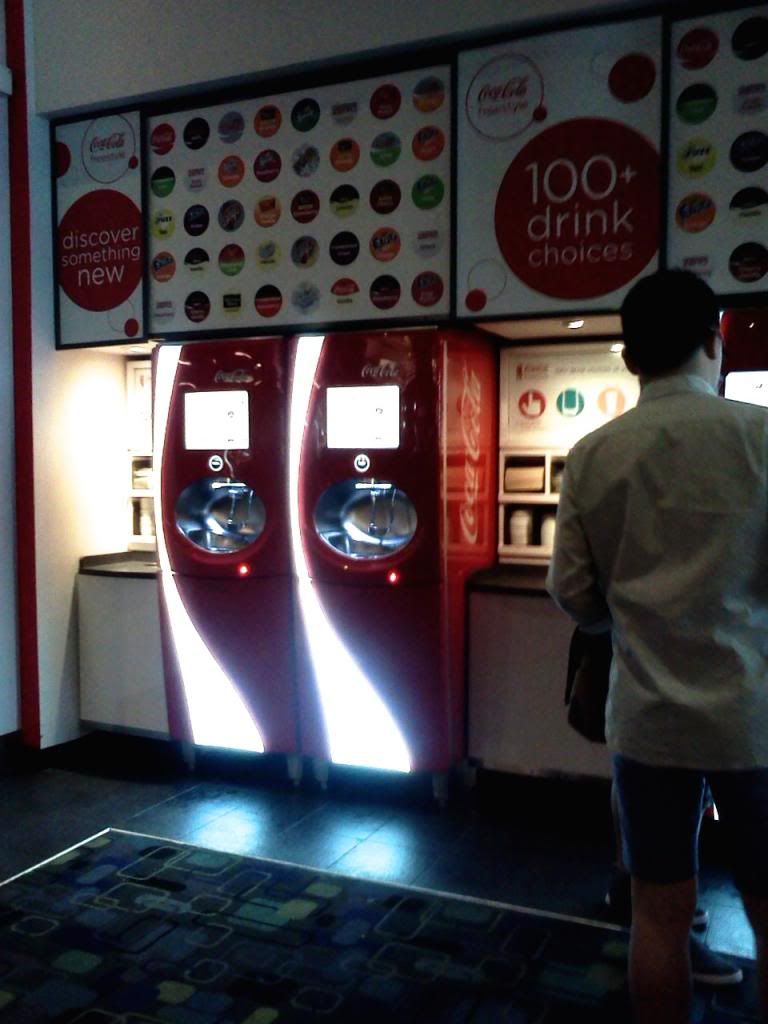 I liked their drink dispenser. As for the movie, I liked it. It had bits of humour, I liked the characters, and was overall entertaining to watch.
Afterwards I finally got the chance to take the Mister to
Taste of Thailand Cuisine
.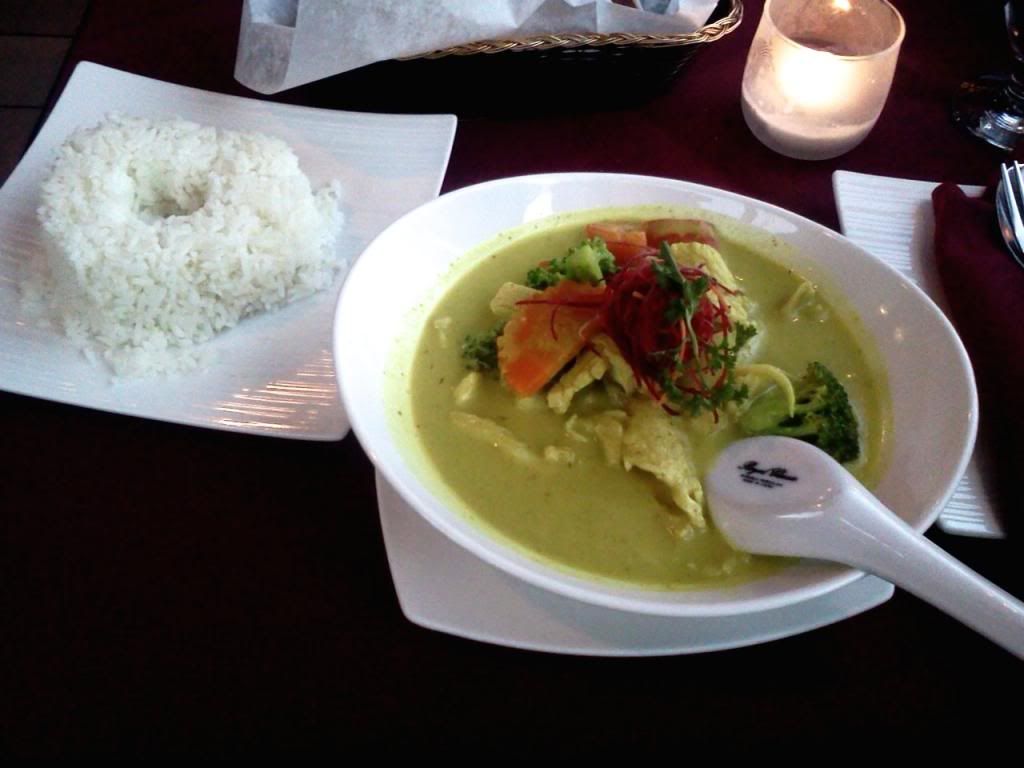 We both ordered the Golden Curry because it was so delicious the last time I had it during
Mother's Day dinner
. The Mister
loved
it. It was so yummy just as I remembered it. He wants to come back again, and soon.
"My self worth is not based on how well I pronounce words or someone thinking that I'm so smart." -LisaLisaD1