I only have about an hour to blog before I have to go get ready for work. April Monthly Products will have to be put on hold until I can find some time to do it, sorry!
Yes, I think me and the Mister might take the award of most boring couple ever because we are simple people who don't mind eating the same crap again and again and doing the same stuff over and over.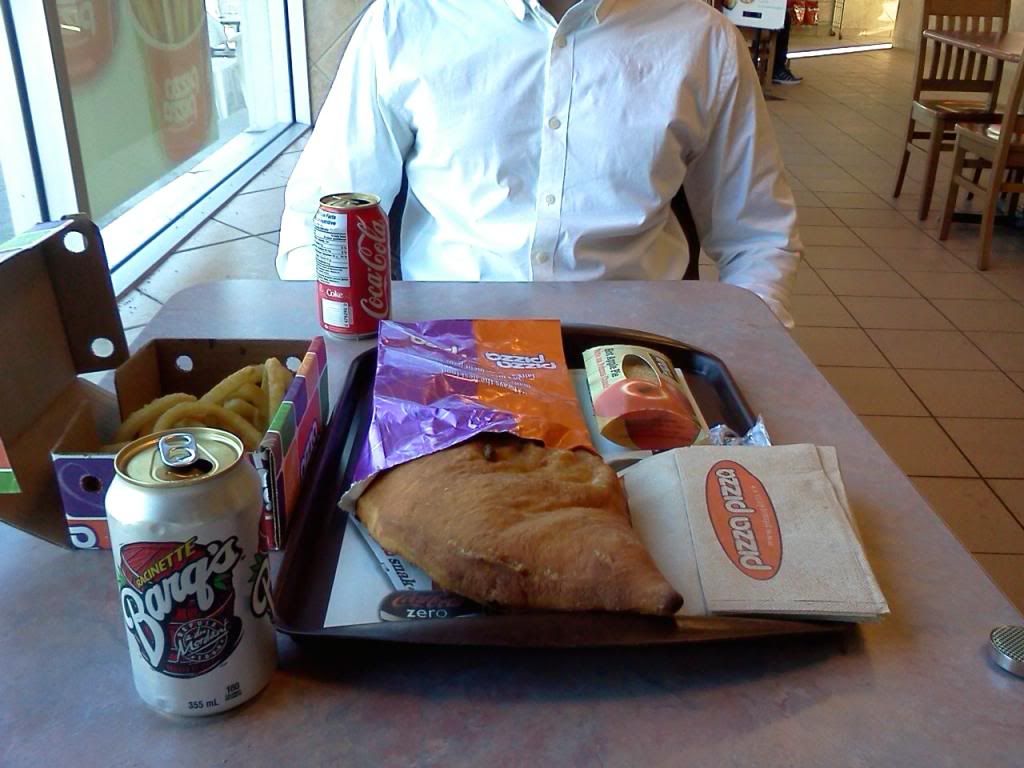 For instance, junk food. We know it's bad for us and it can get boring to eat but we do it anyway. We had a quiet evening at my house and sometimes we like to go out and walk to Shoppers Drug Mart or the fast food chains by my house. This time we wanted to try the Panzerotti at Pizza Pizza (we got the one with bacon and cheese in it). It looks humongous which is why we only got one to share. I can't imagine eating a whole one but I guess there are people out there who can devour the whole thing which is why they created for the hungry man.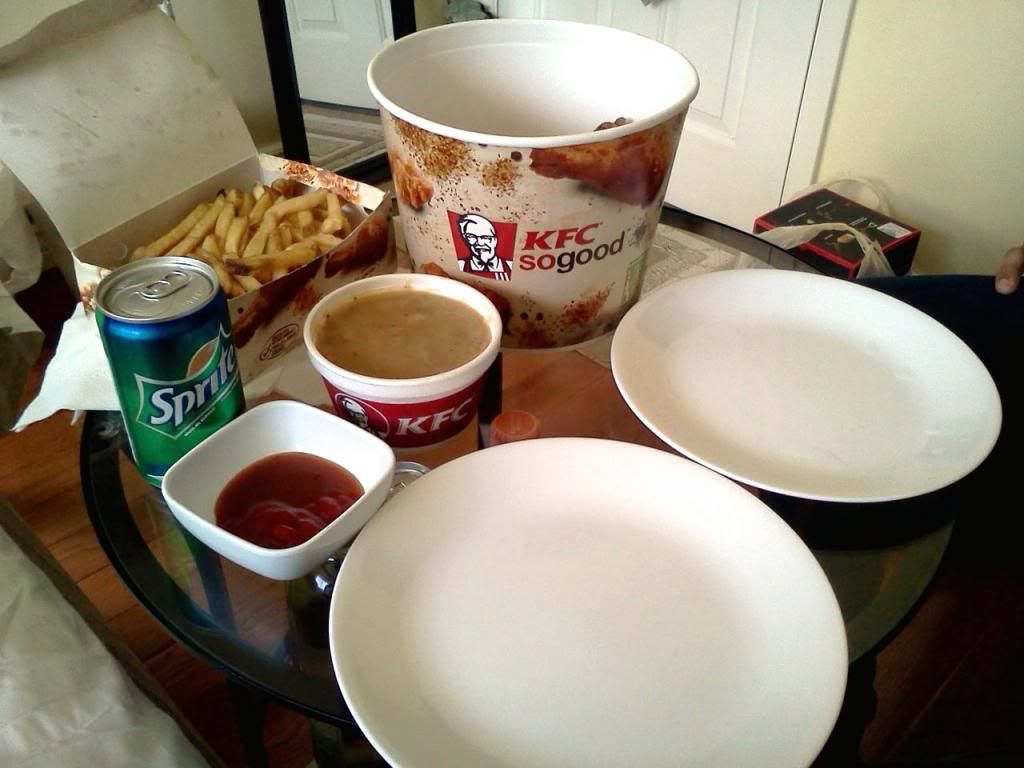 Hello KFC. My brother is a health food nut and dies a little inside whenever he sees me eating anything fast food let alone KFC. The Mister
loves
KFC. But now he won't be able to eat junk food anymore (I'll also try to lessen my intake) because he started working out again.
One morning we dropped by McDonald's to get some breakfast because we went out really early. We got a couple of hashbrowns and apple pies and a Starbucks Bottled Vanilla Frappuccino from Shoppers Drug Mart. The apple pie from McDonald's has a more cinnamon flavour to them and they're not as crispy as the McCain's you get from Pizza Pizza. Both me and the Mister prefer the one from Pizza Pizza.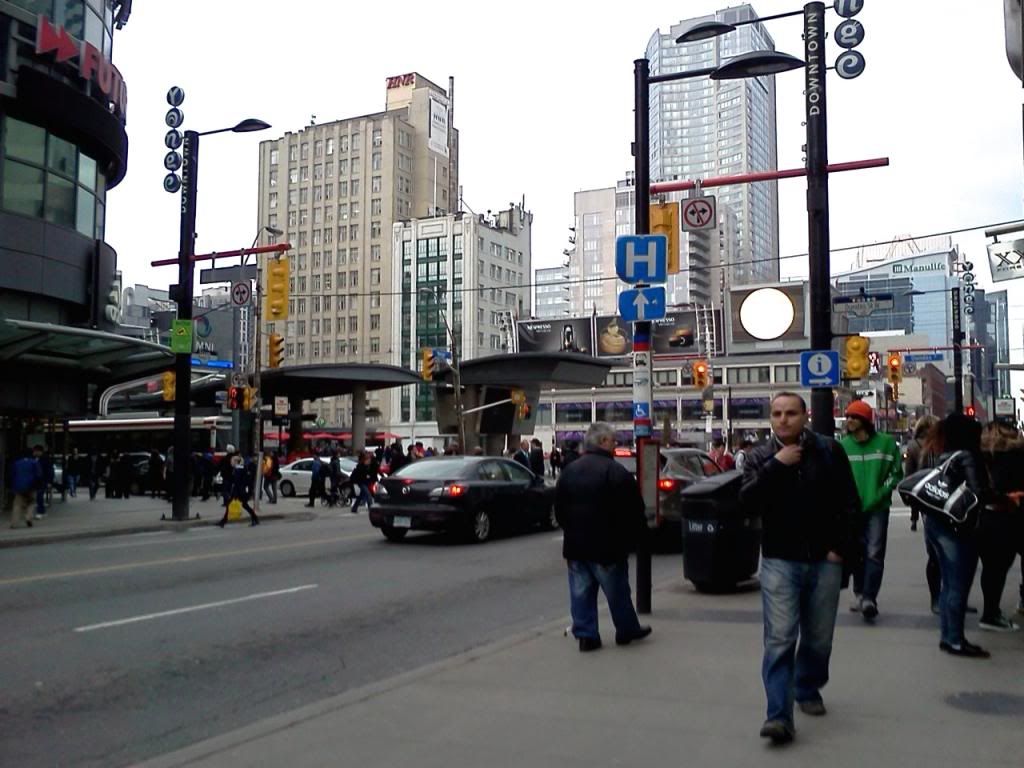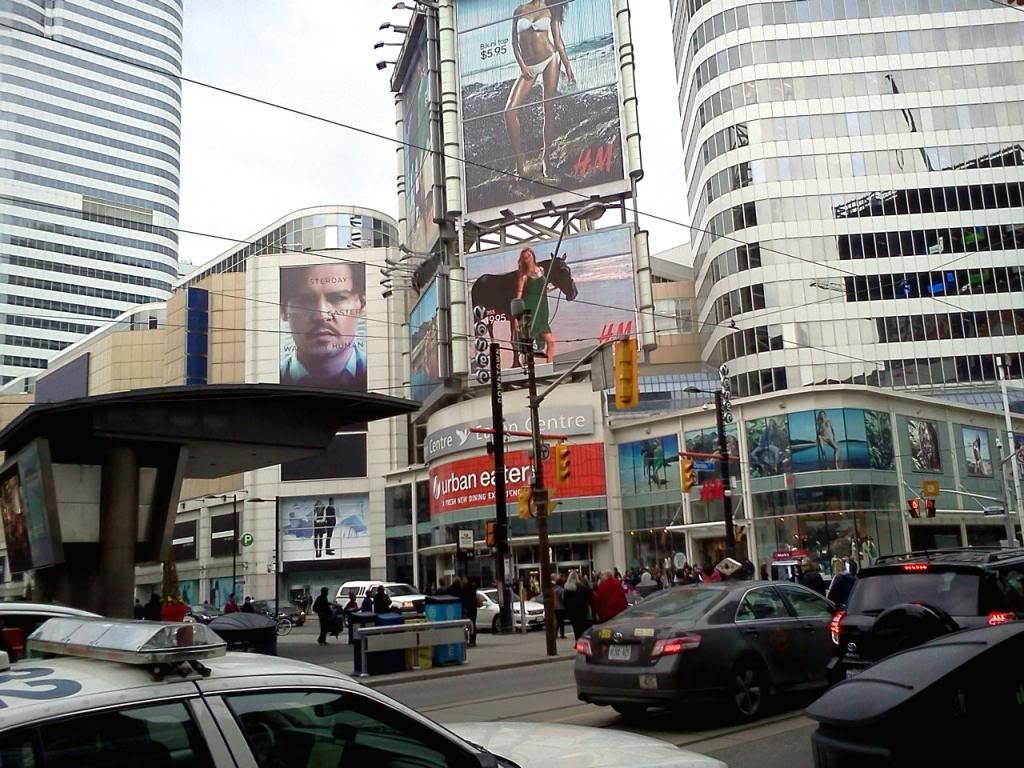 Then we headed downtown (surprise surprise, what's new?).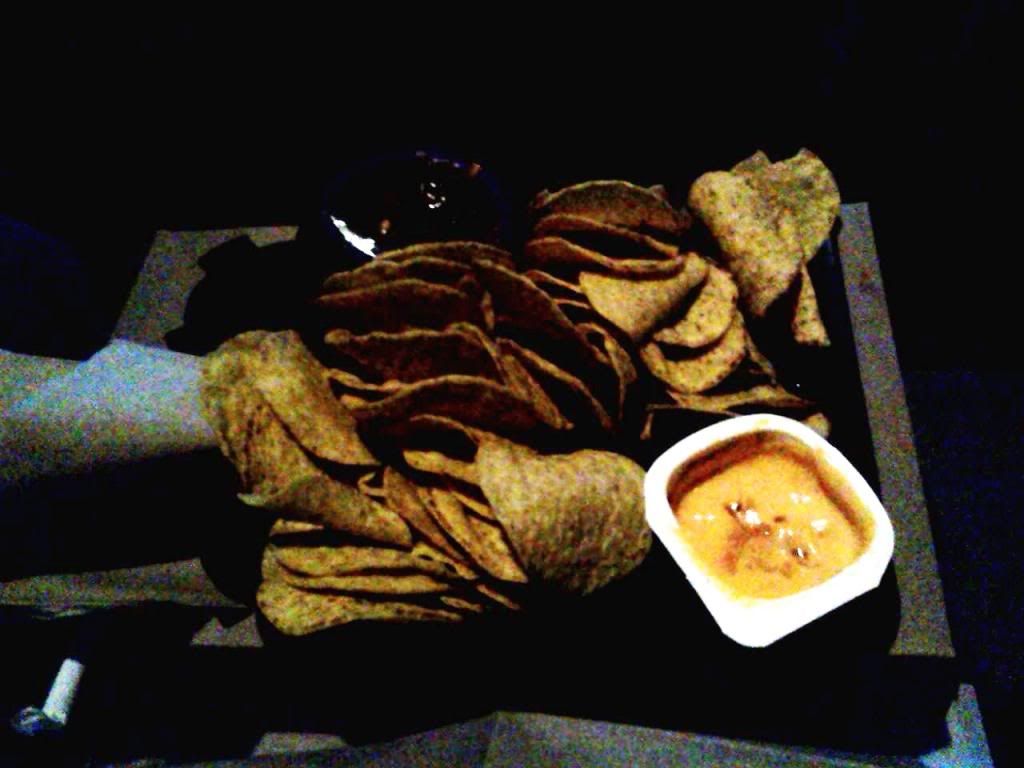 And watched Transcendence because the Mister wanted to see it. I actually liked the movie. I give it 8.5/10 even though the ratings online aren't that great.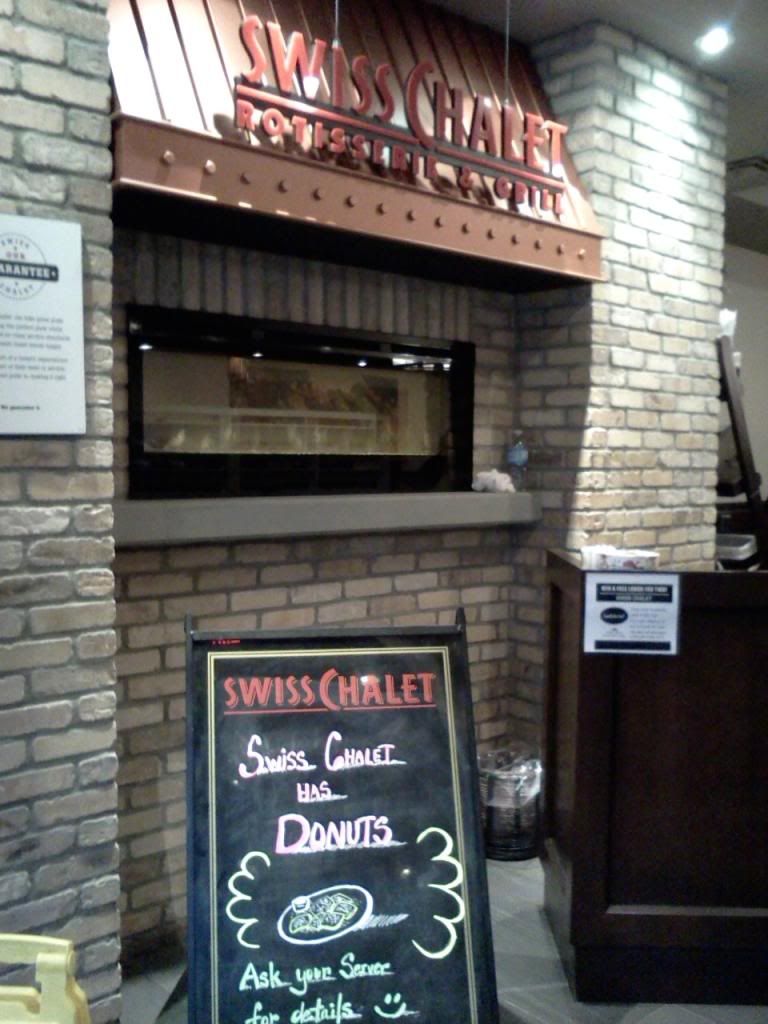 And dun dun dun... Swiss Chalet again because we thoroughly enjoyed it the last time we came here.
We both ordered the double leg dinner (I should have stuck with the Quarter Chicken Dinner because I was stuffed by the end). We got the same sides we ordered from
last time
- mine being the sweet potato fries and his being the baked potato.
For dessert, he got the Sticky Toffee Pudding again and I got the Classic Fudge Cake. We both couldn't finish our desserts though haha. This was the Mister's last dessert so now he's off of sugar and sweets.
Now after all those pictures of junk food I kind of feel sick to my stomach =S Hopefully I'll steer clear of junk food for a while.
And speaking of food, here are some food items from Costco that I've been loving.
So I found the Snapeas snack I bought at
Whole Foods
at Costco. These are so much cheaper because there are 36 packs in a box for only about $11. The larger bag I bought at Whole Foods was $6 but has significantly less than what is contained in this box.
These Maple Flavoured Twists are also pretty good. They remind me of apple pie and they're a nice sweet treat if you're craving it.
I like eating these Pizzelles (Italian Waffle Cookies) with ice cream. That's probably because they're like waffle cones but in the shape of a flat cookie. I like making ice cream sandwiches with these.
And now for some randoms...
I've been using up my candles (hoorah!) and so I found this really
helpful site
that showed a different yet more simple way of removing wax from candle jars. I didn't like the mess and difficulty that came with boiling the candle jars in hot water and didn't fancy the freezing method either. This method, however, seemed effortless and most simplest.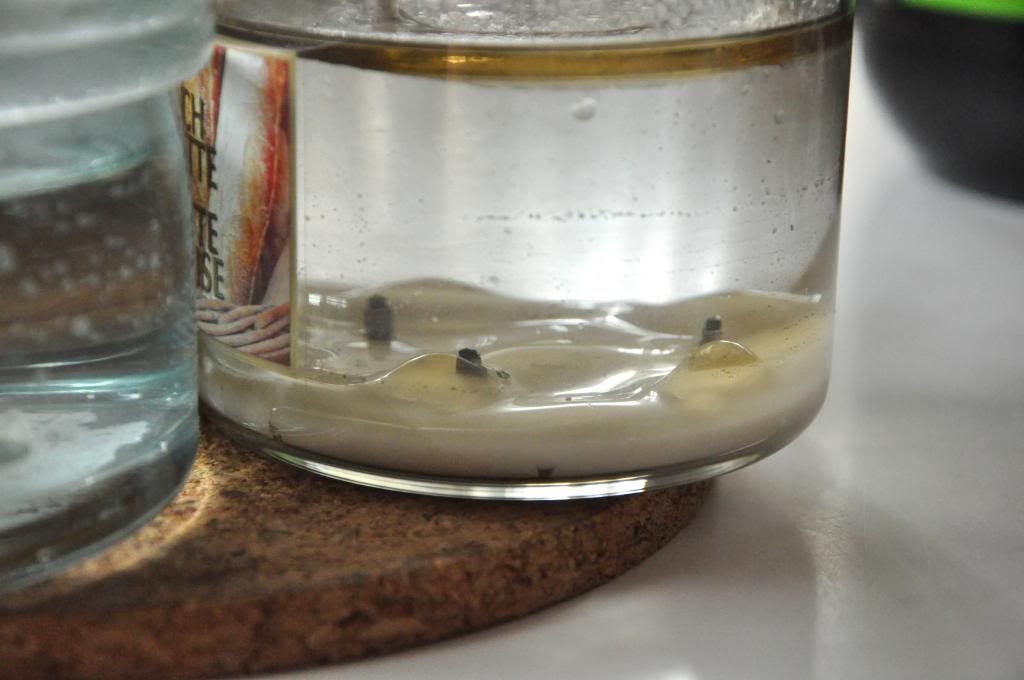 And, I'm happy to report that it worked like a charm!
From time to time you should clean your hair brushes. Simply put a dollop of your shampoo in a bowl large enough to submerge your brushes in and pour hot boiling water in it and stir. Place your brushes in and that should sanitize and clean your brushes.
And lastly, I got a few freebie packages in the mail.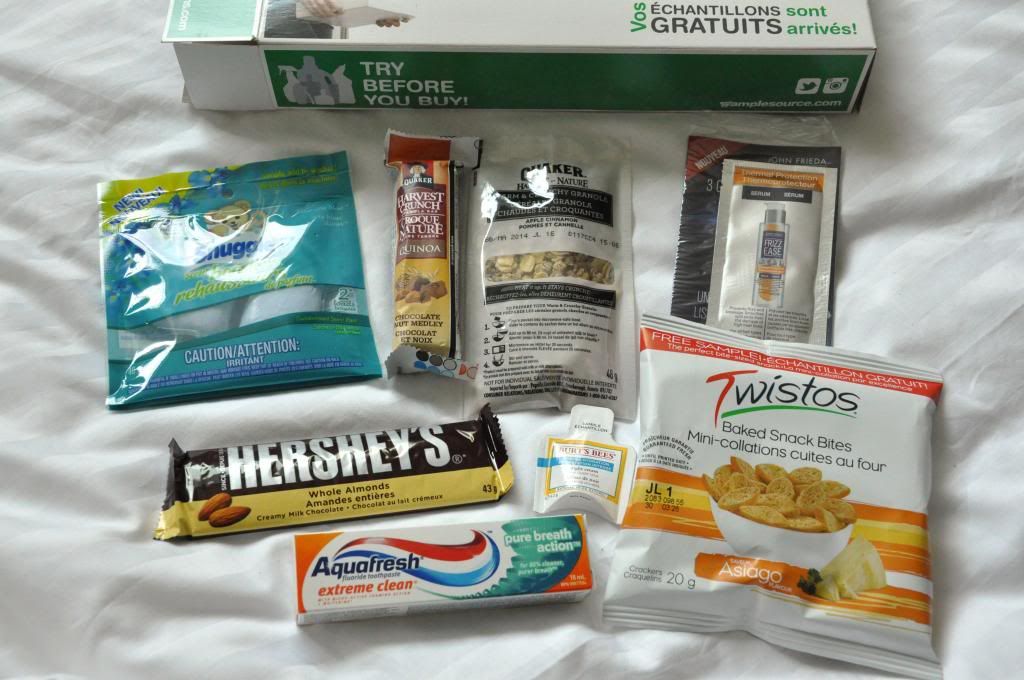 SampleSource where you get to try sample products.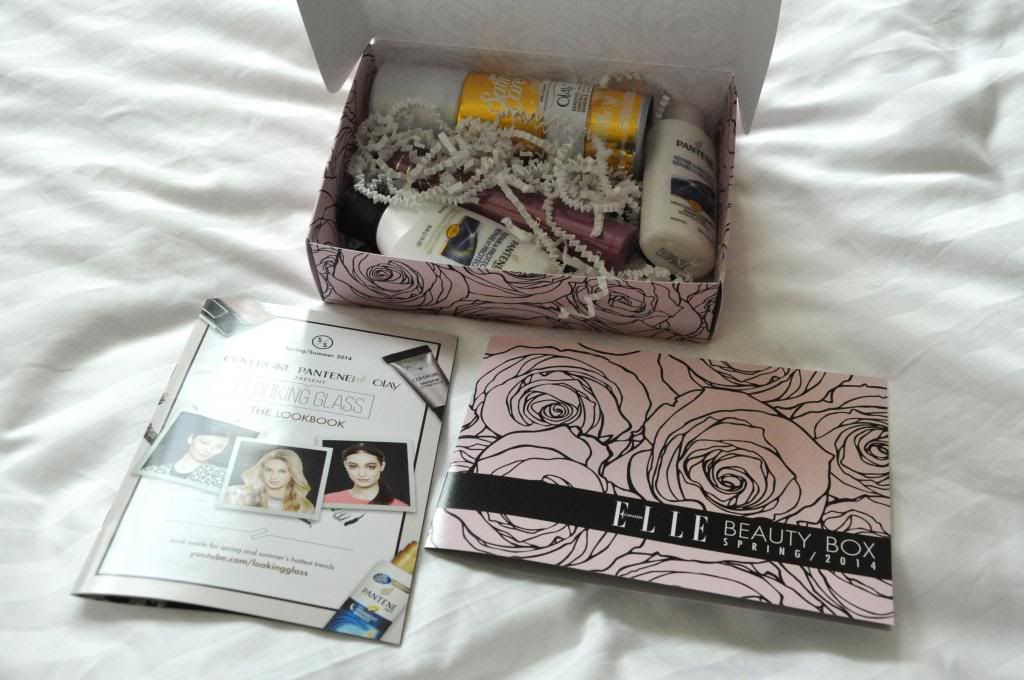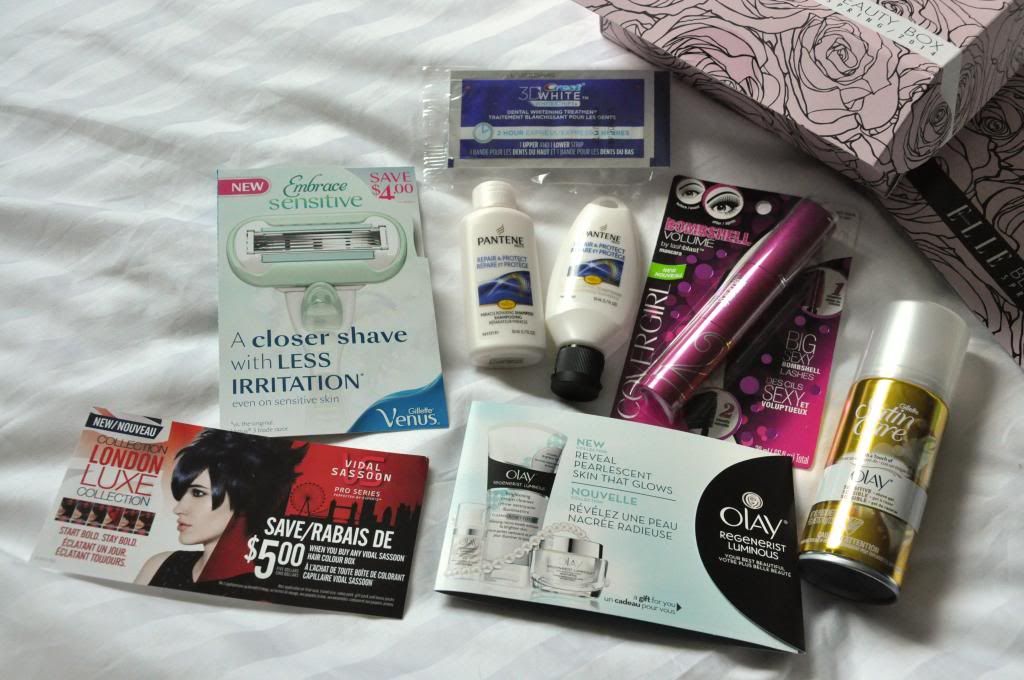 And I also signed up for this Elle Beauty Box and was one of the lucky ones to get one! I'm super intrigued by the Covergirl Mascara.
"The jealous are troublesome to others, but a torment to themselves." -William Penn