The Mister and I celebrated our 1 year anniversary in early March. It's a bit of a funny story though, as we ended up holding off the dinner for another evening.
Starting off with the exchange of gifts...
The Mister got me this card and inside was a separate piece of paper which turned out to be the sweetest most precious letter I've ever received. I love getting cards from him. He made it a "thing" to get me Papyrus cards. I like to frame them and change them out according to the month, holiday, or occasion. They're like a piece of art except very sentimental.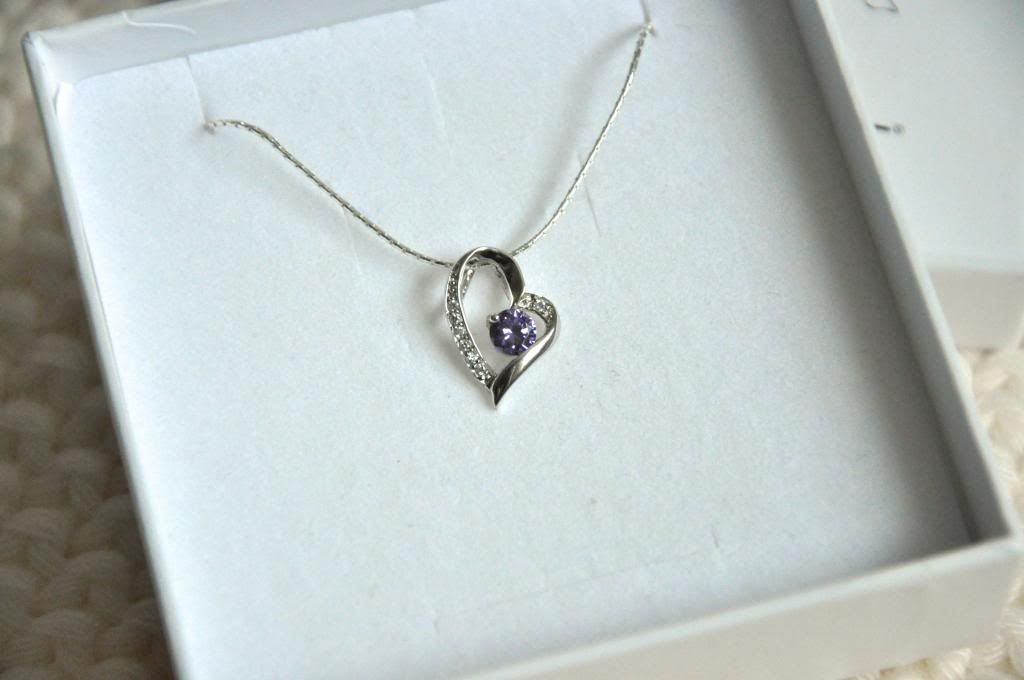 And this is what he got me. I have pieces from Rainbow Jade, Isis, and Bitter Sweet but I've never bought anything from Magnolia before. I know, it's typical for a guy to get a heart necklace for his girl right? I love it though because it was chosen by him. I'm not sure if he would like me mentioning this but... I really value this necklace not only because it's the first jewelry he bought me on his own accord, but because we were both tight on our budgets yet he still managed to get me this.
And I got him a Fossil watch =) He loved it.
I also bought white wine (shown left) for us to celebrate.
So now you might be wondering why there's a picture of KFC. Well, #storyofourlives, the day of our anniversary we didn't eat anything since morning so we were starving by the time we got downtown. Since it was too early for dinner we headed into Eaton's to grab a bite to eat. I guess our appetite was bigger than what we had anticipated. We ended up ordering a bucket because we had a coupon (big mistake). By the time dinner rolled around we were still too full to go enjoy dinner a.k.a our evening was ruined LOL.
So our anniversary dinner was postponed for another day.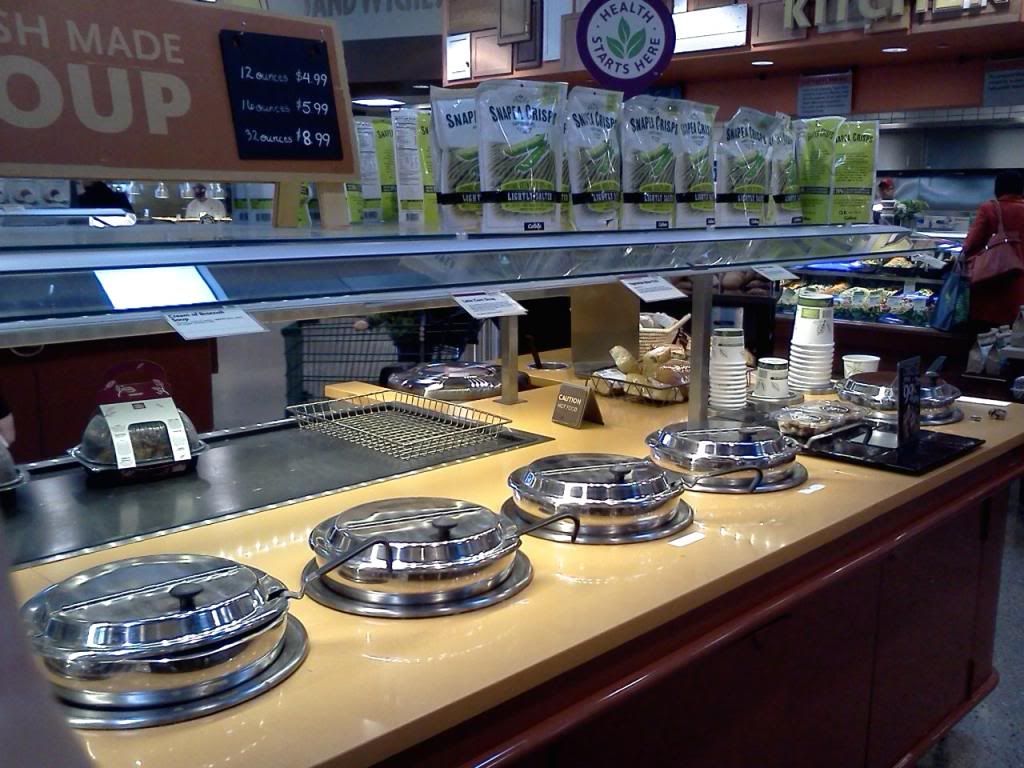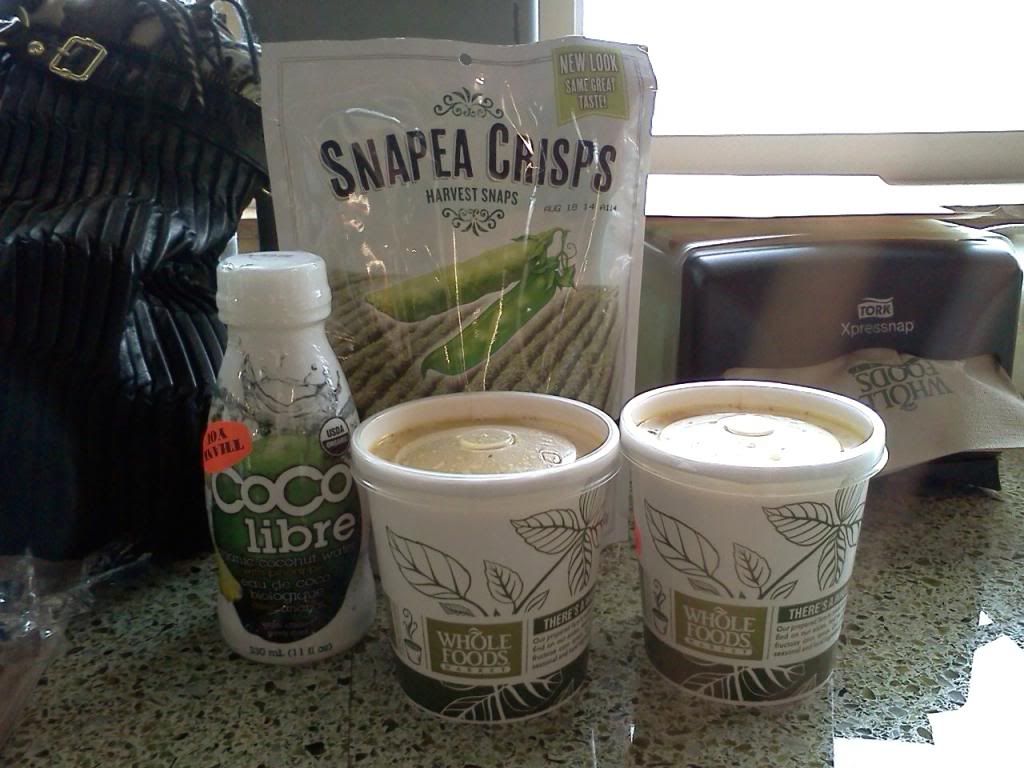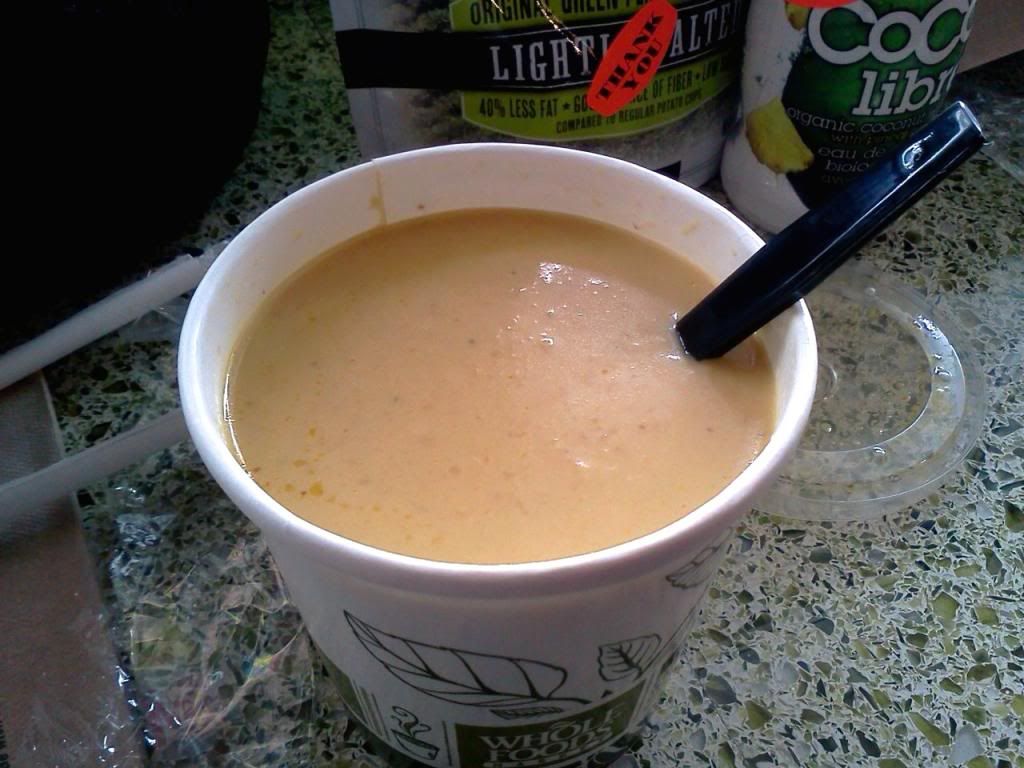 This time we were smart and I suggested we have soup for lunch so that we'd be hungry by dinner time. It was perfect because I had been dreaming about Whole Foods' Butternut Squash Soup since the
last time
I had it and I wanted the Mister to try it too. This time it needed a little bit of salt which was fine because they had the little packets there. I also picked up the coconut water infused with pineapple and Snapea Crisps.
These Snapea Crisps are bomb, very addicting.
And finally we made it to dinner!
Originally we were suppose to celebrate at CN Tower's 360 restaurant, which we decided months prior, but we were both tight on budget so we opted for Milestone's instead. Maybe next year for our 2nd Anniversary we'll go there.
1 Bellini and 1 Budweiser. I seriously can't get over Milestone's Original Bellini. Best ever.
For our starter we avoided the calamari (since it's not that great) and got the Sicilian Mussels. It was superbly delicious. The Mister has been turned over to seafood after this dish and now he says he's not afraid to try other seafood =D
Last time
I came here I got the Certified Angus Beef Top Sirloin and it was so good so I wanted steak again. We both ended up getting the Slow-Roasted AAA Prime Rib. He got the regular and I got the small. To be honest the presentation was lacking. The steak itself was very tender and tasty but eating was a bit messy and difficult to cut into. The "crispy" onion weren't crispy and didn't taste that great. I actually prefer the Sirloin over this Prime Rib.
All finished!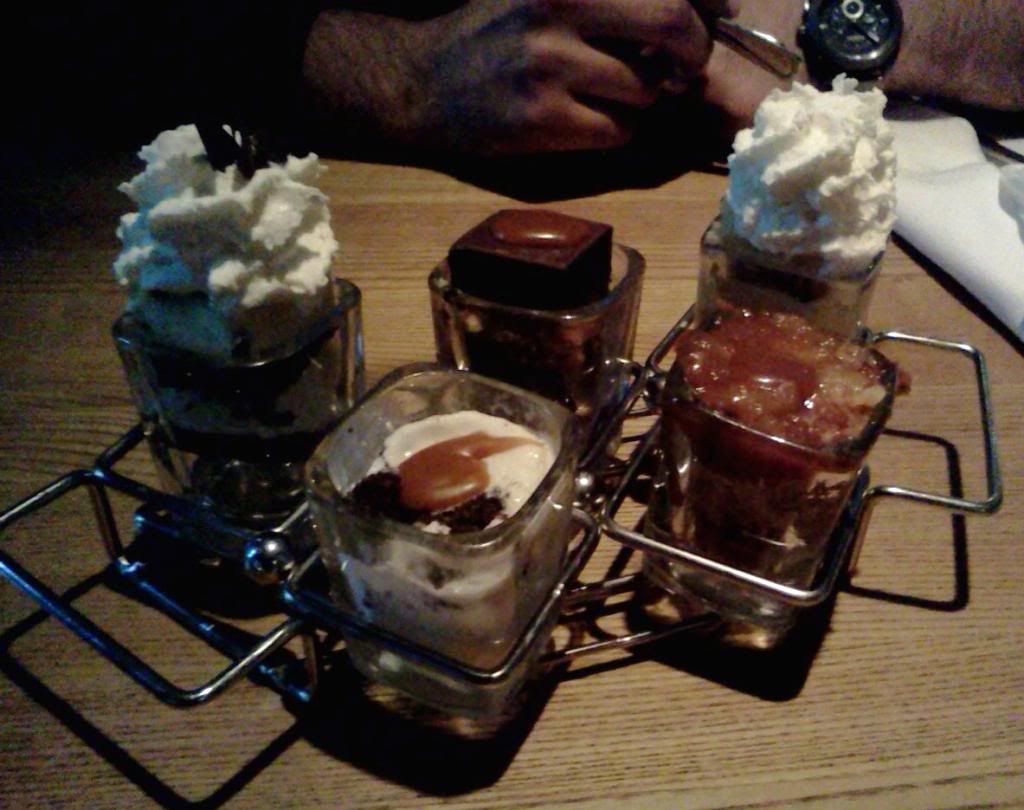 For dessert we ordered the Milestone's Dessert Shots which are the mini versions of their 5 favourite desserts.
Best idea ever
. Now we know what to order when we come back. We were big fans of the White Chocolate Cheesecake and the Break-Up Tub. The Caramel Gingered Apple Crisp and Ganache Torte were good too. We weren't really into the Key Lime Pie though.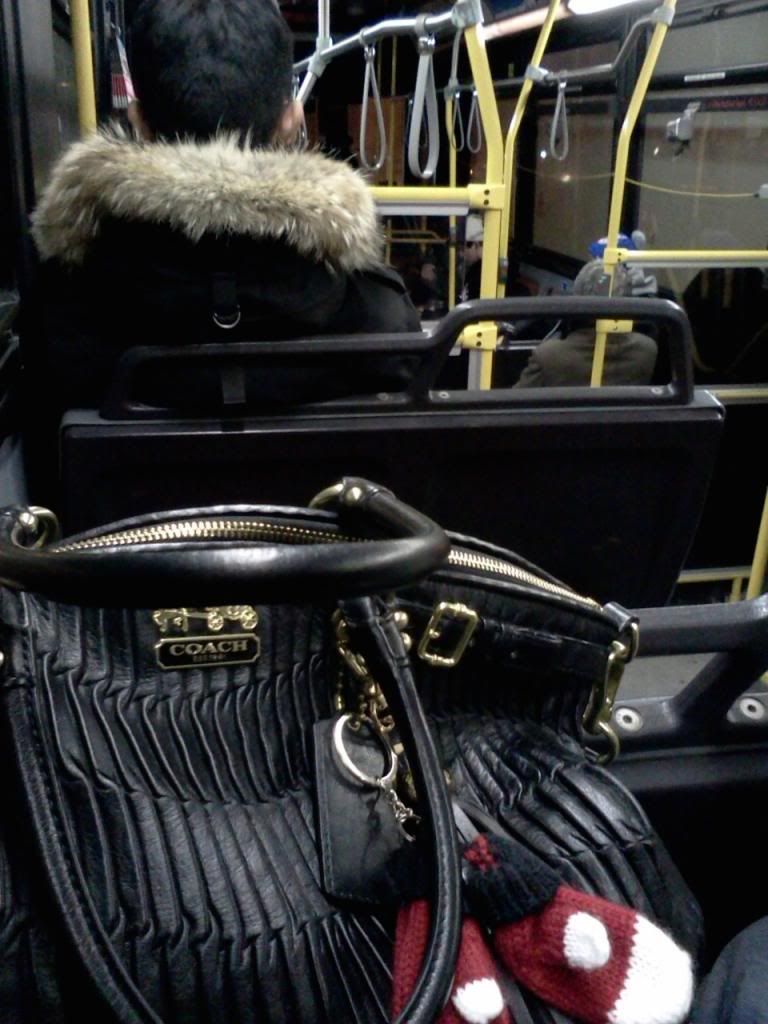 Heading home after a successful long-awaited celebratory dinner.
"There are only four words that is so much better than 'I love you' and those words are: 'I'm here to stay.'" -Unknown