Nowadays the Mister and I spend most of our weekends just relaxing at my house. Date night is dead for now but hopefully it'll pick up again when the weather gets warmer.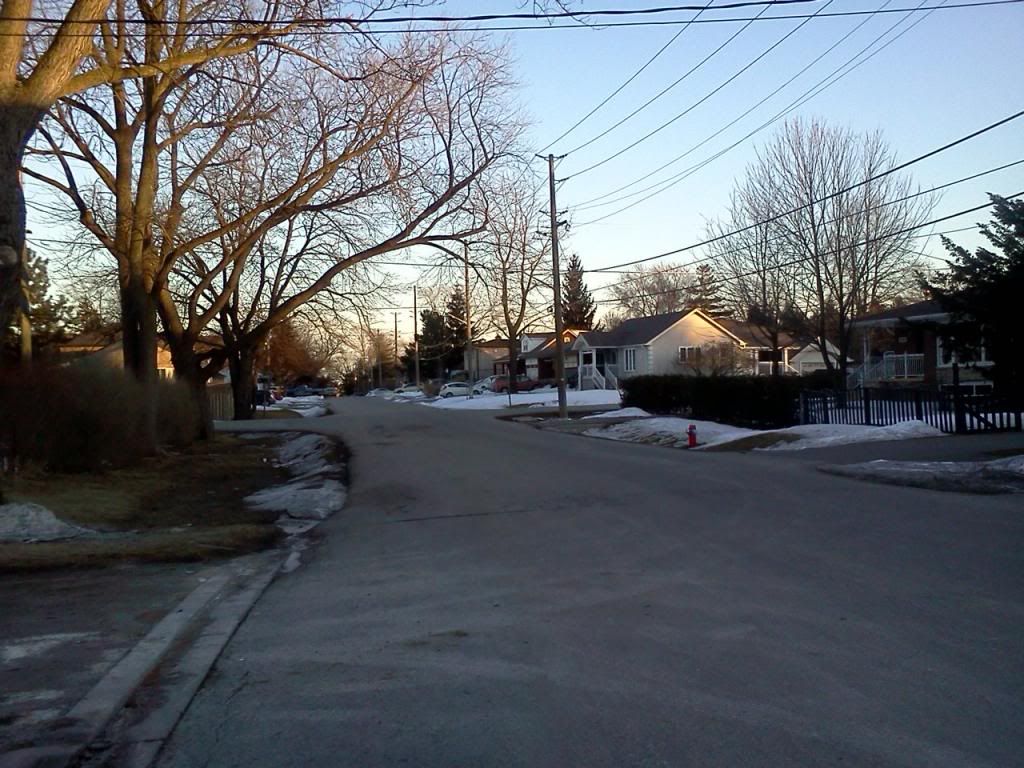 Yesterday, Sunday, we decided to grab a bite to eat at Pizza Pizza before taking a quick stroll on a cold evening down near the lakeshore.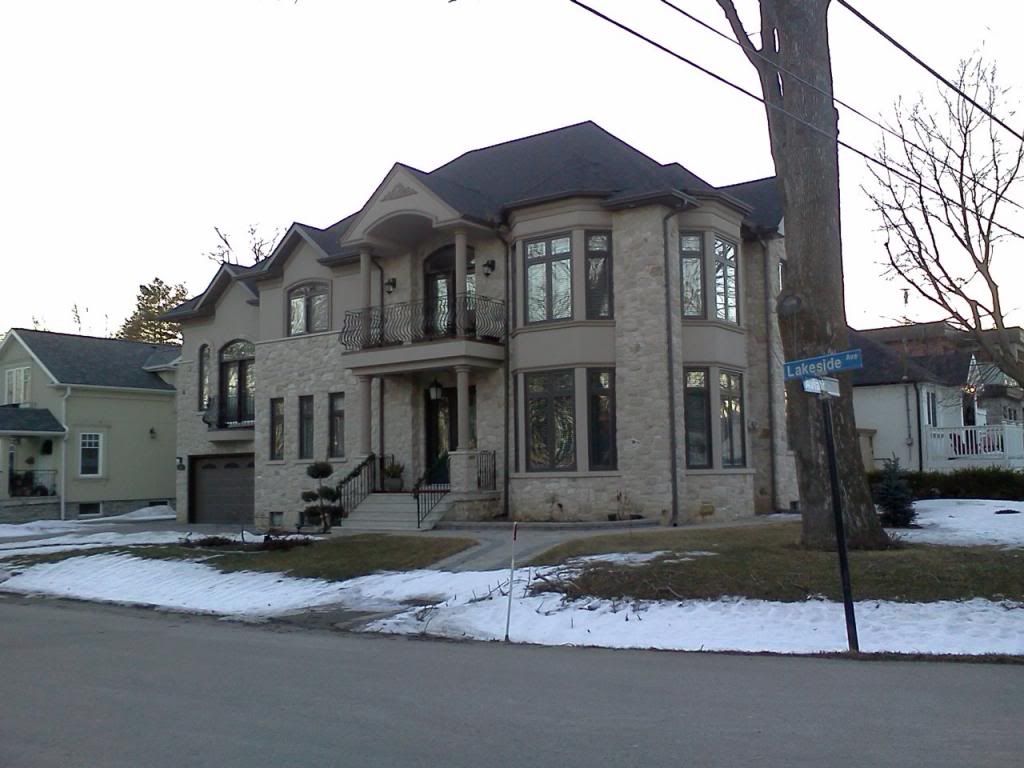 On the way we spotted the house that we admired when we last came down here in August. I wish that we could live in a grandiose house one day.
It was eery quiet but very peaceful- well except for the massive group of seagulls that decided to hang around on the lake.
Because it's winter a lot of the paths weren't "open". It was all iced over so we couldn't go down that way.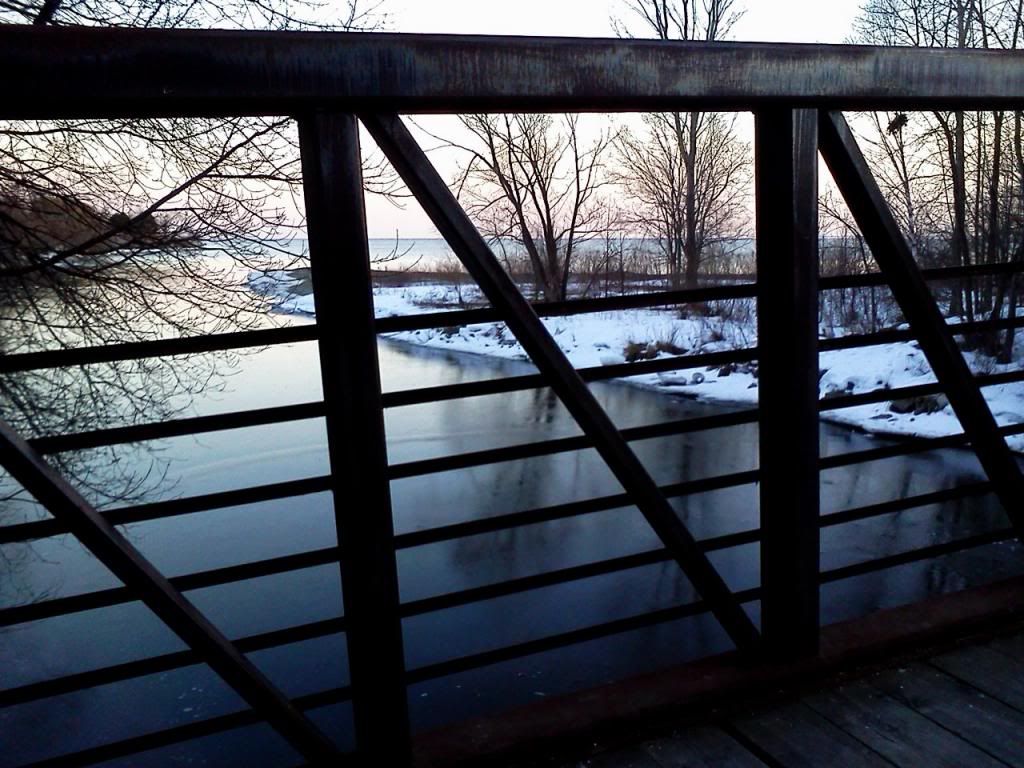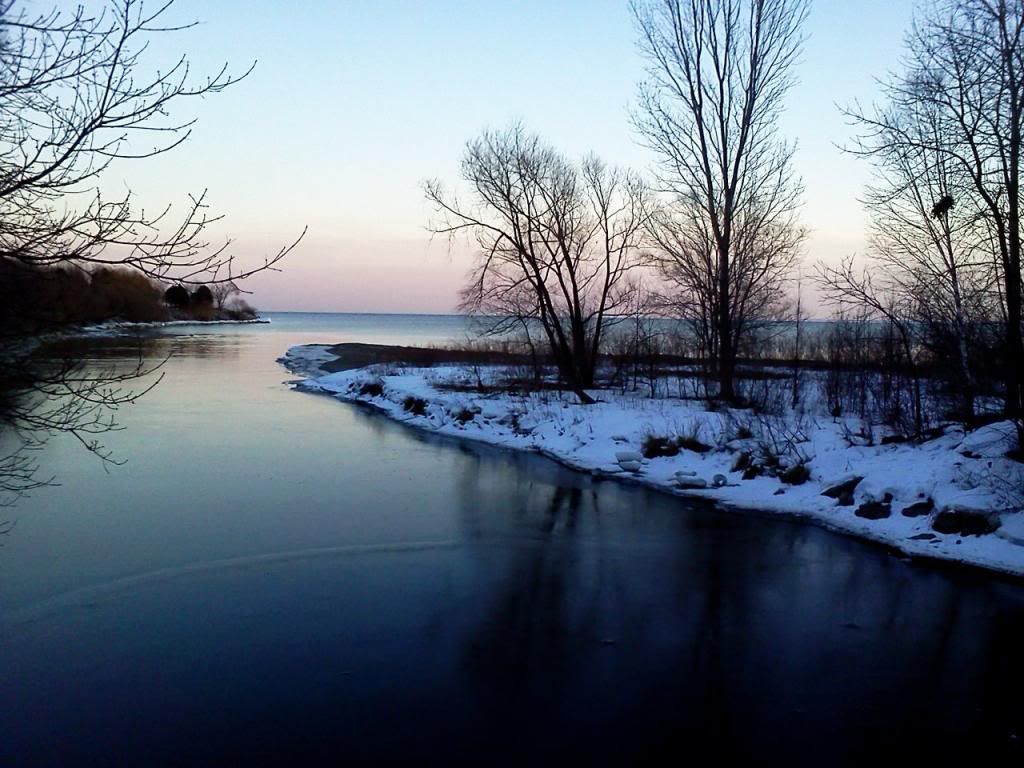 So peaceful and serene but so cold too! We didn't stay long because it was starting to feel too cold since nightfall was coming. The Mister and I will definitely be taking evening walks here often in Spring, Summer, and Fall.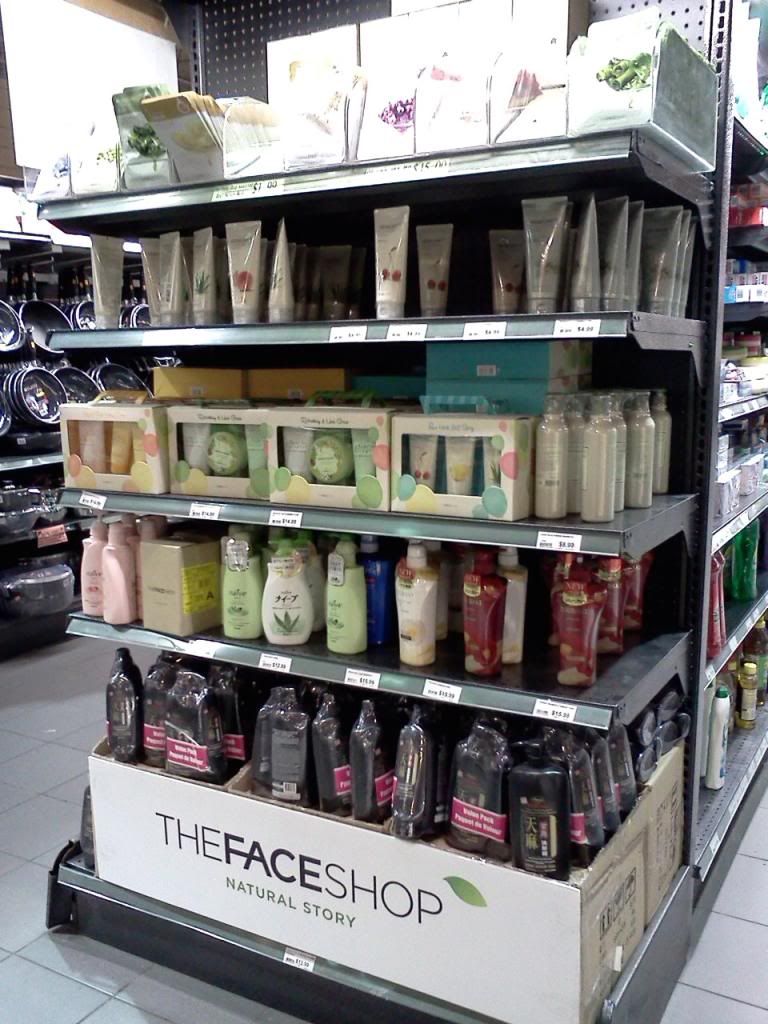 And a couple of random photos, I was at Ocean's and discovered that they sell a few FaceShop products. If you can't make it downtown to get their masks, you can get it here instead!
These strawberries are the biggest strawberries I've ever seen in my life. My mom bought them and apparently they were direct from the farm. And as if they weren't magnificently big, they were very sweet and juicy too!
"You'll never know how true someone loves you, until you know how true they can love you in your worst and weakest conditions." -Unknown