Goodness... this winter has brought some crazy ice storms but also a nice white Christmas.
I had the 24th and 25th off this year and of course I ended up getting sick over the break. Lucky me.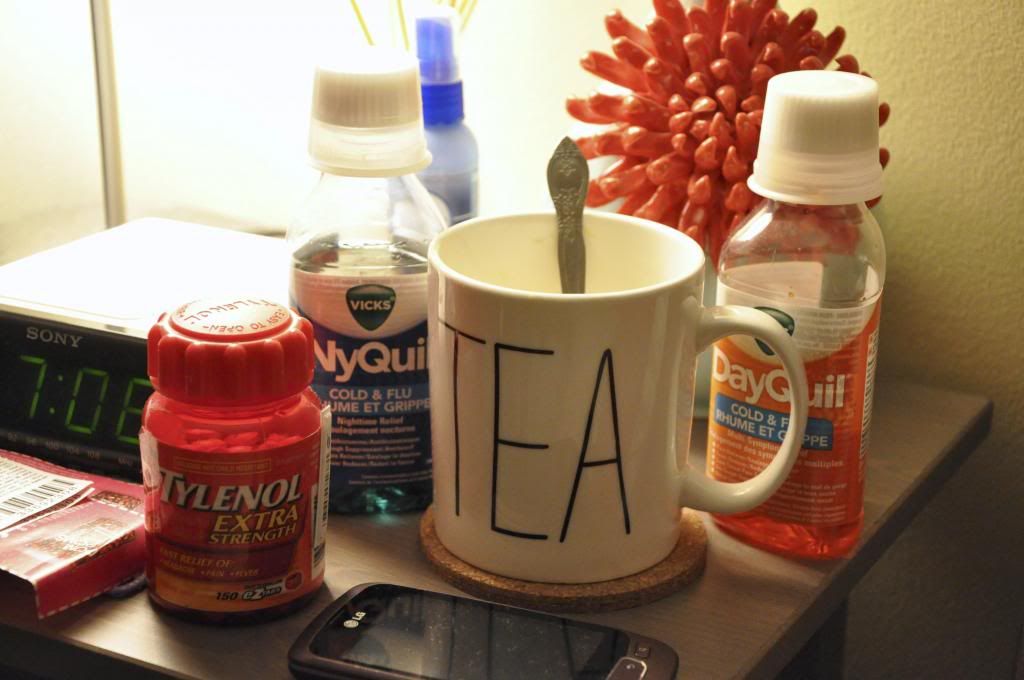 Medicine and orange juice will do me some good. Yesterday I had to take the day off from work just to rest and to make sure I fully recover. Today I feel much better.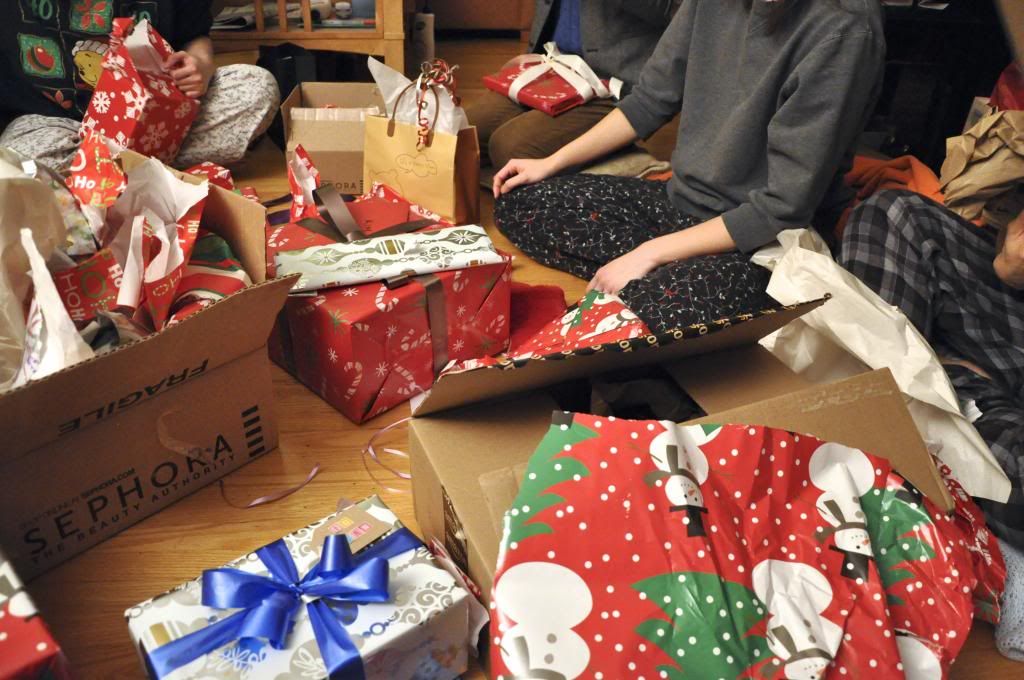 We opened presents on the night of the 24th like we always do.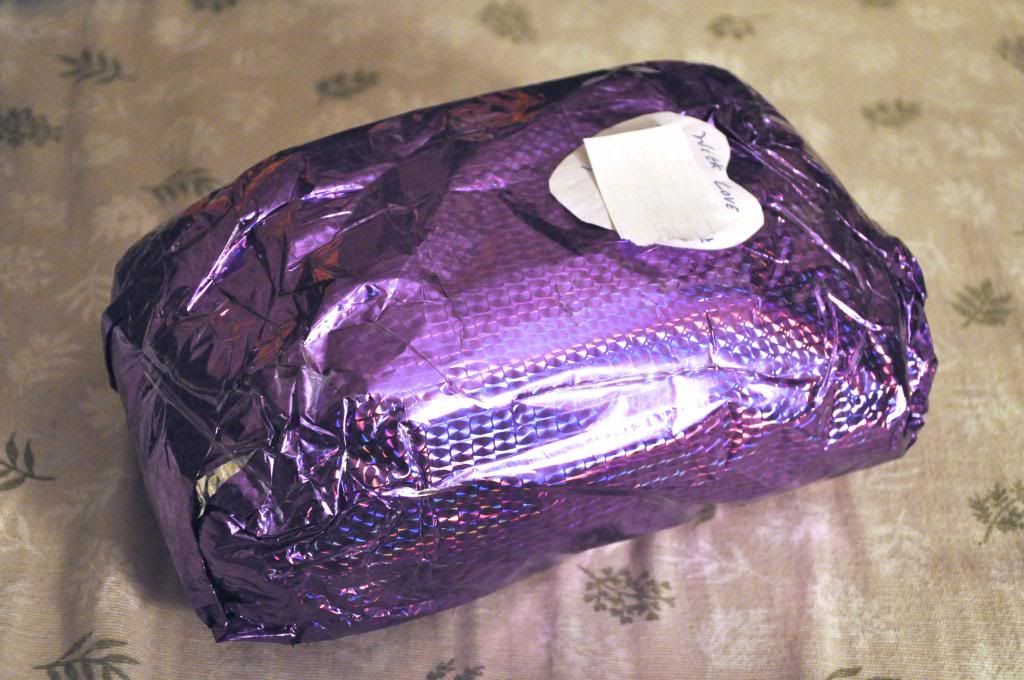 But before this night, the first gift I received was in the mail from the Mister's sister.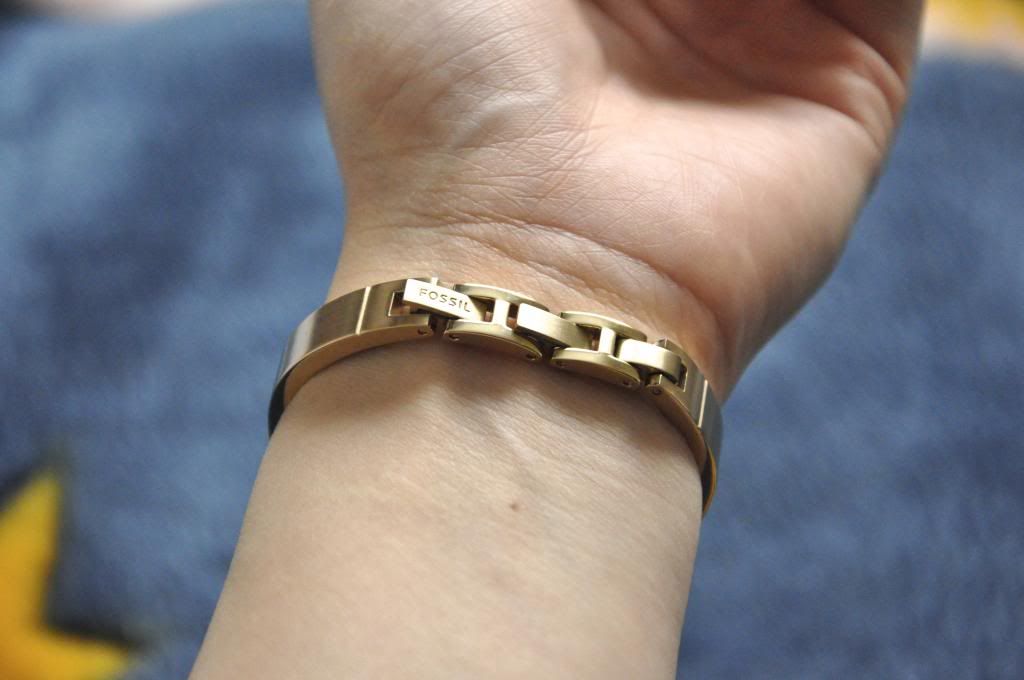 She got me an unbelievable gift of a Fossil watch. It was interesting because we both sent each other a package without knowing that the other was sending one.
This is what the Mister got me for Christmas... well, sort of. The thing is, he ordered something online but it didn't arrive yet so he went out and bought other things for me in the mean time haha. I really love everything he picked out for me though, especially the teddy bear. Oh and in case you didn't know, I'm obsessed with chocolate.
My brother got me these decor pieces that he picked all by himself. They're sentimental to me because my brother isn't one to always put in the effort. You can bet I'll keep them forever.
This is what one of my sisters and her boyfriend got me. Cute pillow with the eiffel tower in the background because I love Paris. And a calendar that features 12 cities around the world which compliments the 3 Map Art Prints I have hanging in my closet. The prints are by Rifle Paper Co. and they're illustrated prints created from an original painting by Anna Bond.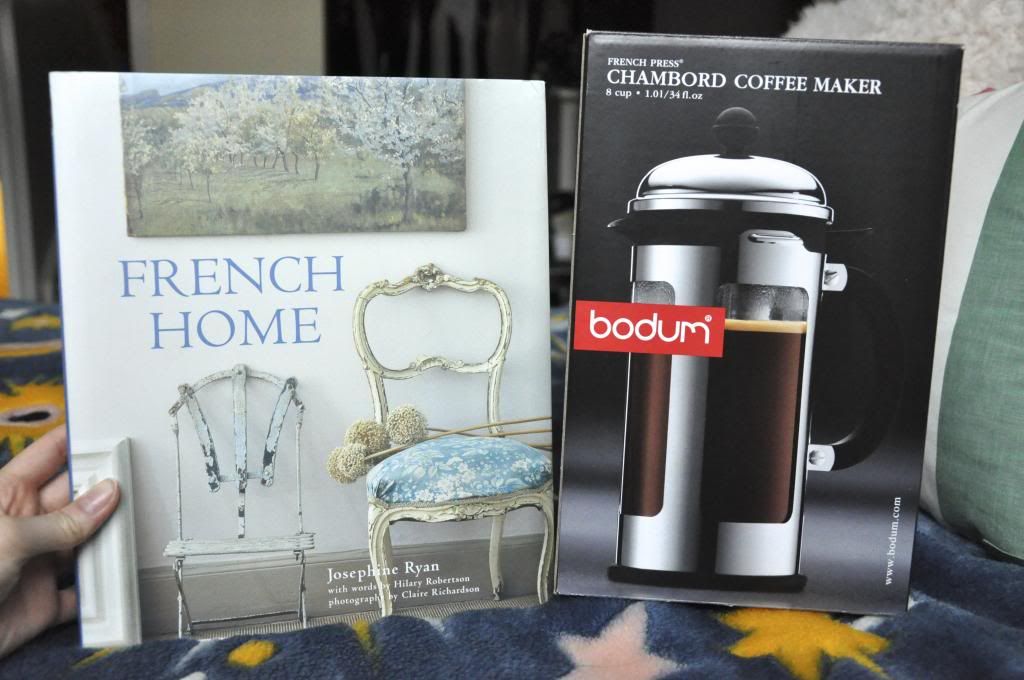 This is what my other sister got me. I could not believe my eyes when I opened up my present to discover the
exact
French press I've been wanting. She also got me this book because she knows how much I love the French influence. Ah I feel so lucky to have a sister who knows me exactly. She always gets me the perfect gift.
Christmas morning I used the French press and the mug I got from the Mister. It was wonderful.
On the evening of Christmas was when we had our Christmas dinner.
Sister made beef wellington.
She also made the potatoes.
I made tomato soup which turned out okay.
And I also made sweet potato with scallion butter again. I finally used the spoons I got from CNE; do I get a 10 for presentation?
I also made tempura and tiramisu but forgot to take pictures before it was all devoured. And that was my Christmas, how was yours?
"Feeling gratitude and not expressing it is like wrapping a present and not giving it." -William Arthur Ward