The Holidays are in full swing! Everyone is Christmas shopping, the malls are packed, the stores are festive, and the trees and houses are lit. It only comes once a year so I'm trying to take it all in before it's all over too soon.
Yesterday I managed to finally wrap all the gifts I bought so far and put it under the empty Christmas tree. I still have a couple more gifts to shop for but at least my room is more spacious now.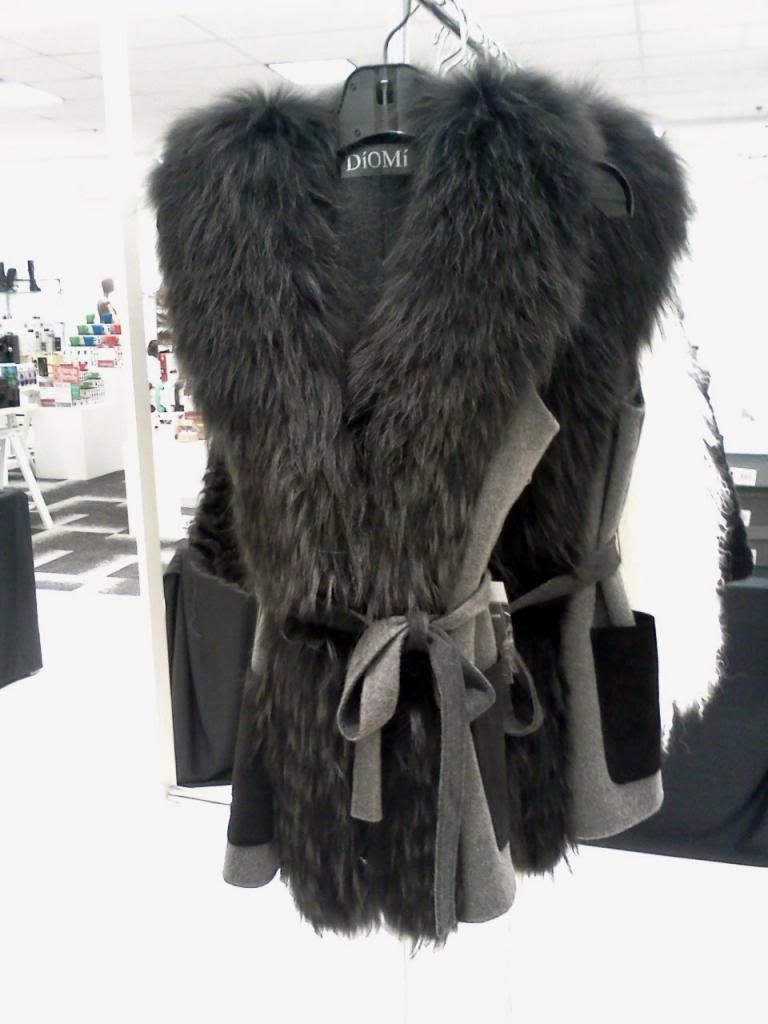 Oh and yesterday I also went to The Bay in Sherway mall and saw the most beautiful vest that probably costed hundreds of dollars (I didn't see a price tag). Nearby there was also this crazy expensive (ugly though) mink coat that costed $12,000. Insane.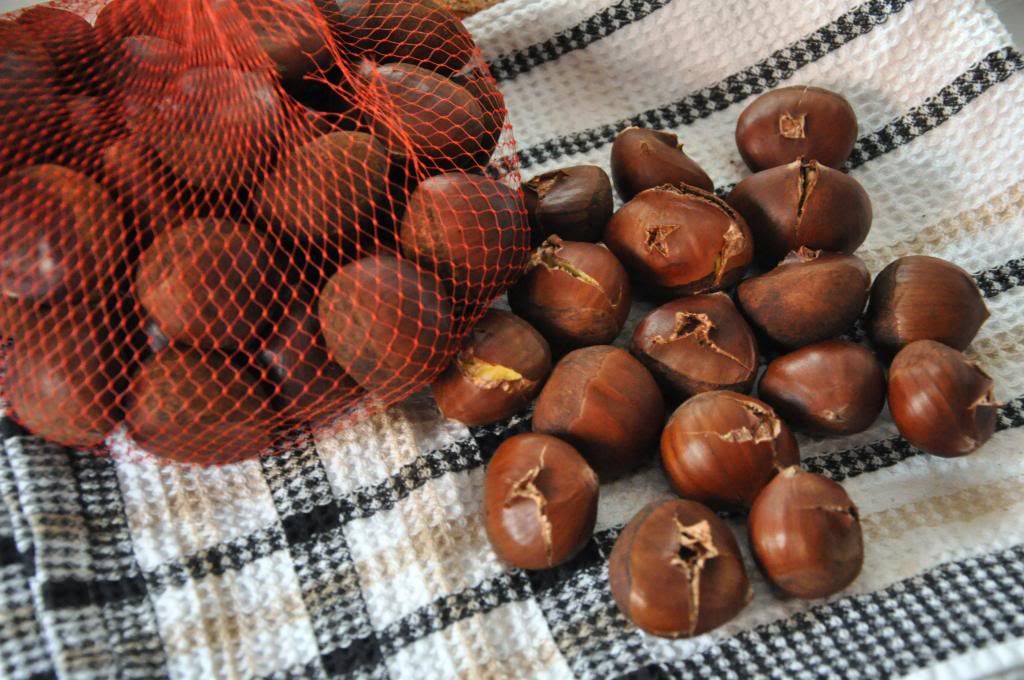 This year is the first time I've tried chestnuts. I like them but I'm having a hard time roasting them just right so that it's easy to peel off the skin and shell.
The Mister and I haven't been doing much lately. Just chilling around my house and watching Big Bang Theory in my room. Here we are eating honey garlic chicken wings from Wild Wing, yummers. This weekend we plan to go down to the Distillery District to check out the Christmas Market. The Mister has never been so I think he'll really enjoy it.
On a completely unrelated topic, Dulce Candy has said herself that she's pretty much an open book. I sometimes feel that way too when it comes to my blog. There are super happy fun times and there are depressing sad times- most of which I share on my blog. Dulce recently uploaded this
video
where she opens up her heart and talks about a few personal things. She goes on to say how there are some things she's done in the past that she's not proud of, and this made me feel so much better because it reminds me that people make mistakes and I'm not alone in making them. It's not always easy to admit your faults or accept that it happened. I really applaud Dulce because it's not often you come across someone who opens up about themselves and reminds you that we are only human. I think the hardest part about making mistakes is not actually making them, but learning how to forgive oneself afterwards.
"Laugh and the world laughs with you; Weep and you weep alone." -Ella Wheller Wilcox