A few weeks ago something happened at work that kept reoccurring for a couple weeks. I didn't want to mention anything because I wasn't sure when or if it would stop. Thankfully it did end but only after I had enough of it and decided to stand up for myself. I thought that the only gain working at this place was the money, but in retrospect there were many lessons to be had. I used to let all sorts of things "go" because I was too nice and clueless to do anything about it. But if those same things were to happen now, I would for sure give a piece of my mind! Everything happens for a reason, and having the opportunity to work at this factory has pushed me to grow in many ways I never thought possible.
Besides that, work has been
super
busy this week. And I mean insanely busy because we're working until 4am in the morning- that's 12 hours! A lot of people are tired and so am I, but I'm ready to make the big money. This is about the only time of year that we get this busy so I'll gladly accept a big fat cheque. Depending on how much I make, I'm going to put some money aside to finally get my dream Burberry scarf.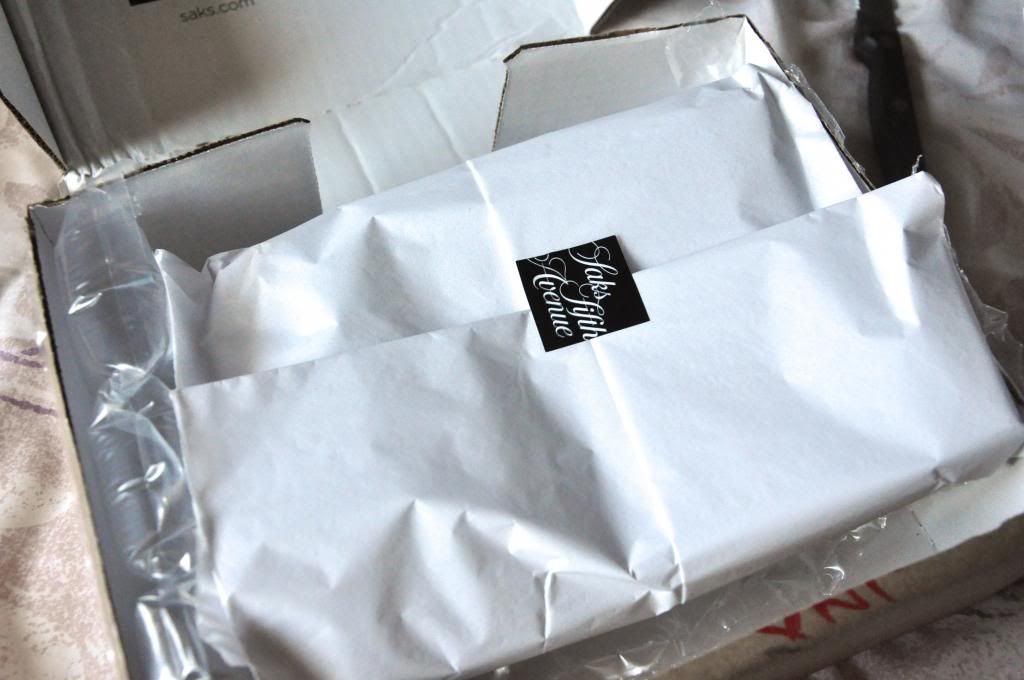 I didn't share with you guys yet but back when I was moving/working on my room, I had saved enough money during the previous months to make a purchase on a Burberry scarf. At first I immediately thought of the cashmere scarves because they're the ones I dream about... but then I saw a silk one (
on Saks.com
) that caught my attention immediately. It looked wonderful on the model and I wanted to just get my hands on it!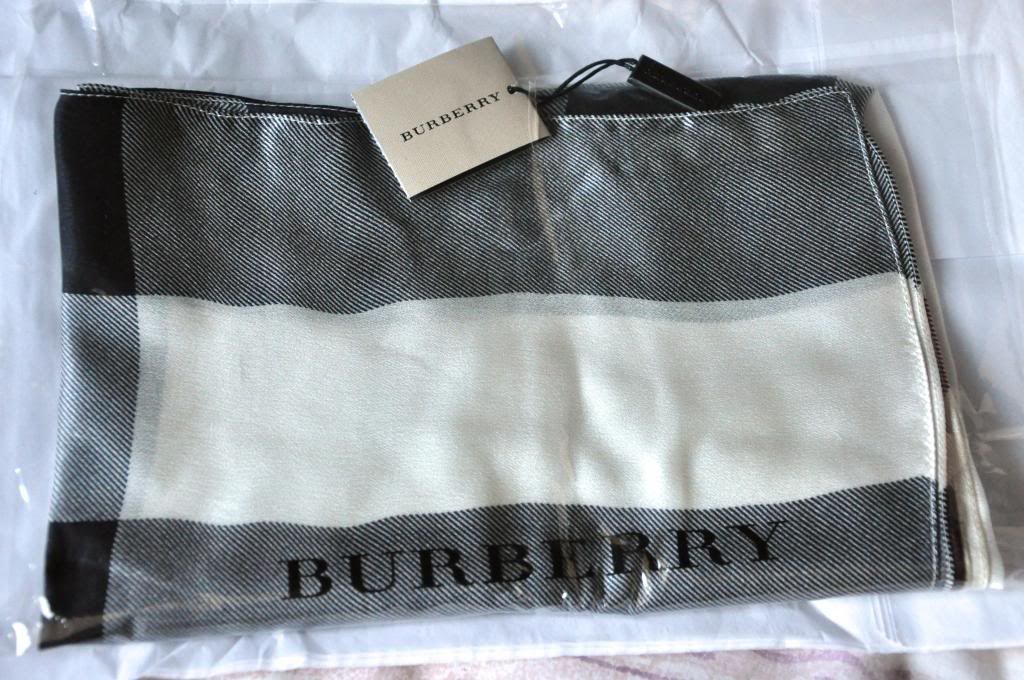 Tah-dah! Seeing that the cashmere scarves will always be around, I went ahead and purchased the silk one because I was afraid that it might sell out and I would never see it again.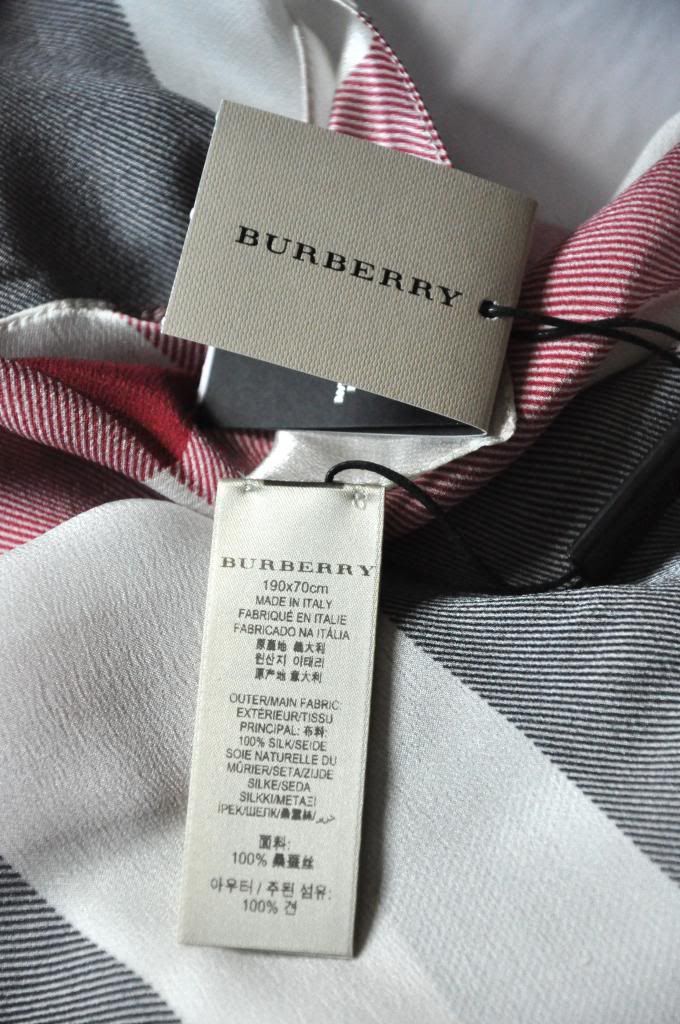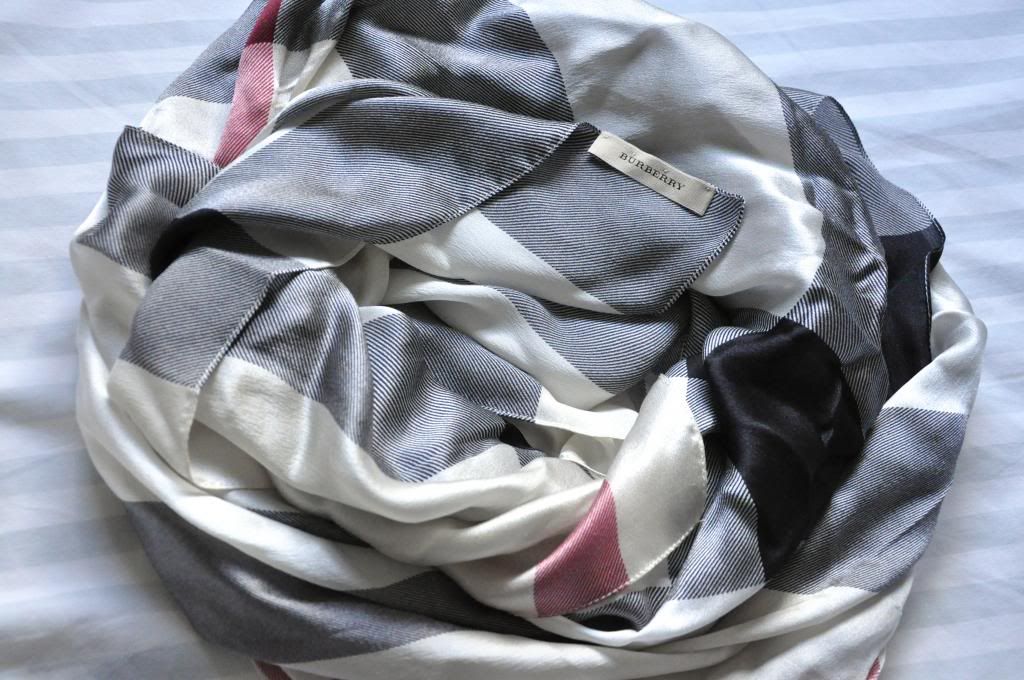 I wore this scarf back in early Fall and it made me feel like a million bucks. It's so luxurious and so beautiful. I couldn't get enough of it and didn't want to wear any other scarf but this one.
Burberry, you make beautiful scarves and I definitely see more Burberry scarves in my future. They're completely worth saving up the money for and so worth the splurge in my opinion. *Burberry fan here!*
"You will never find time for anything. If you want time, you must make it." -Charles Buxton