I'm officially on vacation. I'm taking my two weeks off of work which is why I've been able to blog so much recently. I've been busy working on a project that I can't wait to share with you soon. I'm currently trying to tie up any blogging loose ends before the secret reveal. This is a life change for me, so please hang in tight in the mean time.
Lately I've been preoccupied with re-watching one of my favourite Korean Dramas called "Temptation of Wife". I've finally reached the more epic latter of the show and I can't help but feel moved by it. *Spoiler alert: If you plan to watch it and don't want me to spoil it for you, skip the remainder of this paragraph.* When the main female character finally completes her transformation and emerges into this confident successful women, I feel empowered just watching her take back control of her life. Although I would never compare my life with how badly she was treated when she was with her in-laws, I'm sure everyone can relate back to a time (past or present) when you felt like you were living in a box. That's what I've been feeling for a long time now, but I no longer need to fret about it, as things are about to change for the better for me.
One of the elements that I really like from the show, other than how dramatic and addicting the storyline is, is the fashion style. I'm completely inspired by all the layering and choice of fabrics and textures. It works perfectly too because I'm at a point where the show is going into fall and winter which is exactly the season transition that's happening where I am now.
I'm still learning about how to style from the show so I haven't exactly bought much clothing from what I've been inspired from. Plus, back in June I did a lot of clothes shopping so I've backed off from that department for a while. I did however pick up a few pieces that my closet has been in dire need of (purchases shown are from the last three months).
Dresses. You guys know how much I'm lacking in this department. This peplum dress was from Forever21. When I set my eyes on it, I felt compelled to try it on despite knowing that the peplum is not the best cut for me since I have big hips. Surprisingly though, it looked pretty good on! I'm happy that I finally found something peplum that I could wear because I really like the silhouette and style of it.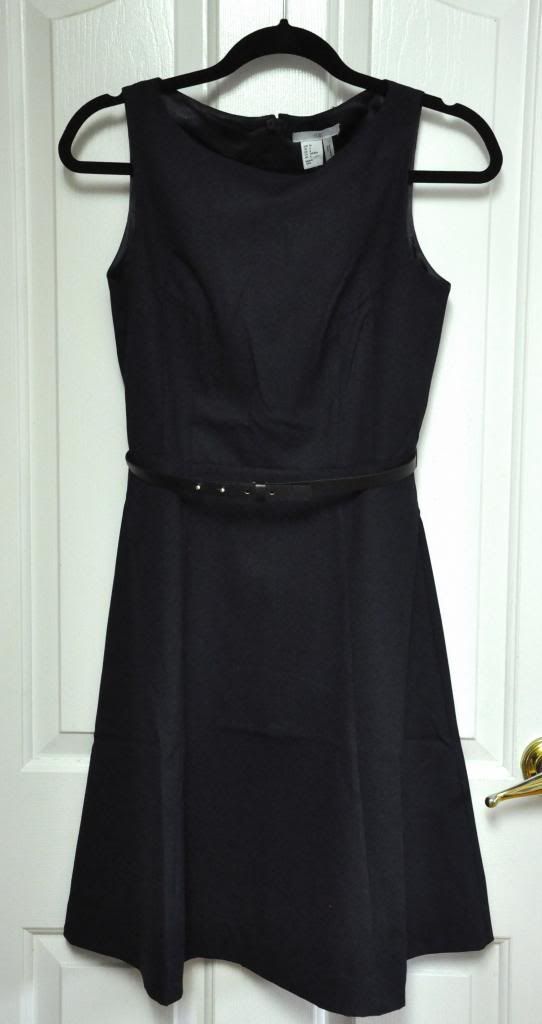 This was the other
amazing
dress I found. I say amazing because this is the most figure flattering dress I own to date. It's from H&M and I found the little treasure tucked away among one of the clothing racks. This dress was $40 which I personally find is a great price for a dress of this style.
It forms very nicely to my body and flares out slightly to make it super figure flattering.
White/Cream blazers. I only own black ones and have been wanting white for some time now. I got both of these at H&M. The left one was $40, the right one was $50. I believe some H&M blazers are priced around $60 so the $40 one was a good find, plus I needed a blazer with a longer cut anyway. They both have a nice cut at the back so that they conform to my back nicely.
Booties. I fell in love with these
Aldo Rusova booties
the first time I set eyes on them was on the website (I browse a lot, don't I?). Remember when I said every Fall season I allot myself one pair of boots? Well, I was in desperate need for a pair of ankle boots.
I really like the worn-in feel and the gradient effect on these booties. They're also really comfortable to walk in. They're pricey at $130, but they're so worth it in my opinion. At the very least I got 10% off because I signed up for their email newsletter- better than nothing, right?
"Love like you've never been hurt before." -Unknown