Hellooo! I'm backk! And on a way better internet plan than what we had with Rogers. We decided to switch to
TekSavvy
after hearing great things about it and seeing the ads in the subway system. The speed is faster and what's great is our plan is only $40 for 300GBs a month
plus
from 2am-8am it's unlimited! We had to pay roughly $65- close to $70 (total rip-off!) for only 60GBs/month when we were with Rogers. Anybody who watches videos, games, and frequently downloads knows that 60GBs is not going to get you far- especially if there's more than one person using it. My siblings and I have been going on a frenzy. Seriously, if you're on a sucky plan (especially with Rogers or Bell), you have got to make the switch. My internet experience has never been better. Love it!
I have so much to update you guys on but I don't even know where to start. Some of the things I want to share I haven't even taken pictures of. I've been too go-happy with my new internet freedom LOL.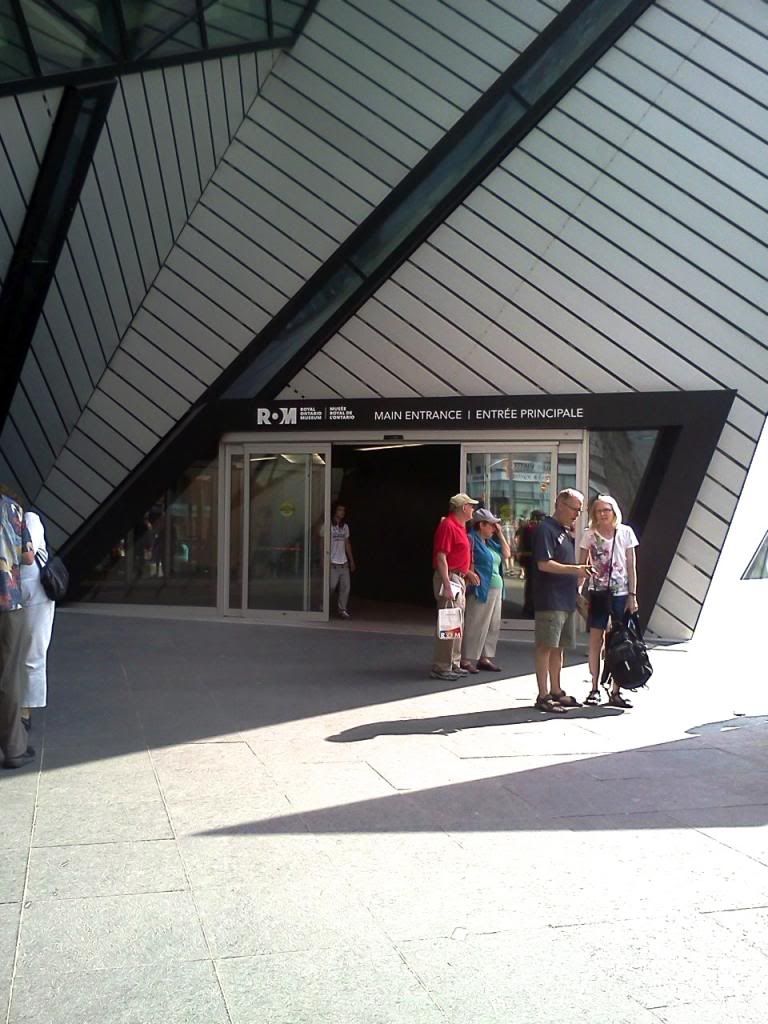 So I guess I'll start with how the Mister and I went to the Royal Ontario Museum (ROM) to attend the Mesopotamia exhibit. We learned some pretty cool things about that civilization. This was the first time I honestly did not miss a thing at a museum exhibit. We literally went to every artifact and read every single little description. It's the best way to really get your moneys worth and actually learn something since every small thing contributes to the bigger picture.
At the end of the exhibit, they always have a smaller version of their gift store to tempt you to buy something. I wanted to get something related to Mesopotamia, but I didn't see anything. Still, I wanted to get something anyway as a souvenir to remember the day. I ended up with this little Egyptian dish that seemed close enough to the artifacts that I saw in the exhibit. It turned out quite handy as I use it to store jewelry that I take off at the end of the day.
And to backtrack, before we went to the ROM, we actually went to China Town first to eat some pho at
Pho Hung
.
Pho Hung
350 Spadina Ave., Toronto, ON M5T 2G4
Taken from the site:
"Nguyen Dac Thoi brought his family and talent over to Canada in 1980. With the help of his family and hard work, he was able to open the first Phở Hưng Restaurant at 374 Spadina Avenue in 1985. Though that location is no more, it lays the foundation for the present."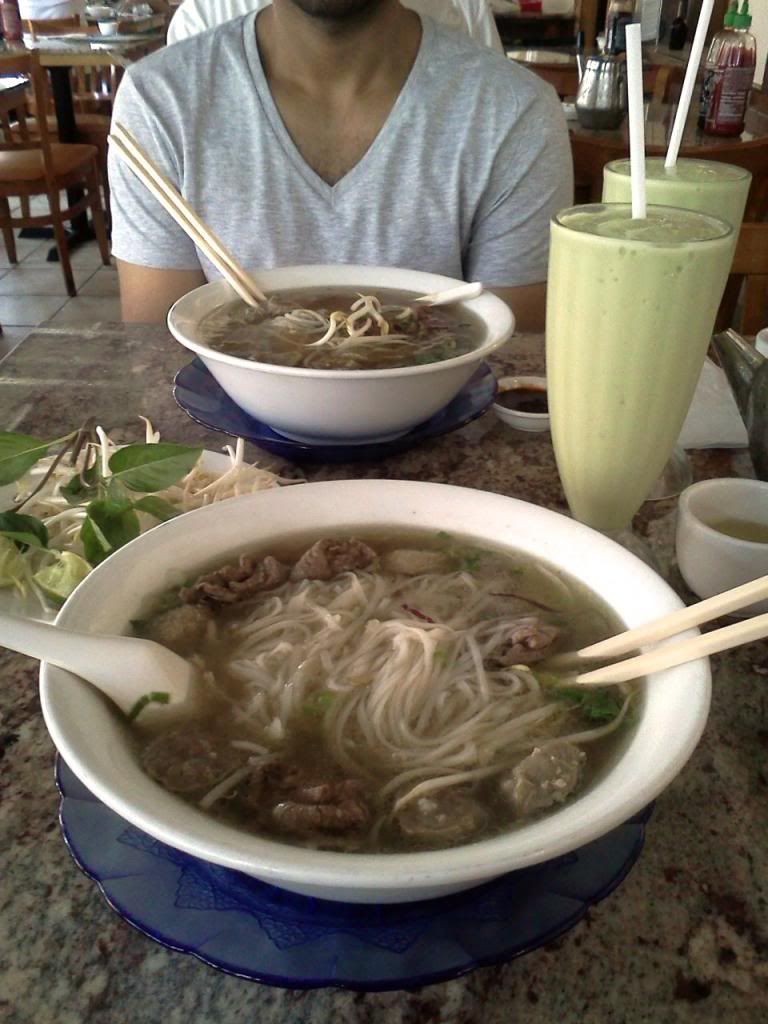 The Mister has never tried pho before but he ended up
really
liking it! My favourite pho dish is the Pho Tai Bo Vien which is basically rare beef and beef balls, so I ordered that for both of us. I also turned the Mister into an avocado shake fan after making it for him one time so we got that too.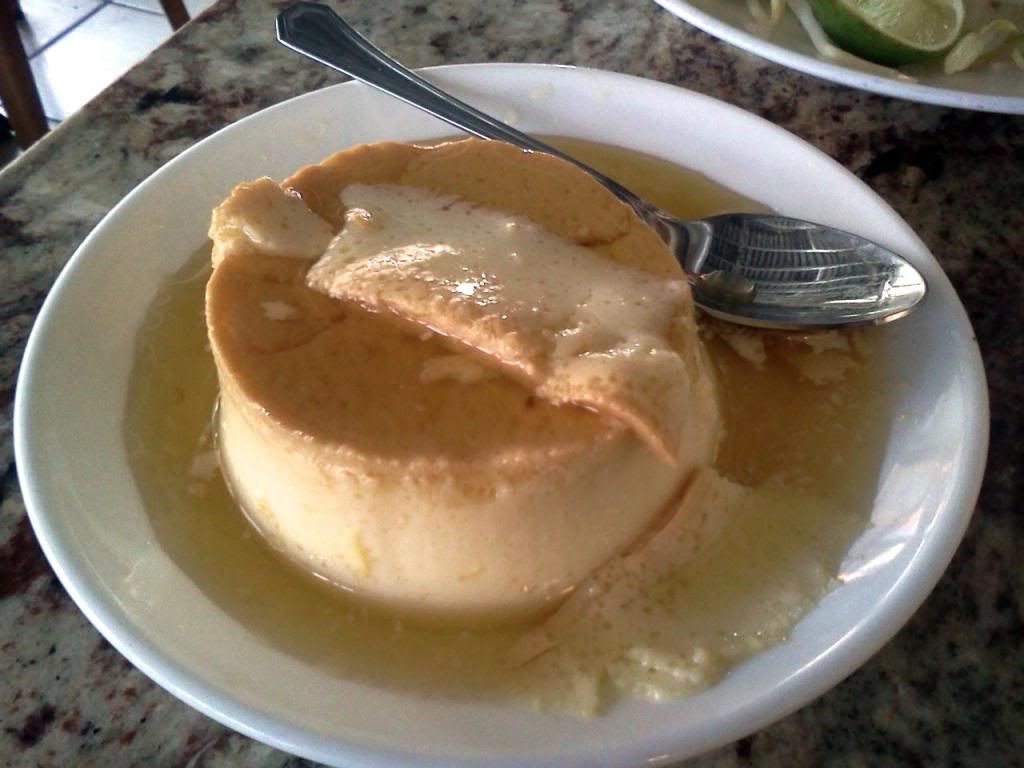 We had flan for dessert.
To be honest, the pho we had was good but it wasn't great- not as great as the pho at my all time favourite pho restaurant,
Pho Dau Bau
. I found that the ratio of the soup base seemed far greater than the food itself. I had ordered the large bowl for us both, so perhaps the medium bowl would have had a better ratio. The avocado shake was horrible though. It tasted really watered down and bland. The flan wasn't that great either, I found it only okay. The service was typical of a Vietnamese restaurant- which basically means they serve you but don't go out of their way to provide great service like other restaurants do. I might come back, but I would be hesitant to order the avocado shake again.
The day after the Mister and I visited Lakeshore for a nice evening stroll.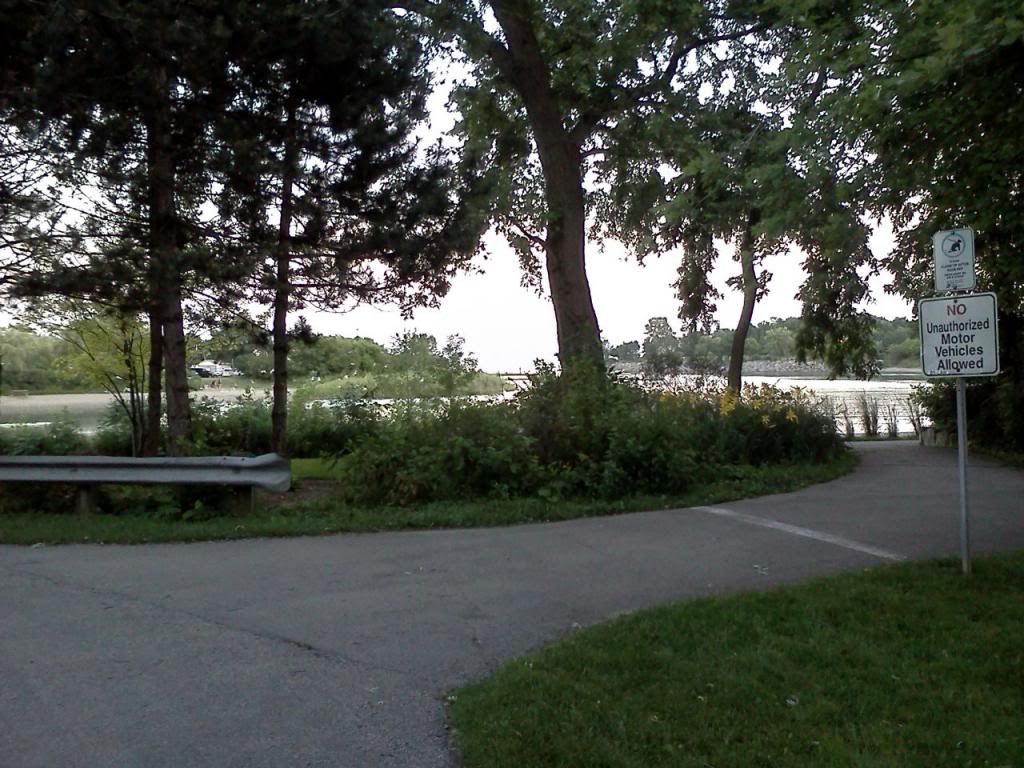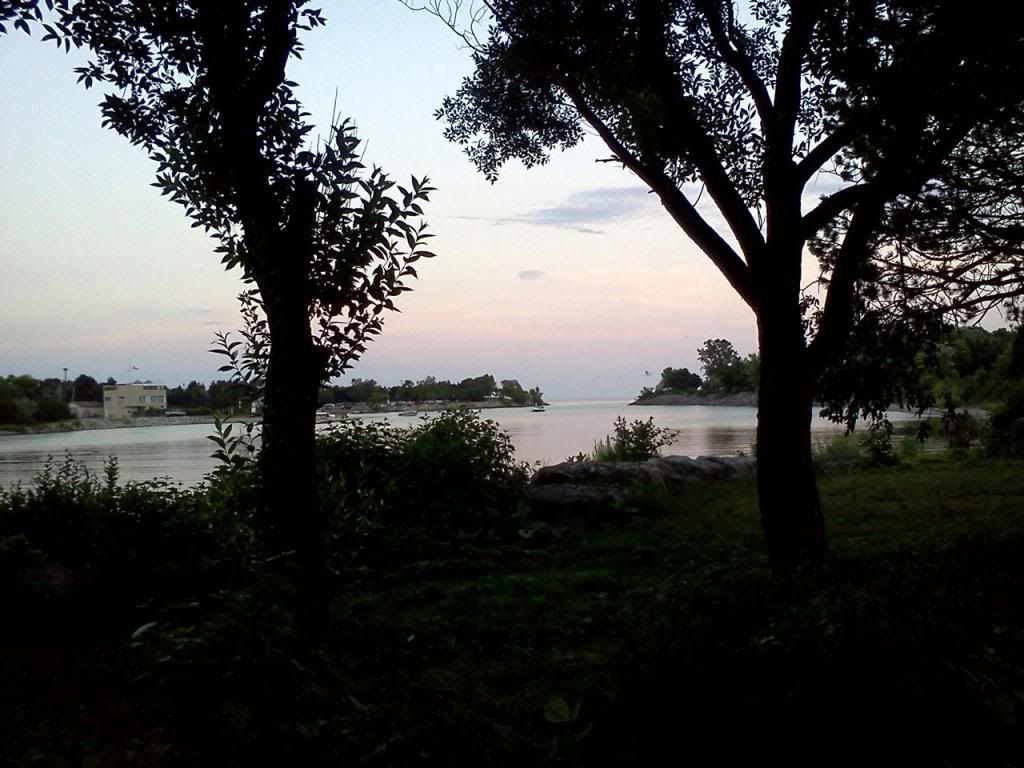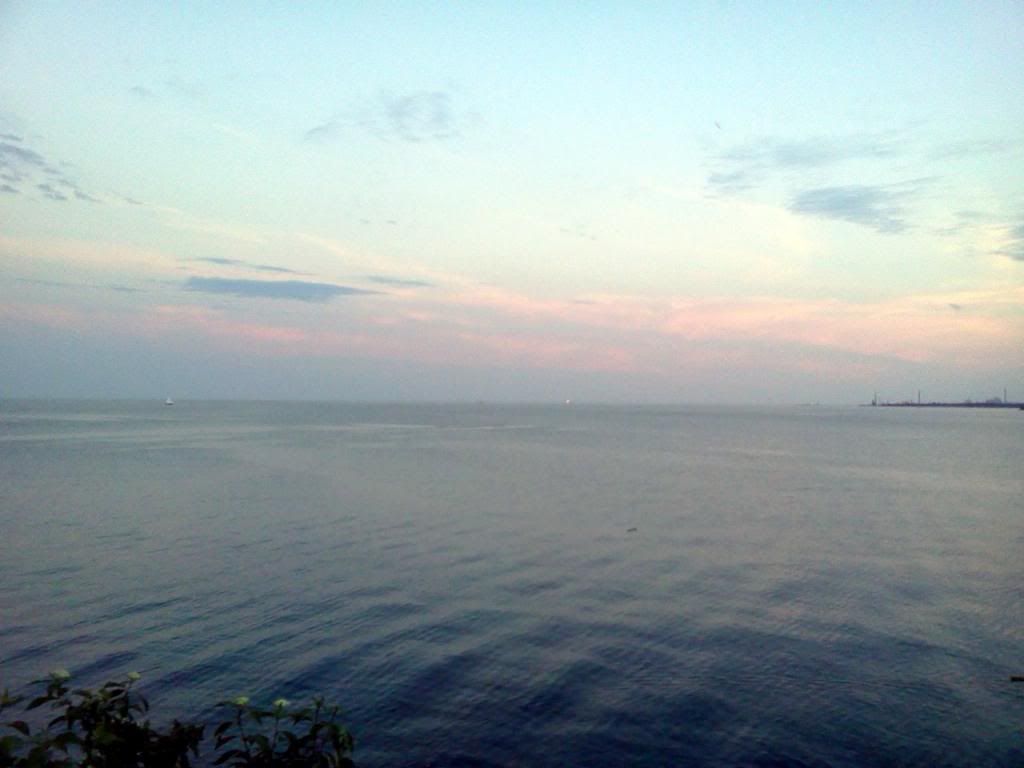 It was so peaceful and serene. It was very relaxing, especially for the Mister. Evening walks would definitely be something I would love to do in the future when I get my own house.
My family celebrated my younger sister's birthday by eating out at
Dixie Park
food court. It's a small oriental mall that houses a really yummy food court that's ideal for quick bites. My family's favourite food court vendor is Sea Star. It doesn't sound as good as the other vendors, but they basically make the same foods, but better.
Best Chinese food is located right here at Sea Star, seriously. Isn't it always the sketchy places where you find the best food? The sweet and sour pork has and will always be my favourite.
Our other favourite food vendor is this Bubble Tea store called Short Stop. Best bubble tea I've tried. Don't get fooled by the other bubble tea store that sells the drink for cheaper because it does not compare.
What initially was suppose to be a simple ice coffee treat for my sister and I, turned into a full fledged meal LOL. We couldn't help ourselves after seeing their huge advertisement hanging on the window beside us of their new vamped up Quarter Pounder (my sister's fave). Why are we so weak??
"Don't count the days, make the days count." -Mohammed Ali