I have been
super
busy for the past couple of weeks with a hectic work schedule. I now have even more paperwork do because of new work orders. From 10-12 hours shifts to the 17 hour shift I had to pull just this past Sunday, I am totally left utterly exhausted. It's no wonder I've had no time to garden or blog, let alone do much of anything else. At the very least I got to shop a bit on Friday. I've been eyeing a few Michael Kors bags debating which one to get for weeks. Then when I finally decided on one, I couldn't even get it because the colour I wanted it in was sold out! Just my luck.
Today I wanted to share my little outing I had with the Mister quite a few Fridays ago.
We went to go see The Wizard of Oz at the Ed Mirvish Theatre because I saw a good deal for tickets for 40% off on Wagjag. I scored a couple seats in the Mezzanine section. It wasn't the first row (which seems to be the best seats in the house) but it wasn't bad either.
The showing was at 7:30pm so we had the whole day to just hang out before the performance.
I decided to take him to Ajisen Ramen because he's never had ramen before. I got the Tom Yum BBQ Pork ramen and the Mister got the BBQ Pork ramen. He really enjoyed it and of course I obviously loved it.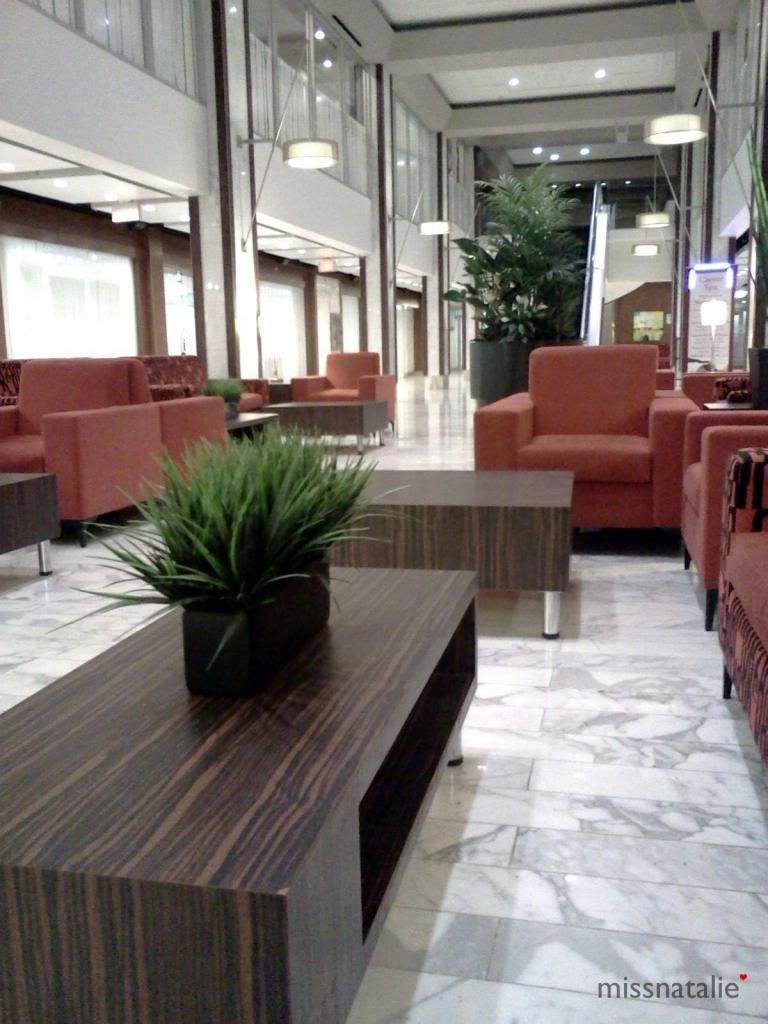 With so much time left over we hung out in a hotel lobby since it's a nice place to sit and chat. There's something about the hotel atmosphere that inspires me with home decor ideas. I just love it.
Then it was time to head over to see the play!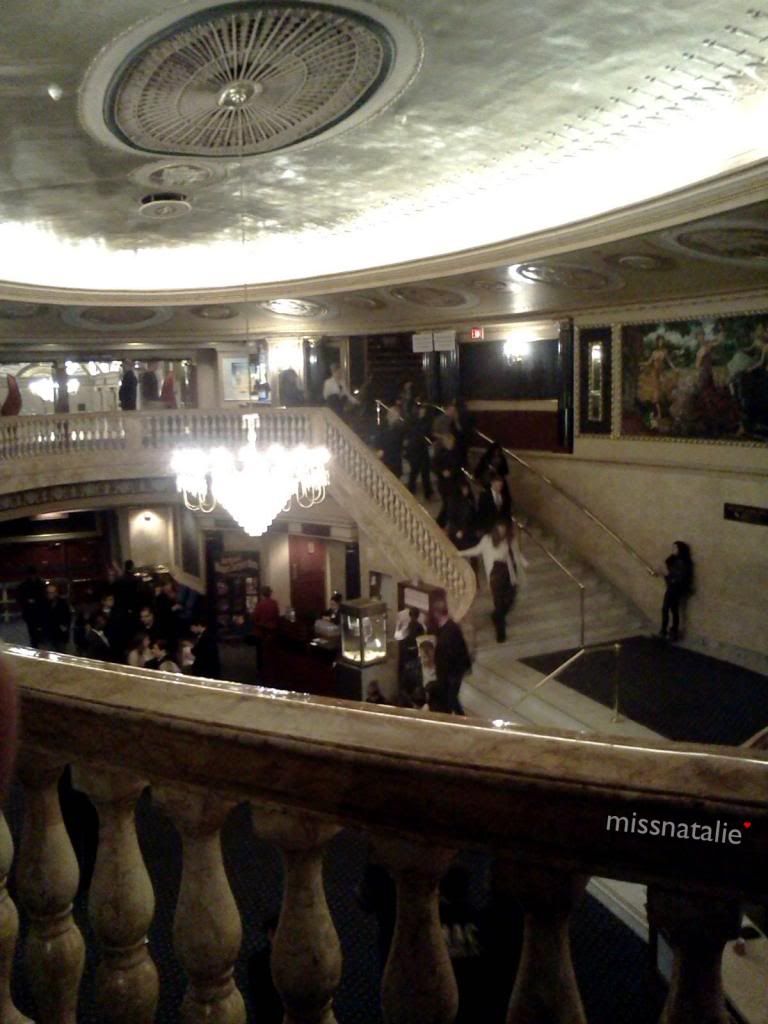 The theatre was elegant and absolutely beautiful. Of course my camera phone does it no justice.
No cameras or pictures were allowed inside the actual theatre but I managed to sneak a couple XD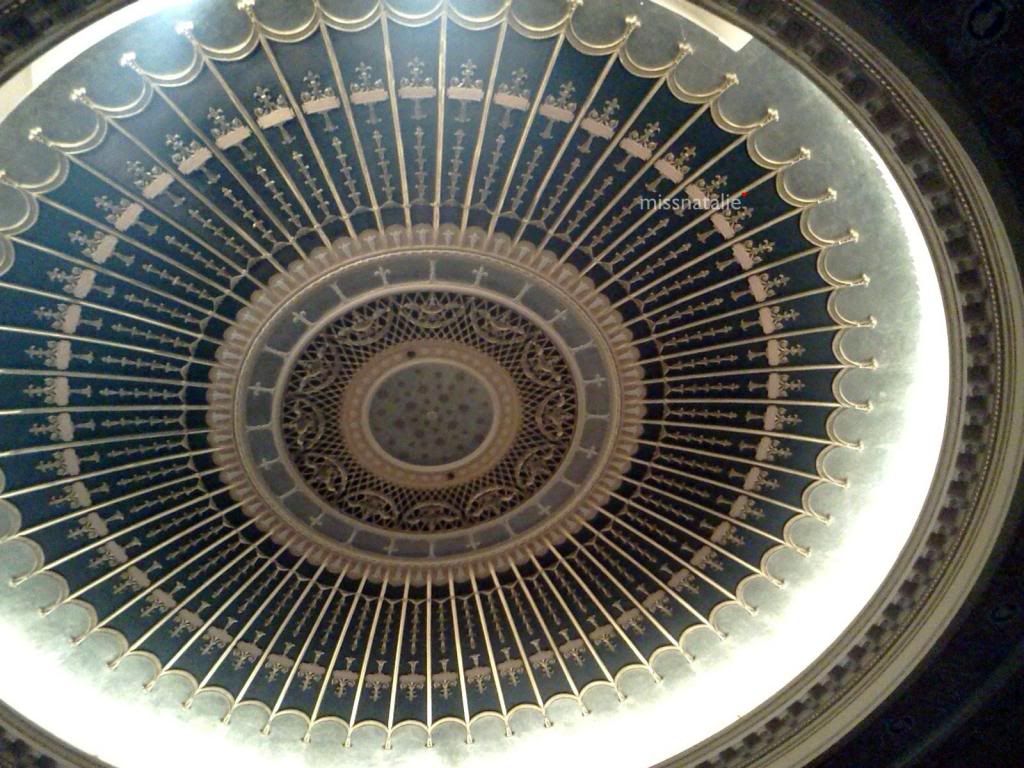 And I couldn't resist trying to take a picture of the beautiful ceiling. I'm quite proud of this photo because I blindly aimed and took this picture with my phone low on my lap. It came out great!
The production itself was really lovely. I really enjoyed Dorothy's and the Wicked Witch's performances the most. Oh and who could forget the dog? It was so well trained and super adorable every time it ran across the stage.
One last look at the theatre before leaving. The Mister and I would love to come back to see another production.
Oh and this was the same day the Mister gave me this candle that apparently took him forever to pick out. He got it for me because he knows how much I love candles. How sweet of him. I will cherish it forever.
"Never fear the shadows. They simply mean that there's a light somewhere nearby." -Ruth E. Renkai