When warmer weather approaches, I tend to focus on having a fresh glowy face. I'm still trying to get a new skincare routine together but on the makeup front, I love to use highlighters and finishing powders to create an inner glow.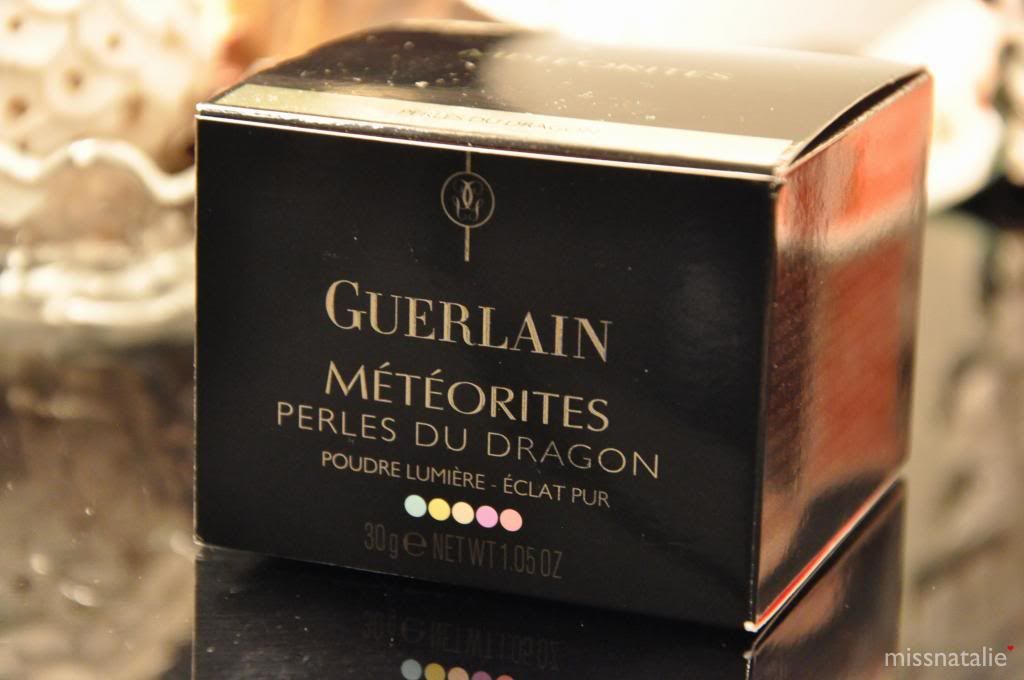 Over the Holiday season, I finally took the plunge and bought myself a Guerlain Meteorites finishing powder. When they came out with their Liu collection, I knew that it was due time that I get my hands on one of their Meteorites since the collection was tribute to the year of the Dragon- my year!
The packaging is pretty gorgeous. But the application process turned out to be
quite
messy.
It has a subtle fragrant smell and looks to be more on the shimmery side. I read a review comparing it to one of their permanent Meteorites and they had similar thoughts. Perhaps this had more shimmer though because it was from a Holiday collection. Meteorites can be used as a more subtle highlighting powder but it's actually an illuminating powder that creates an overall glow to the face.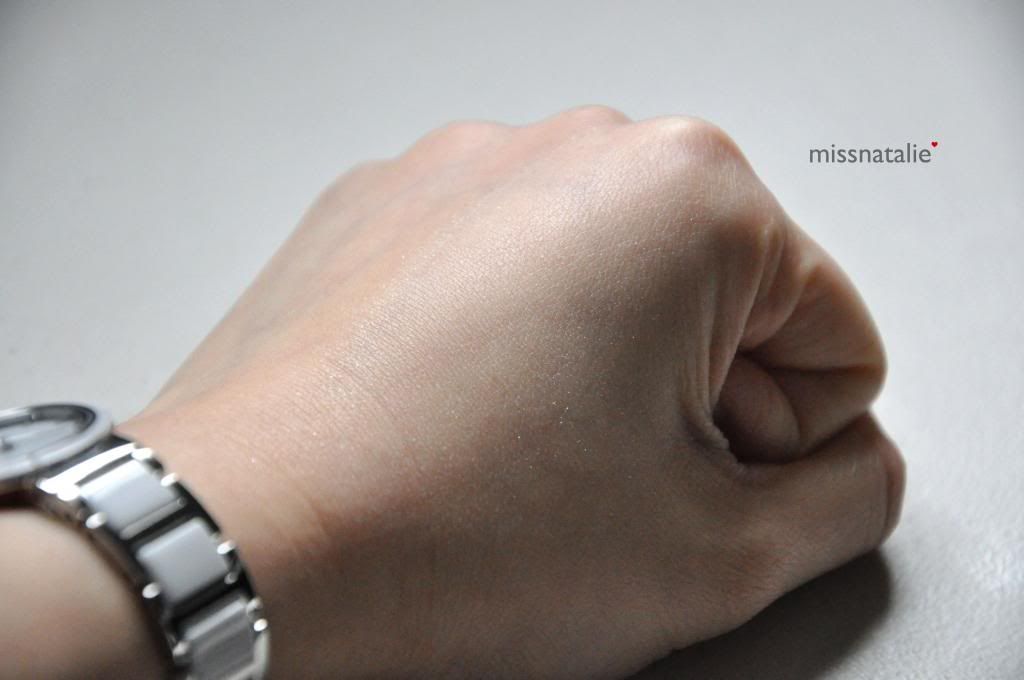 I like to use this as what it is meant for, as an illuminating powder. I apply it all over but like to focus on my cheeks, cheekbones, and nose bridge. It brightens up my face and creates a beautiful inner glow. The only thing I have a little bit of an issue with is the chunkier shimmers, but that's probably because this is from their Holiday collection.
Overall I like the illuminating effect that Guerlain's Meteorites gives me and I'd be interested in getting another, perhaps from the permanent line, or even better, the pressed version of the Meteorites so that the application process won't be so messy and I could travel with it.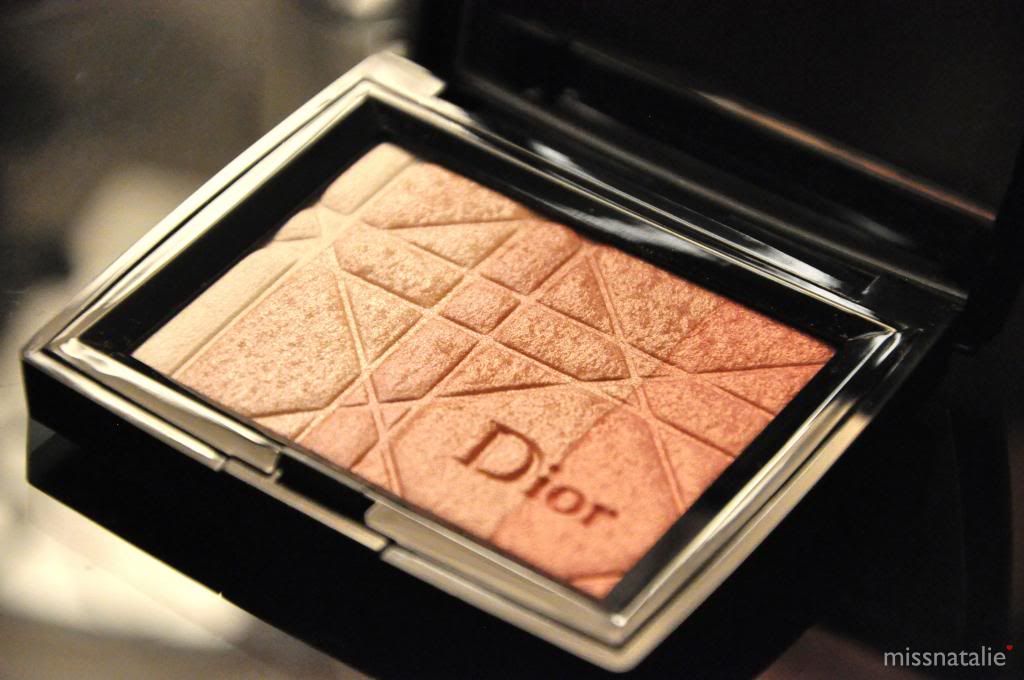 After what seems like forever, I finally got my hands on the Diorskin Shimmer Star powder in "Rose Diamond" after looking at it for years (yes you heard me right, years). I know the "Amber Diamond" receives many raves, but I came to realize that softer pearl colours suit my skintone better than golden bronze colours.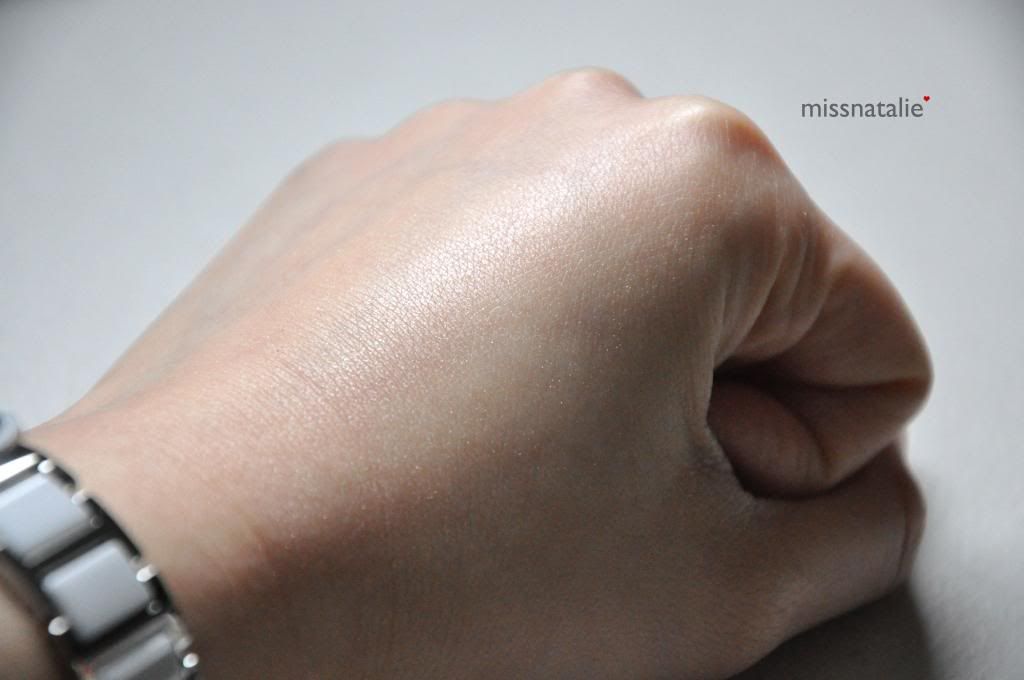 I personally think it lives up to the hype. It's a wonderful highlighter that gives off a beautiful radiance to my cheekbones (that's where I like to apply it). The powder is finely milled so you don't get awkward chunks of glitter. It is what it claims, a highlighter- a perfect one at that one!
"Never explain yourself. Your friends don't need it and your enemies won't believe it." - Belgicia Howell