It's my first blog post for 2013 and so much has happened since the last time I was on here. Here are a few highlights of what I've been up to...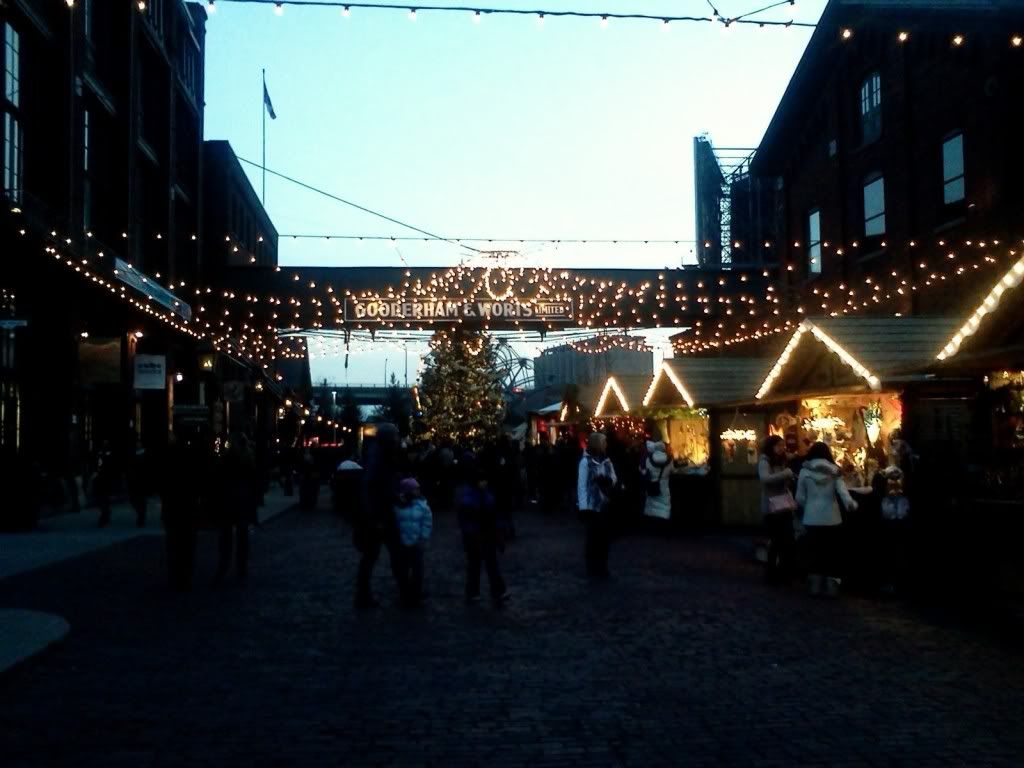 Visited the Distillery District.
And walked away with a Christmas present for my brother and this adorable media holder that I thought was perfect for my hand-held camera.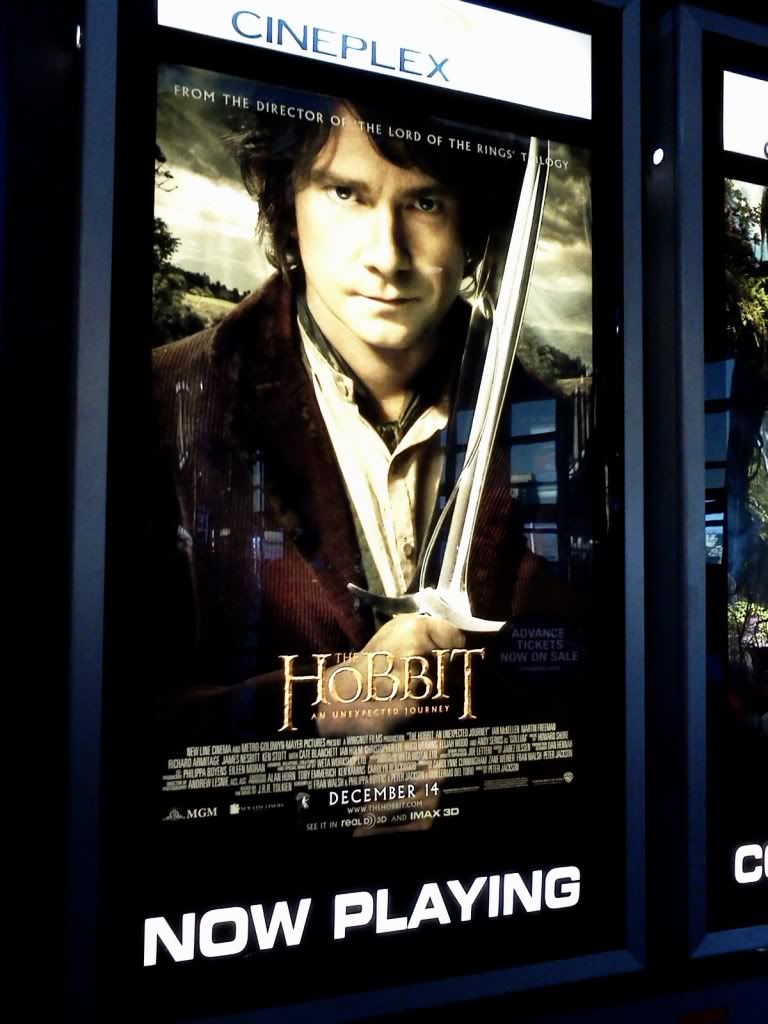 Watched The Hobbit. It was a pretty good movie, albeit it could have been better if Peter Jackson had just made it into one movie instead of stretching it out into 3 parts (there were many unnecessary long scenes).
Got some good Christmas cheer. This year we decided to go with a "dainty" theme for the tree. Does anyone else like dressing up their tree differently to freshen things up?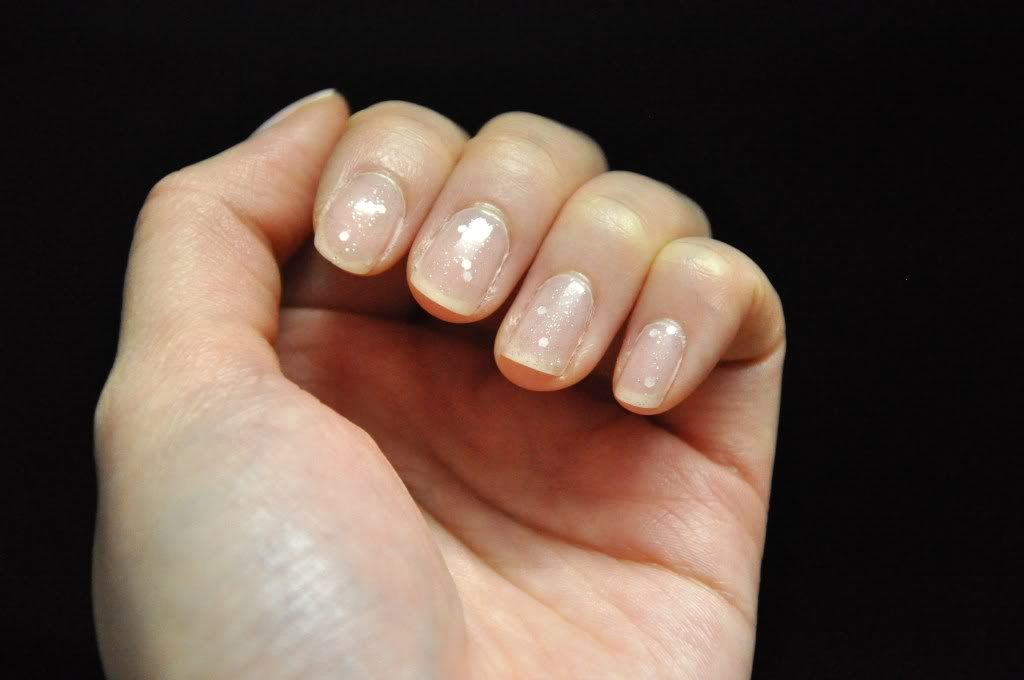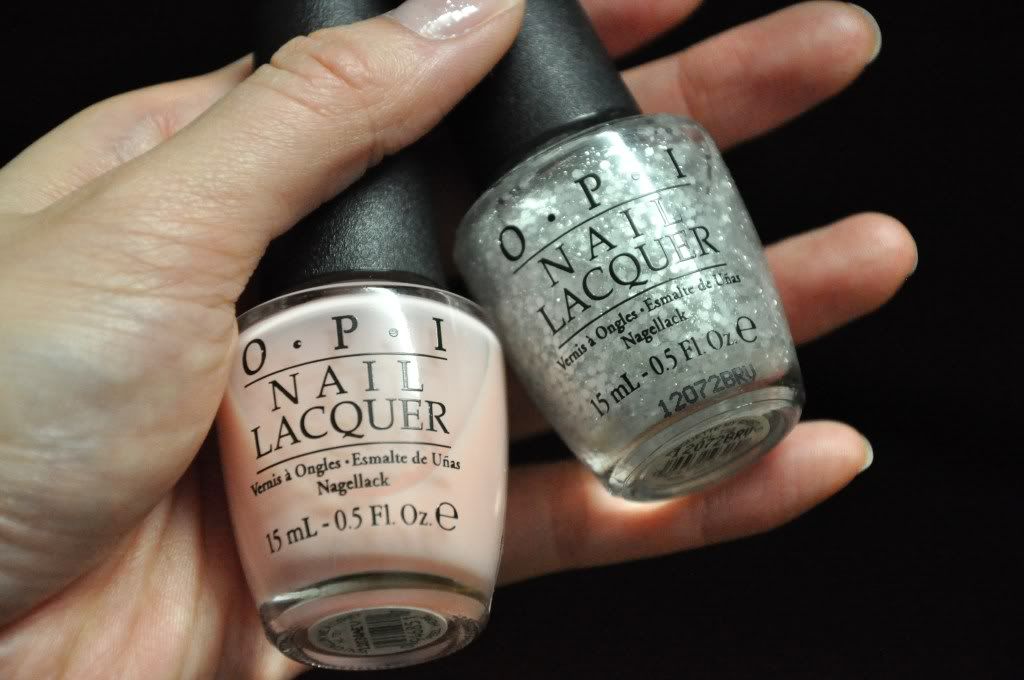 Was able to paint my nails for the Holiday break. My favourite combo ever!
Ate lots of chocolate.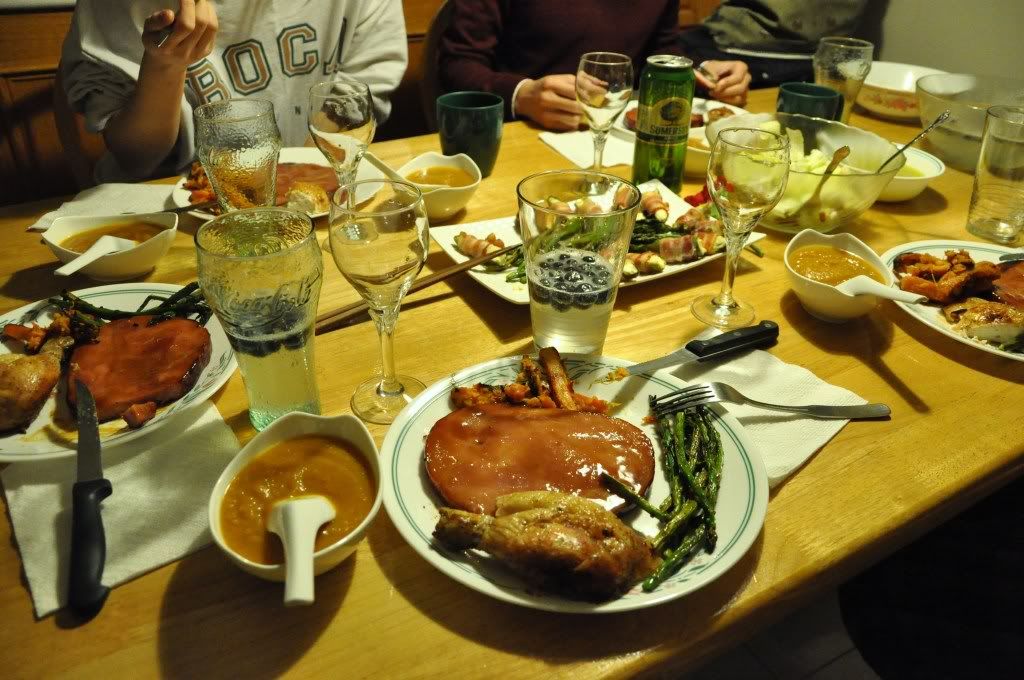 Had Christmas dinner with the family and made tiramisu for dessert (
recipe can be found here
).
And of course, opened presents...
From one of my sisters and her boyfriend: Teavana Tumblr and Davids Tea's Chocolate Orange tea. The tumblr is beautiful and the tea sounds delicious!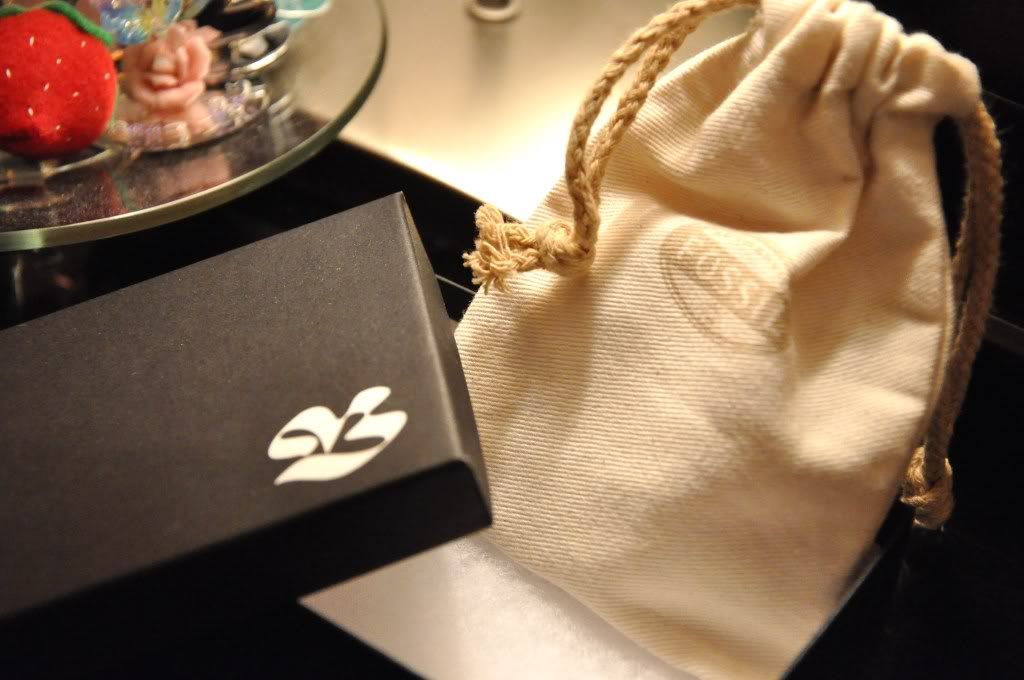 Fossil Signature Bangle "Rose".
My other sister got me Season 1 of Once Upon A Time (yes!), and this
beautiful
rose gold Fossil bracelet.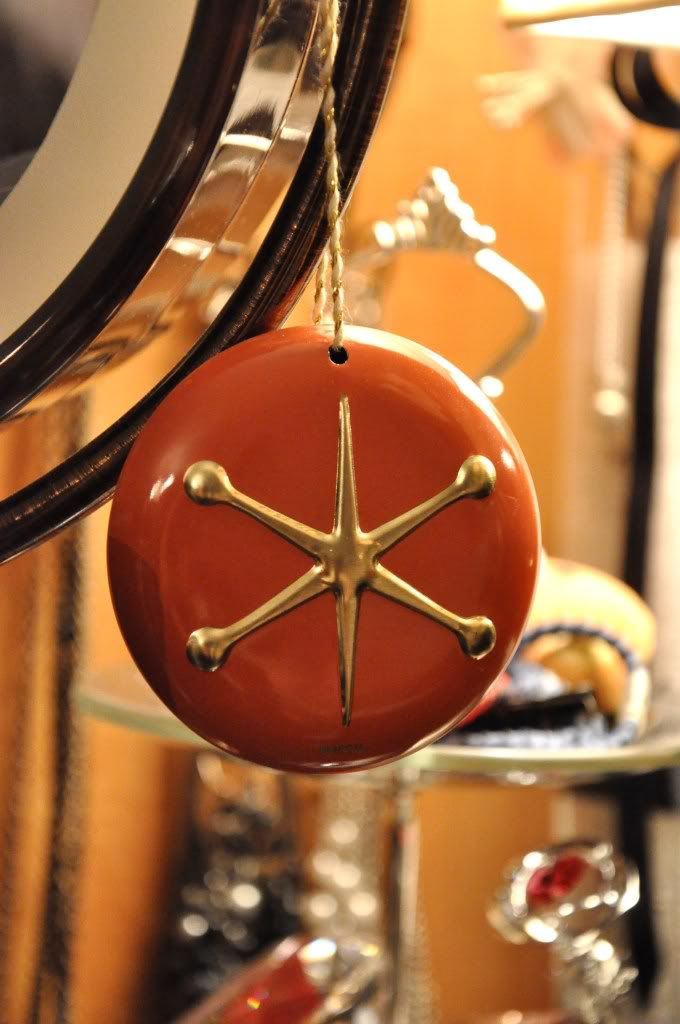 She also got this free Fossil ornament with purchase.
And lastly for presents, my brother got me these cute slippers. They'll definitely come in handy during these cold winter months.
Went to Yorkdale mall; haven't been there in
ages
and was surprised at how much has changed! The Bay is also currently undergoing some major renovations.
The jewelry department looks
amazing
. The whole place looks so fancy now.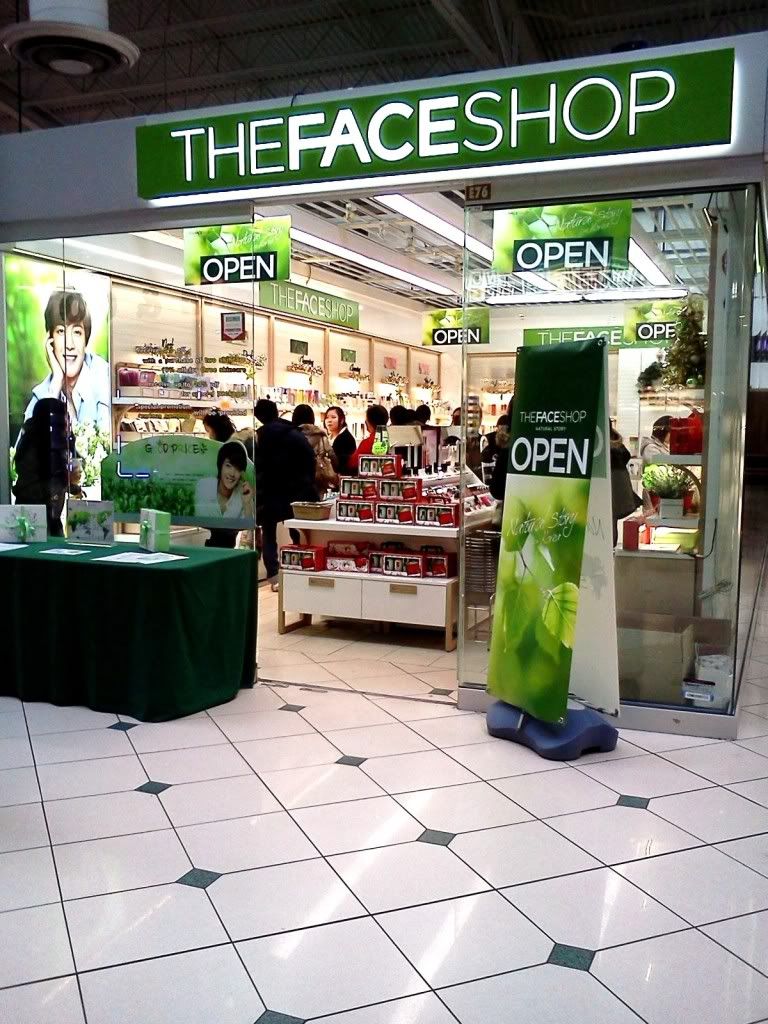 Also visited Pacific Mall and was thrilled to find The FaceShop! Surprisingly I didn't walk away with anything though. I wasn't able to participate in the boxing
day
shopping mania because I was working, but I did manage to pick up a few good things during the boxing week sales.
Forever 21 Sweater Cardigan in "Cream".
This cute sweater would fit a lot better if it was a size small, medium fits okay too. I like the elbow detail and how cozy comfy it looks. With 30% off, this sweater came to only $20. Found these two awesome BCBGeneration bracelets at The Bay for 30% off.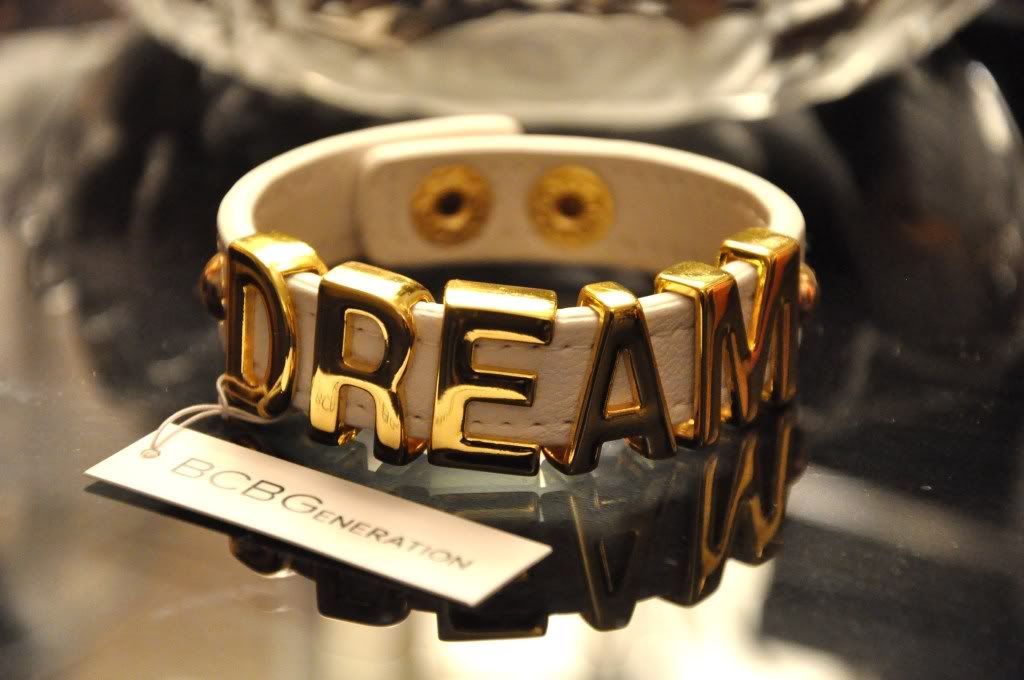 BCBGeneration Dream Affirmation Bracelet.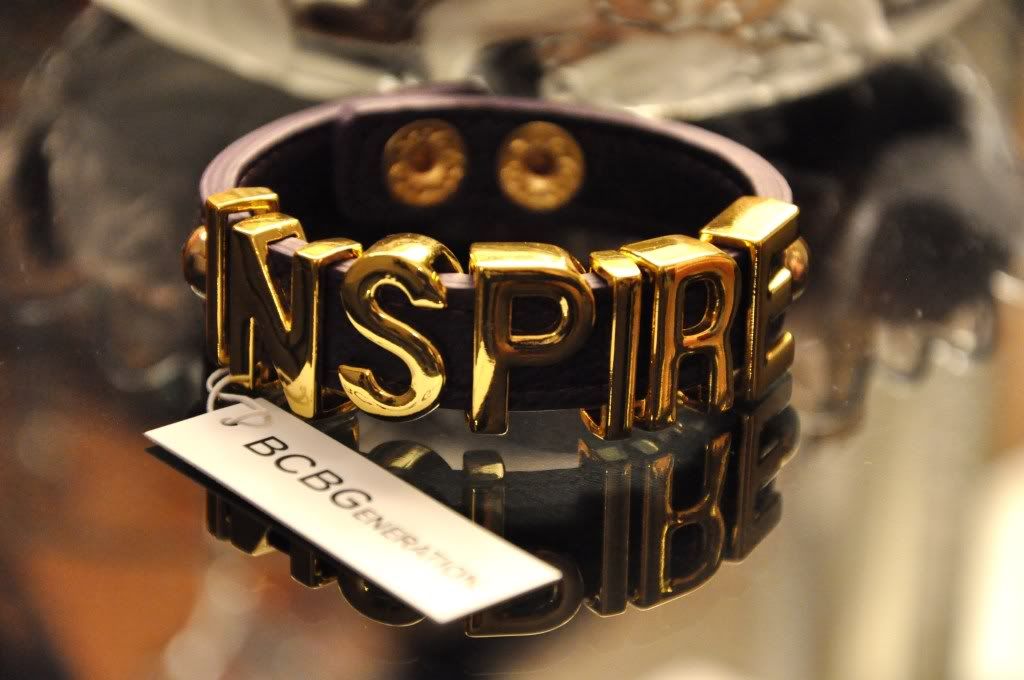 BCBGeneration Inspire Affirmation bracelet.
Expression Earrings.
I got these earrings by Expression because it reminded me of one the rings I own (shown right).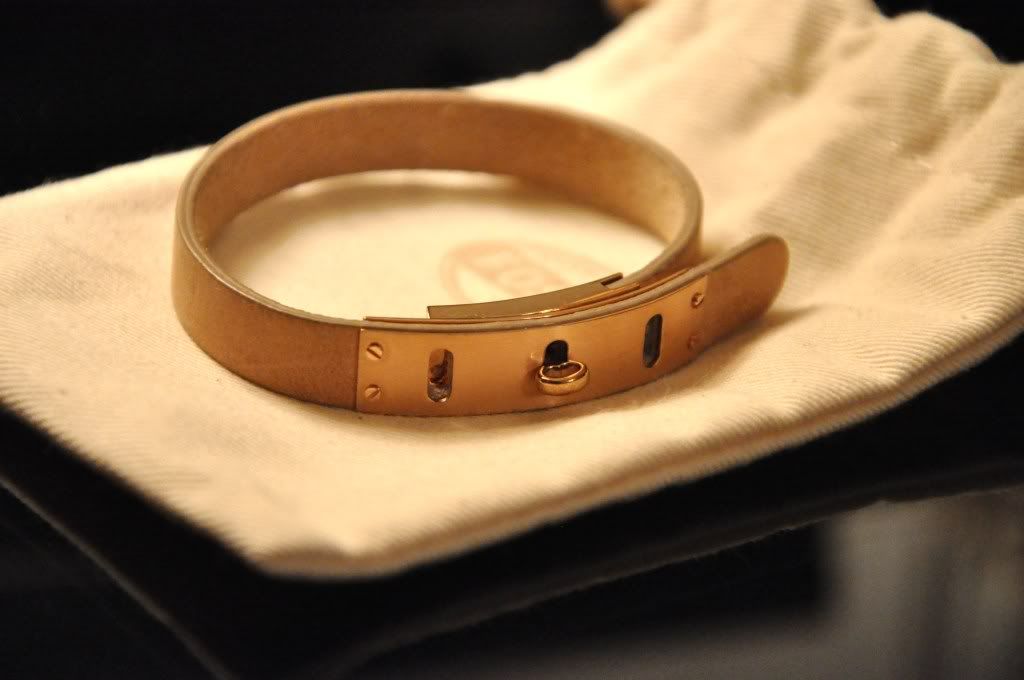 Fossil Turnlock Wrist Wrap "Tan".
I was so happy when I saw this Fossil bracelet in the clearance section. I had been eyeing it for weeks but I wasn't willing to pay full price for it.
Went to one of my favourite places, Chapters Indigo, to partake in their 30% off hardcovers books sale. I ended up picking up this Fashion book. I've always loved history and I've recently taken an interest in fashion so I figured the two would go well together.
For New Years, I stayed at home with my sister. Had hot chocolate with a little bit of Bailey's and nibbled on some yummy cheese pinwheels. It was so much better than last year when we went downtown where it was crazy and chaotic.
"Life is too short to wake up with regrets. So love the people who treat you right. Forget about the one's who don't. Believe things happen for a reason. If you get a second chance, grab it with both hands. If it changes your life, let it. Nobody said life would be easy, they just promised it would be worth it." -Unknown