I know last year I said Spring was my favourite season... but there's something about Fall that I can't help but love. Although it's sad to see all the plants die, there's something about Autumn that gets me really excited. It could be fall fashion, I do love layering and wearing boots and scarves. Or maybe the chilly cool weather gets me excited for the Christmas Holiday that follow in Winter- my most favourite time of the year! Twinkling Christmas lights adorn the streets and fill the window storefronts. Sales, sales, and more sales splashed across every store you walk by. Why, I can hear the limited edition Holiday collections calling me now... And let's not forget when comfort food takes on a whole new meaning when cold weather hits. Creamy delectable desserts, all sorts of soups to warm the soul, the smell of home made baked goods, and the turkey slowly roasting in the oven. Whatever it is, no other season gets me more excited than Fall.
I've even gone through debates in my head of whether Spring or Autumn was better. I eventually came to the conclusion that there were more pros than cons when it comes to Autumn. It was pretty much a done deal.
And speaking of Fall, I still have to share the $200 boots I tweeted about getting a while back... I recently also got another pair of boots too, eep! It may sound like I buy a lot of boots... but last year I didn't even buy a single pair. For some reason I wasn't really digging boots last Fall, not really sure why. But this year I am! I will definitely share when I get a chance to take pictures.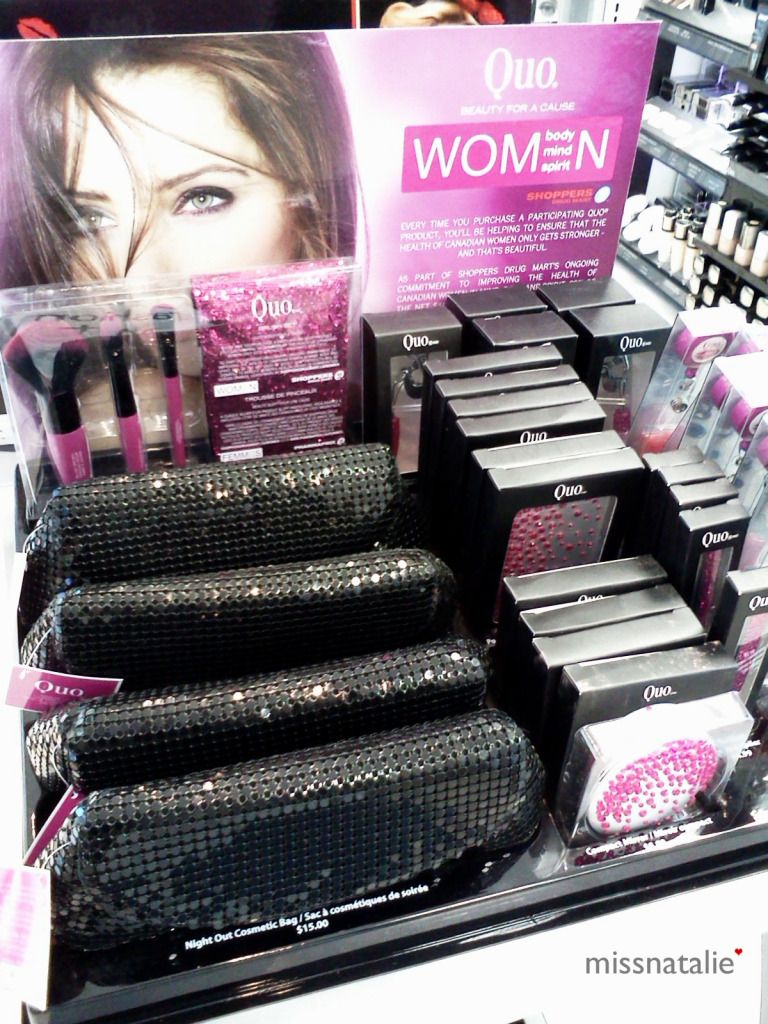 The holidays will be here before you know it! I spotted this at Shoppers. I actually remember this cosmetic/clutch bag from last year I think.
And speaking of holidays... I saw these Christmas stuff at The Bay already. Talk about jumping the gun lol.
I love visiting Indigo Chapters during the Fall/Holiday/Christmas season. Everything is so cozy and rustic. I love it. Just looking at their merchandise makes me want to cook and entertain or cozy up in a blanket with a book while sipping some hot cocoa.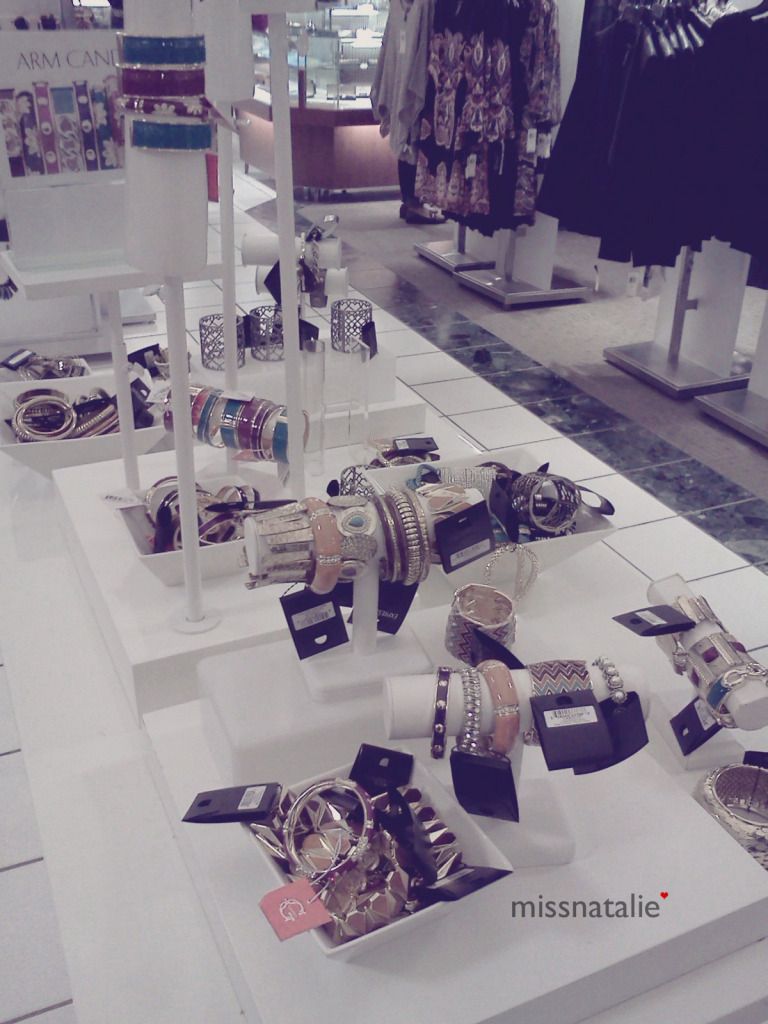 I love wearing accessories during Fall. The weather is cool enough that it doesn't make you feel like you're carrying unnecessary weight to bog you down in hot weather. I saw this Vince Camuto earring display at The Bay and immediately thought of
Lisa
. If it wasn't for her, I would have never heard of Vince Camuto before.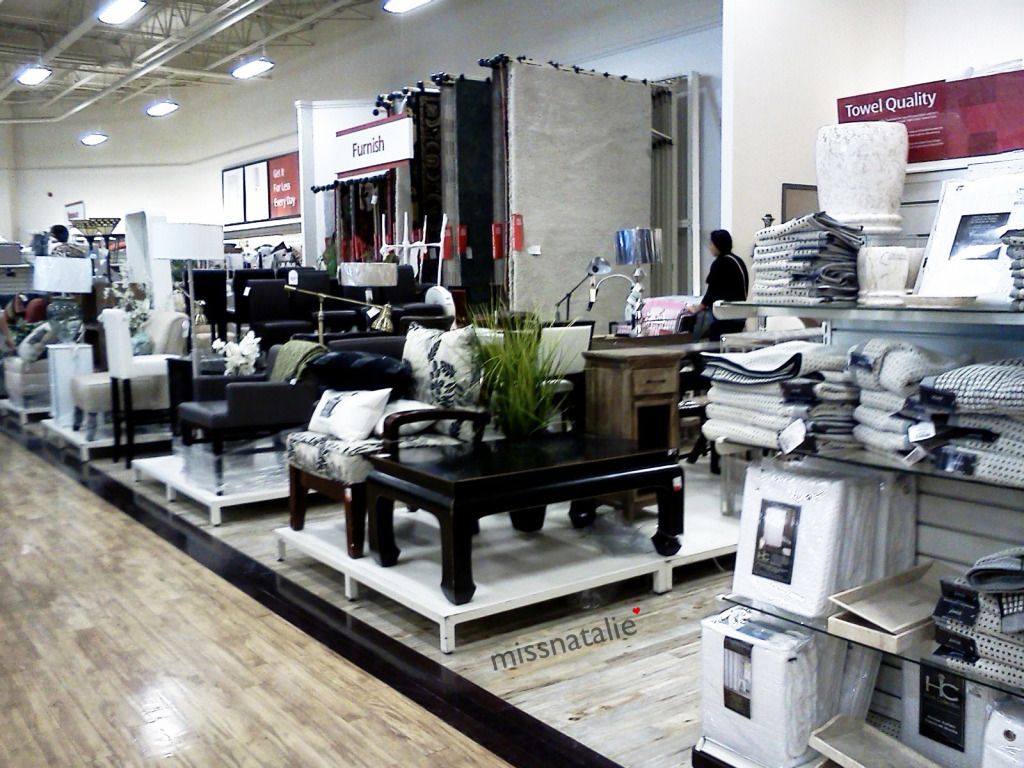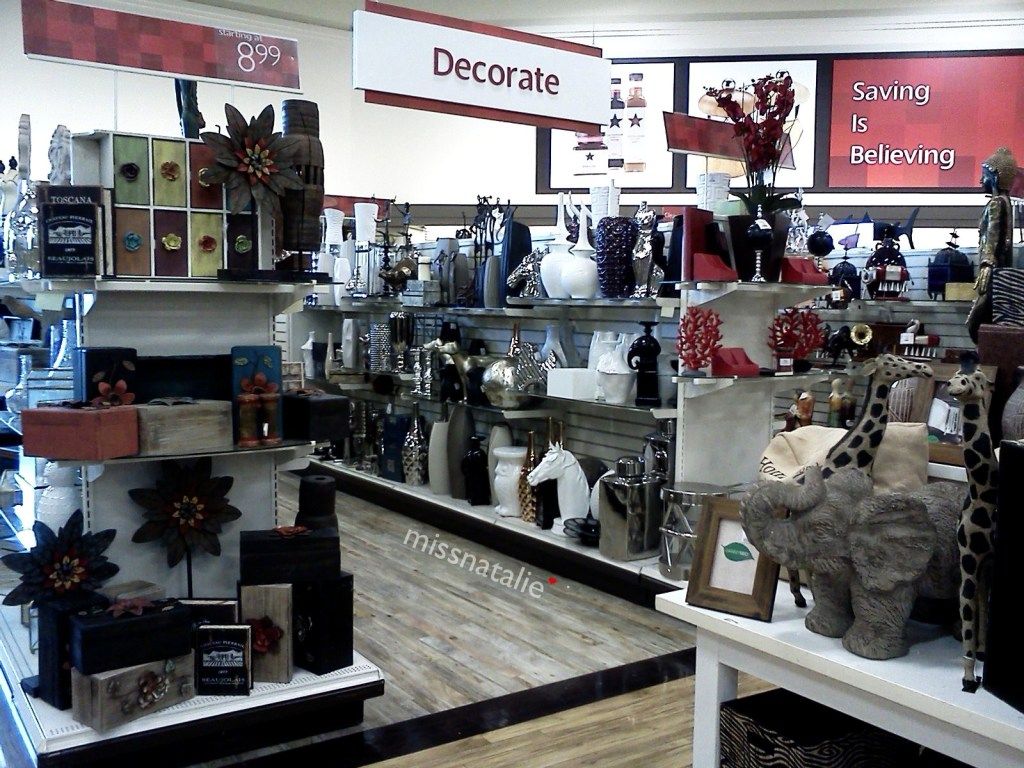 This was at Home Sense. I love browsing through decor and home things. I know I keep saying this, but if I had a home...
I'm happy to have caught wind that
Epik High
is making a comeback! One of my favourite singers, yay! To be honest I'm not really digging their latest two new songs... but I'm hopeful they'll come out with something I'll love <3
"In retrospect, the people I treasured the most turned out to be most hurting to me. But I wondered, did they really hurt me? Or did I hurt myself with some delusion that they are not bad at all?" -Tablo