Last week I received a package from
Ichigobunnie
! We agreed to do a little mail exchange kind of thing between us. It's kind of like a swap but feels more like a care package.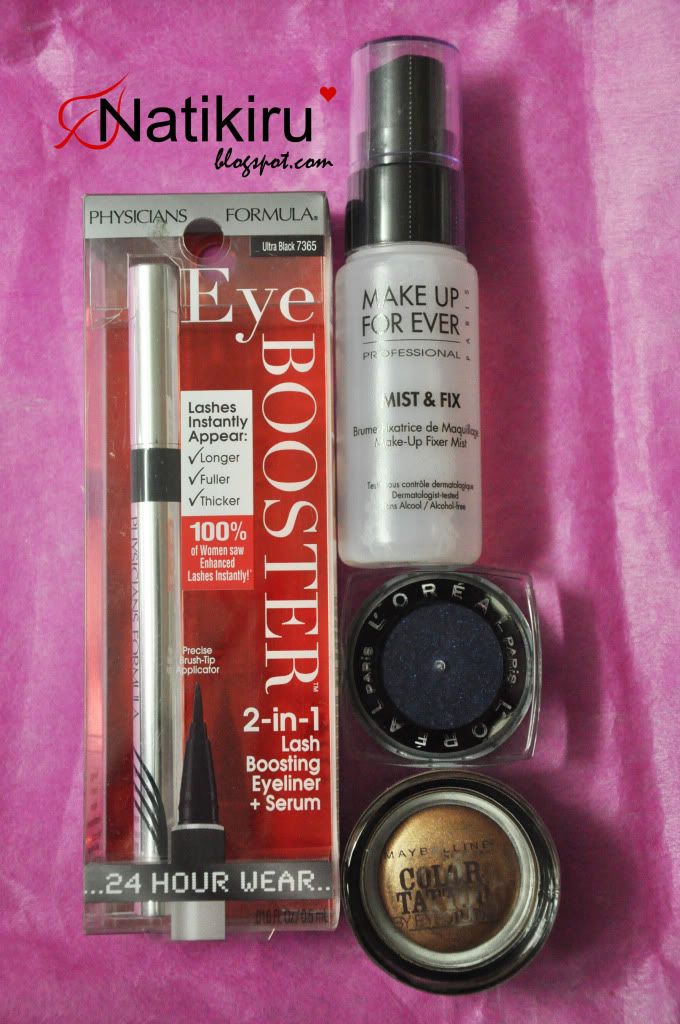 These are the things she sent me. I was so surprised because the L'oreal Infalliable eyeshadow in "Midnight Blue" was the same exact colour I wanted to buy but last minute put it back (I got "Burning Black" instead). I've been very curious of the Maybelline Color Tattoo eyeshadow pots since I heard so many good reviews on them. I even entered a Youtube contest but didn't win haha. She got me "Bad to the Bronze." I swatched it on my hand already and I'm impressed. I think I might end up picking up "Tough as Taupe". I also can't wait to try out the Physicians Formula eyeliner because my L'oreal Lineur Intense eyeliner is the only liquid eyeliner I've tried. Thanks for the package Ichigobunnie! I love everything!
These personalized packages kind of feel like those $10 monthly subscription things people sign up for (of course the products being more than $10 lol). I get to try new things and they're full sized products! I actually find it very fun to shop for someone and of course I love mail haha.
Today I received my second package I ordered off the Walmart website. Now I have the one I want and can return the one I don't want.
Remember the time I bought my H&M blazer with the $5 card H&M gave me, and then after purchasing that they gave me another? Well, I made sure that I would use it.
I bought myself my first skinny belt like I said I would. I really like the colour.
Mail Call~
This is the box I got from Dollarama that I store my unblogged mail in. Remember, you can follow me on twitter, like my FB page, use the downbar FB/Twitter dashboard, or check the sidebar to get in on these coupons and freebies too.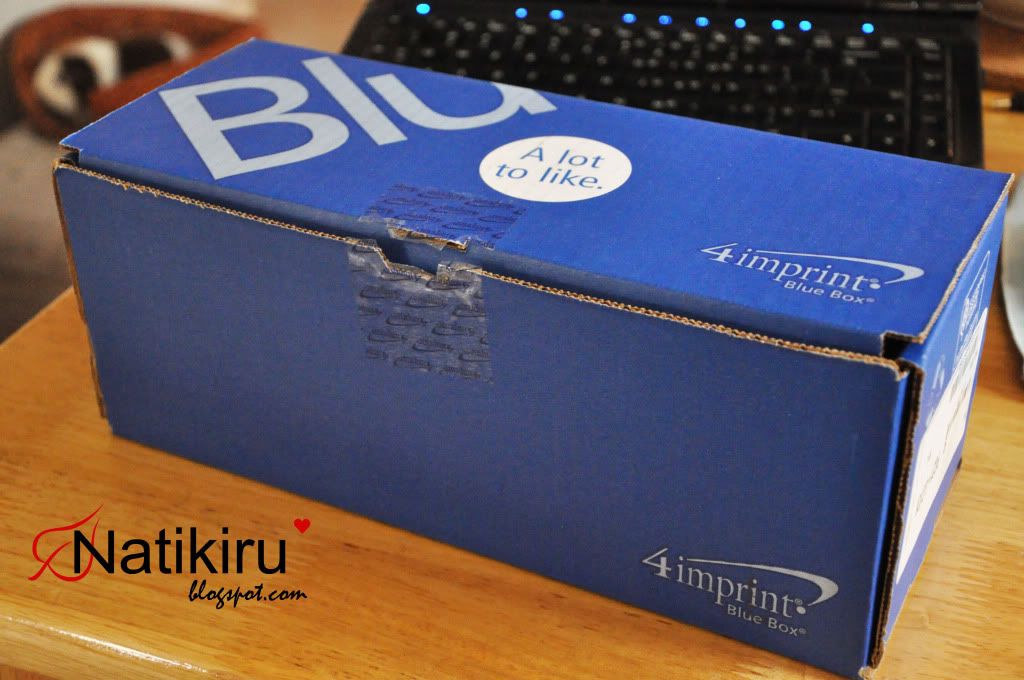 4imprint was giving out more blue boxes but on their US based FB page at the time. I was lucky to get one because they said it was okay for people from other countries to join. I got so excited when I opened it, I couldn't believe my eyes when I found the coffee cup. It's the exact kind of cup I've been searching everywhere for- the kind with the plastic top not made of silicone.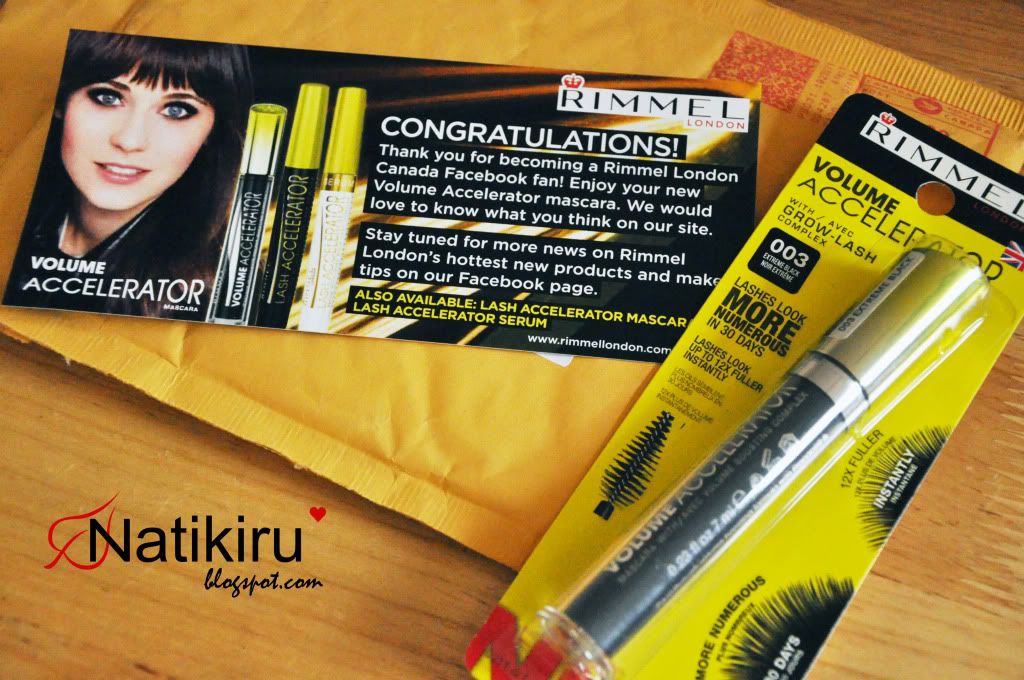 This was a super surprise as I didn't know Maybelline was going to send me one. I had heard that they were giving away free full-sized mascaras randomly to their fans but I can't remember the details. Perhaps I entered a contest previously? I must have given my address to them at some point because how else could they send it to me?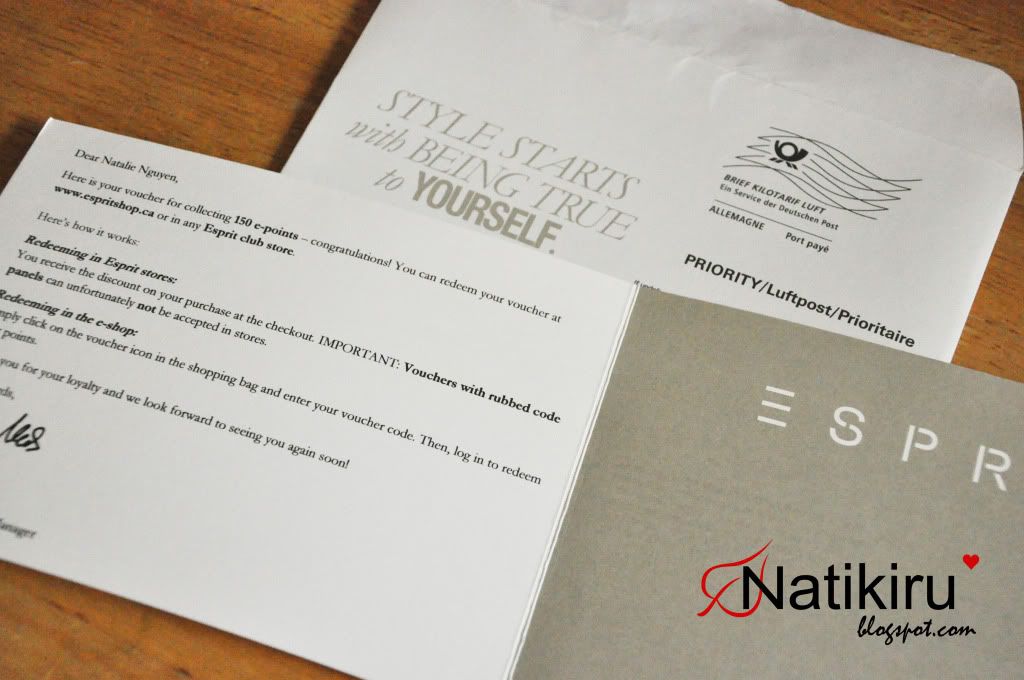 This was the e-points that I used to buy my second pair of Esprit pants. I already ripped the coupon portion to use of course.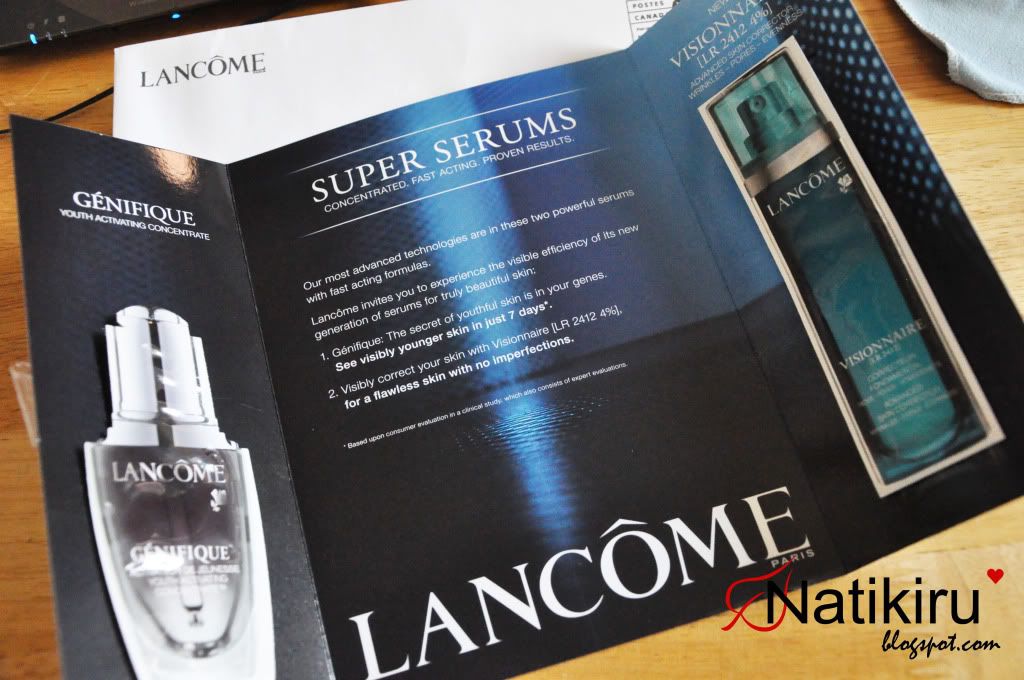 Sample of two of Lancome's serums. I would love to include Lancome Visionnaire in my skincare regimen. But at $100 for only 30ml of product, it's not really in my budget.
This was the free Quaker oatmeal FPC (free purchase coupon) we redeemed. My brother loves to eat oatmeal so this was perfect.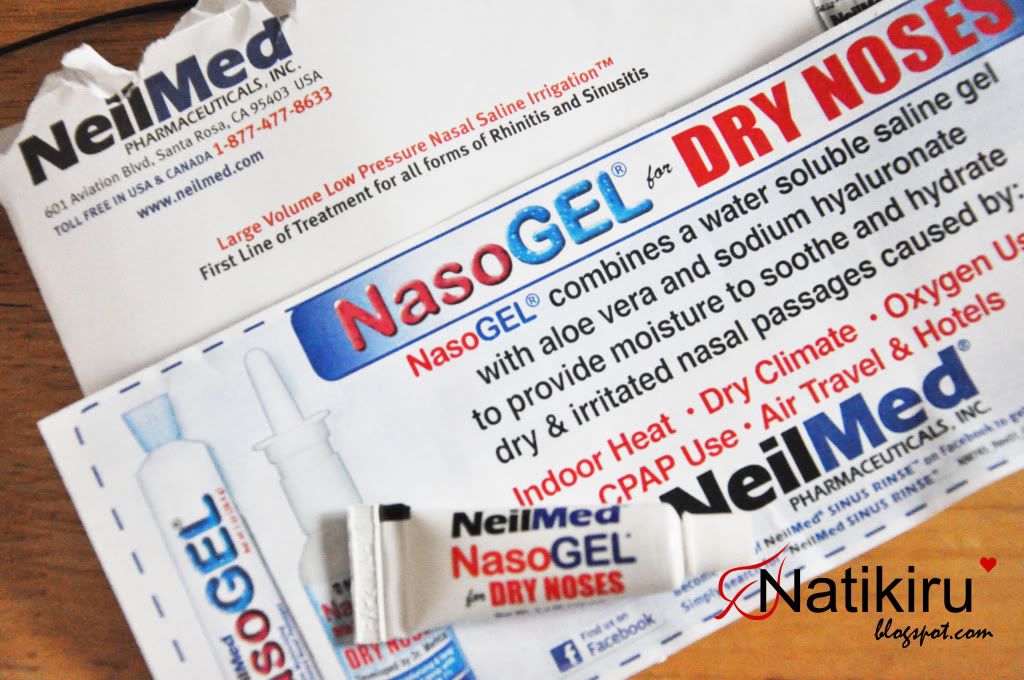 I wonder if this would be uncomfortable to try. I don't experience dryness in my nose but if I ever do, I'll know what to turn to.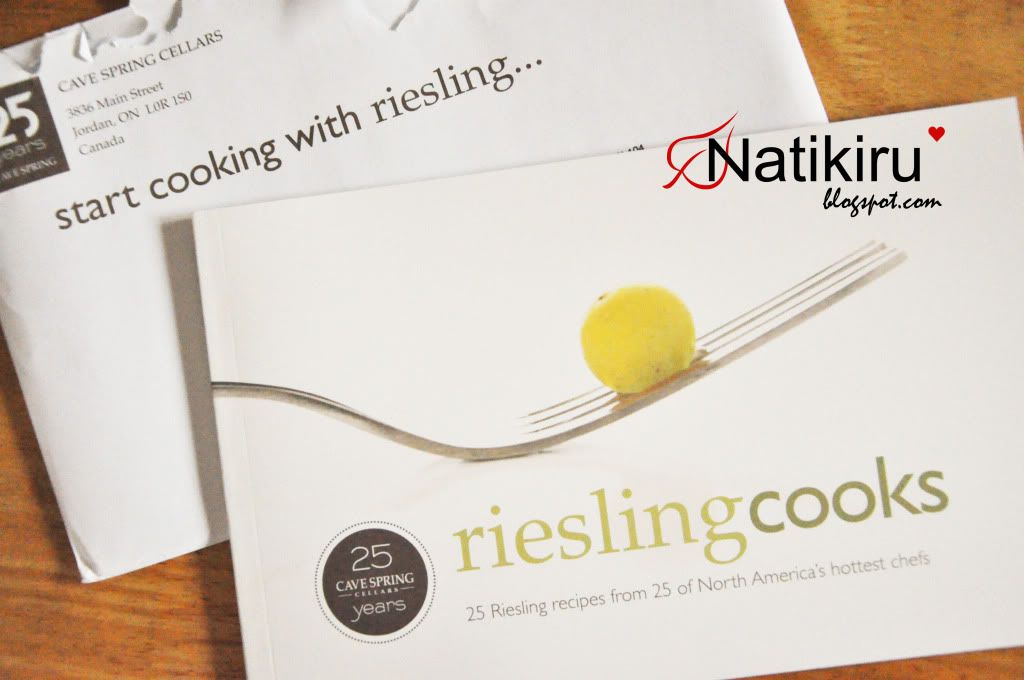 I'm going to be honest and tell you that I have no recollection of signing up for this cookbook haha. I probably did but I can't remember with all the offers I sign up for.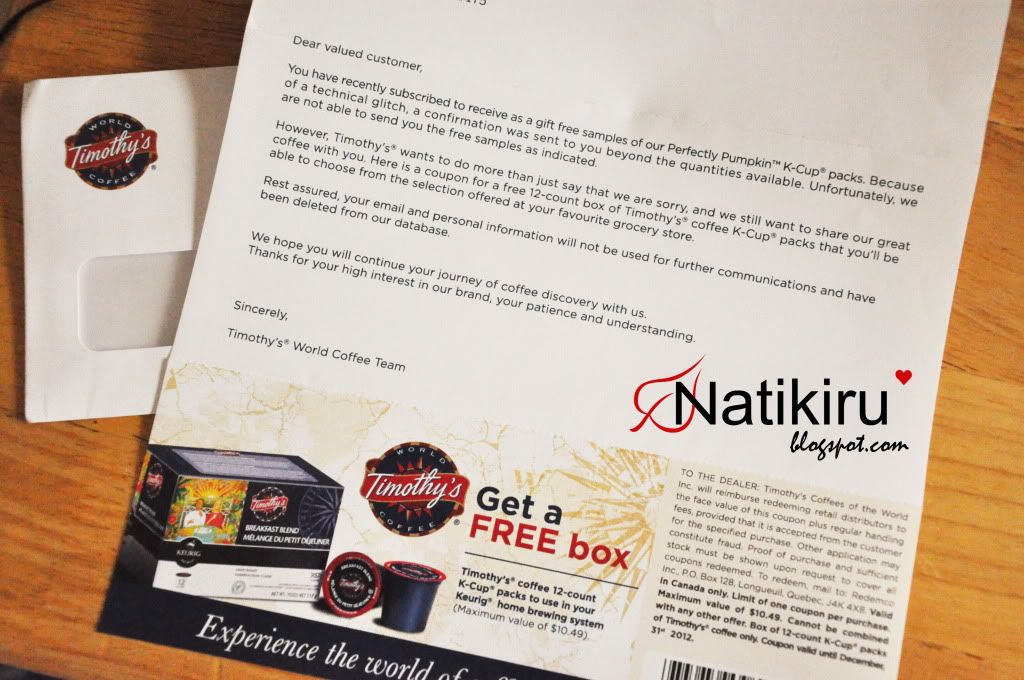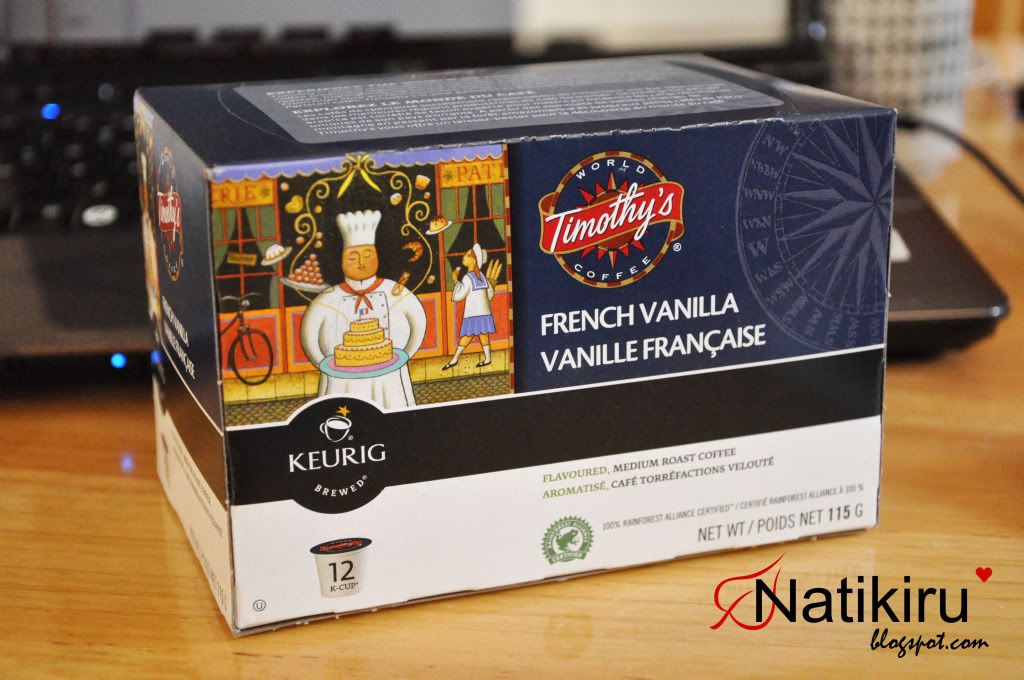 There was so much controversy over at the Timothy FB page when they failed to come through with their first freebie for pumpkin spice flavour coffee (or whatever it's called). They eventually came through and honoured their word. Everyone who signed up previously for the other freebie ended up getting FPC for a box of Timothy's of their choice. I got mine at No Frills. French vanilla is my fave!
I've never tried Kiel's products before but I heard they're good.
I think this Oreo coupon is still available actually. Check my tweets, it should still be there.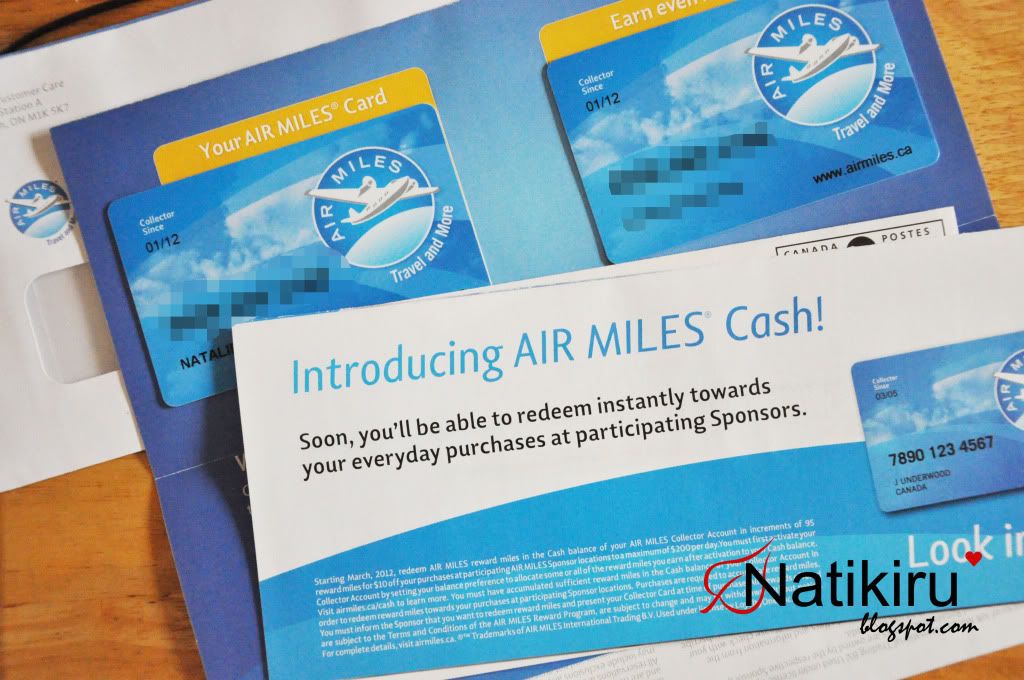 I signed up for Air Miles because I wanted to redeem five pins which totaled to 50 points that I got from TTC for riding the transit on New Years. It's about time I started collecting Air Miles anyway. Better to collect than to collect nothing at all.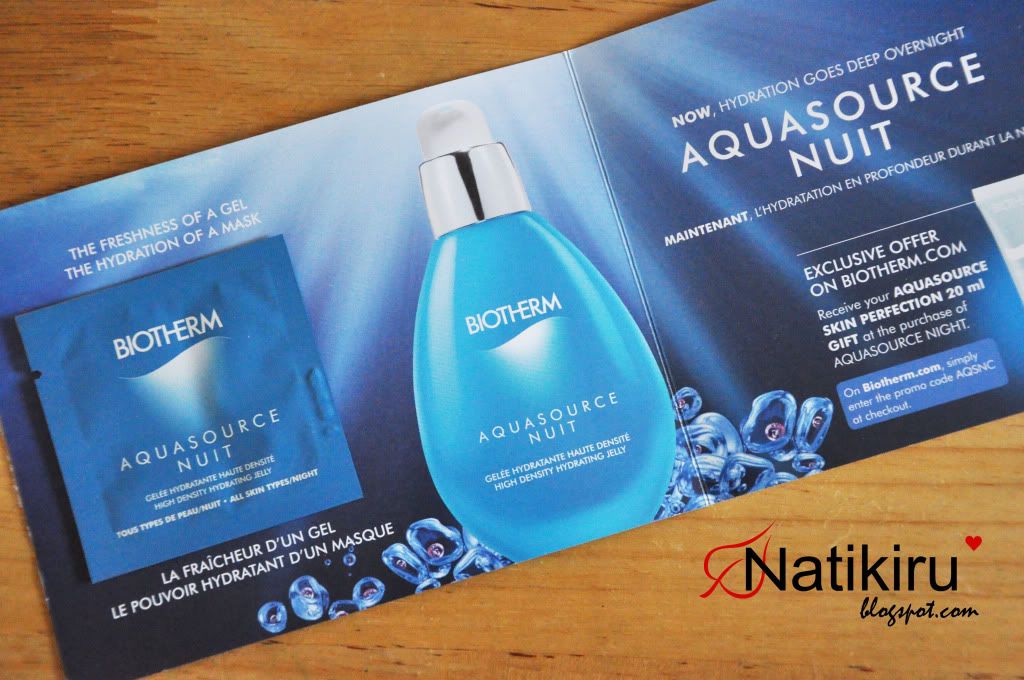 This Biotherm hydration serum must be expensive. If it's just for hydration, I would rather stick to Laneige since it's cheaper.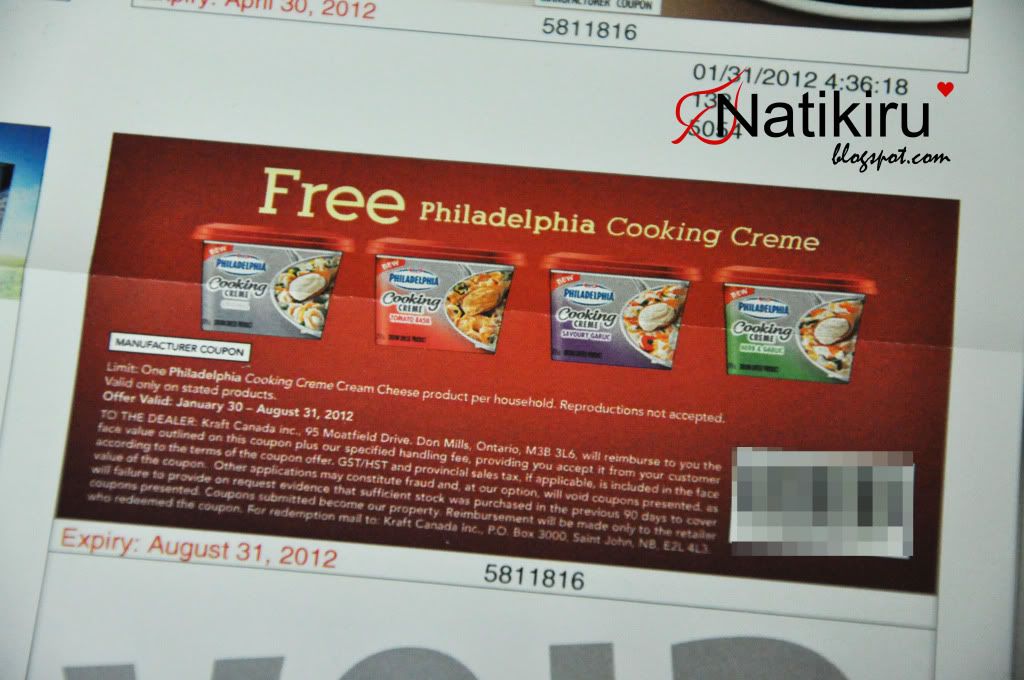 This Philadelphia cooking creme must be a gimmick. I'm sure you could just cook with their other cream cheese you eat on bagels. My mom said this was expensive and I'm glad we get to try it for free. I'll let you know if it's any different. [Update: it's actually a bit different, made the pasta very yummy].
"Remember if people talk behind your back, it only means you are two steps ahead." -Fannie Flagg