*Please read ingredients and instructions carefully. If you don't know terminology please take the time to look them up or ask in the comments*
Eggs for breakfast are my most favourite thing to eat in the morning- sunnyside, scrambled, boiled, egg in the basket, english muffin... you name it, I'll eat it!
Ingredients:
1 English Muffin Bread
1 tsp Butter
1 Egg
Pinch Salt
1 slice Cheese
Method:
First pop the english muffin bread into your toaster or toaster oven.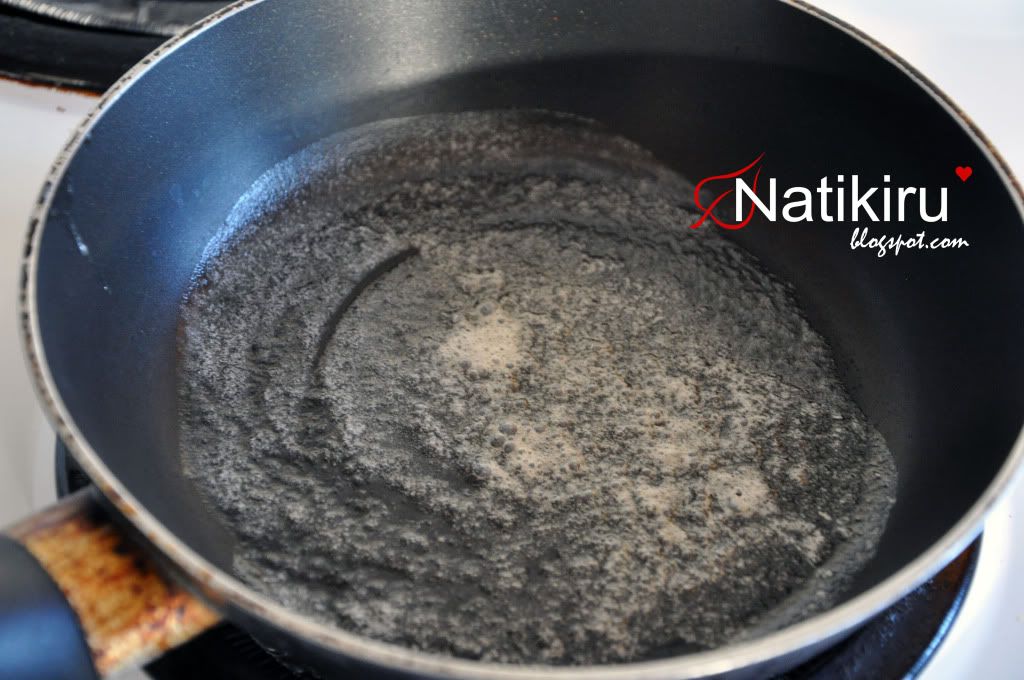 On medium heat, put a little bit of butter in the pan (you don't need that much, I put a little too much here).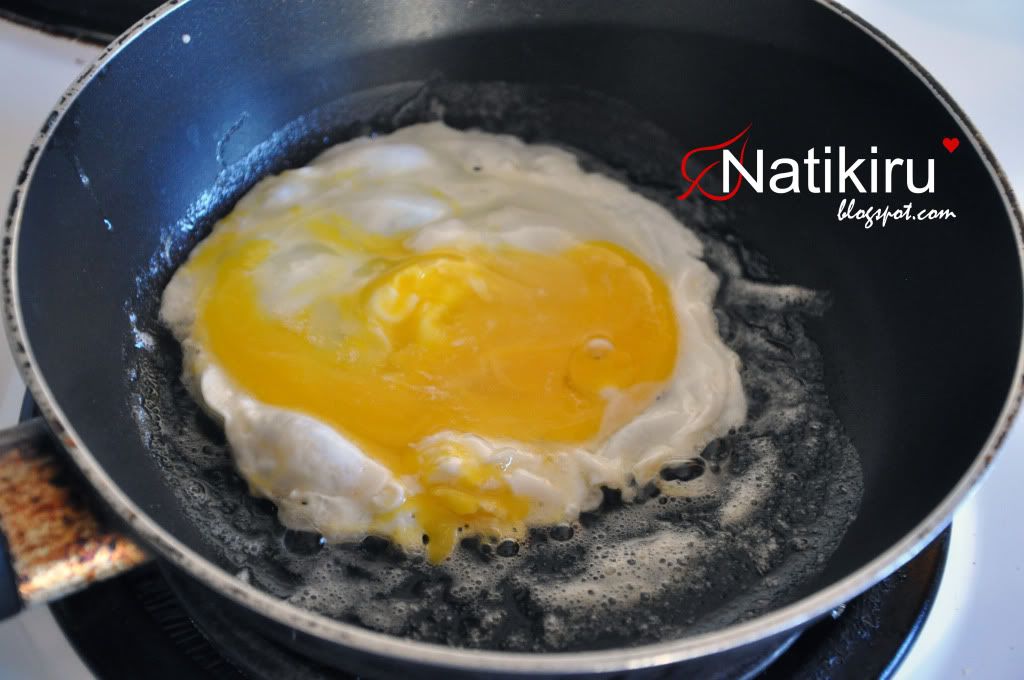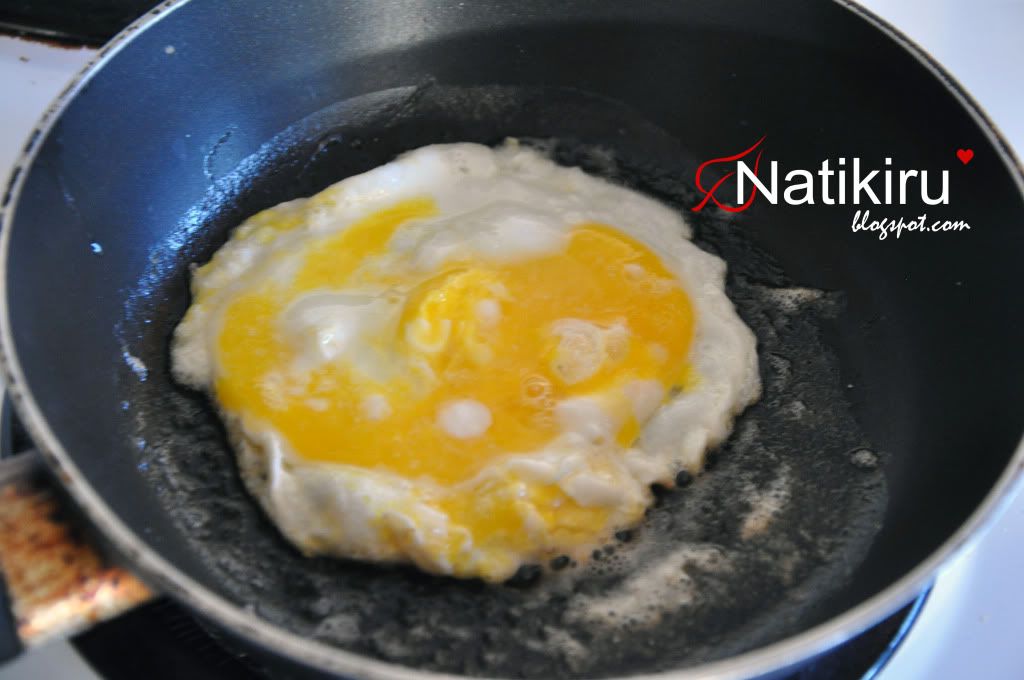 After you crack your egg in and break the yolk, shape the egg quickly by scraping the sides of the egg inwards. Cook the inside by creating slits with your cooking utensil. Then sprinkle a pinch of salt over it.
Turn off the heat and add processed cheese on top.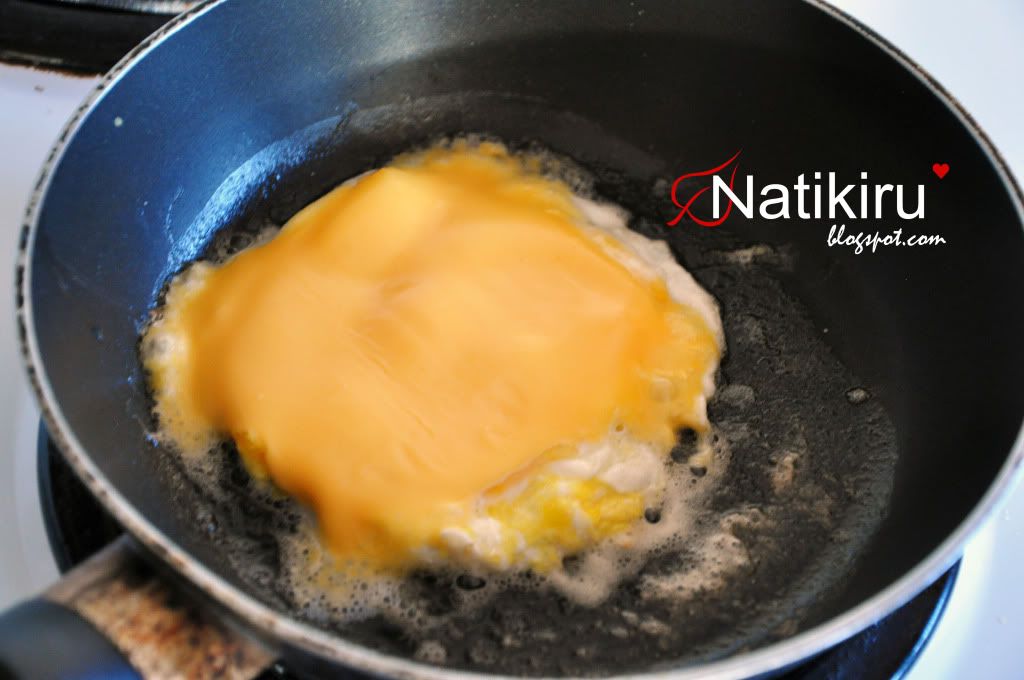 The residual heat will melt the cheese.
Place in between the two slices of english muffin bread and you're ready to enjoy breakfast!
"You can close your eyes to the things you don't want to see, but you can't close your heart to the things you don't want to feel." - William Shakespeare