More luxury items are coming your way. These are the last two items I bought during and for the summer. My apologies for being so behind with my posts.
I own several pairs of sunglasses, but have never splurged on an expensive pair before. The most I have ever paid for a pair of sunglasses was $20. I thought it was about time I splurged on a fancy new pair.
I love love love the beautiful case it comes in and I absolutely love the frames. If you think I spent a fortune on these... think again.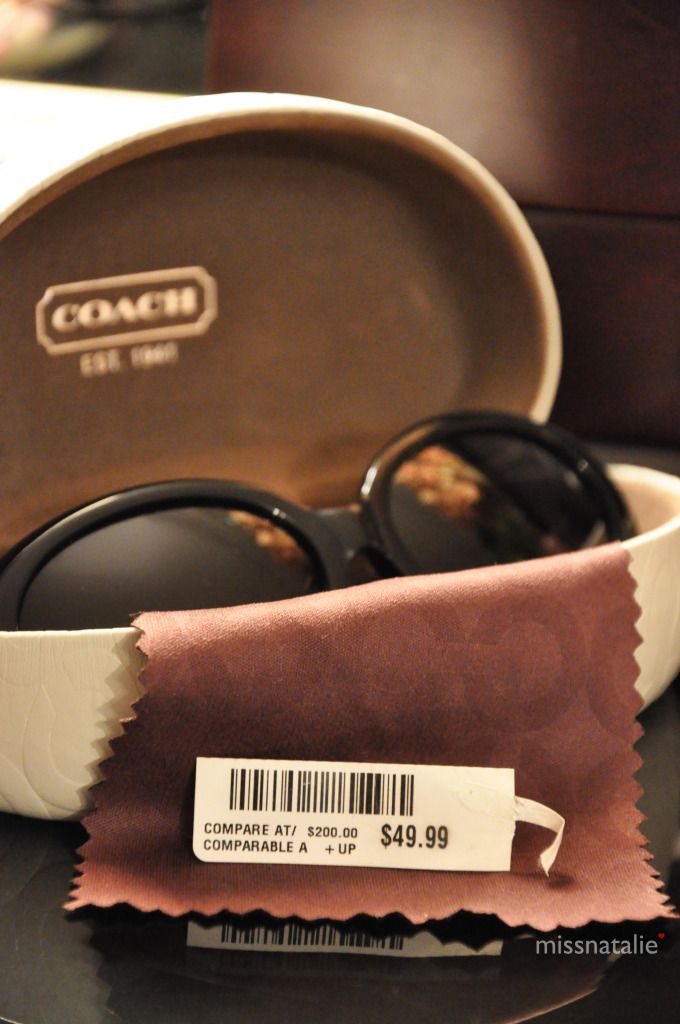 Now the most I've spent on sunglasses is $50! Ha! Isn't that such a bargain on Coach sunglasses? I found them at Winners while browsing and fell immediately in love with them.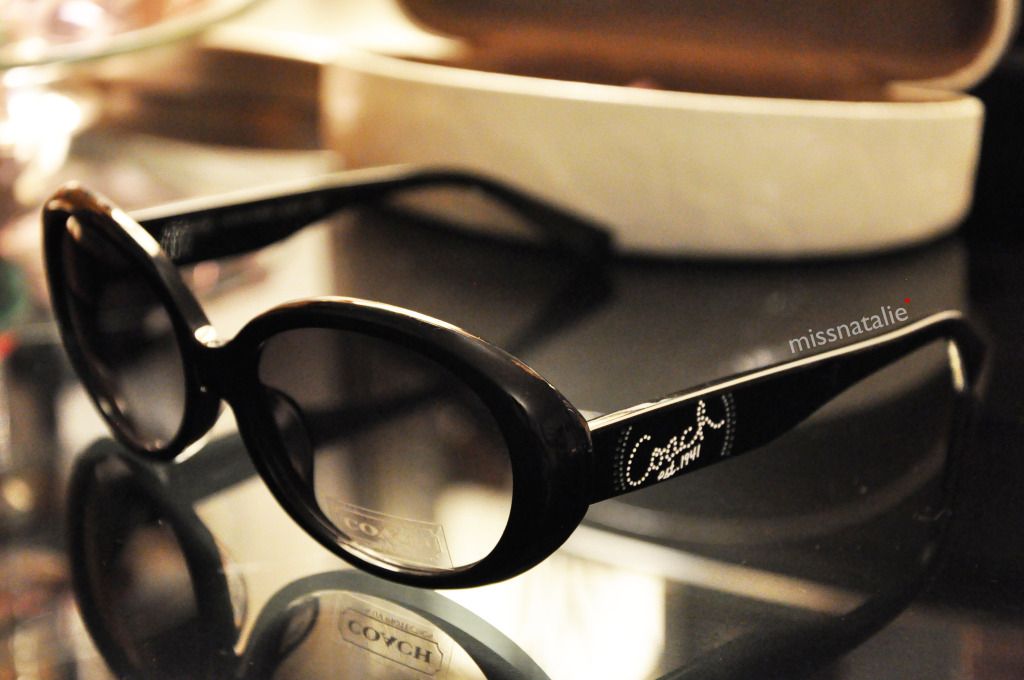 They have this vintage/retro feel to them. I love them so much because they are so classy. So glad I found these at Winners. Love that place!
And since I hadn't bought a fragrance in so long... a couple years actually, I figured I was also about due for a new fragrance to wear during the summer.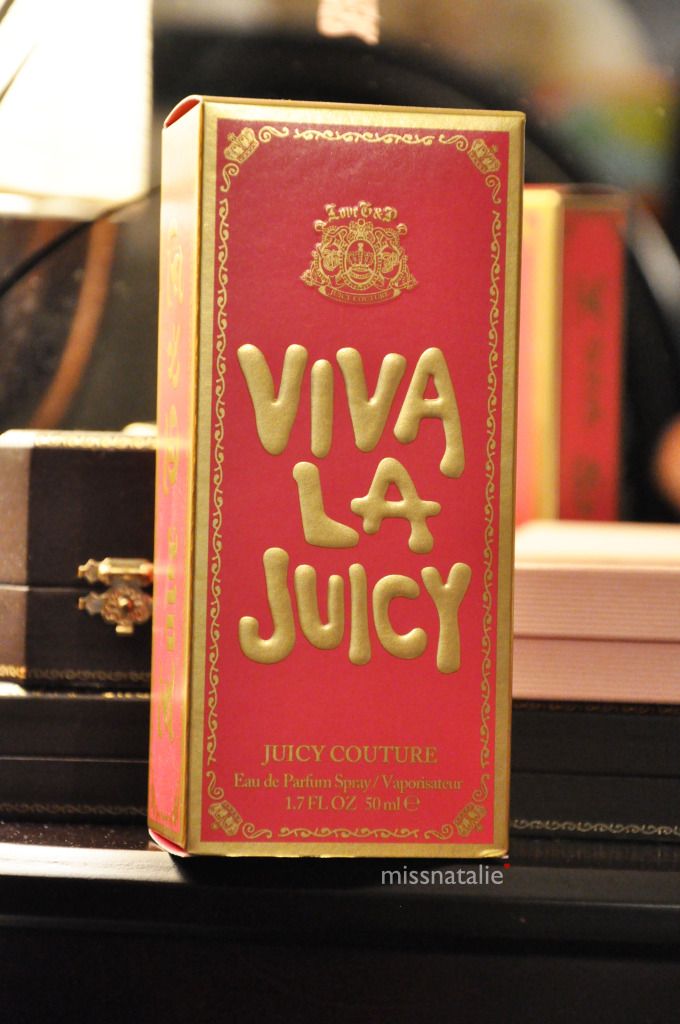 I have been eyeing Juicy Couture's Viva La Juicy perfume for a while now. At first I wasn't very fond of the scent, I was actually more in love with the bottle. But after a few sprays from the test bottles in-store, I eventually came around to liking the scent and got it.
I am absolutely in love with the bottle. It's so incredibly gorgeous.
I love the bow, the gold, and I especially love the little "j" and "couture" charm. It's so luxurious.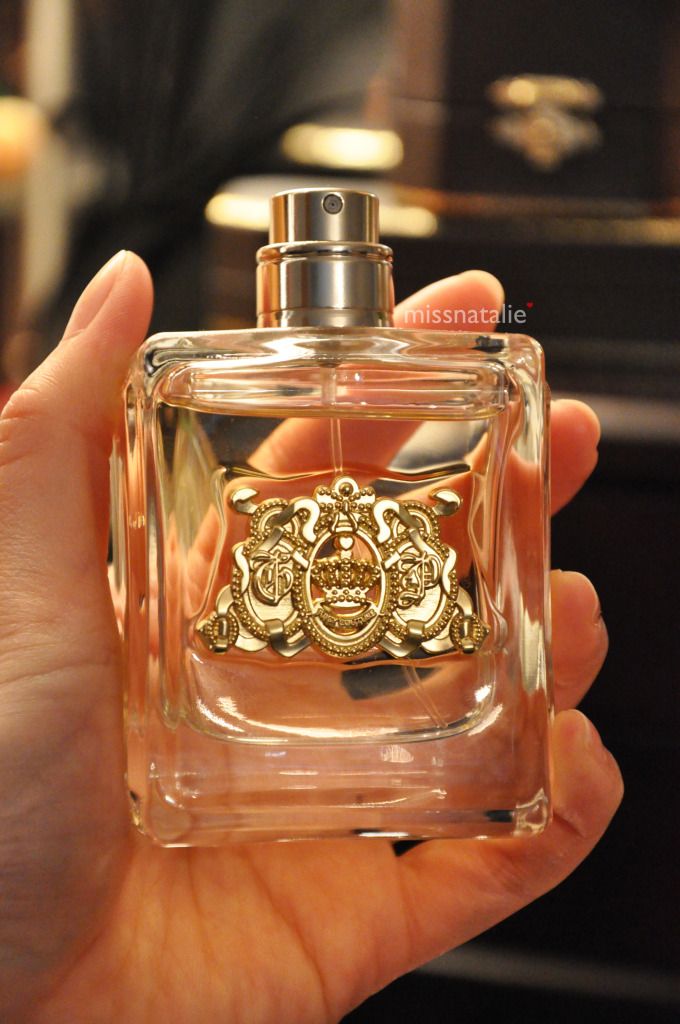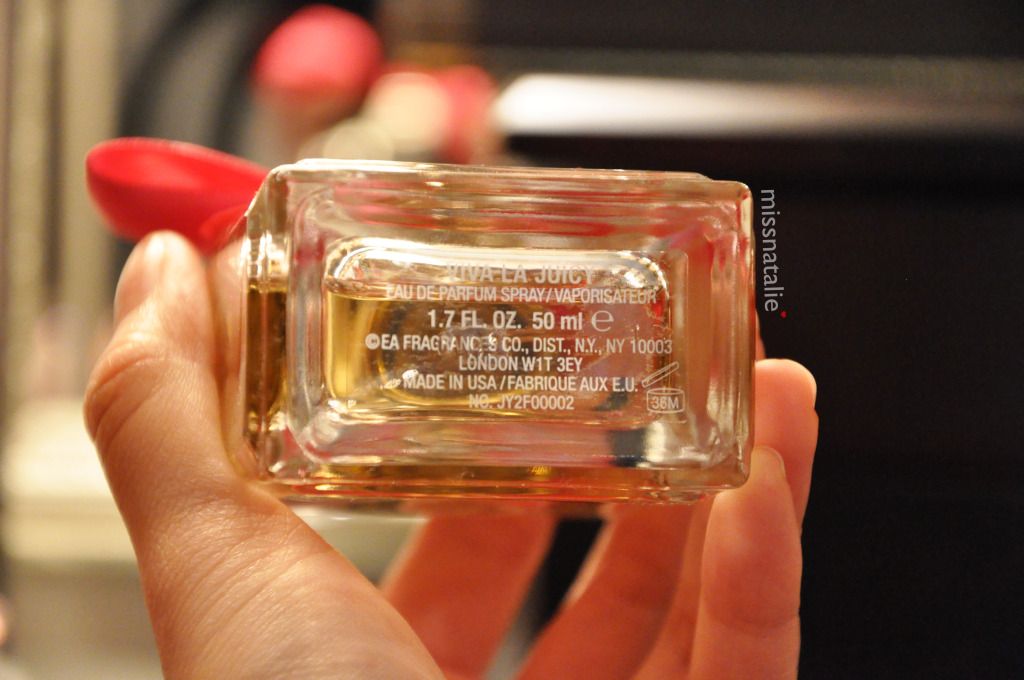 Other than not being too fond of the scent at first, the other reason I was hesitant to get this perfume is because it's such a common scent used among women and girls. Perfume is a very personal thing. I don't want to smell like every other woman. I like having my own unique signature scent. In this case, I made an exception. I mean, how could anyone possibly turn down such a beautiful perfume bottle? The answer? You just can't.
I have been watching
itsJudysLife
vlogs since the beginning and I still am now. She and Benji recently just had their baby! How exciting! Isn't she just precious? So adorable.
"Don't worry about knowing people. Make yourself worth knowing." -Unknown