Even though I don't have many readers on this little blog of mine, I am so thankful to have the support of you girls (it's an assumption that there's no guys here, but I think it's a pretty good guess). Thank you for your kind words and encouragement in my last post. It's a nice reminder that the world isn't all that bad because there will always be good to bring back the light.
And speaking of being thankful, I wanted to share with you my thanksgiving dinner I had with the family. Although there are a lot of things I am thankful for, this year I am especially thankful for my blog and the people who read it. Thank you, I really appreciate it. Thank you for making me feel as if this blog is worth something, and thank you for picking me up when I'm down. This blog is more than just sharing my thoughts on beauty or sharing bits of my life, it's a place I know I can go to unload if I need to. Expressing my thoughts takes a ton off my shoulders, but with added encouragement from you girls, it's like all my troubles go away. So, again, thank you. You have no idea how much your words mean to me. And I shall leave it there because I could probably go endlessly on with more thank you's haha.
This Thanksgiving we opted for ham instead of having the usual bird. To be honest ham just doesn't taste as good as chicken or turkey. I'm not a fan of it.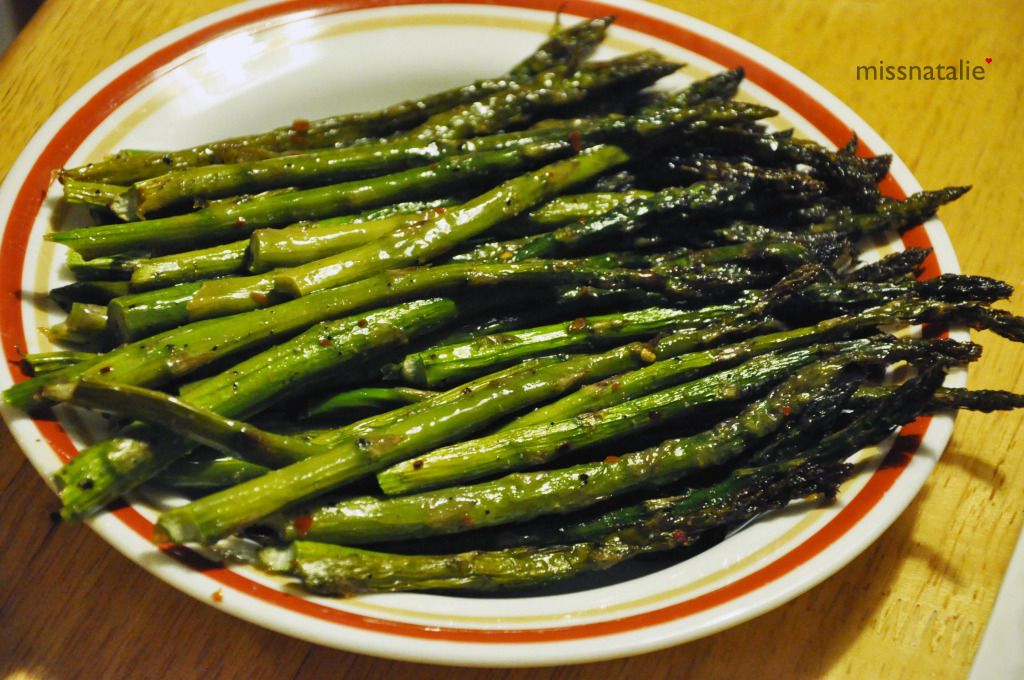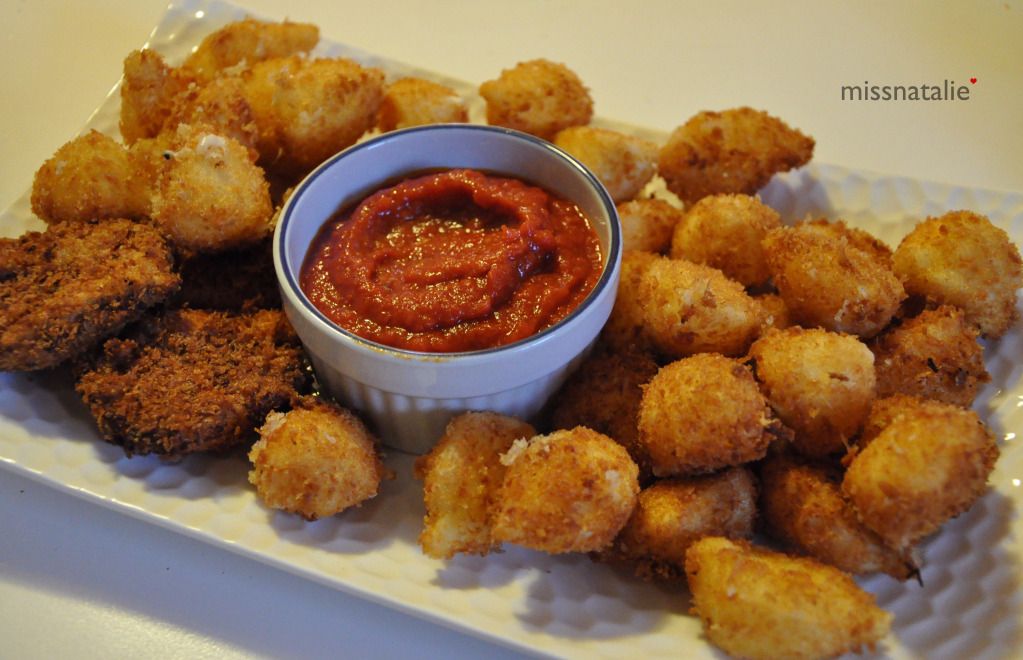 Deep fried mozzarella balls with a tomato dip.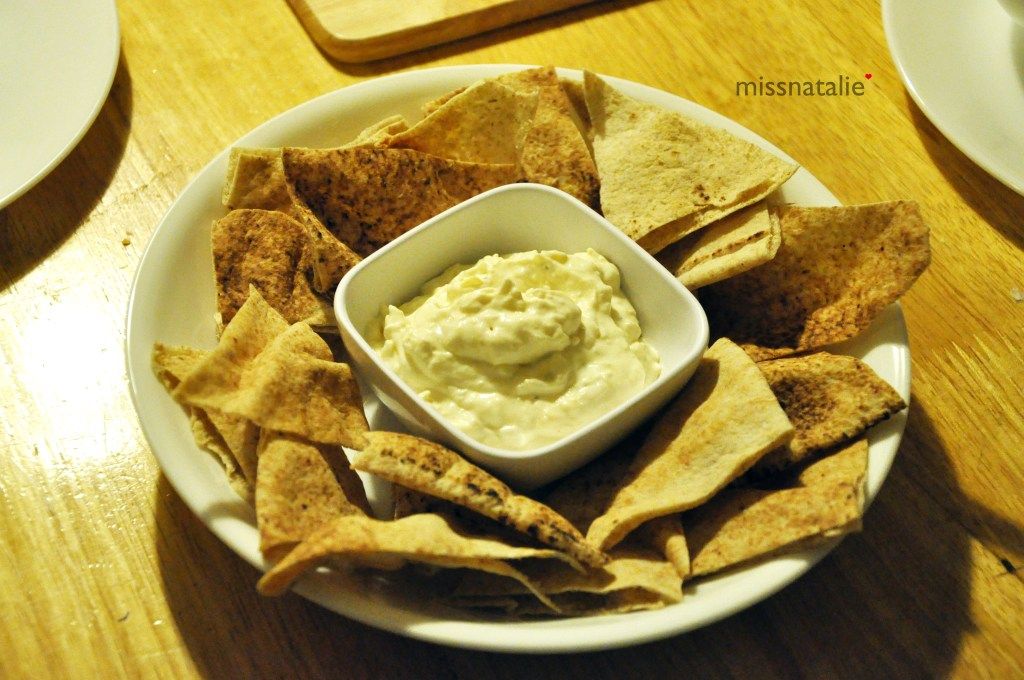 Pita with asiago and artichoke dip.
Crackers with Boursin cheese.
I got the garlic and fine herbs flavour. It tastes so rich and creamy. It sort of reminds me of garlic spread but a more subtle version. You only need the tiniest amount.
I've been wanting to try this cheese spread ever since I saw the commercials for it. It costed $4.99.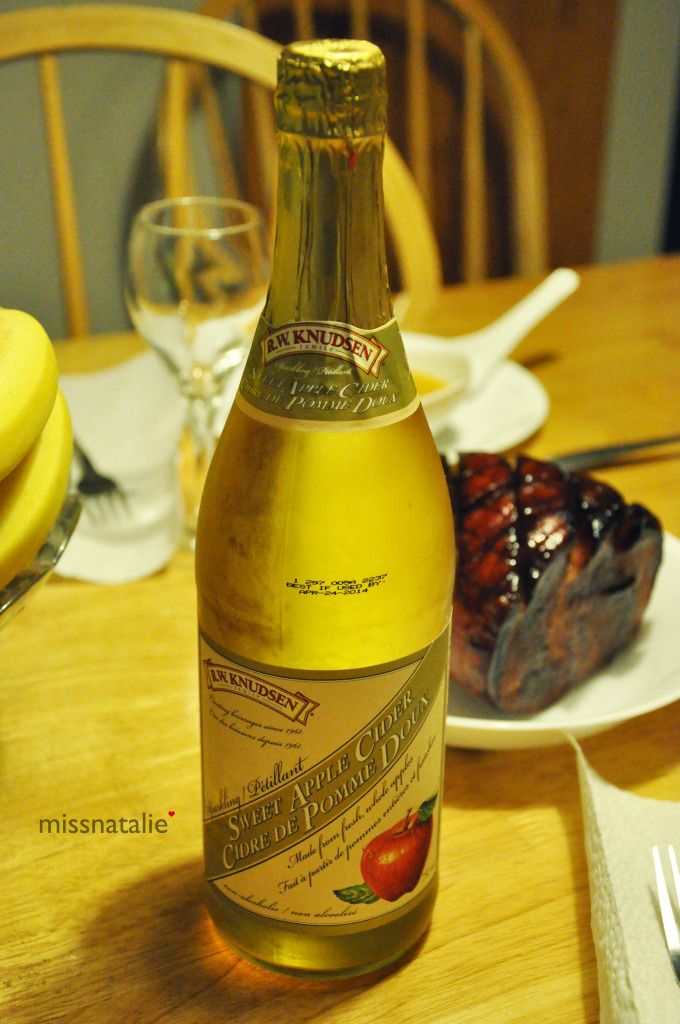 And lastly we had sparkling apple cider to wash down our food. I love drinking sparkling juices.
And I just wanted to let you know that everything has settled down. I guess I can't expect life to be up high all the time. Life has its lows but eventually it moves on. And so will I =)
"You can't avoid pain, but you can choose to overcome it." -Paulo Coelho