Happy Thanksgiving weekend! I hope you all spent some time with the family or enjoyed some extra time to yourselves to relax. I know I did. My life has been up and down full of drama these past couple weeks. I don't even want to get into it... but all I have to say is, I should not feel bad for doing what needed to be done.
Anyway I thought I would share with you something I enjoyed using over the summer.
Say hello to the Anne Klein Lion Lady Satchel, the lastest addition to my bag collection.
Surprisingly for a bag fiend, I have not bought a bag in a very long time.
I fell in love with how classy and sophisticated it is. The bag also has a safari touch that I actually don't care for at all.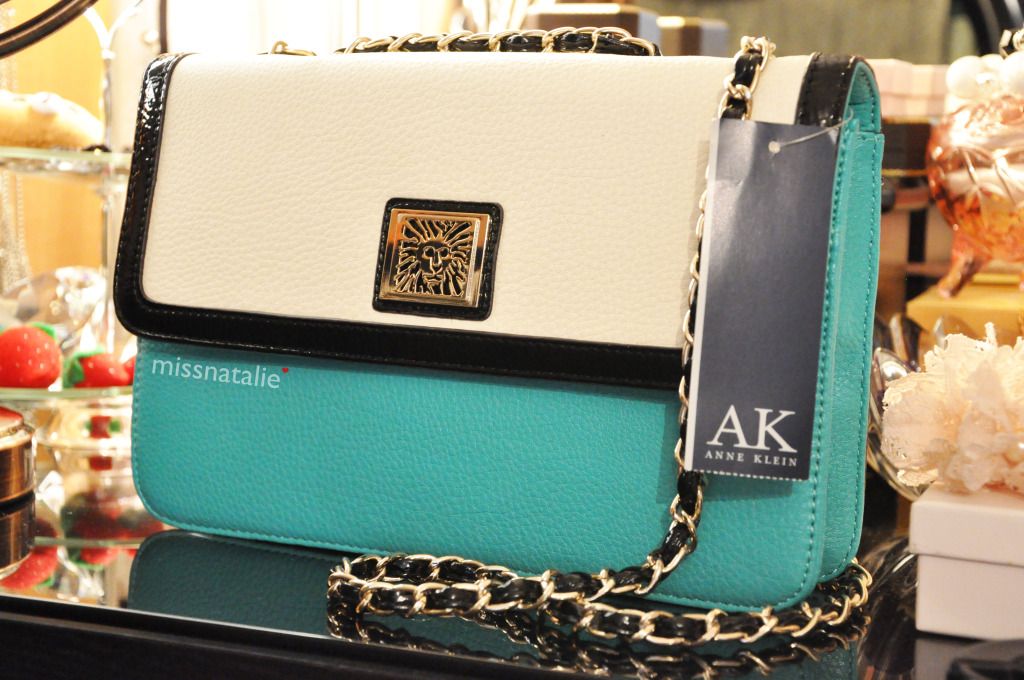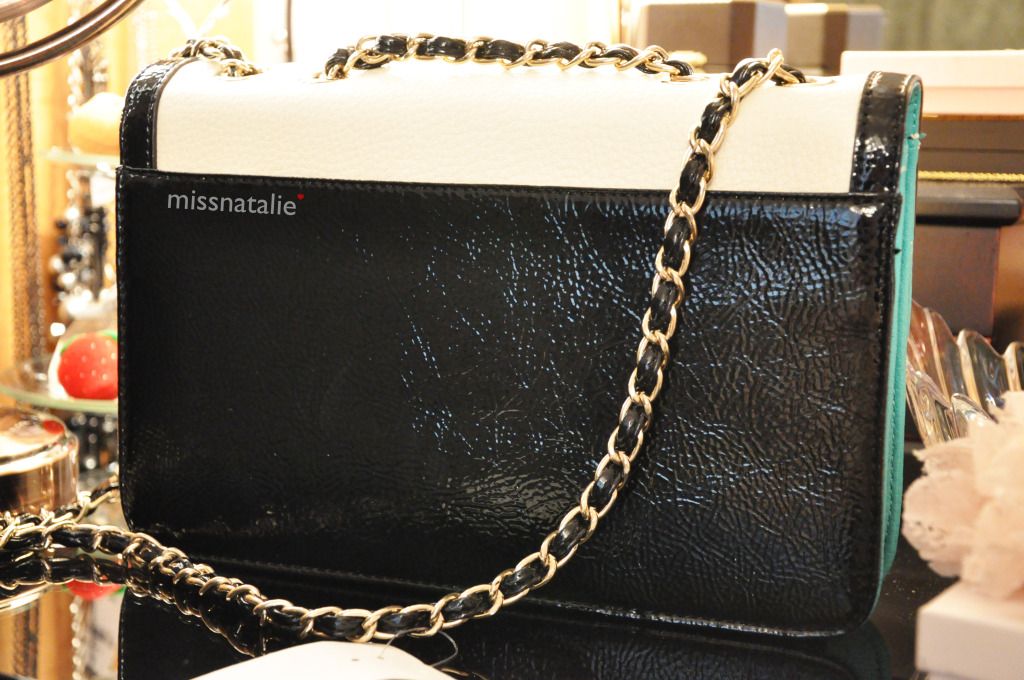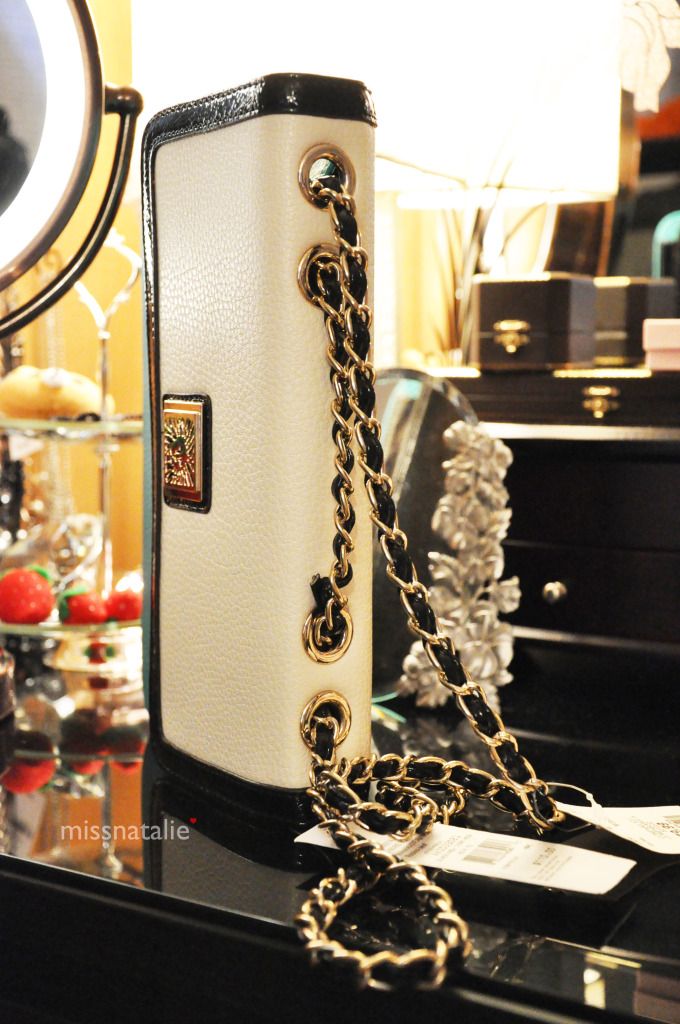 I was browsing around in Winners when I spotted this bag sitting on one of their displays.
Can you believe I got it for only $39.99?? It retails for $110 and I can actually confirm this since I saw the same bag selling at The Bay for that price. What a total steal!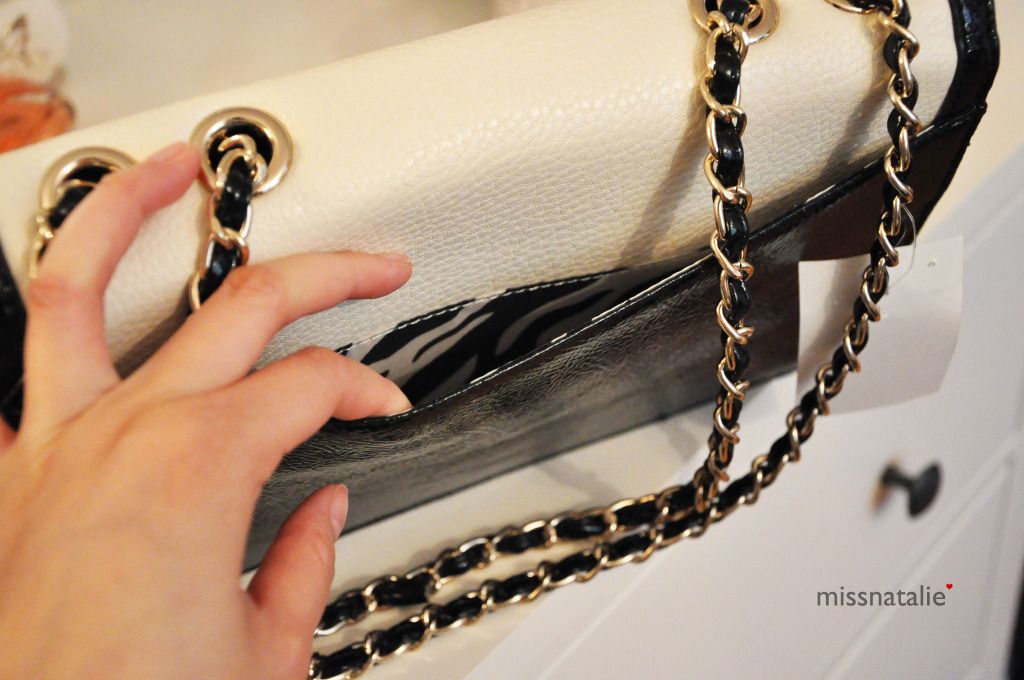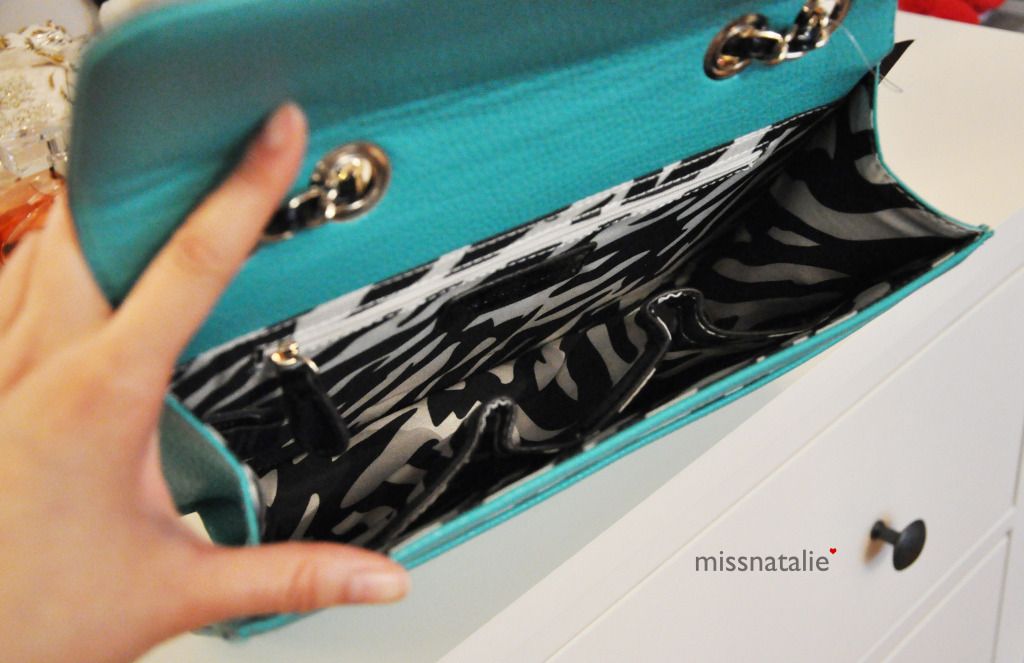 Again, I don't care for the safari touch. I'm actually not a fan of animal prints, but since it's only on the lining, I was okay with getting the bag.
The chain is Chanel-inspired. It can be worn short or long.
The only thing about this bag though is that because it's a slim structured bag with no give, I can hardly fit anything in it. My wallet fits a bit snug and does not leave room for much else. The magnetic closure is also not very strong so the flap does not stay closed well. I mainly use this bag when I'm casually shopping or when I don't need to carry much with me. This bag is definitely something different compared to the other bags I own. I do still really like it despite these two minor points I just listed.
"Be careful who you share your secrets with, only a few care, the rest are just curious." -Unknown