My younger sister, whom I've been sharing a room with practically my whole entire life, has temporarily moved out to live in an apartment downtown with a friend for a semester. It makes life more easier for her since she doesn't have to get up so early for school, and it's also a good experience for her to live off on her own for a bit.
I tagged along to help her move as well as to check out her new place.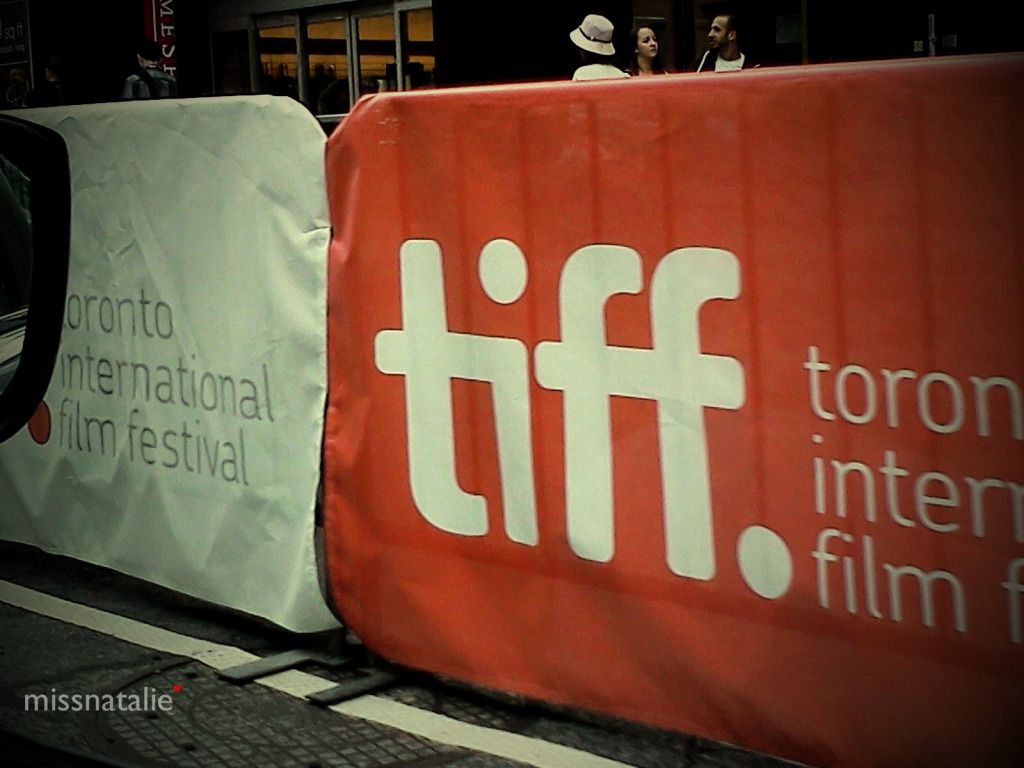 At that time, the Tiff was taking place downtown making it even more packed than it usually already is.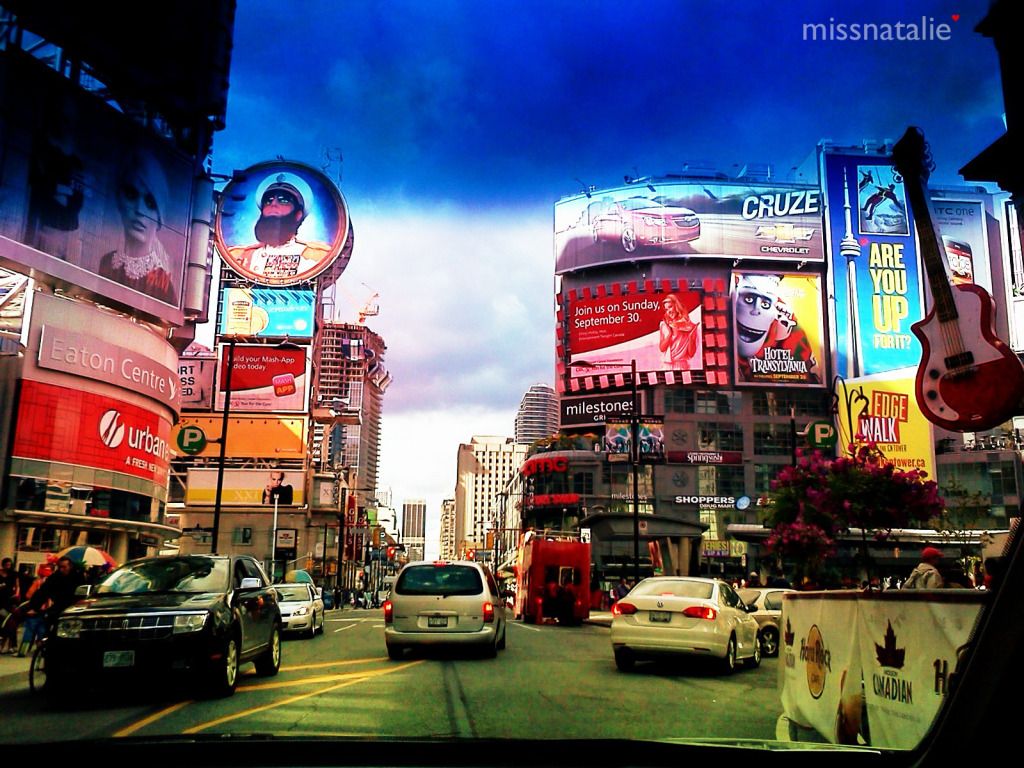 I have missed coming down here so much. It's hard to believe that it was a year ago that I came here everyday. It had been months since I last visited.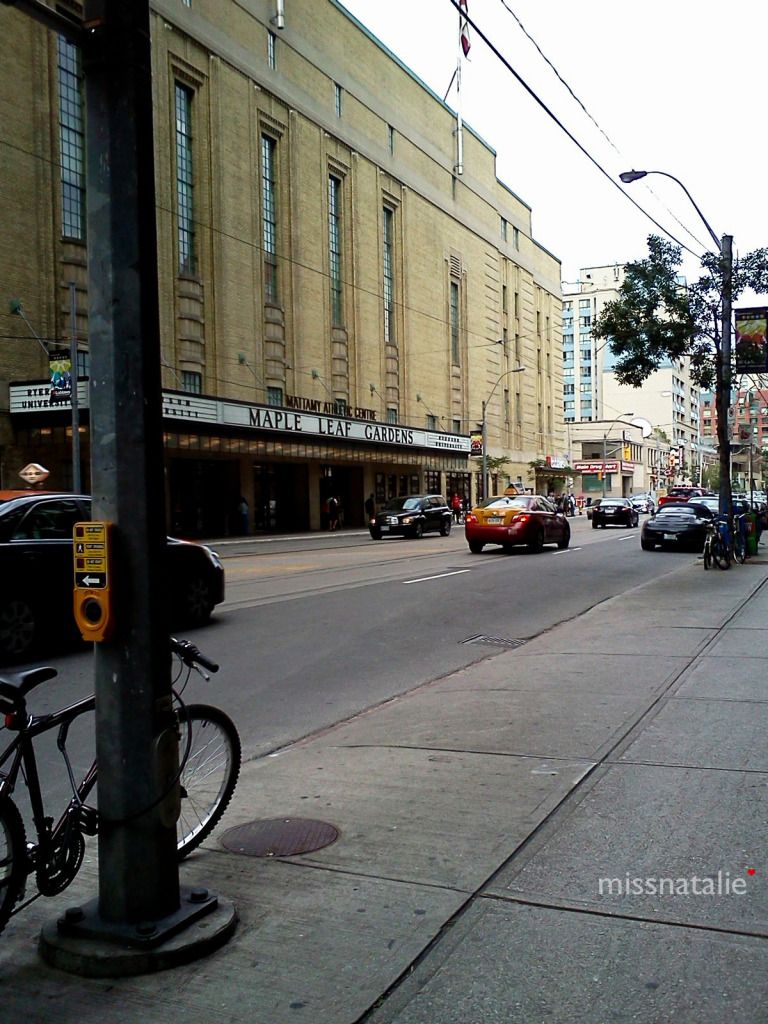 Her place resides right across from the Maple Leafs Gardens making it extremely convenient for her to hop on over to grab groceries if she needed.
Elevators with mirrors on all sides always makes the place look more sophisticated. Here I am wearing that
coral blazer
I got from Urban Planet. See how better it looks on than what it did on the hanger?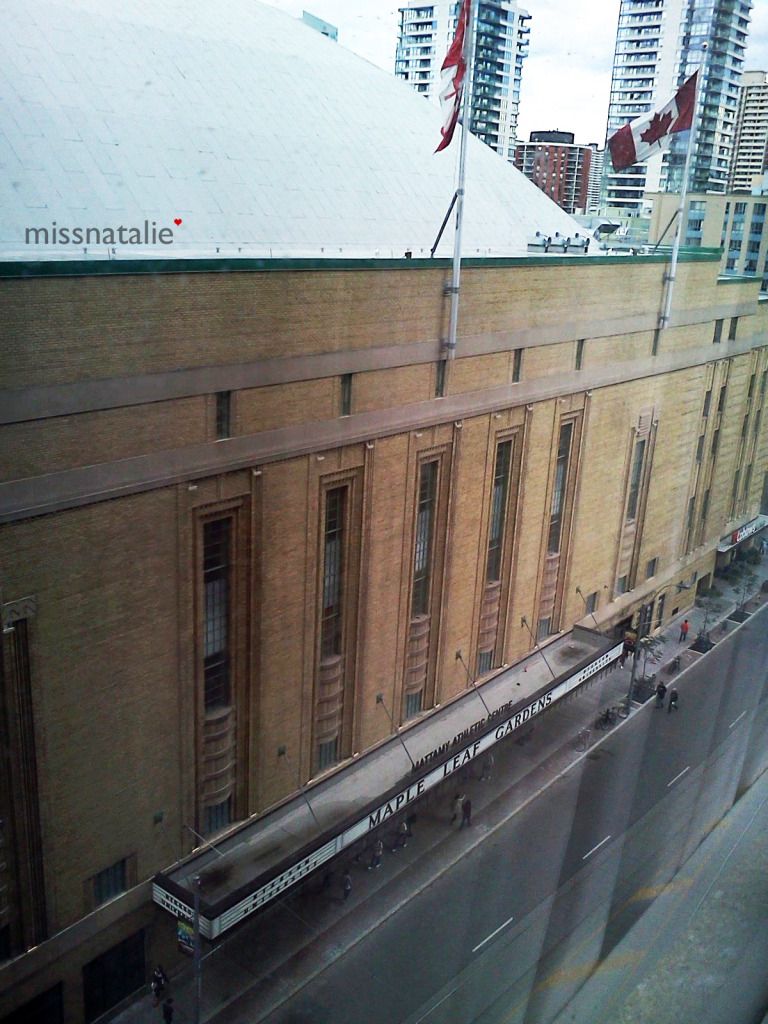 The view from outside the window.
We also paid a visit to the Loblaws supermarket in the Maple Leafs Garden building. Of course I was drawn to the dessert aisle.
My sister still visits home on the weekends, but since she is gone during the weekdays, I now have the room to myself most of the time. Although I do miss her company, I do have to admit that it's been quite nice having some alone time- something I don't get much of living in a full household. It has also been convenient for me since I don't have to be careful about being quiet when I come home late at night and I have full vision too since I can turn the light on in my room.
"Love is like water. We can fall in it, we can even drown in it… but we can't live without it." -Arlind Musliu