Another blog post, I'm on a roll! Okay well, truthfully I've been desperately trying to play catch-up. Is it working? I still need to blog about the visit I made to CNE last weekend actually, among other things. Need to catch myself up to speed! So today, I'll finally share those July Weekly Indulgences and the August ones will probably be posted in the next couple of days. Just note that I did end up skipping a couple weeks because there was nothing interesting to buy.
L'Oreal has suckered me into collecting these little
L'Oreal Infallible Eyeshadow
pots. But at the very least, I only buy the ones I know I'll like and use.
After seeing both swatches for these on a blog post and youtube video, of course I wanted to get my grubby hands on them. I tend to gravitate towards anything coral or neutral.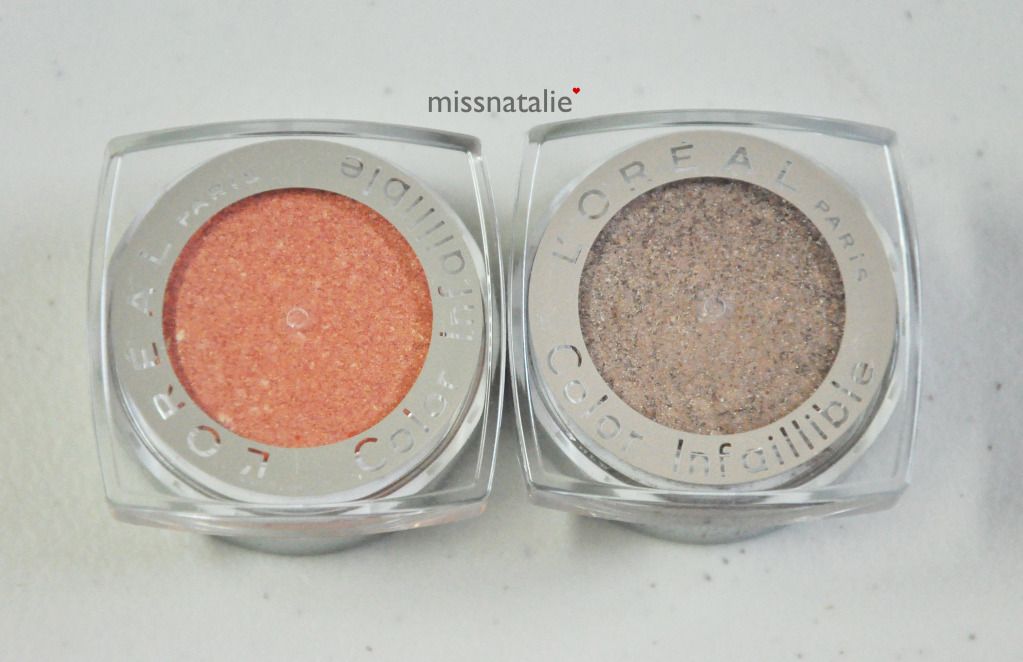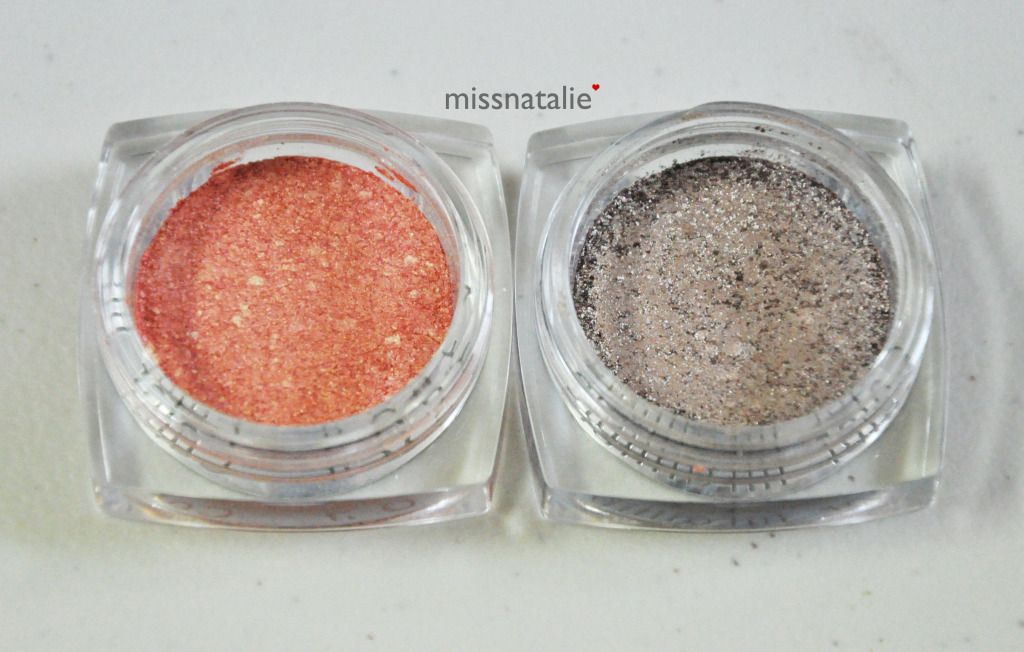 "Pepsy Coral" (left) and "Tender Caramel" (right). Boy are they every gorgeous.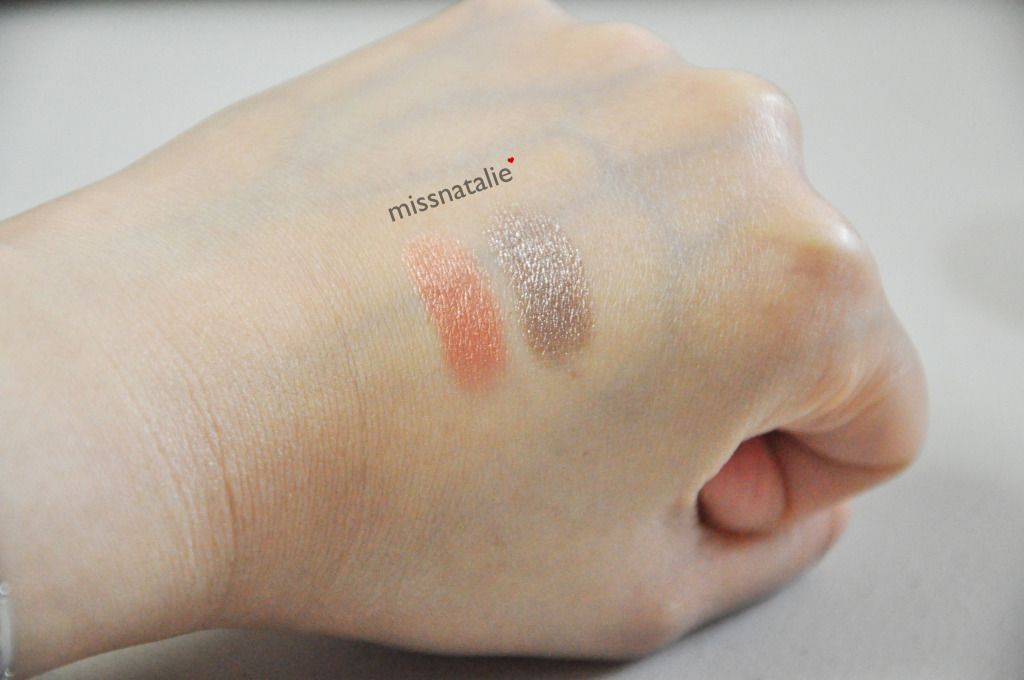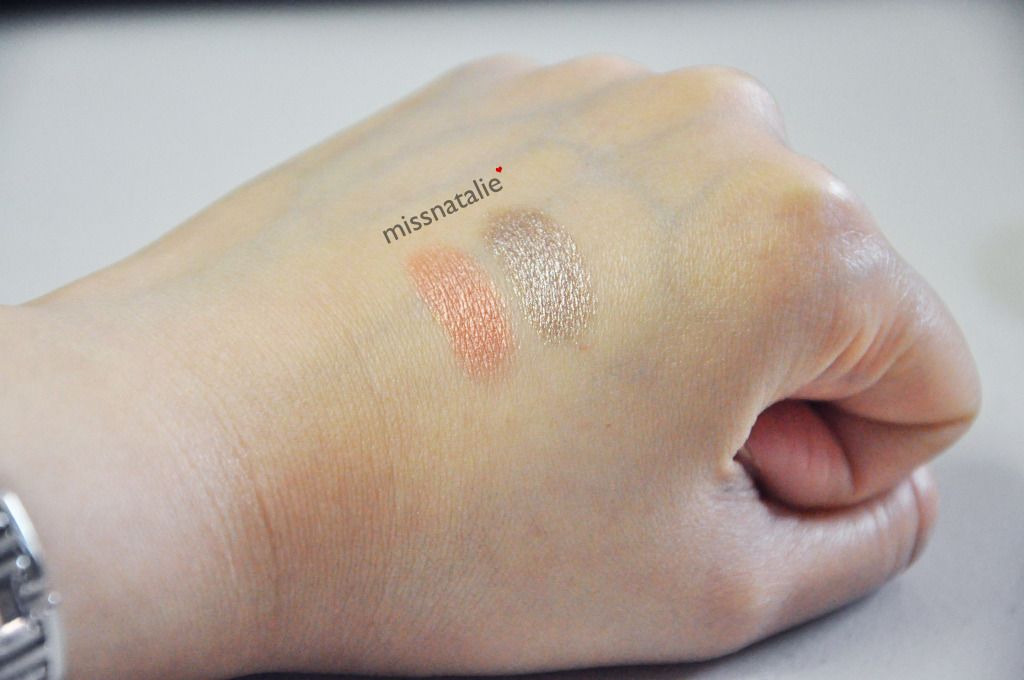 And are they ever
smooth
and buttery!! I haven't had many chances so I haven't worn "Pepsy Coral" out yet but I have worn "Tender Caramel". It gives a beautiful light wash of shimmery overall colour. It's one of my favourite next to "
Amber Rush
".
"Single doesn't mean you don't know anything about love, it just means you know enough to wait for it." -Unknown