I had been on the hunt for
the
perfect natural looking peachy pink nail polish colour for the longest time. So when I came across
Scrangie
's nail polish swatches for OPI's New York City Ballet collection, I knew that my search was finally over.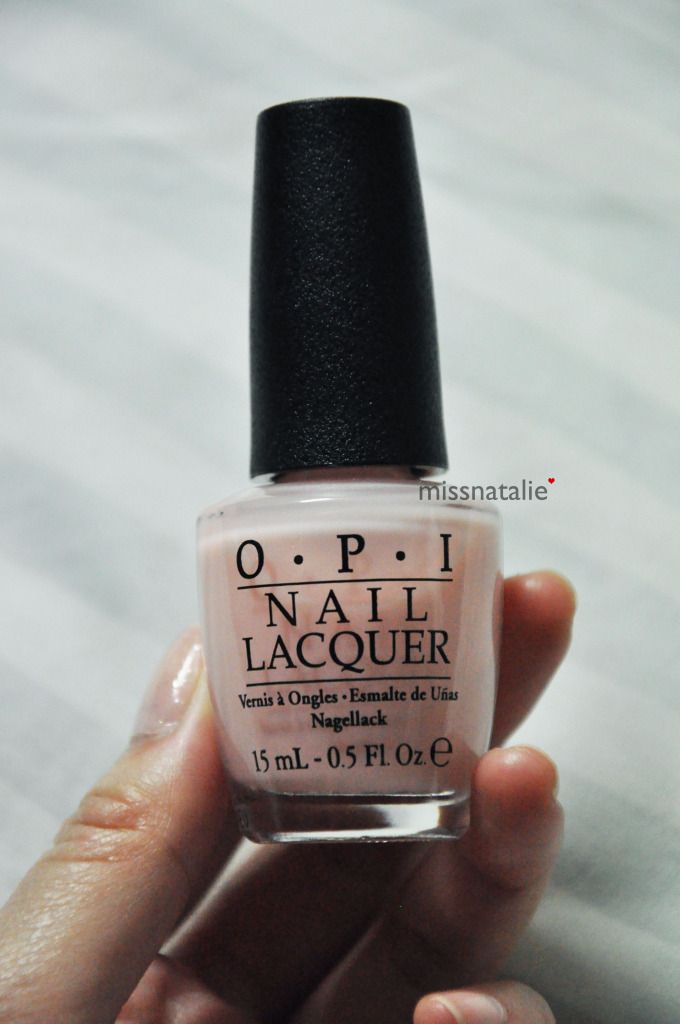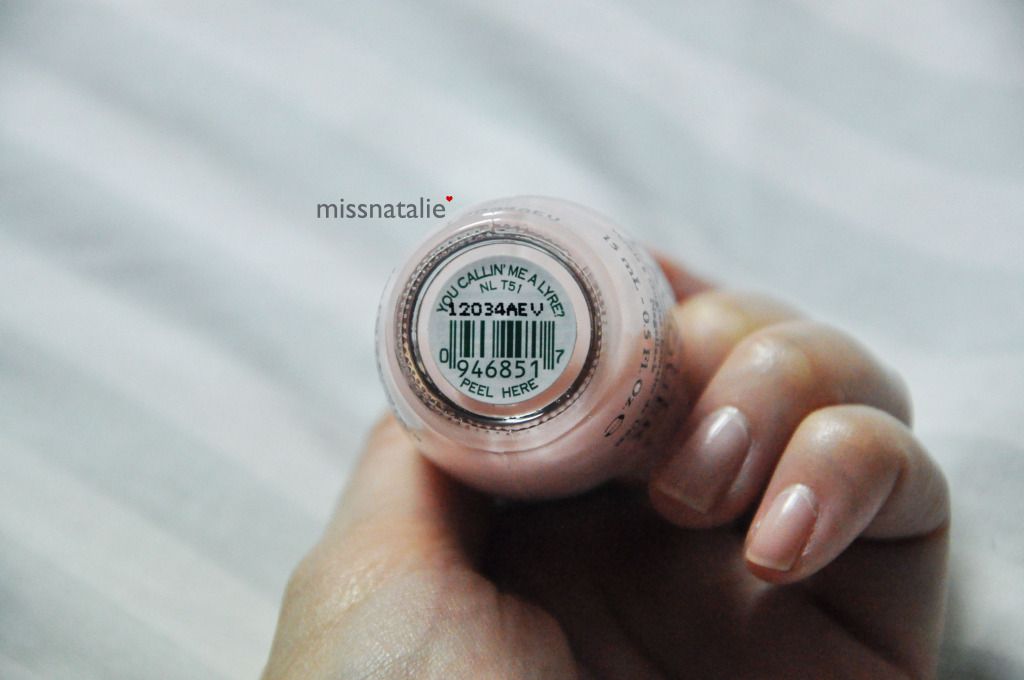 OPI's "You Callin' Me A Lyre?" is a very lovely peachy pink. It's definitely the colour I've been looking around for forever. But the most greatest feat about this OPI collection is the jelly finish of the polish!
I bought this polish on ebay from the seller:
misssaigon98
. This is the second time I've bought from this seller and so far, nothing but good service. I get my purchases within a week! Which is great since I usually have to wait about 2 weeks for ebay purchases to get to me. They package really well too (as you can see above).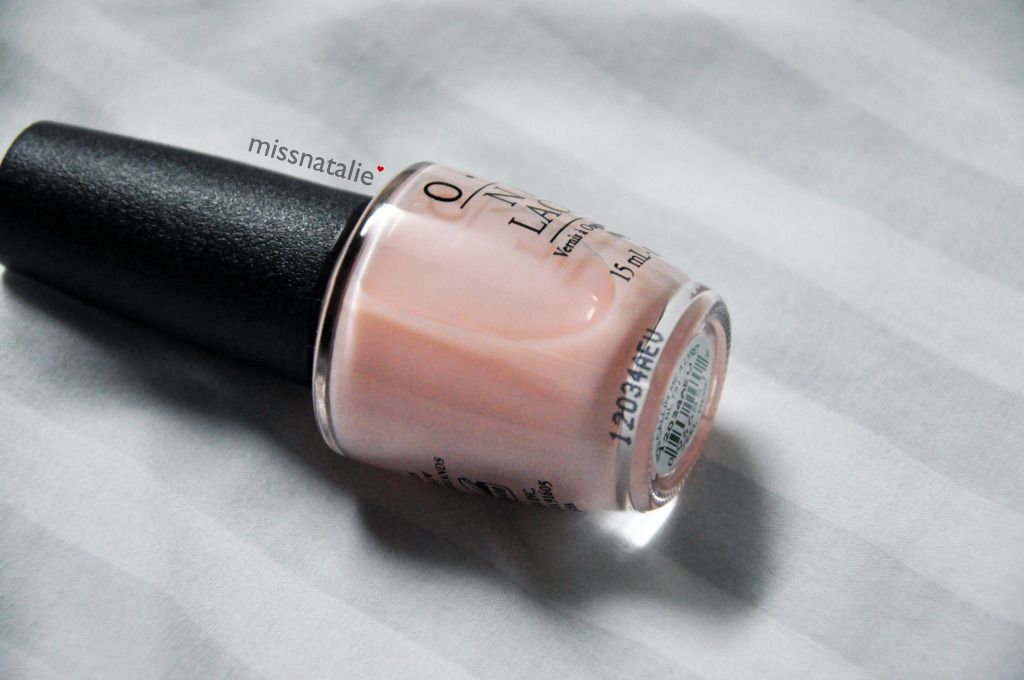 I did take pictures of the polish on my nails but my camera doesn't pick up how beautiful it is. Head over to
Scrangie's blog
to check out her swatches instead. The polish is very sheer, very natural looking, and jelly! I can't get over the jelly finish haha. Love it!
"Criticism may not be agreeable, but it is necessary." -Winston Churchill.