*Please read ingredients and instructions carefully. If you don't know terminology please take the time to look them up or ask in the comments*
There are many versions of how to make French Toast. I like to eat mine savoury. Here is my version of how I make French Toast.
Crack two eggs in a bowl or deep plate.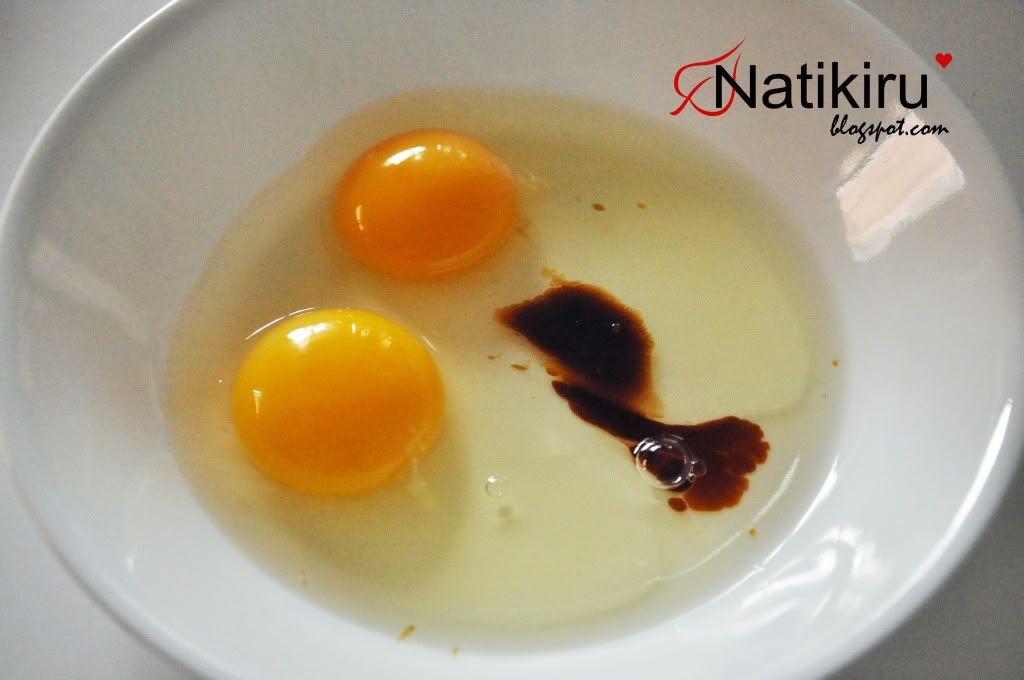 Add a splash of soy sauce.
A splash of milk to make the egg more creamy and fluffy.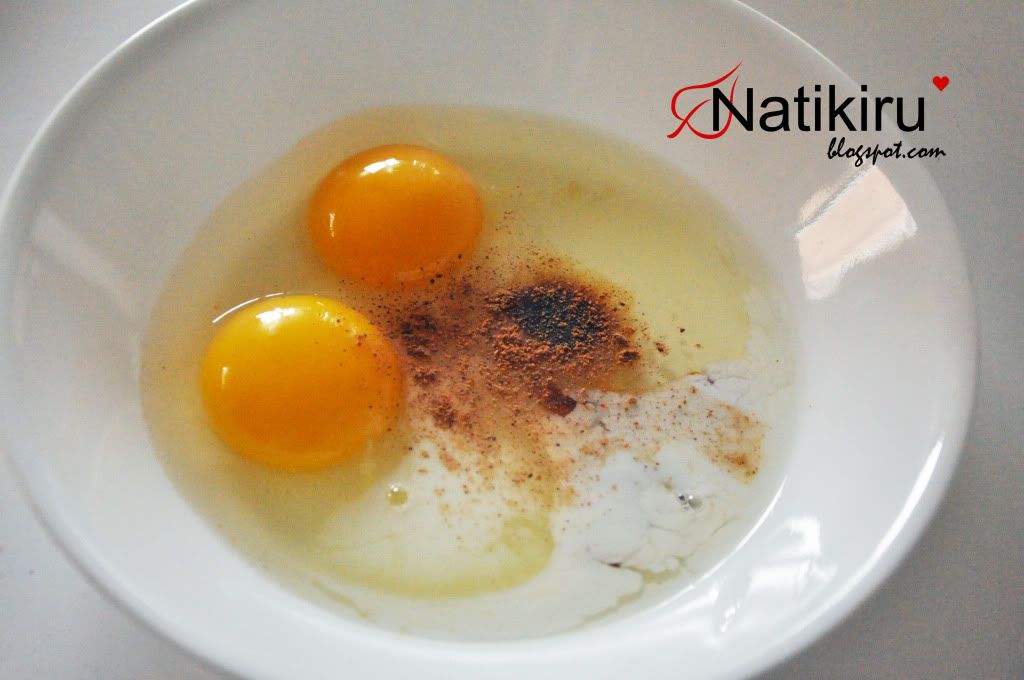 Add a pinch of nutmeg.
And a pinch of pepper.
Mix and soak bread in just before cooking in the pan. Doing this prevents the bread from being soaked too much.
While cooking in the pan I also make sure to squish the bread down to squeeze out any excess egg that's soaked in the bread.
Once the side down is cooked, flip and cook the other side. Repeat steps with second slice of bread and you're set for breakfast!
"Courage is the power to let go of the familiar." -Raymond Lindquist