Mail Call~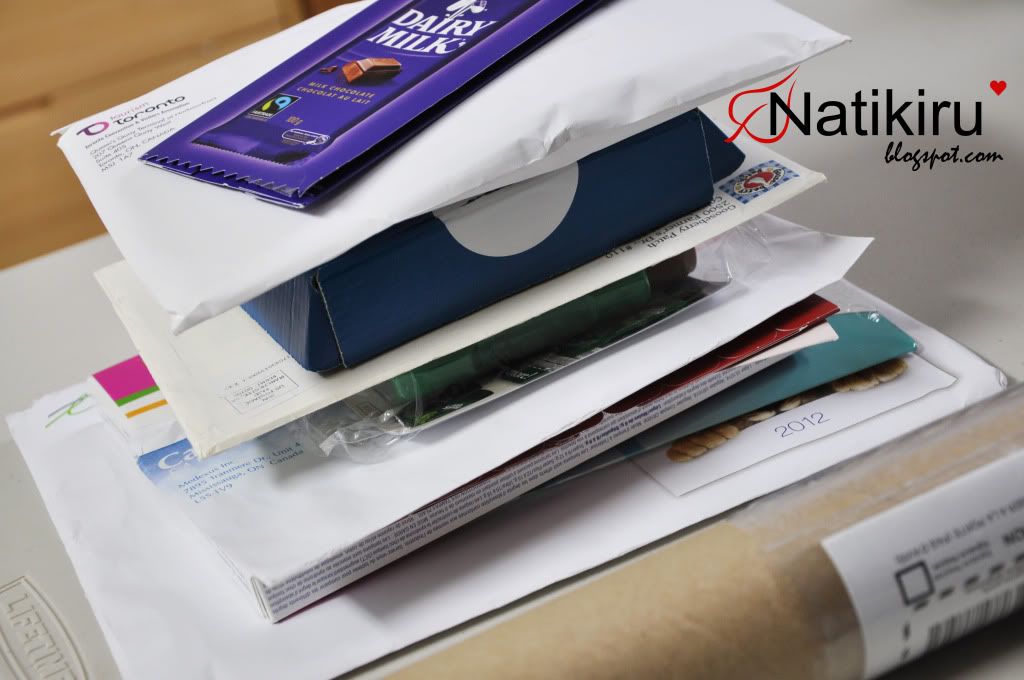 On that note, I haven't done a mail call post for a long while. Remember you can like my
FB page
, follow me on
Twitter
, use the Twitter or FB button on the down toolbar, or glance on the sidebar for my latest tweets *gasps for breath*.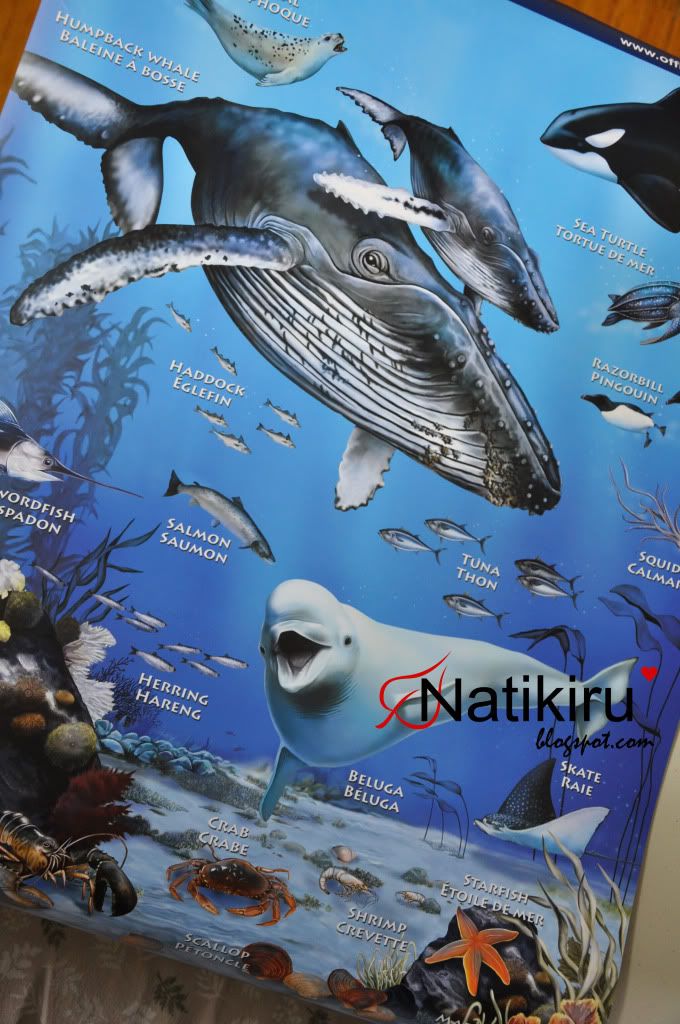 Normally I don't take part in freebies that are of no use to me, but for some reason I wasn't thinking when I signed up for this one... It's a marine poster if you were wondering.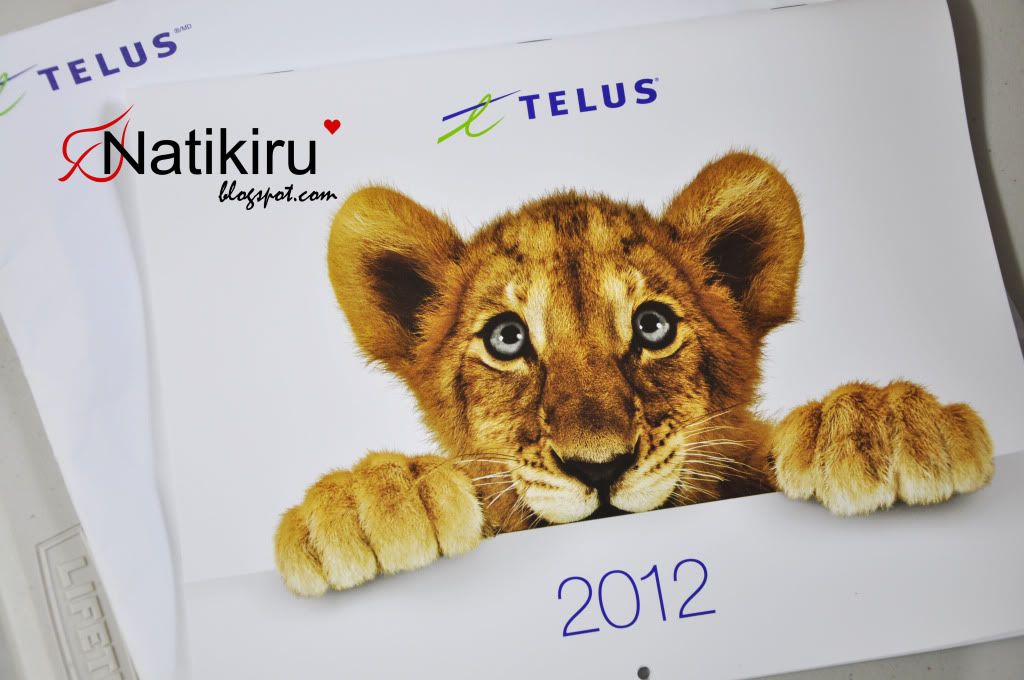 This Telus 2012 calendar will definitely come in handy!
Kotex is my preferred brand for feminine products. TMI?
This is the second round of samples from Beinggirl.ca I've received (they've sent out a similar package last year). It's really great to try new products.
Who doesn't love freebies? Thank you Tenderflake!
This smelled nice but I'm sure it's really expensive.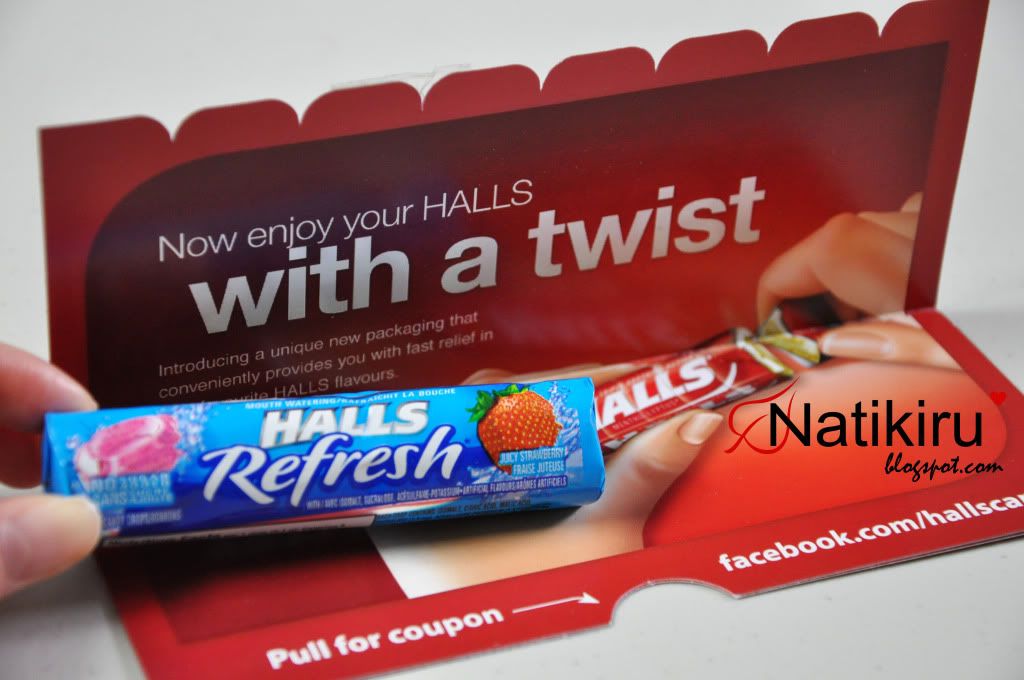 Halls for only 10 cents. I passed this onto my brother because I don't easily get sick.
Calcium supplement. I've never heard of this brand before.
My brother loves Irish Spring body wash. I gave both of these to him because I'm not too particular to the very strong smell of Irish Spring.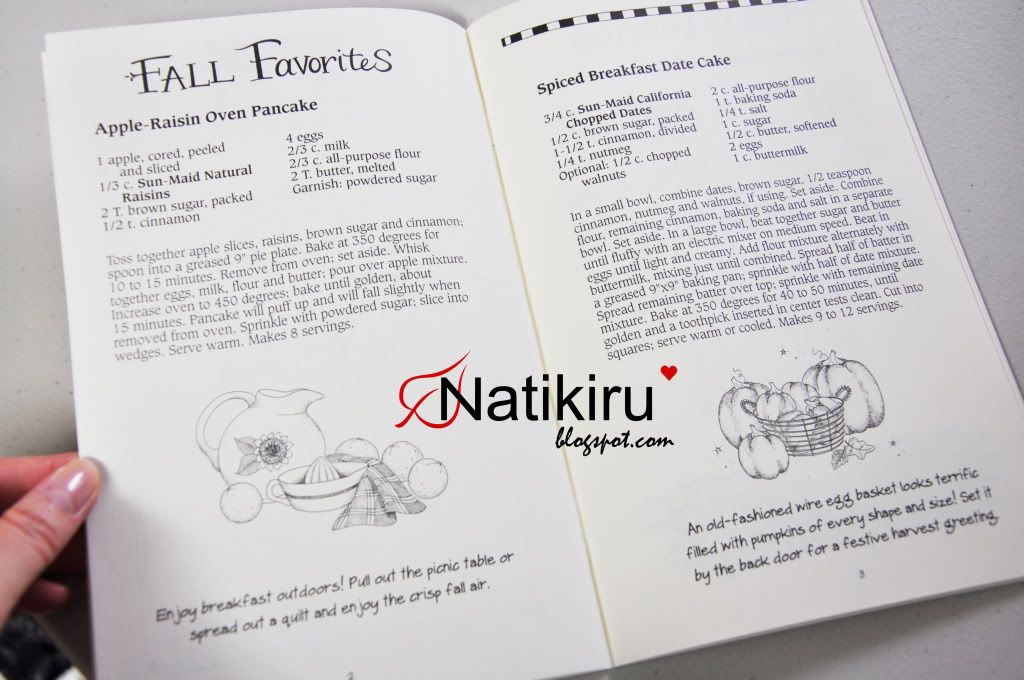 Sunmaid recipes. The style of this recipe book brings me back to my grade school days.
I ran out of my deodorant recently so I started to use this. It smells nice and fresh.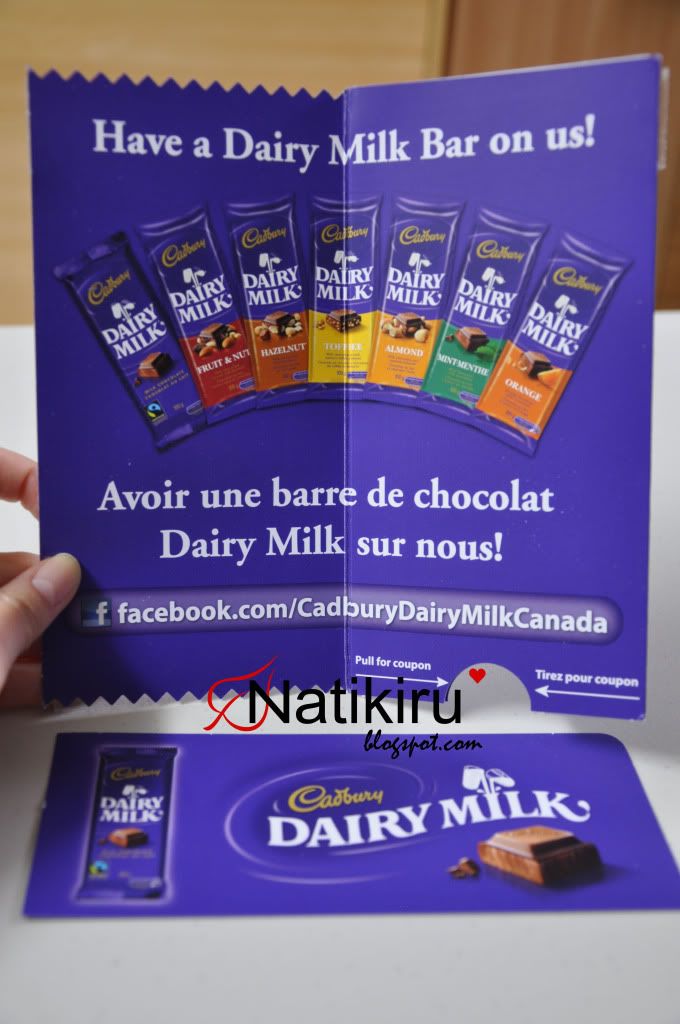 These are the best kinds of freebies. Ever.
These came really late in December so I didn't have a chance to use it at all... oh well.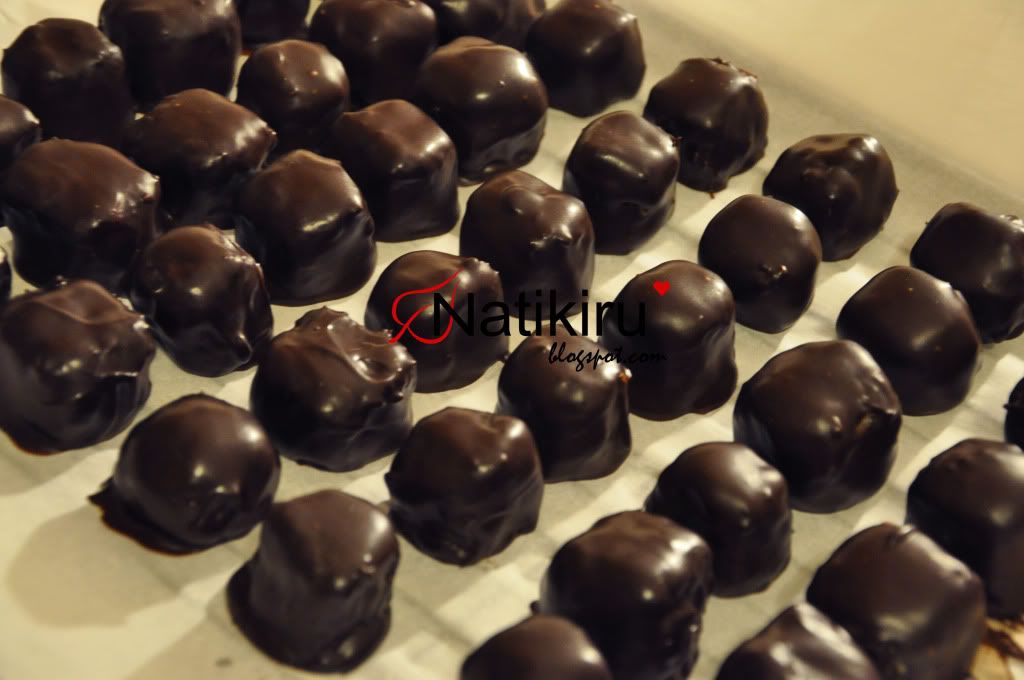 This is the second time around I've made these "Bounty" chocolates (inside is coconut). Bounty is one of my favourite chocolate bars so I wanted to make it since it's so expensive. I had to adjust the recipe the first time around because it was way too sweet. I don't think I will be able to share my version until Christmas rolls around again though.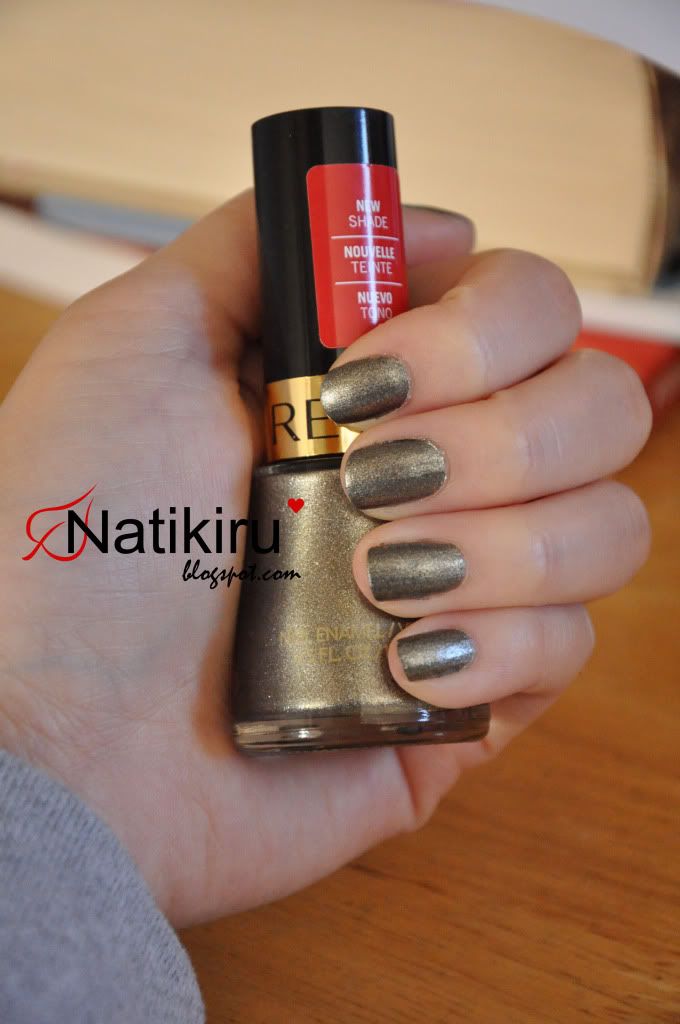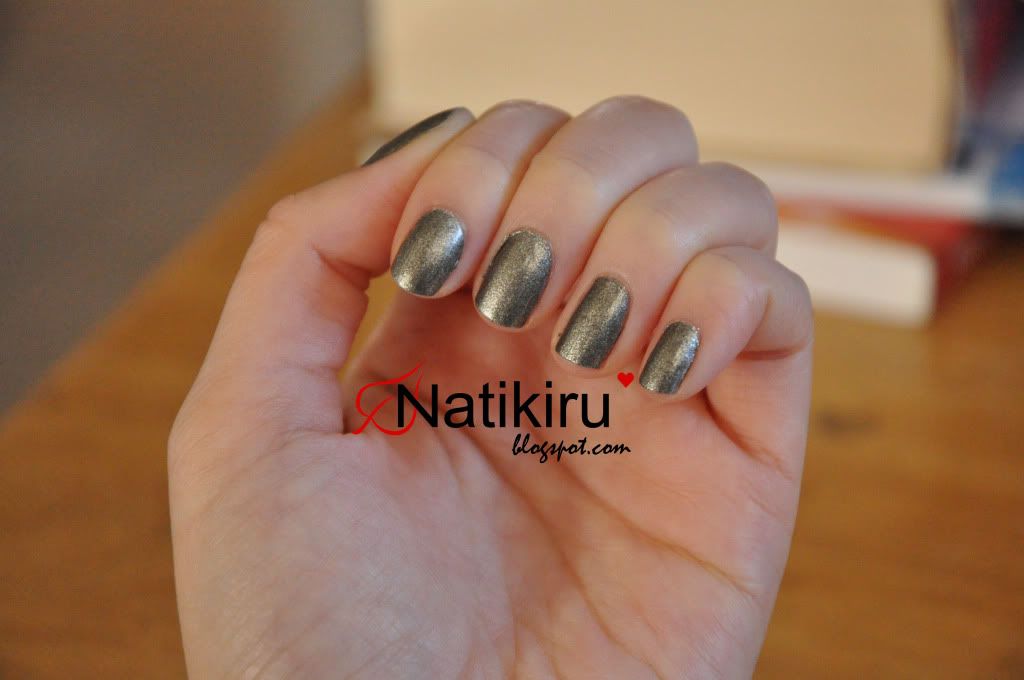 Revlon "Carbonite". I'm so glad I got this in the 3 for $5 deal during Boxing week. It was a total steal and it's such a beautiful colour.
Hello
Resident Evil- one of my favourite film franchises.
"'I'm Sorry' is a statement. 'I won't do it again' is a promise. 'How do I make it up to you' is a responsibility." -Unknown