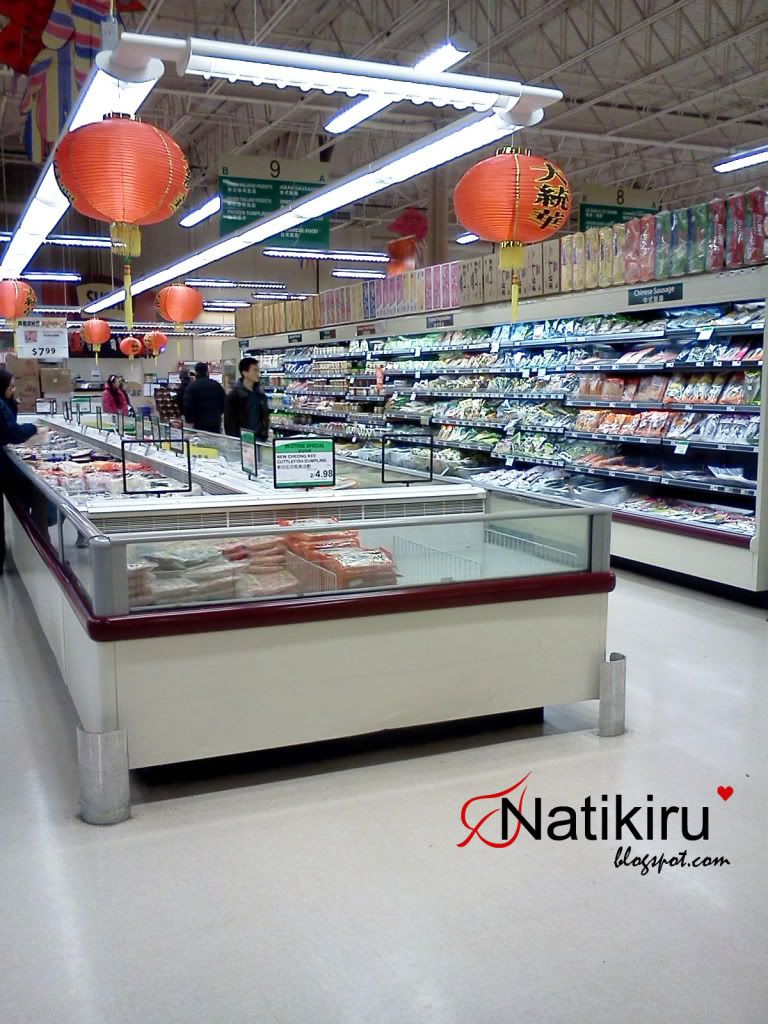 About a couple of weeks ago, I made visit to my local
T&T Supermarket
to get some ingredients to make a Korean spicy tofu soup I saw online. One of these days I will share the recipe on my blog as I took inspiration from two recipes and modified it to my taste.
I love shopping at T&T because it's one of the supermarkets around me that has a huge selection of Asian goods, a beauty section, and it's clean. A lot of Asian supermarkets are kind of filthy to be honest. But this one is super clean and nice to shop at.
Taken from the site:
"T&T Supermarket's mission is to enrich the lifestyle of our customers by bringing Asian-Canadian families fresh foods that they love, and introducing to mainstream Canadian families the diversity of Asian food culture at stores that offer exceptional convenience, service, and value.
'Freshness' is our most important operating value, which is practised along with 'customer satisfaction' to enhance our one-stop shopping convenience and personable service standards.
T&T Supermarket's vision is to be the best Asian supermarket chain in Canada."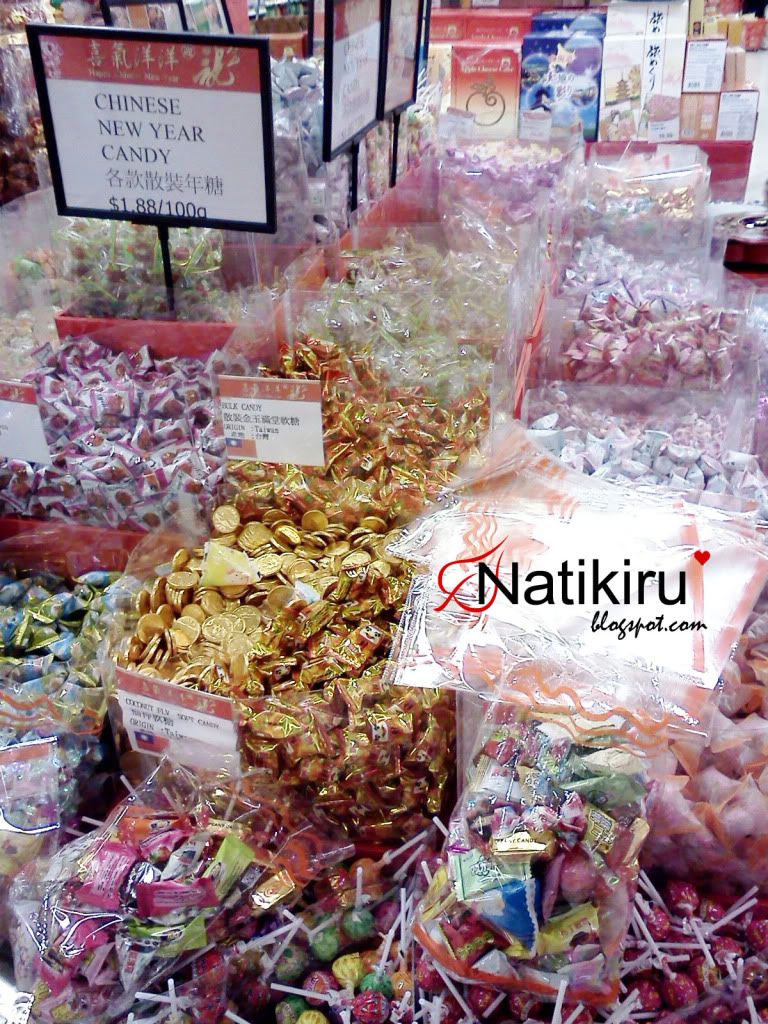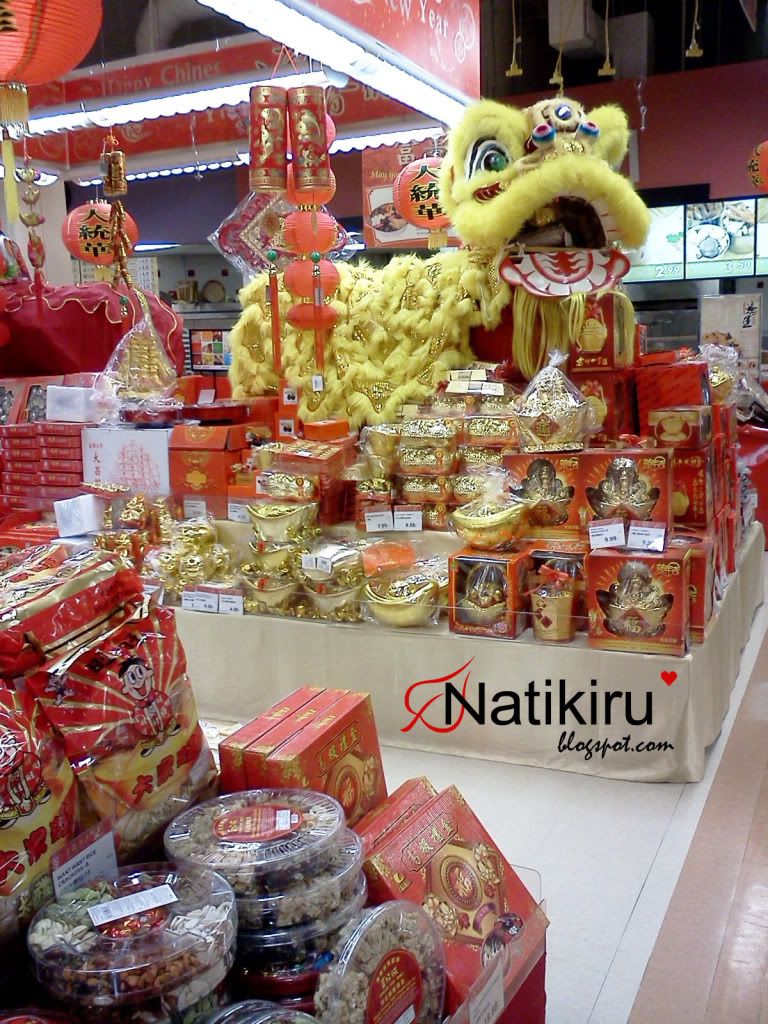 Because the Lunar New Year is nearing, there are a lot of "New Year" food being sold in the supermarkets right now. Very festive.
This red pepper paste was the main ingredient I was looking to buy. This is my second container actually. I needed to go back and purchase another after my sister used more than half of the first container when she made bibimbap (I used the rest to make the soup on several occasions).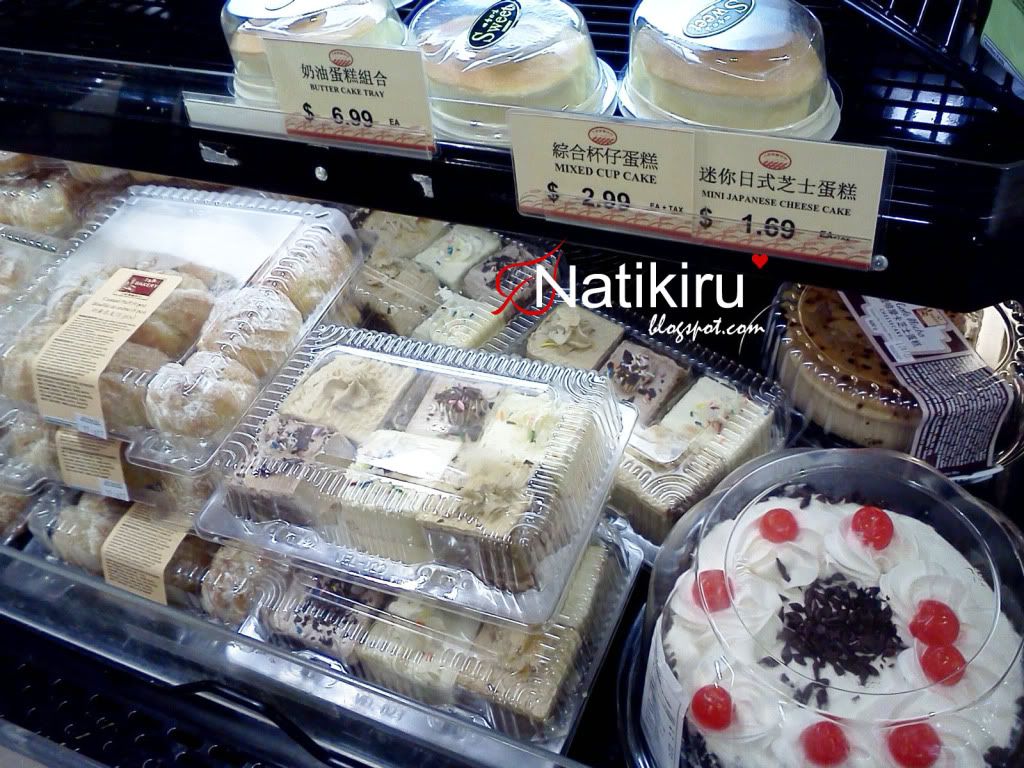 I always love the bakery section. Everything looks so delish.
Have you ever tried mango cheesecake? I really like it. I have yet to attempt to make this one myself.
The section I love most at T&T is their beauty section. There's not much, but it's better than nothing.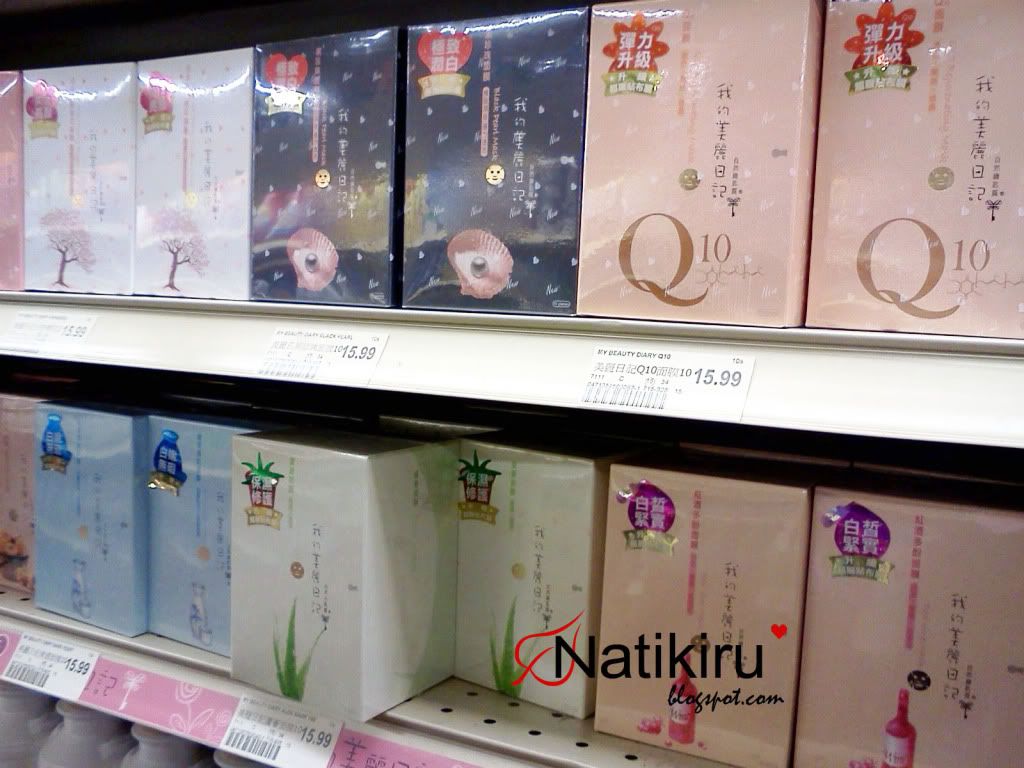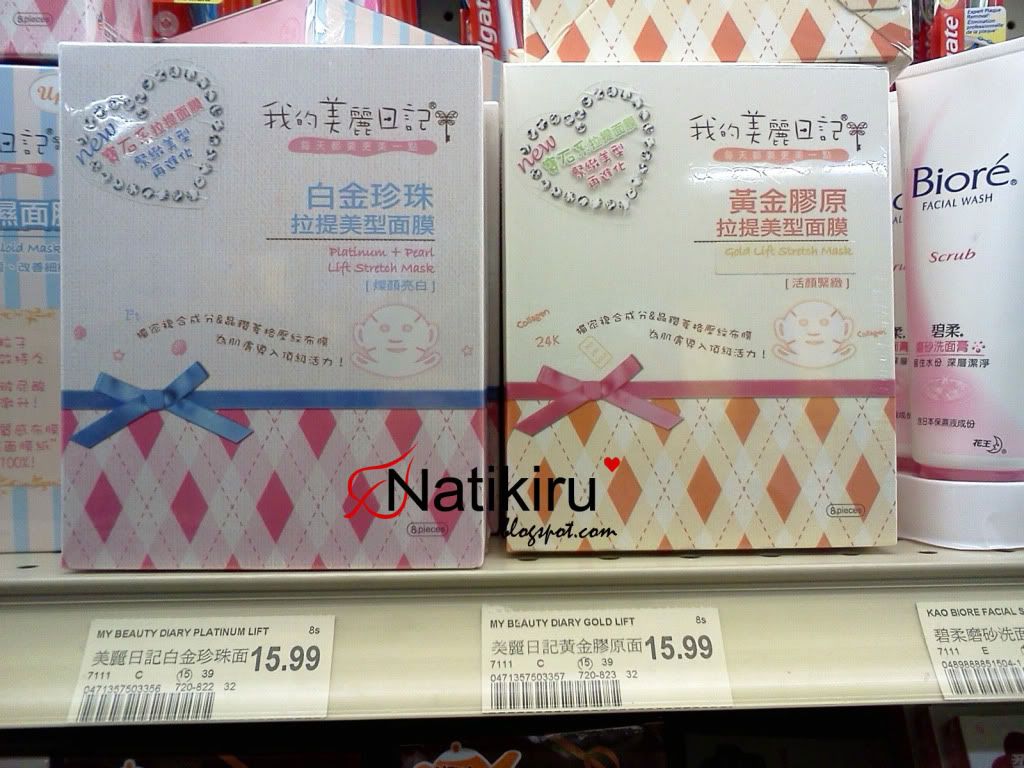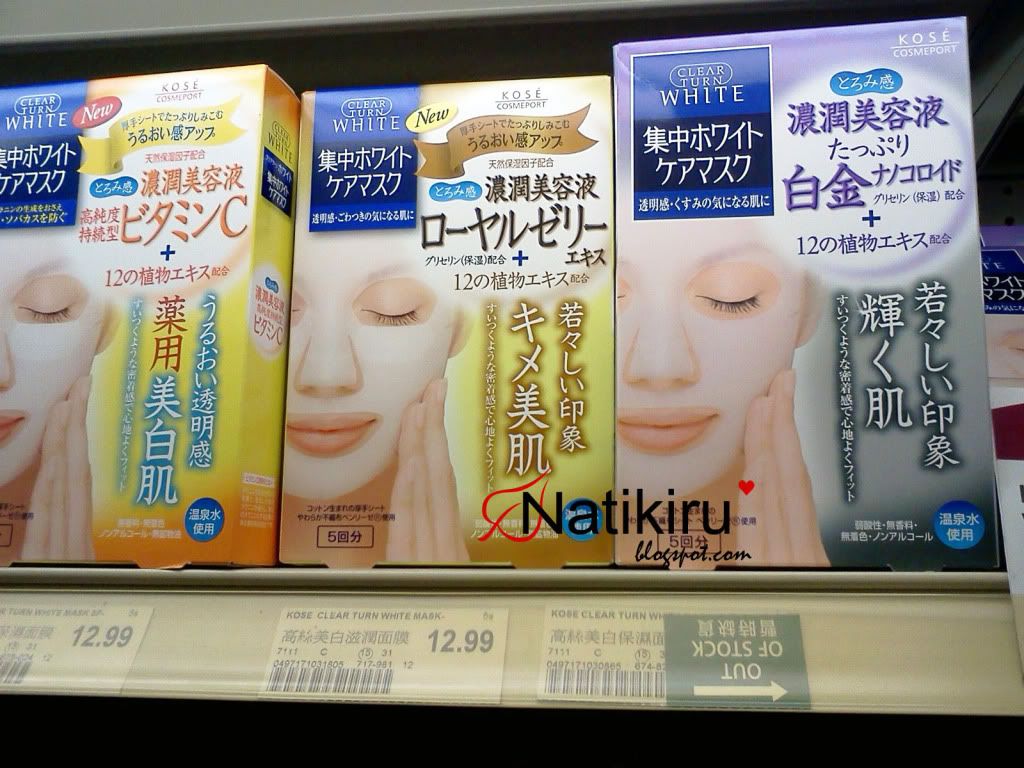 Lots of masks- particularly My Beauty Diary Masks. They often go on sale for around $11.99.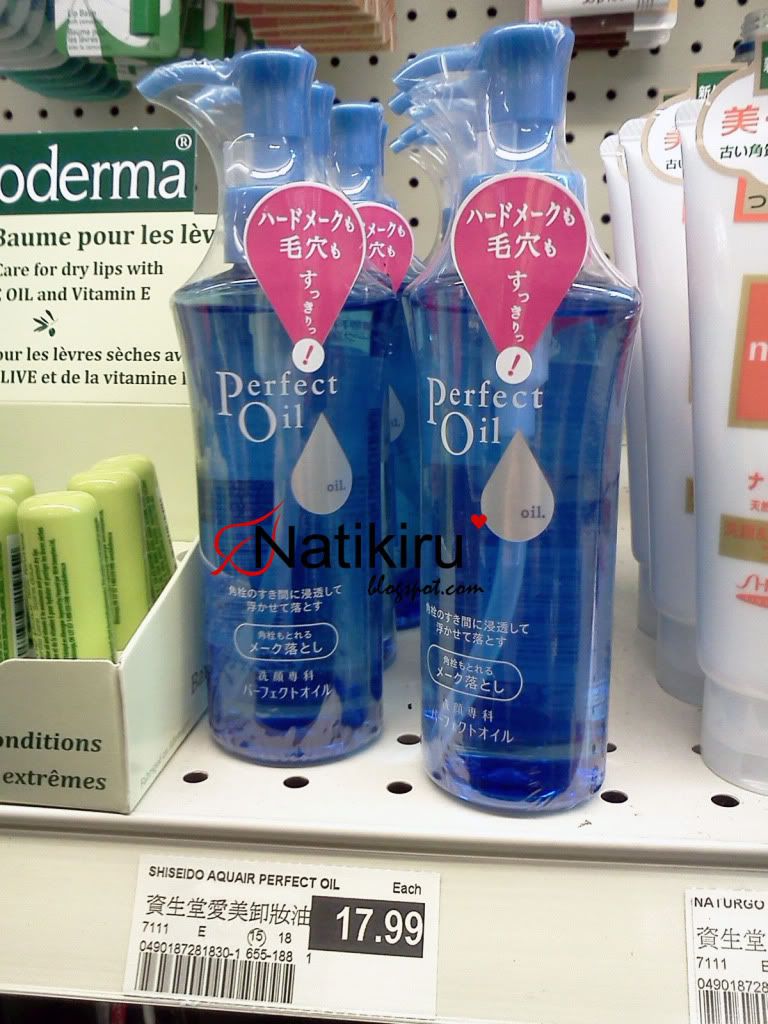 Aside from the usual beauty products I see there all the time (with the exception of a few)... I was pleasantly surprised and extremely pleased to see Naruko products!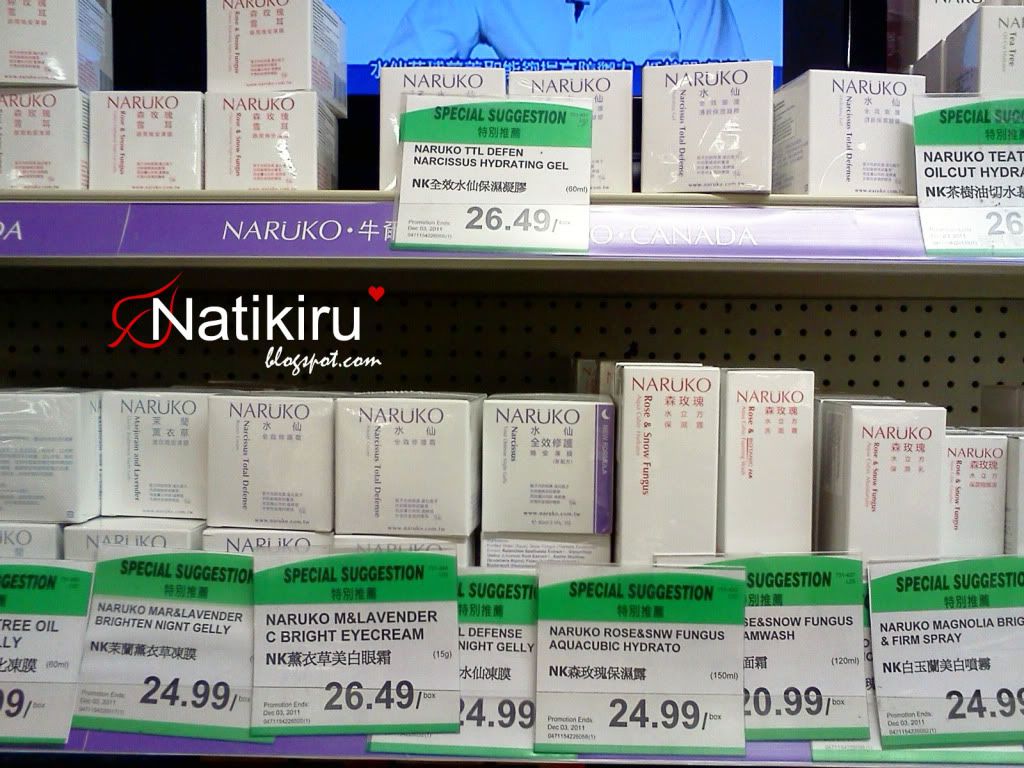 I think this was limited edition special though... not sure. I should have tweeted this but I tend to forget to use my Twitter account on the go.
I bought the Rose and Snow Fungus Complex for $30. I heard good reviews of the products from the Rose line, plus I love rose scents. I only realized after purchasing that it's about $5 more expensive than what I can get it for online... oh well. I won't be opening this until I use up my Dior or Laneige serum.
On the same day we also dropped by
Loblaws Superstore
. I love this place because of how big it is. I also like their fresh quality foods, how they have a little drugstore area, and their Joe Fresh brand! The Superstore is a bigger and "super" version of their normal Loblaw grocery stores. It's the same Loblaws grocery store chain I blogged about with their
downtown location
in the old Maple Leafs Garden building.
Taken from the site:
"The President's Choice concept was developed by a talented group of food-inspired people who knew back in the mid-80s that Canadians deserved better quality food choices for their hard-earned dollars. The premise was simple: develop unique or superior products that offered better value to our shoppers. The idea may have been simple, but few could have anticipated how Canadian consumers would come to embrace the President's Choice brand to make it one of Canada's best-known trademarks."
Loblaws also had a little section to celebrate the Lunar New Year too.
Here is the Joe Fresh beauty section. This is a Canadian brand (and so is the grocery store, Loblaws). I don't own any Joe Fresh products although I did read some good reviews. My sister loves Joe Fresh clothing.
I almost about freaked when I saw this Kardashian polish stand- not because I'm a Kardashian fan... but because I love Kim's inspired polish in 'Follow Me On Glitter". There's so much here!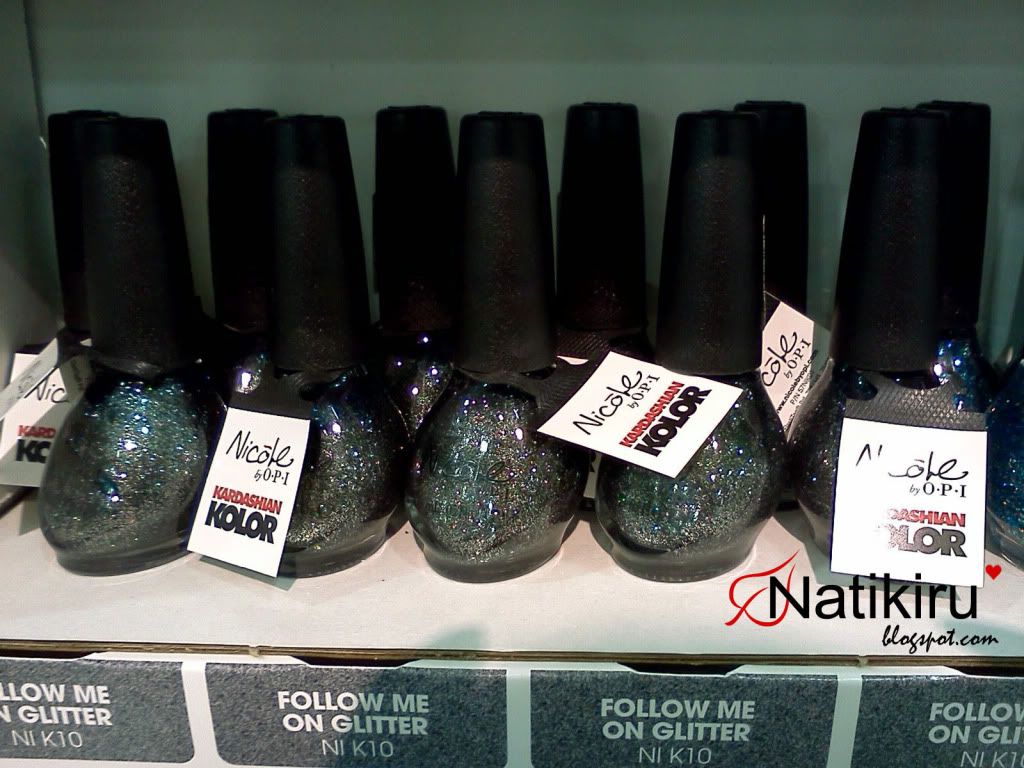 I guess because people don't think to shop at Loblaws for beauty products, there were a ton of Kardashian polishes still left. I was tempted to get a backup because I love this polish. But at $9.99 a piece I felt that it was too much for me to do that. It's a really lovely polish though, if you were on the hunt for this, try Loblaws!
They also carried the new Balm from L'oreal. I actually bought one recently.
I was quite excited to see the new Revlon Airbrush foundation that just came out. Like I had mentioned before, no one really thinks to come to Loblaws for drugstore beauty products, so only two of the testers were touched. I'm NC20 and my best guess for my shade was "Nude", "Natural Beige" was a little too pink.
I tried it on my hand and here are my quick thoughts on it.
The mousse is very airy, but once you touch it, it starts to deflate immediately and becomes like a liquid foundation. The pump is inefficient as you can't control how much products comes out at all. The most disappointing part for me is how shimmery and glittery the foundation was. You can actually see the glittery particles in the above picture- keep in mind that this was taken with my phone, which isn't the best at picking up small details, so you can only imagine. I wasn't able to capture the rest but there were loads of shimmer on my hand. Why does Revlon put so much shimmer into some of their products?! I like glowy complexions but I'm not a fan of glitter galore. I was looking forward to this product and was even considering purchasing it... but after testing it on my hand, I am totally passing on this.
"Love stories happen everyday. Don't let a good one get away." -Michelle Phan