My favourite duo (sister and cousin) and I decided that this year we were finally going to celebrate New Years downtown. I've always wanted to head down to Nathan Philips Square since we've always watched it live on television from home. I did a smokey navy eye with glitter liner, complete with falsies!
For some reason it never occurred to me that the crowd would be as big as it was. On television it looks like there's a lot of people, but trust me, it's even bigger when you're actually there.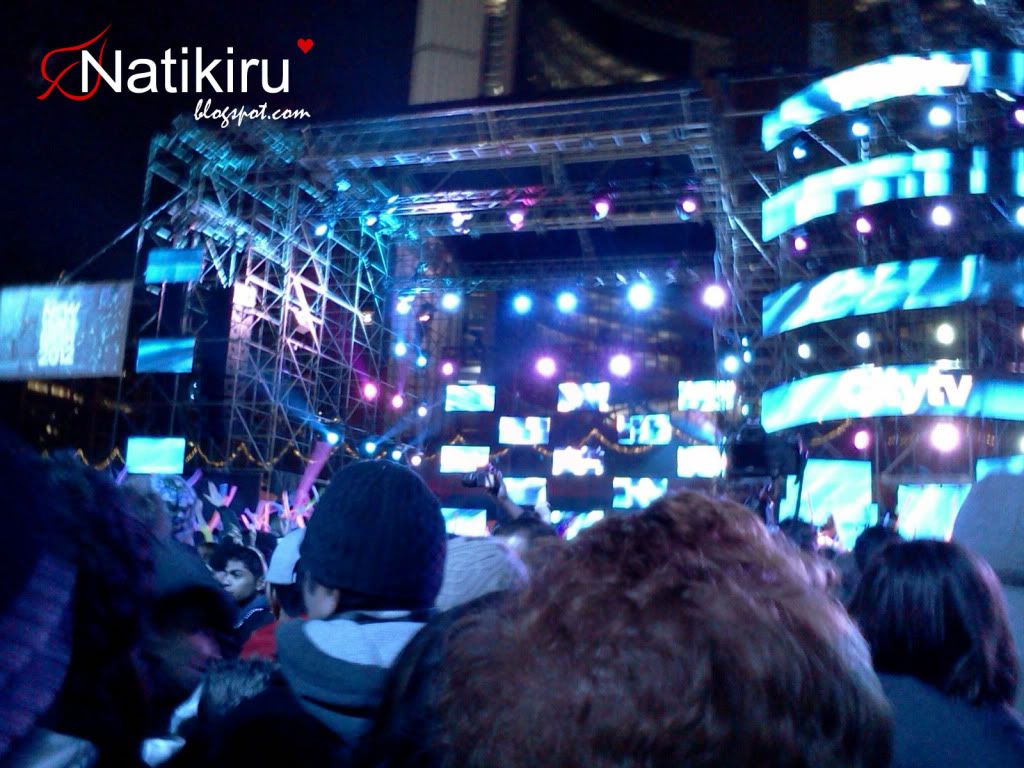 There were so many people... annoying people included.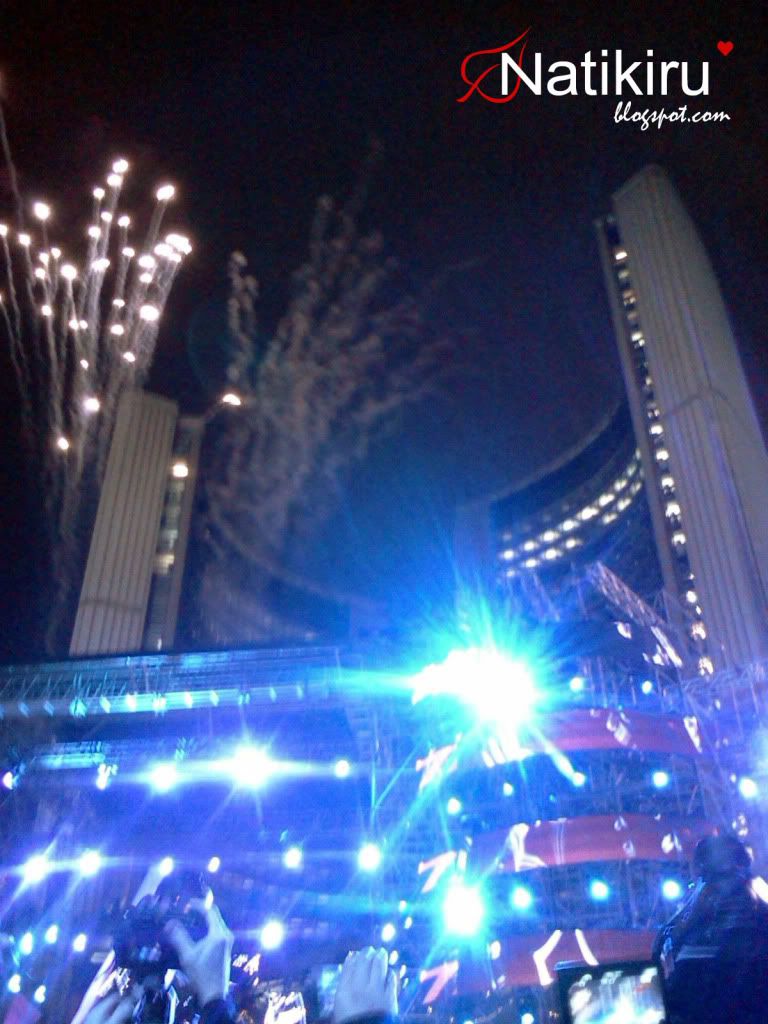 Happy 2012!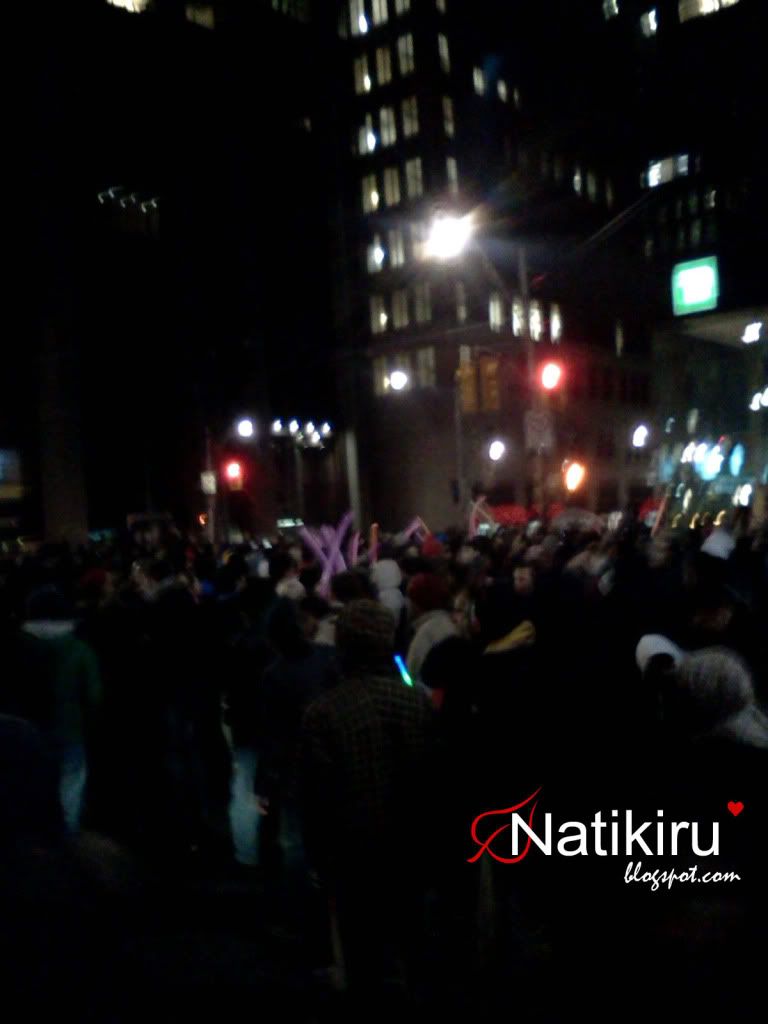 After the celebration was over, getting out was disastrous. A couple fights broke out but were quickly broken up by good Samaritans. People were pushing and shoving and all you could see in front of you was someone's back or the top of someone's head. The worst part was getting trapped in an area where we had to jump over a muddy railing. I managed to get mud on my scarf, gloves, and my coat sleeve...
It was funny because you could immediately tell who has been to Nathan Philips Square on the subway. All you had to do was look at their muddy shoes. I thought celebrating downtown would be more fun, but it turned out to be more different than I expected. I prefer celebrating from the comfort of my own home. I still wish to celebrate one New Years at Times Square in New York though- but only when I have a boyfriend haha. It would be amazing if I could celebrate New Years in different major cities. I think it would be interesting.
Cheers to the New Year!
Now onto Boxing Day. For those of you who don't know, Boxing day (which can extend to boxing week for some stores) is when all the major sales happen. It is similar to the Black Friday sales in America.
This year the Boxing Day sales were quite disappointing. The above picture was taken at Old Navy prior to Christmas. The pre-Christmas sales were way better than the boxing day sales in my opinion.
Boxing Day can get really hectic and crazy. I feel sorry for any employee who works that day.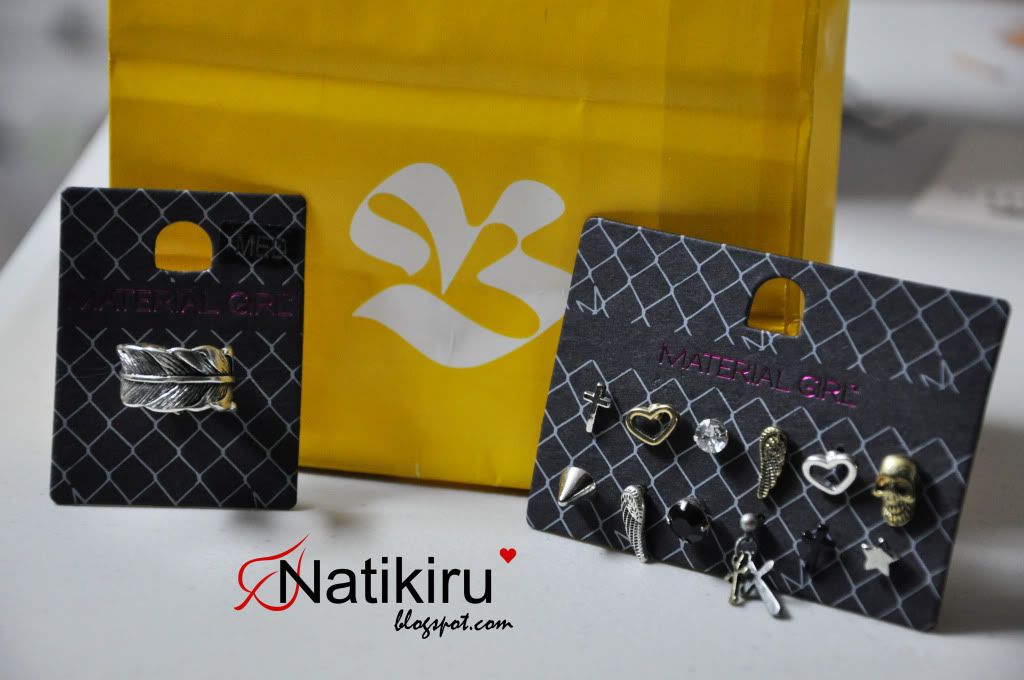 I managed to snatch up these Material Girl gems at The Bay. These were the exact earrings and ring I was looking at a few months ago. I'm glad I waited because these were 50% off. The ring was $7 and the earrings were $8.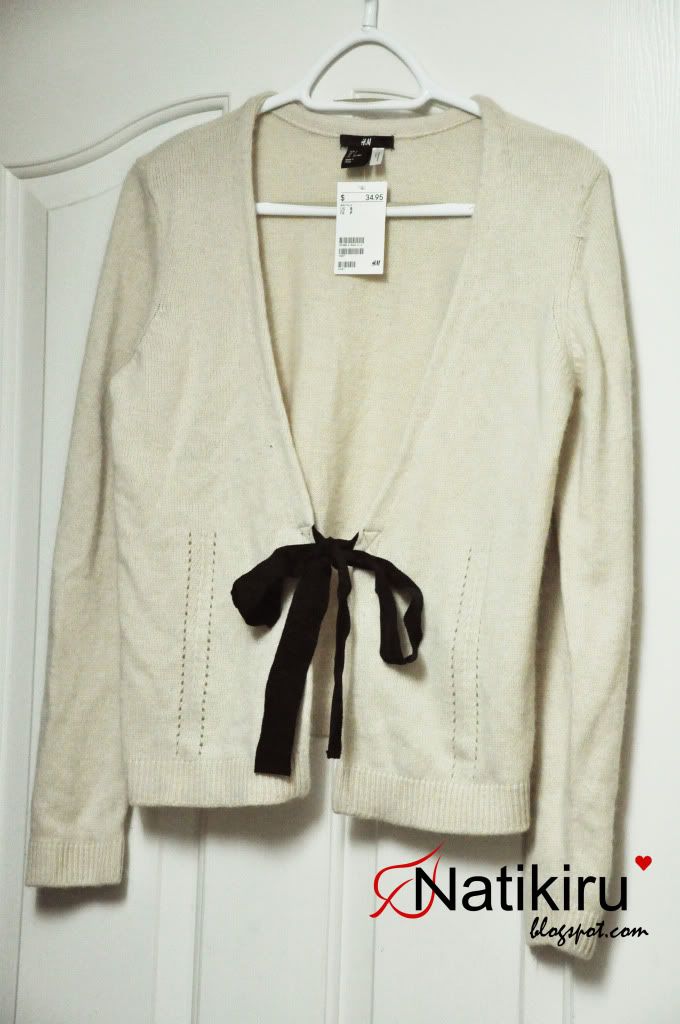 I got this cardigan at H&M. And no, I didn't buy it for $34.95 (although my mom thought I did lol). This was on sale for $15 and surprisingly it's a bit big on me even though it's a size small... I'm hoping the dryer will shrink it a little.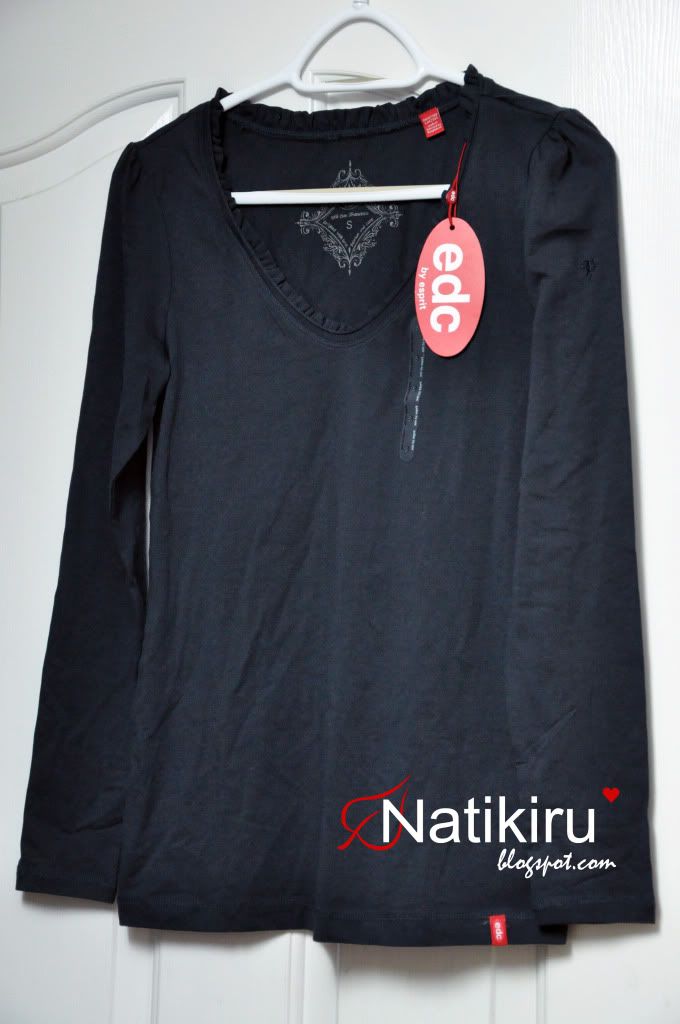 I got this top from Esprit. Everything was 50% off the last ticketed price.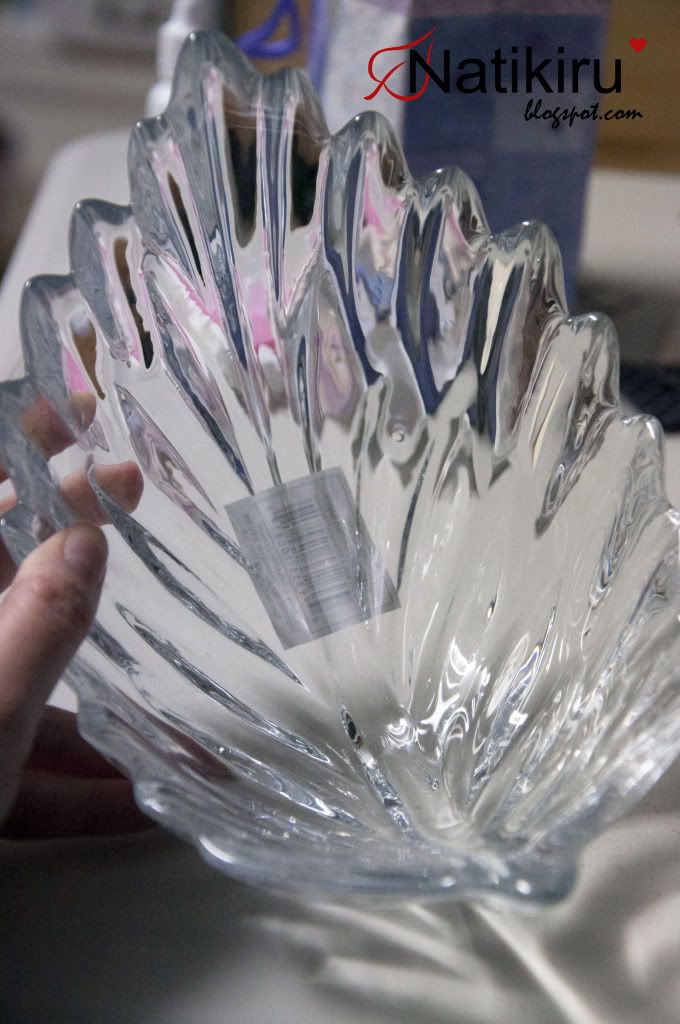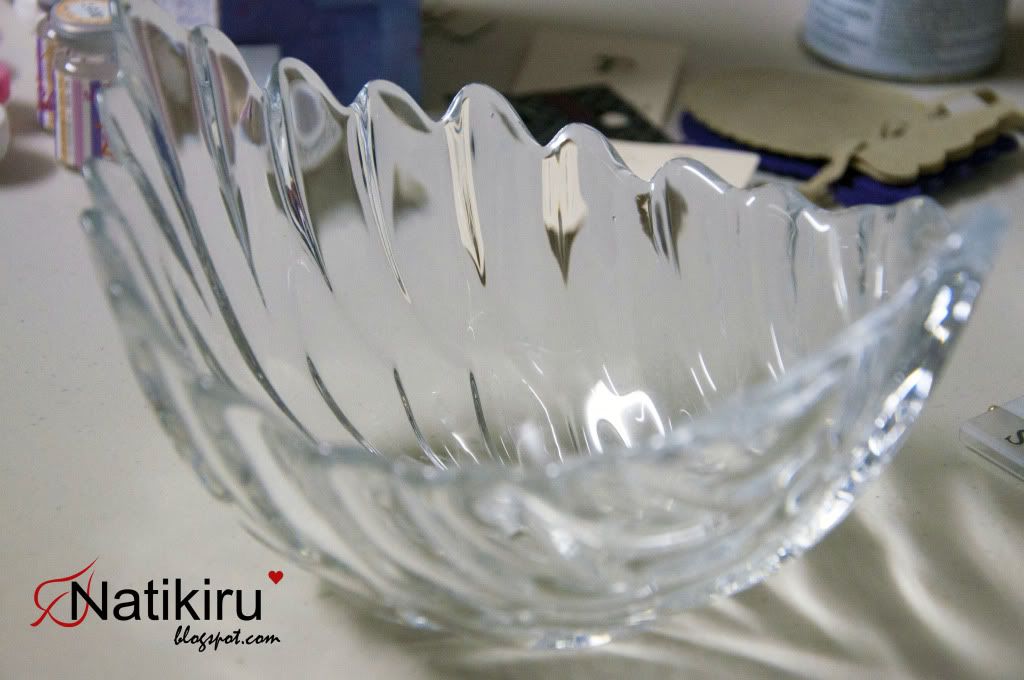 This beautiful leaf bowl was on sale at Bowring for $6.99. I like leaf inspired things so I caved and got it.
This beauty outlet store was having 13% off your purchase. Although they have a ton of other beauty items, my attention was on their Revlon nail polishes.
I got two Revlon "Facets of Fuscia" and a Revlon "Carbonite". These were 3 for $5, what a total steal.
I was also thrilled when I came across this very unique scarf. If you recall from my
Quebec post
, I was on the hunt for fleur-de-lis anything but to no avail.
From Wikipedia: fleur-de-lis is "a stylized lily (in French, fleur means flower, and lis means lily) or iris that is used as a decorative design or symbol. It may be "at one and the same time, political, dynastic, artistic, emblematic, and symbolic", especially in heraldry."
I found this scarf at Katie Fashion- it's not a well known store because there are only a few locations. They offer some really great unique clothing. If you're ever in town, be sure to check them out
http://www.katieclothing.com/stores/index.html
. This scarf wasn't on sale but it was relatively inexpensive anyway at $8.99 so I got it. I love it so much.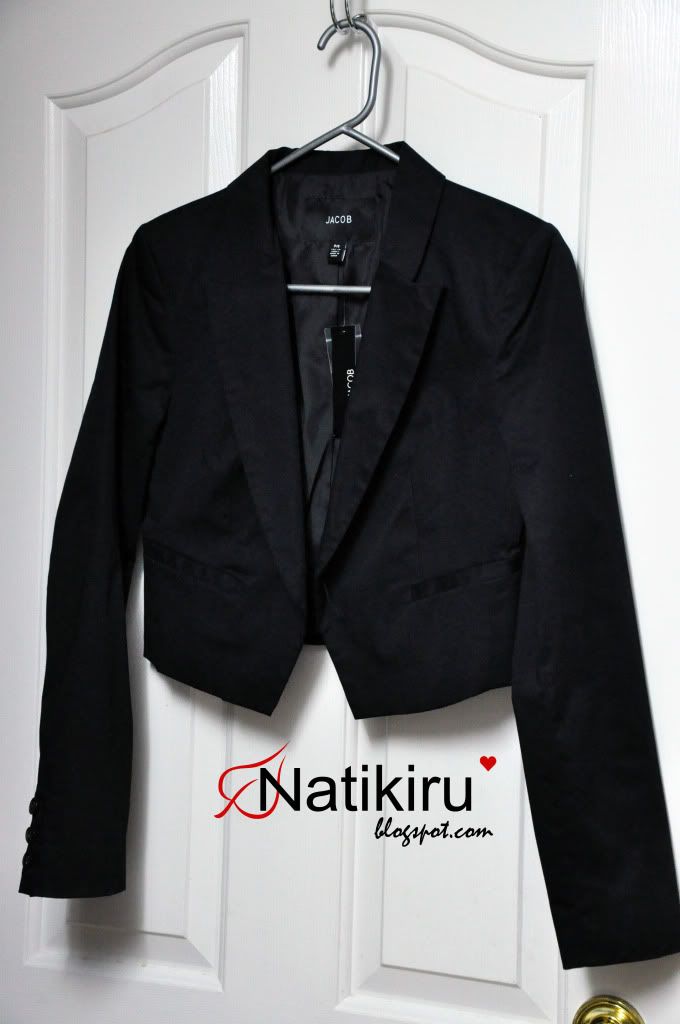 Lastly I picked up this black blazer from Jacob for only $10 after many markdowns. The original price was $69.00. Everything was 50% off the last ticketed price.
"Sometimes it's better to be clueless about what's happening around you, than to know every bit of information that would silently kill you." -Unknown