Thought I would squeeze in this post before the New Year. Christmas at my house this year was calm but busy with the preparation of two dinners- one on Christmas Eve and the other on Christmas day.
Cheese fondue was the main course for Christmas Eve. We had chicken and broccoli to dip.
On the side we also had tempura and homemade garlic bread my sister made.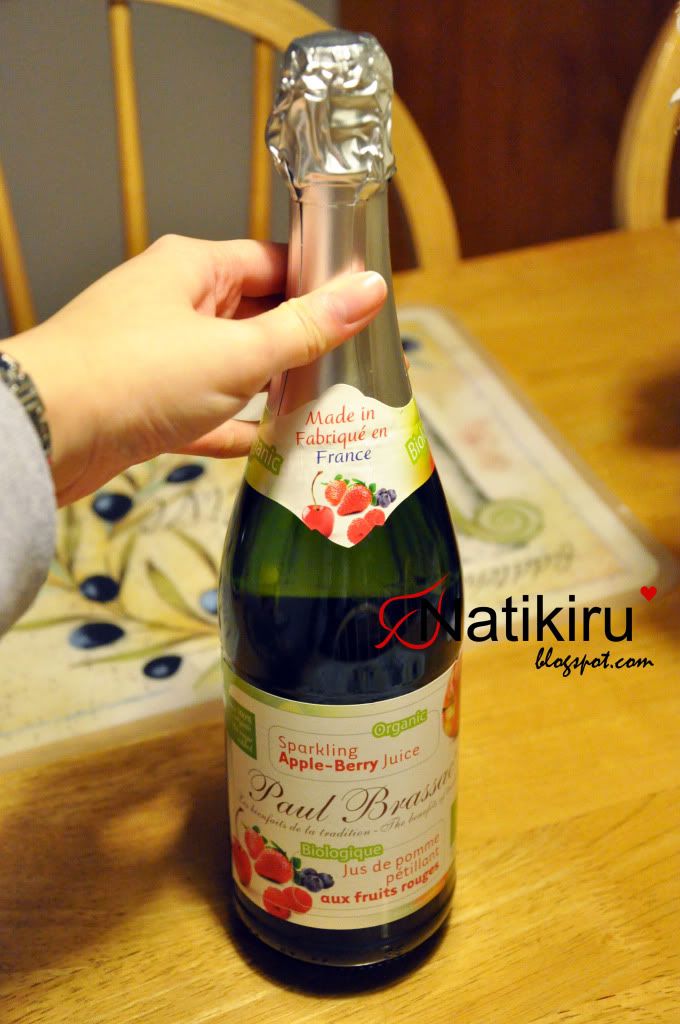 We drank sparkling juice that we got from Costco in a three-pack for $10. It was really good!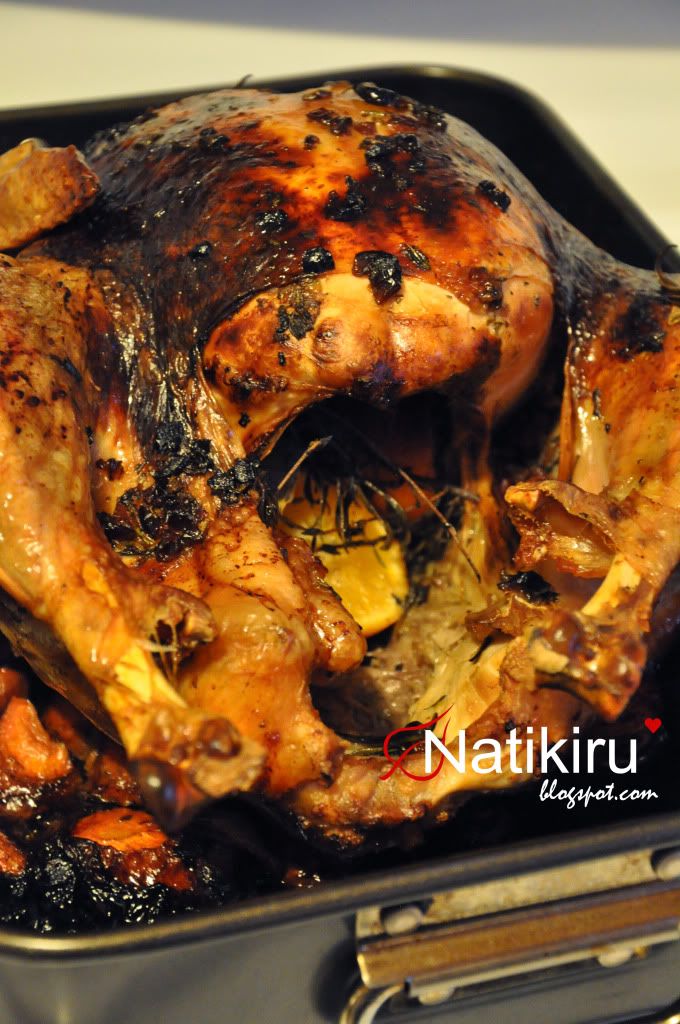 On Christmas day we had Turkey, roasted potatoes, stuffing, pinwheels, tiramisu, and sprite and wine to drink. I only managed to catch a picture of the turkey.
There were loads of chocolate around my house. Some were gifted by family and friends.
These Godiva chocolates didn't justify the price in my opinion.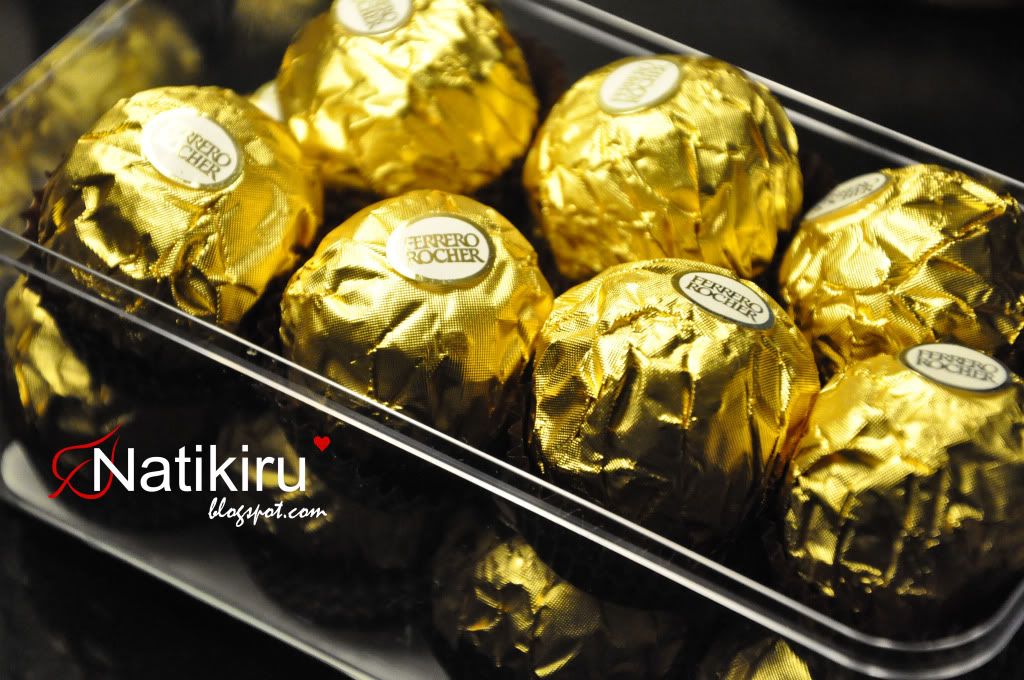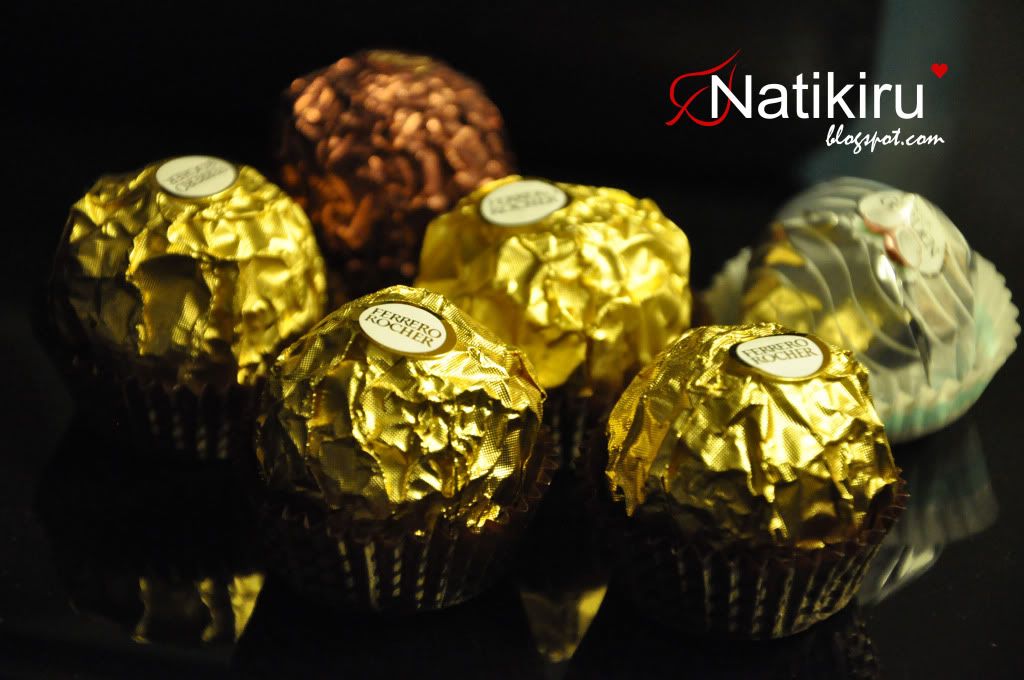 Ferrero Rocher chocolates are a must for the holidays.
Let's not forget about Terry's Chocolate Orange.
This gigantic Toberlone bar was given to us by our neighbour. I'm addicted and it's so bad!
Look at how gigantic the pieces are!
After dinner on Christmas Eve we opened presents.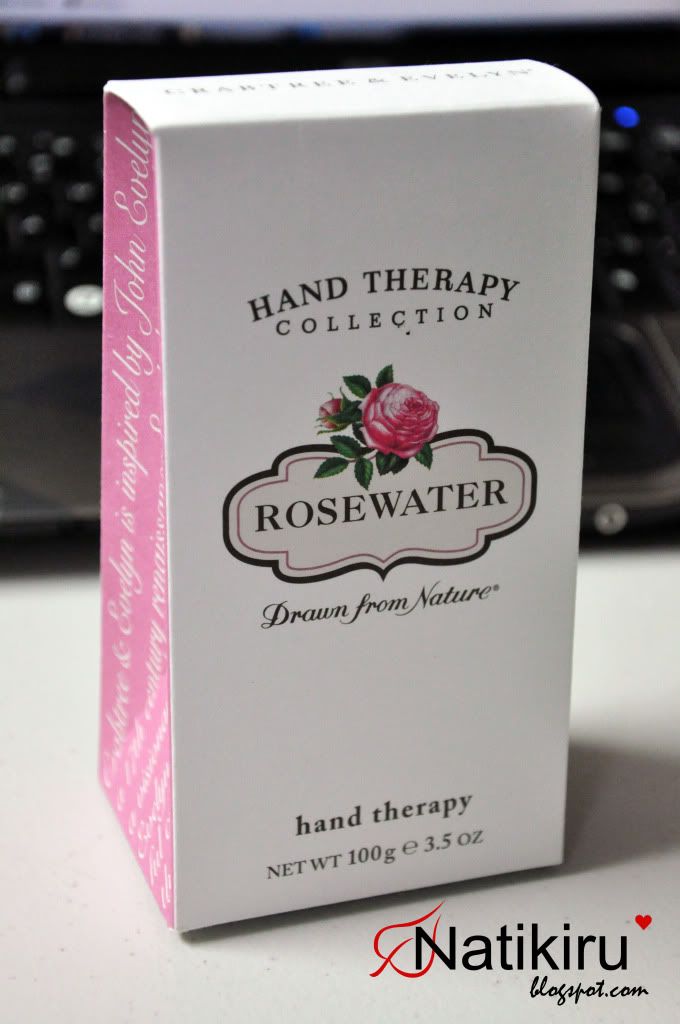 The first gift I opened was from one of my sisters. She got me the ceramic noodle cup I've been wanting and my favourite hand cream from Crabtree & Evelyn. Yay!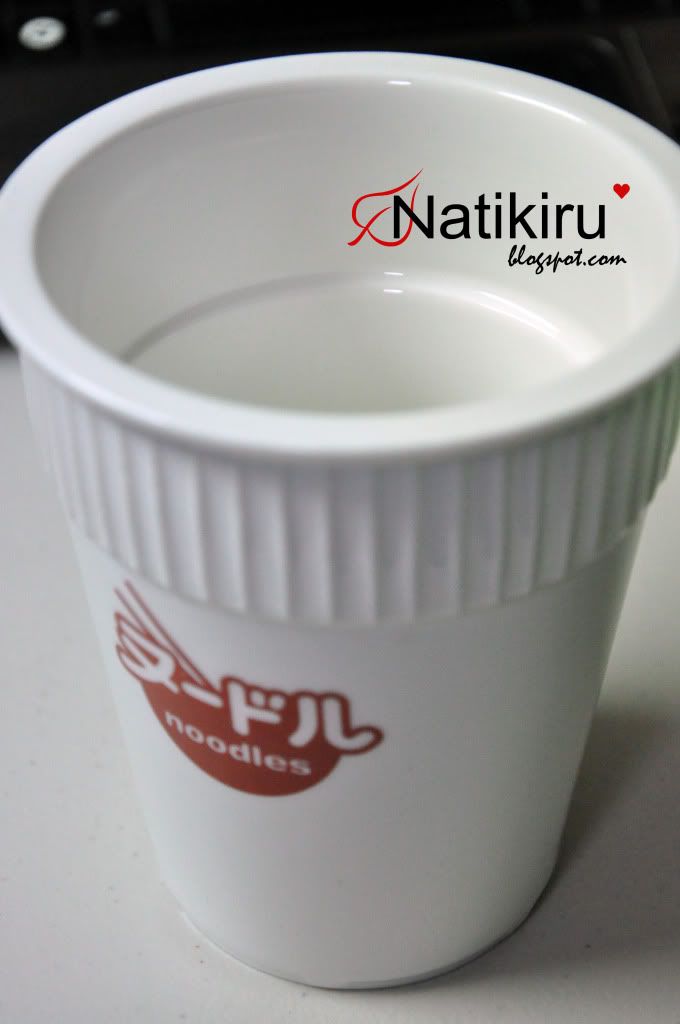 I was super happy she got me the noodle cup! I saw this when I visited the Distillery District back in the summer. I've been wanting it ever since.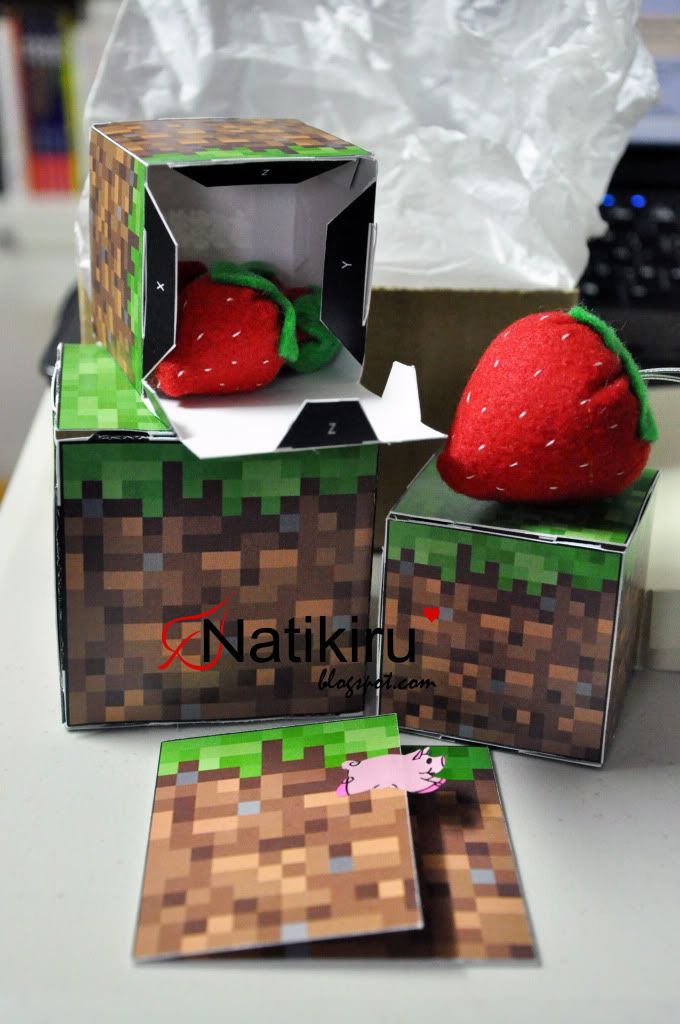 The second gift was from my other sister and her boyfriend. When I opened their gift, I chuckled a little. If you play
Minecraft
you would know what these blocks are. They printed out the block templates online and made them. My sister is crafty and made the little strawberries too. The gift was written inside the handmade card with the pig sticker on it (another related minecraft thing).
They got me was the Minecraft game! Now I can play the latest version! Yippee!
Last was my mom's gift to me. I had actually picked this out and intended to buy it when my mom offered to buy it for me as a Christmas present.
A Juicy Couture bag! I love it so so much.
As I was browsing my local Winners, I came upon it and immediately fell in love. The retail price is $150 but at Winners it was only $59.99.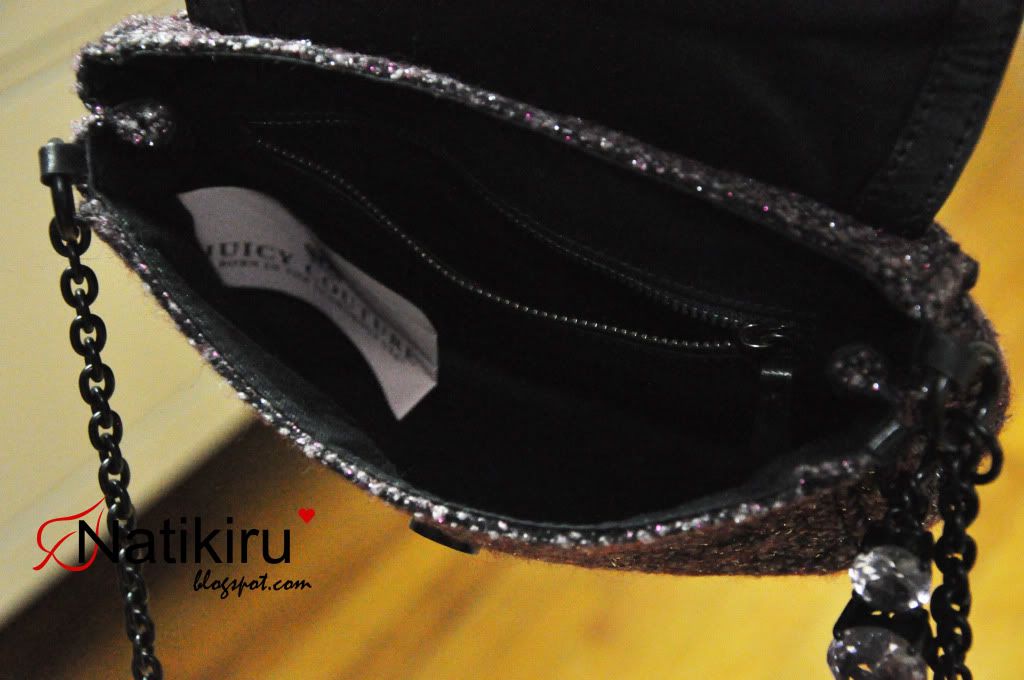 It's very compact which stops me from carrying so much stuff around haha.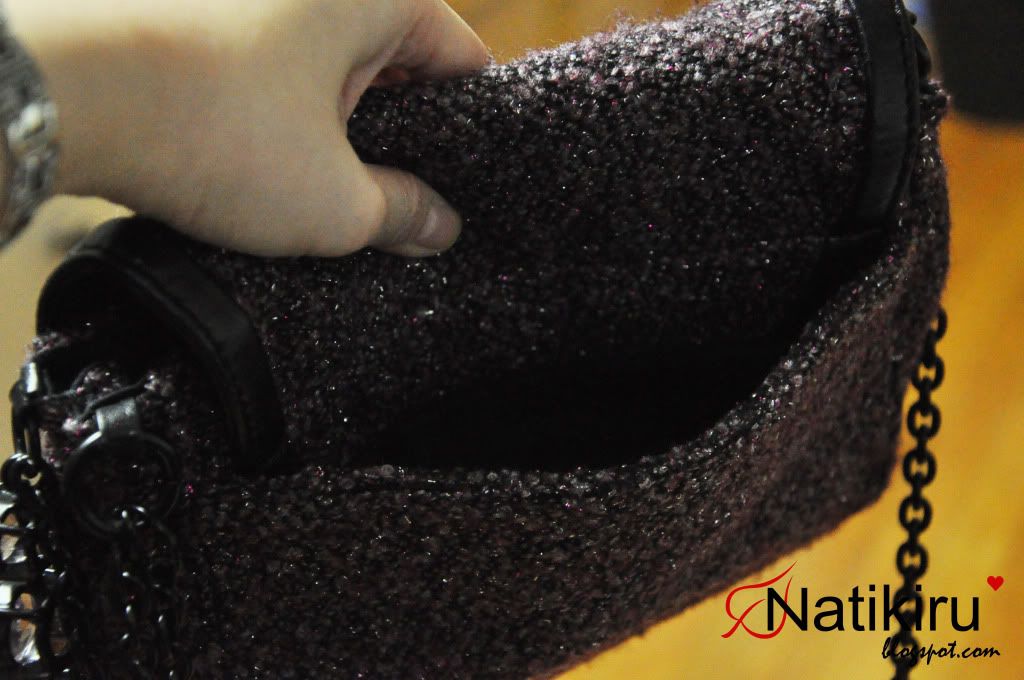 The back has a hidden pocket that closes magnetically.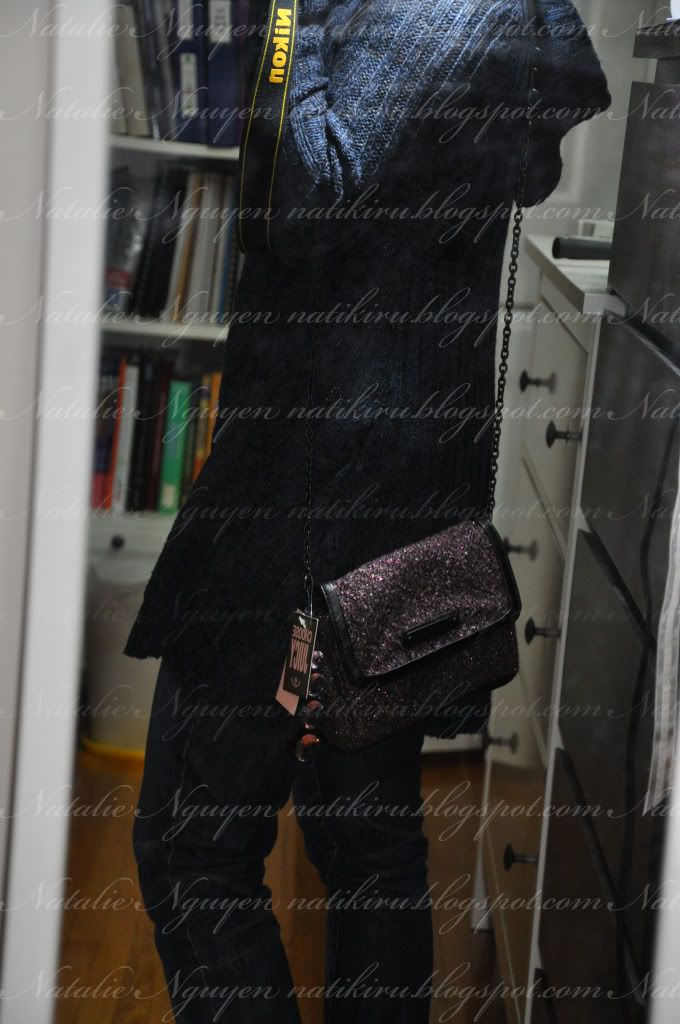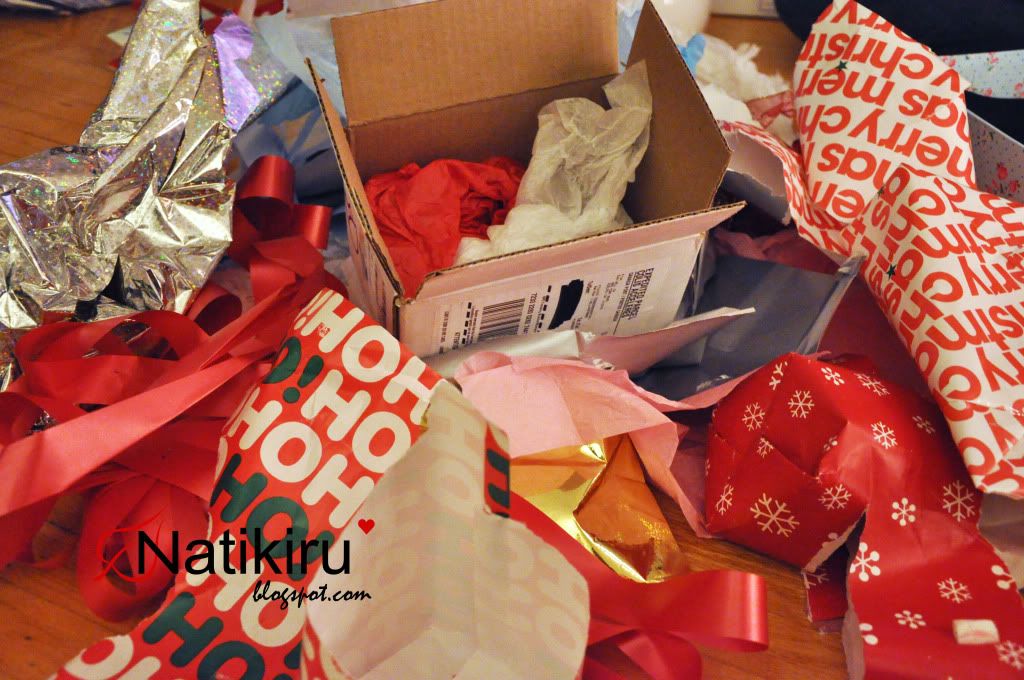 And that's a wrap!
"To do what you've never done you must think in ways you've never thought." -Rick Warren