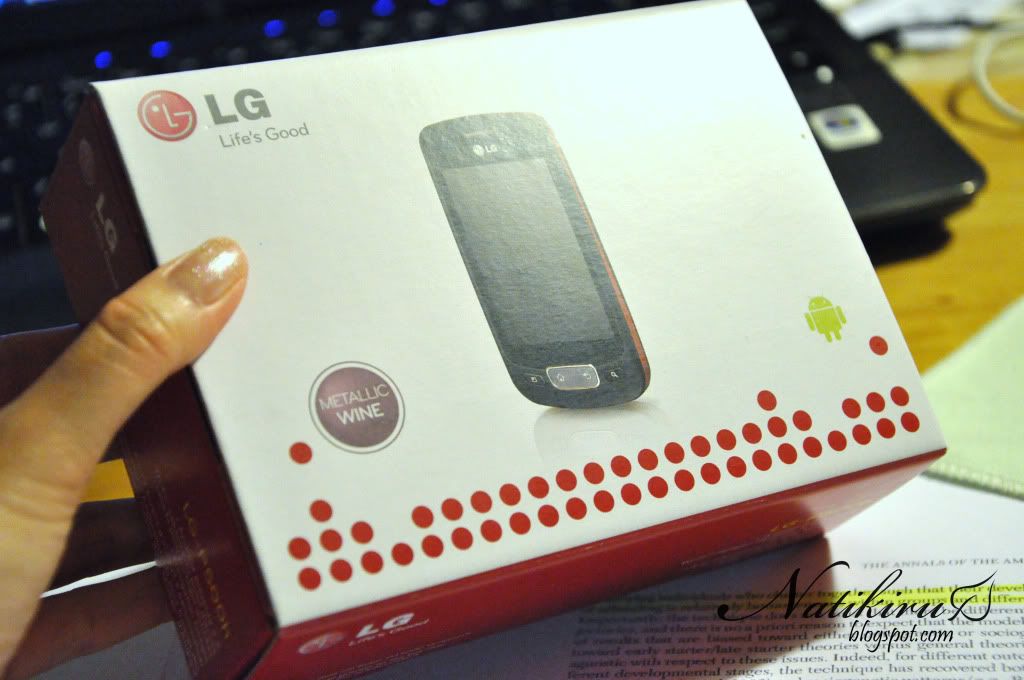 If you follow me on Twitter you would already know that I recently got a new phone, the LG Optimus One with Google. I actually had to go to 6 different locations before finding a Telus store that carried the colour I wanted.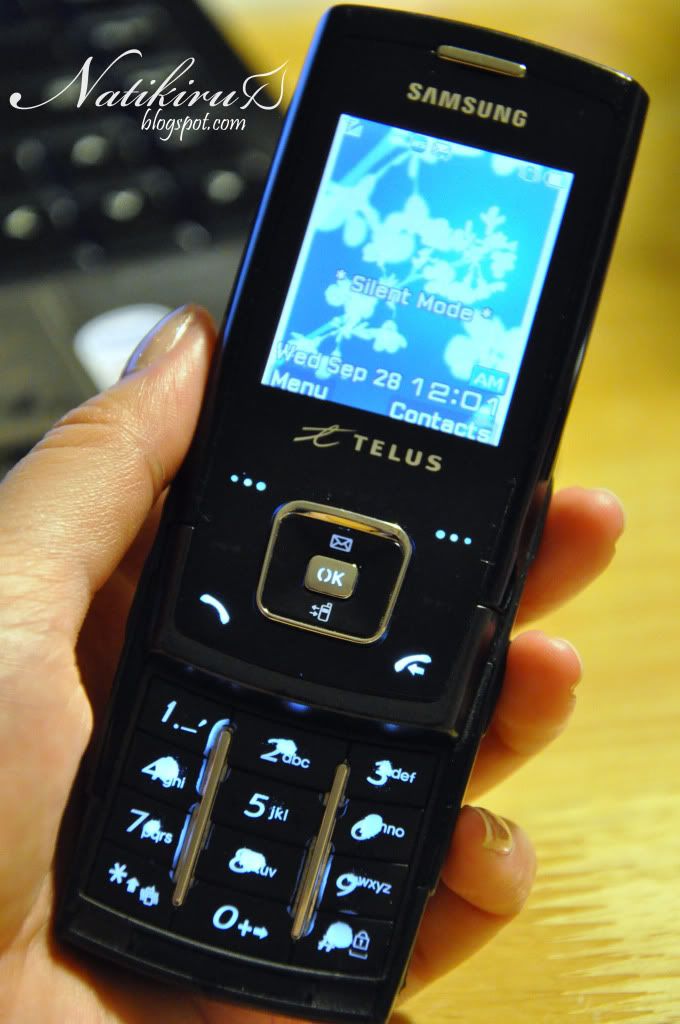 Before catching up to speed with the rest of the world, I always depended on my trusty 4-year-old
Samsung U510
to do the job (4 years of mostly texting did a number on that keypad).
My Samsung U510 has served me well. Technically I could still use it today but I'm afraid the features an android phone was just too enticing not to give in. I just hope my new LG android will hold up as well as my Samsung phone did. I was curious to know how much use I got out of my old phone so dug up my old receipt. Turns out I paid a whopping $300+ for that phone (I wasn't on contract and still am not to this day). For $300 today you can buy a pretty nice phone that can do pretty much anything really. It astounds me how technologically advanced phones have become today. Cellphones used to only be capable for calling- and let's not forget how huge they used to be. Seemed not too long ago that cordless home phones were all the rage.
I had contemplated on upgrading my phone last year but never did because the trend at the time were those pull-out keyboards. I don't need a keyboard because I use T9 and I hate how it makes the phone chunkier.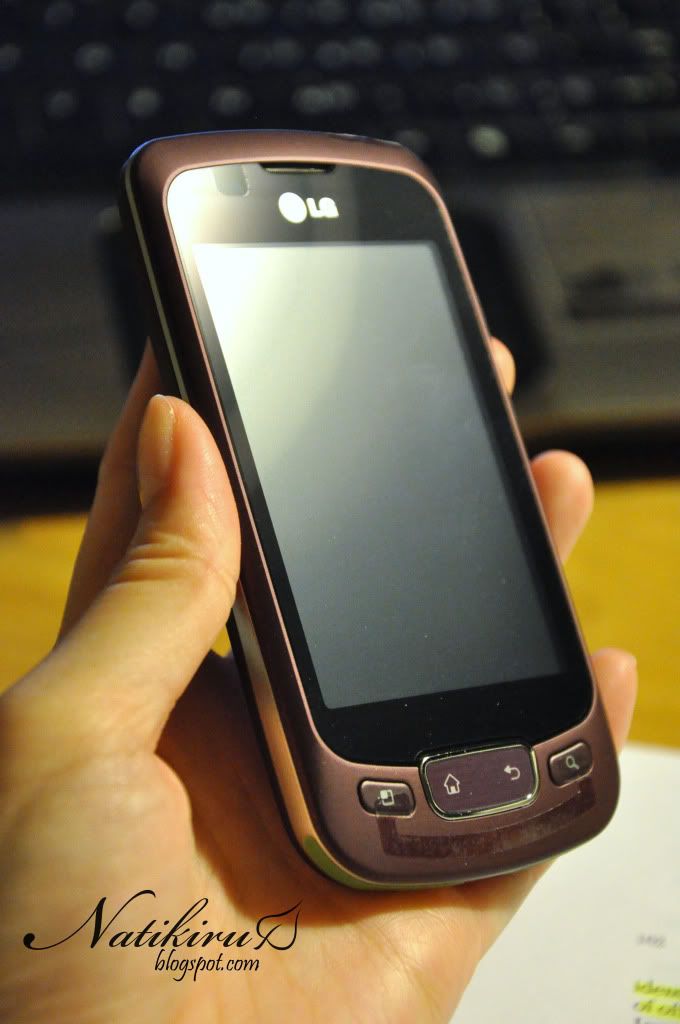 I like the wine/mauve colour since it's unique from the sea of black phones everyone has.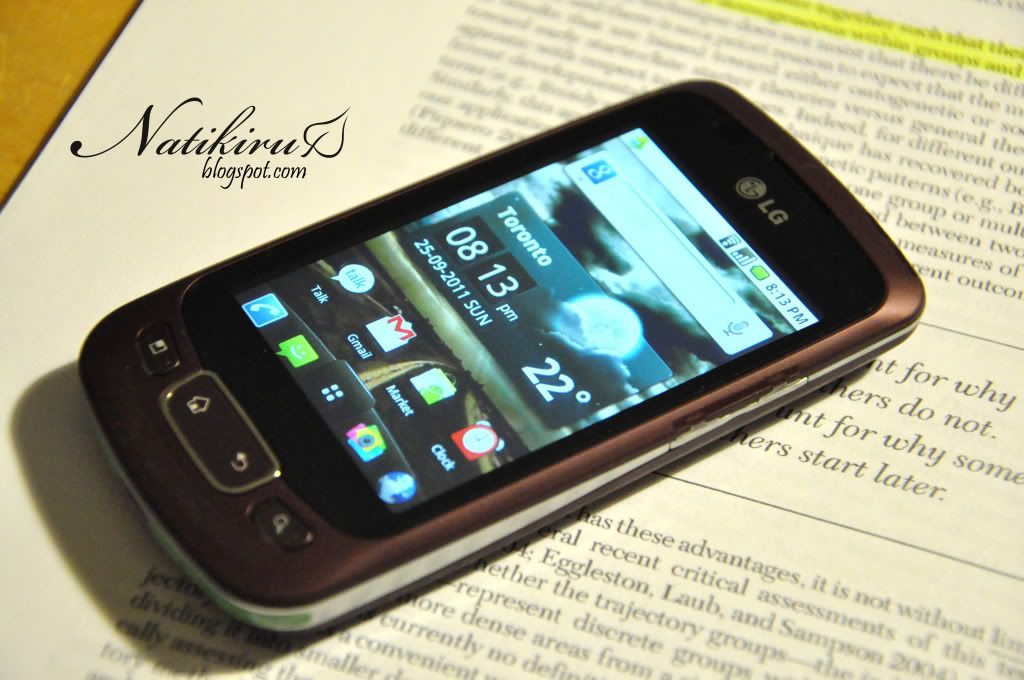 Besides the obvious pros for upgrading my mobile phone to an android phone, a part of it is symbolically moving forward from the past. A lot can happen in 4 years and sometimes it's best not to carry around something that could potentially remind you of unwanted past memories.
"Love isn't finding a perfect person. It's seeing an imperfect person perfectly." -Sam Keen