I've been feeling unusually stressed these days. Perhaps one of the reasons is because I haven't been experiencing a good night's sleep. Ever since the AC has been off (it's back on thank goodness), I've had to crack open my bedroom window for some ventilation, which in turn, has subjected me to cricket sounds at night and being woken up by the sounds of Cicadas in the morning. I'm just not used to the sounds, I'm used to complete silence when I sleep, plus it doesn't help that I'm a light sleeper.
Anyway I recently dropped into Forever21 and thought I'd share with you the one thing I purchased.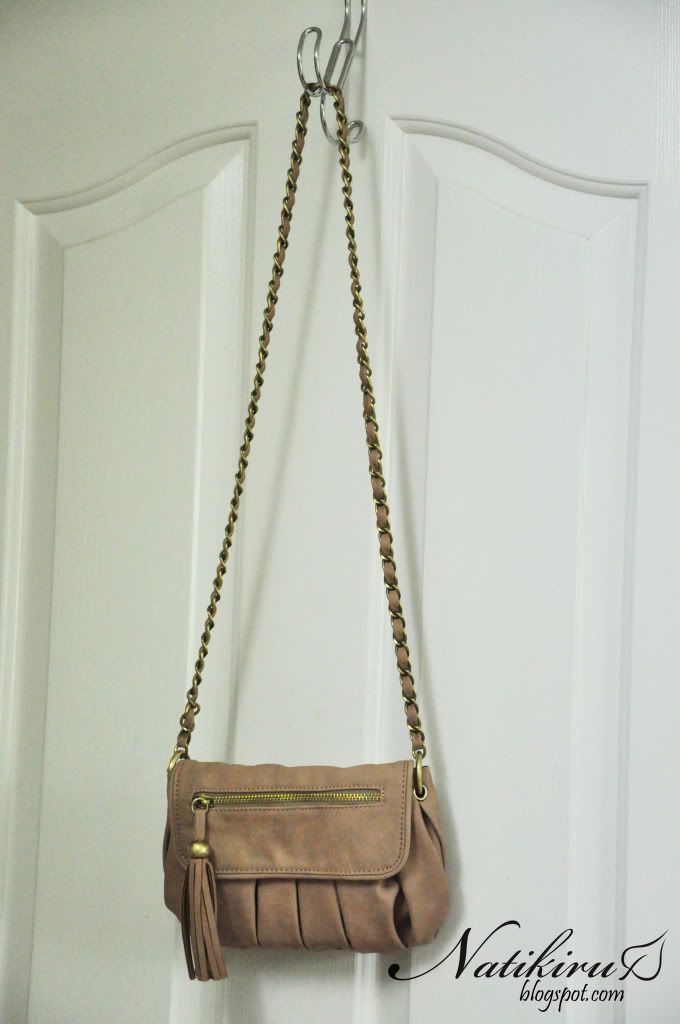 Funny enough I was admiring the same exact bag on another girl I saw wearing it elsewhere. It was the last of it's kind in the store so you better believe I was holding onto it for dear life. It was a coincidence I came upon it actually as I had found it abandoned on a table meant for jewelry only. The majority of my bags are larger and sometimes I just want to carry something smaller and lighter. I'm glad I got it because if I had turned it down, I'd probably find myself forever searching for this same exact dusty rose bag. Am I the only one who's never satisfied settling for an item that is similar to the thing I initially wanted?
I must thank my sister for offering me $5 towards the purchase of this bag because even though it was only $25, I was debating on whether or not to get it since it looked like something I would only pay $20 tops for. It was a small gesture but left a huge impact on me. She might not even remember offering it to me one day, but I will always remember it.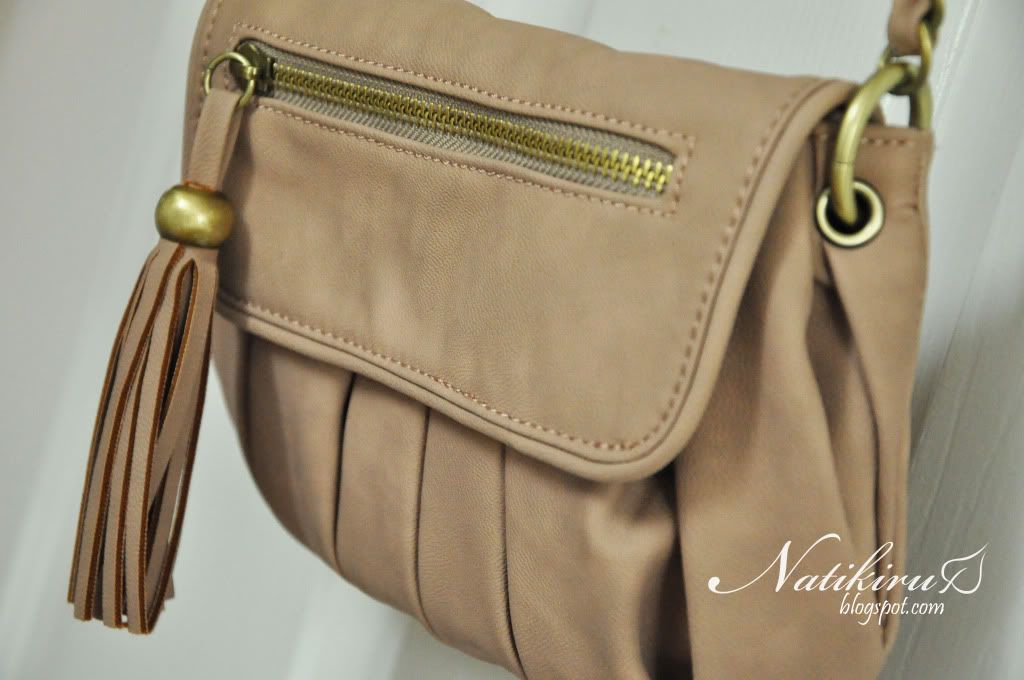 It's a bit dirty but I guess it's expected since it was the last one in the store. It's not as visibly dirty in person as it is in this picture though. A little cleaning and it'll be brand spanking new again... hopefully.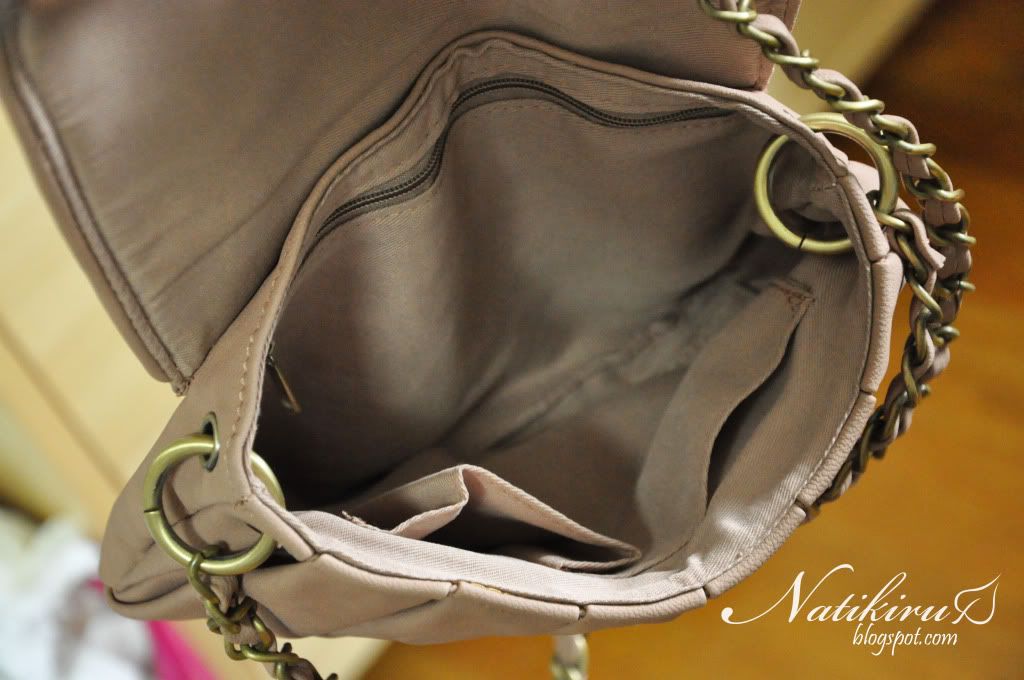 I'm not used to the very limited space the bag gives me. I carry a lot of things around, I'm your just-in-case type of person. I have a big imagination and I'm always paranoid that everyday is the day that the scenarios I think of happens. Example? The day the subway breaks down and my travel flashlight comes in handy. Hey, you just
never
know.
I like how the bag has this rusty gold hardware as it pairs very well with the dusty rose colour of the bag. The pleating also adds character. I never found myself a fan of the Chanel inspired strap where it loops in and out of the chain until I was inspired by a Korean drama my mom watched not too long ago. Never has a drama inspired me more with fashion than that one.
"Some people are well liked no matter where they go." -CL; "Good-for-nothing people will be the same no matter where they go." -Dara