Back in Spring of 2009 Ryerson held a referendum in which 75% of Ryerson students voted in favour of an increase of $126 in annual fees per year towards a new athletic centre. Although at the time I acknowledged that I wouldn't be around anymore when it was fully finished, I voted for it anyway because I knew Ryerson was in dire need of one. After the vote was in, Ryerson partnered up with Loblaws who had already bought the Maple Leafs Garden building back in 2004. From what I read in the school student paper over the years, $20 million was raised by students through annual fees, $20 million was from Loblaws themselves, another $20 million was funded by the federal government, and very recently $15 million was donated by Peter Gilgan- a philanthropist and business leader.
It took some time to develop the historic building into a joint student athletic centre and grocery store but at long last (and with much delay), the Maple Leafs Garden (now named
Peter Gilgan Athletic Centre
) has finally reopened its doors after being closed for a decade.
Ever since Loblaws opened on November 30th, I have been eagerly wanting to check out what they've done to the place.
Yesterday after my favourite duo (sister and cousin) and I were done with our Christmas shopping, we decided to check out the new Loblaws at Maple Leafs between Church and Carlton street.
Upon arrival I was actually very impressed as I did not expect it to be much different than their other grocery stores. The main floor is where the grocery and food are, and the upper level had their Joe Fresh and the LCBO.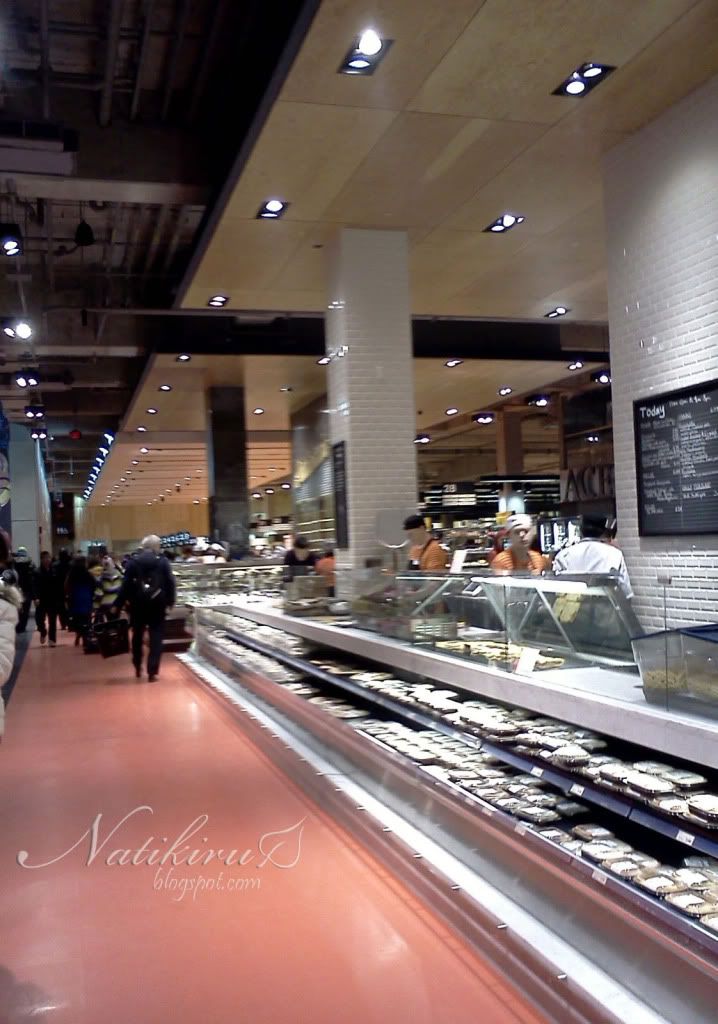 When you first walk in, you're greeted with their chef-made meals section where they serve wholesome meals made with fresh ingredients.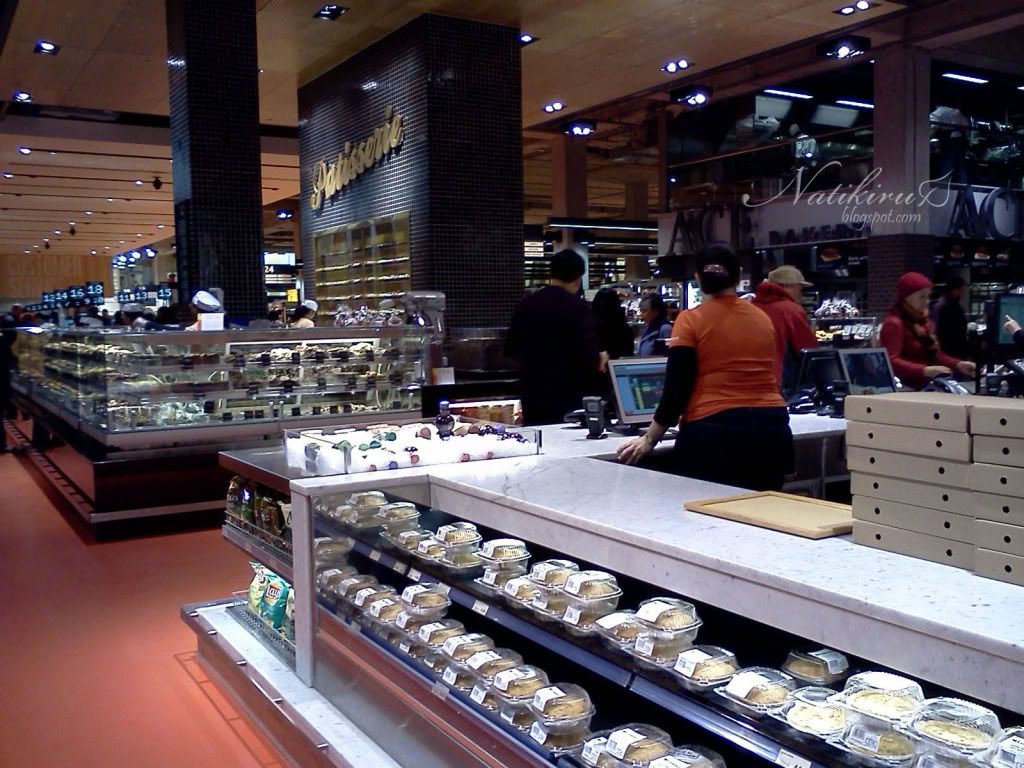 My favourite area was the Patisserie section.
Everything looked insanely yummy.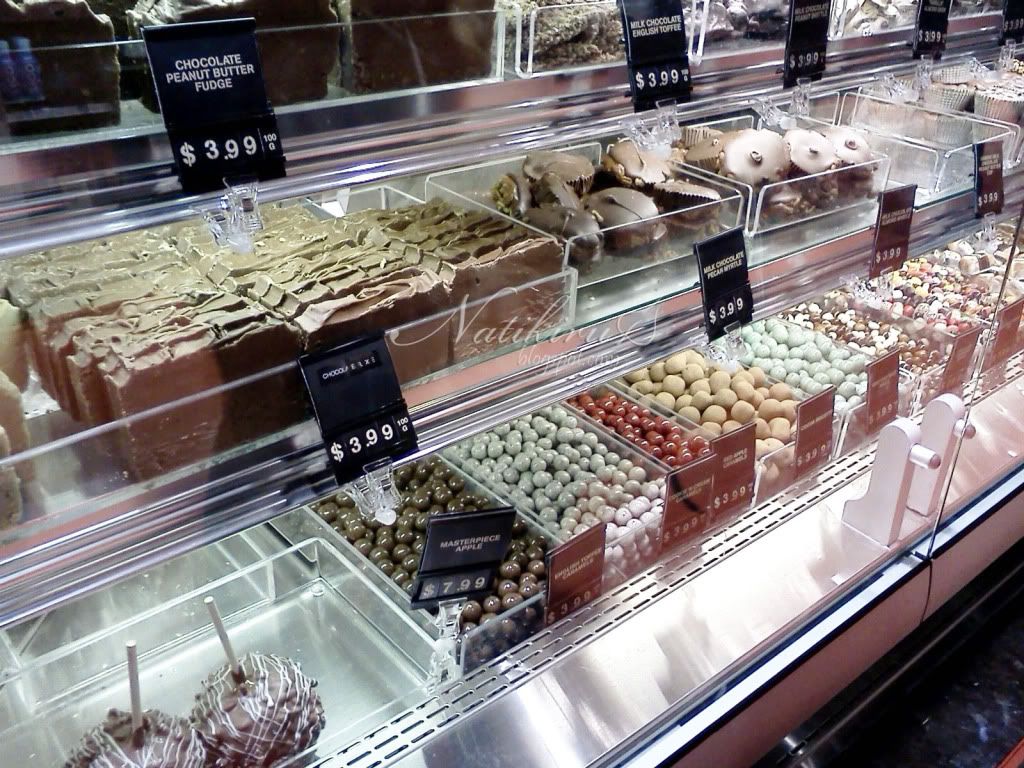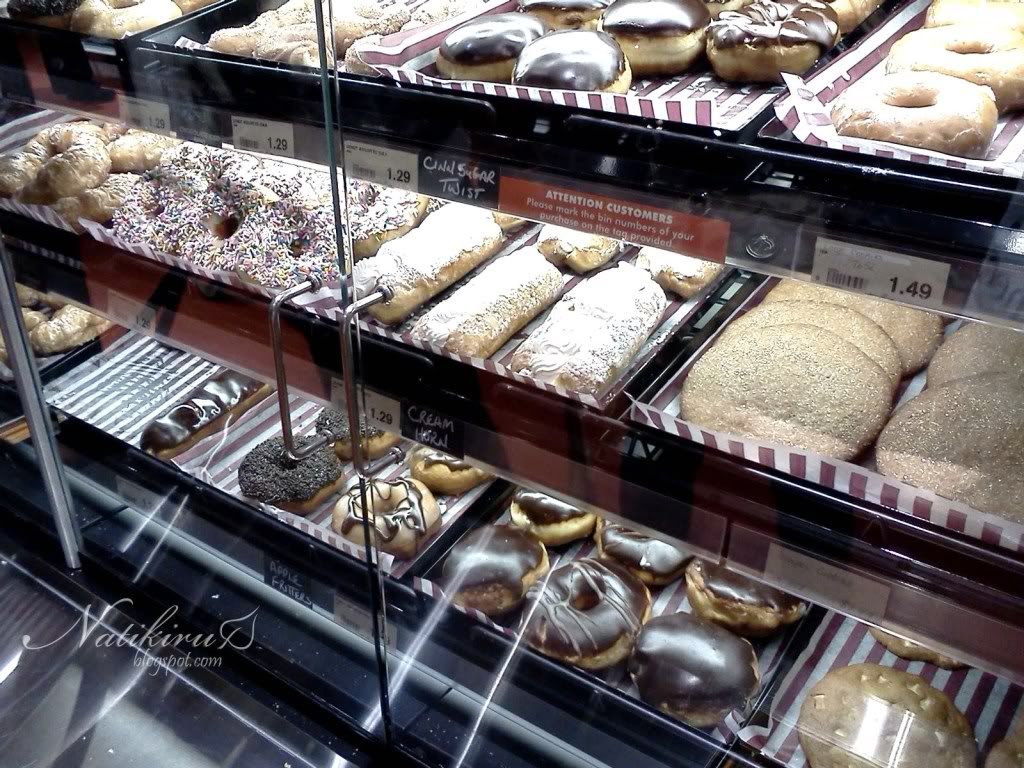 I ended up getting all three of the pastries in the above picture: the butter croissant, the chocolate danish, and the cranberry and apple danish.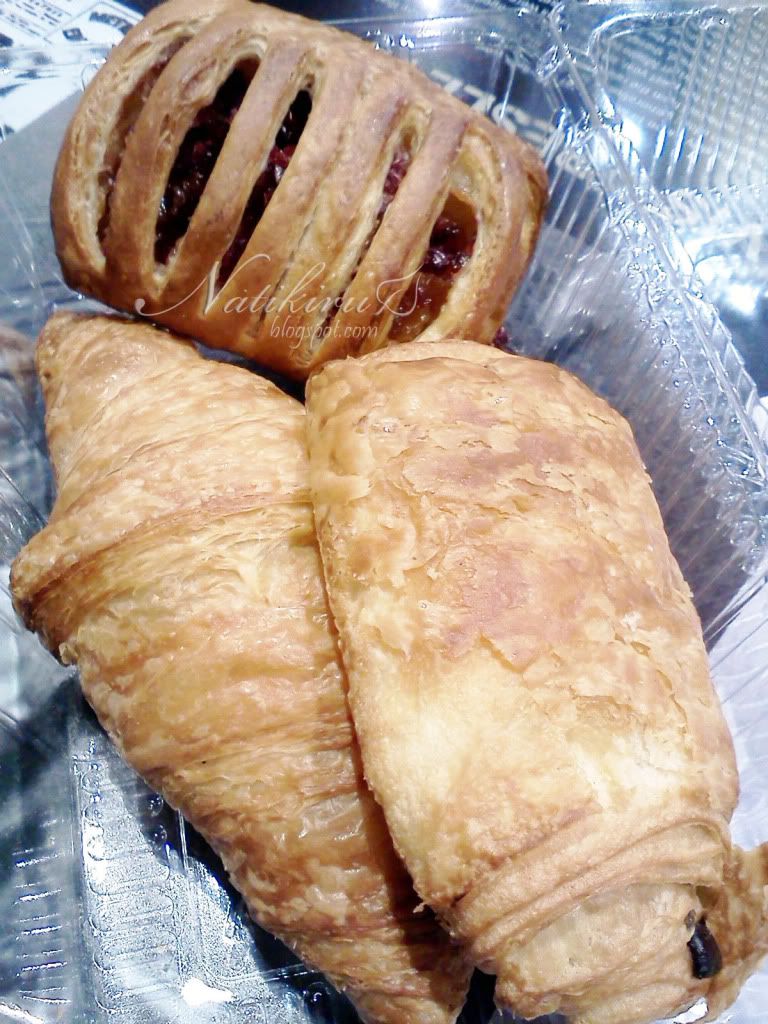 They were, crispy, flaky, and absolutely scrumptious. I'd definitely come back for these.
My sister got this cream pastry. If you ever watched the non-cartoon version of Pinocchio you'd know that Pinocchio ate something similar- this is the reason why my sister got it other than how delicious it looked.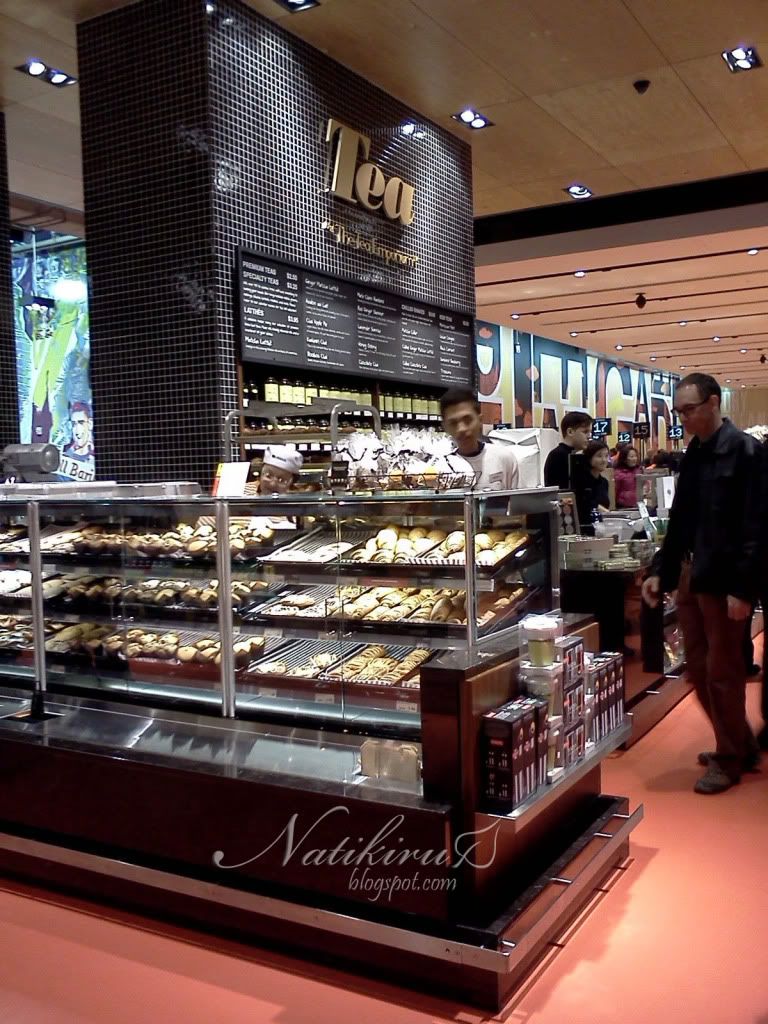 Just on the other side of the Patisserie is their Tea section.
They also have a bakery section.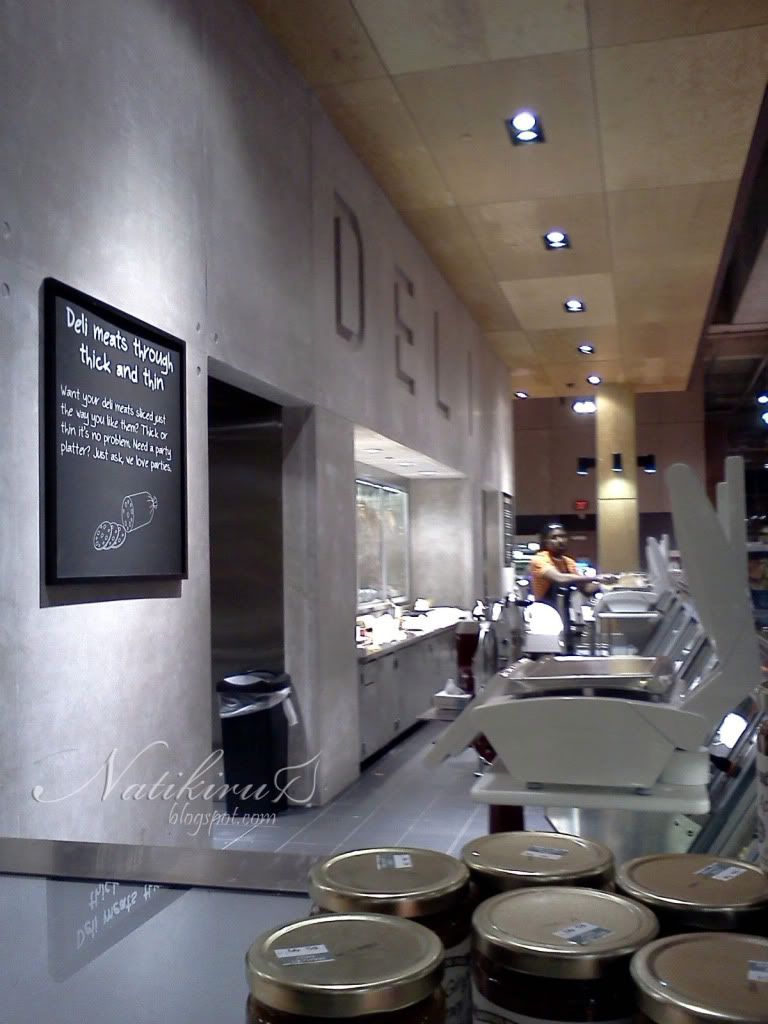 A Deli section with lots of meat.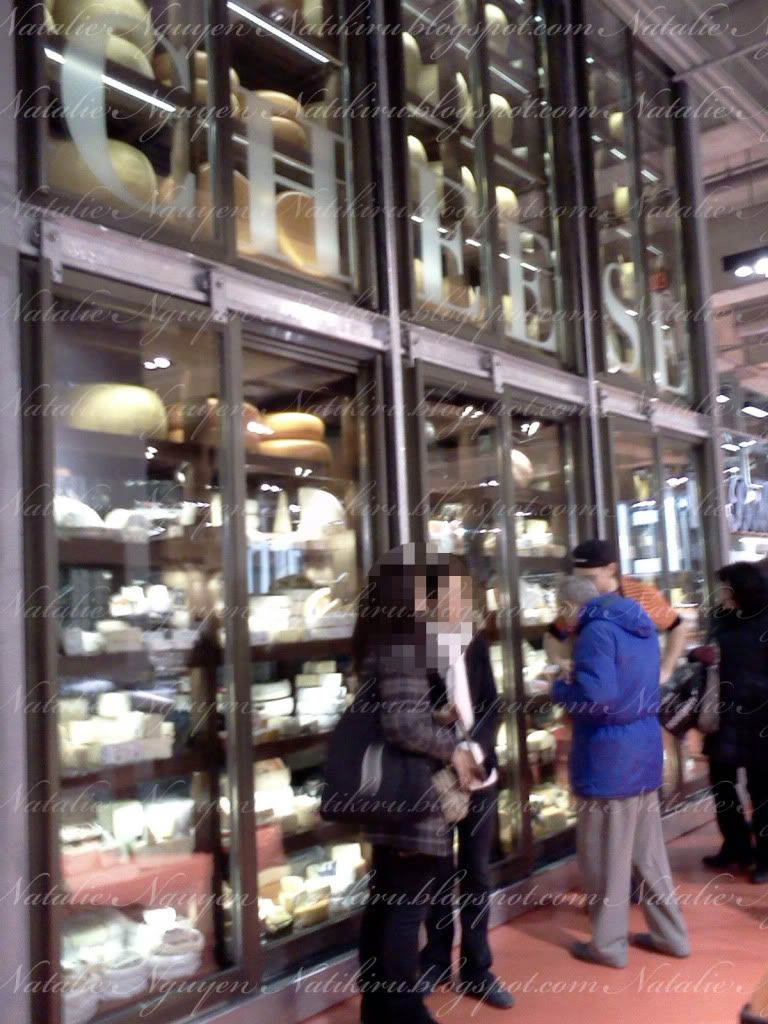 Their amazing Wall of Cheese which is 18 feet tall.
We didn't browse to see what they actually had, but it looked like there were lot of neat things there. Their sushi bar is actually run by T&T Supermarkets.
And of course being a grocery store, they have their produce and 28 food aisles for you to do your grocery shopping in.
My sister brought us to one the aisles to show us where the middle of the Maple Leaf Gardens ice rink used to be.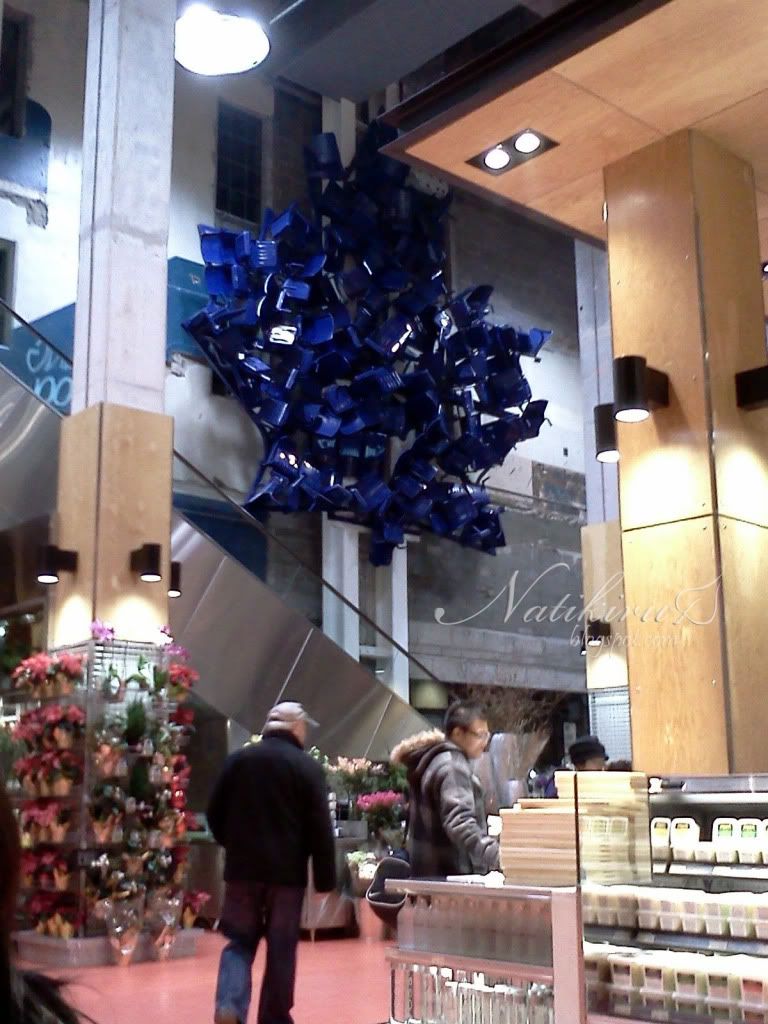 As we were about to leave I also noticed this cool art sculpture made out of chairs by the entrance. I'm guessing it's a tribute to the Maple Leafs.
Here is a better look at the layout. I only took pictures of half of the store so you can only imagine how big it really is.
I would definitely recommend you check it out if you're ever in Toronto.
"Forgiveness does not change the past, but it does enlarge the future." -Paul Boese