Mail Call~
Well I did say I didn't do mail call for a month. Here are the other ones I've received.
I've never heard of this company before but they sure gave a nice package. I will definitely be enjoying the cup that's for sure.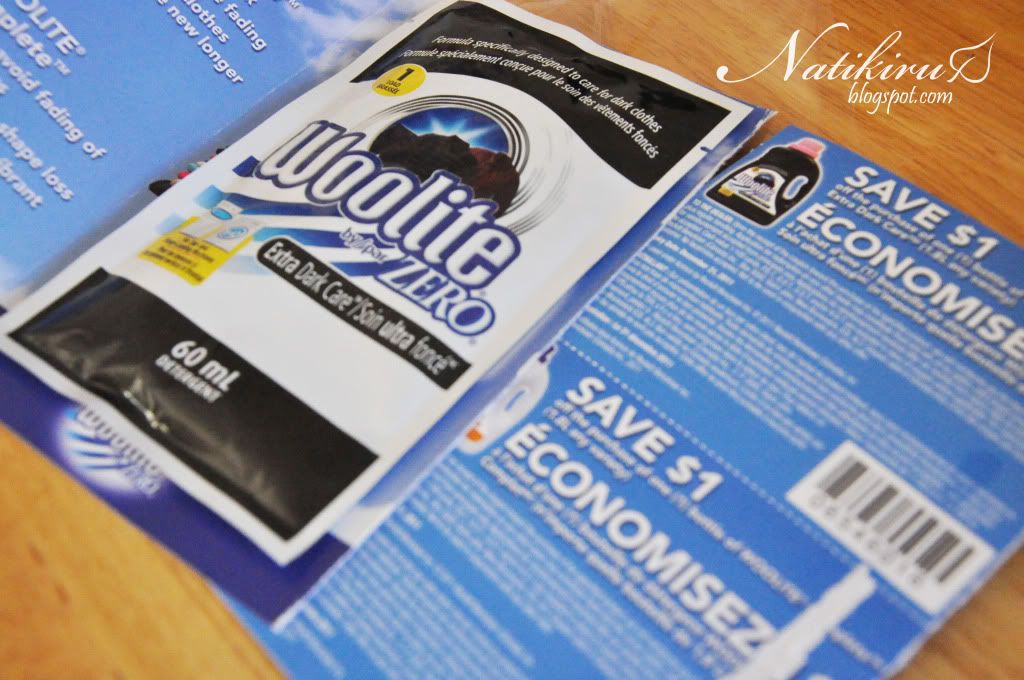 Sample of Woolite detergent for dark clothes.
Jergens sample of their body lotion.
I'm curious to know how these taste.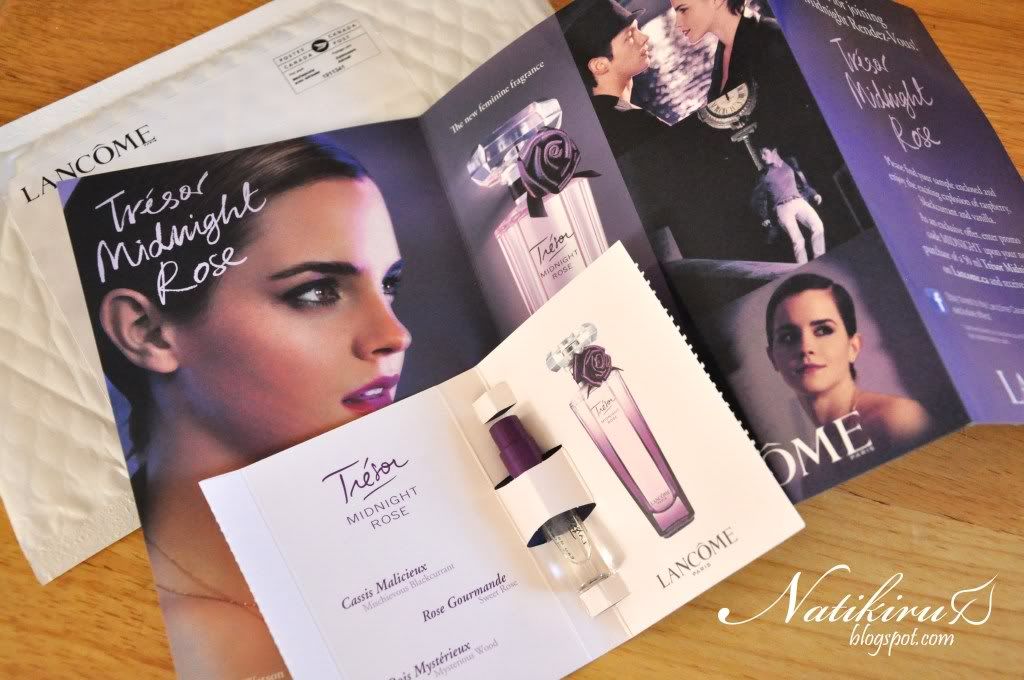 Sample of Lancome's Tresor Midnight Rose perfume that you specifically had to get at midnight. I think it was just to go along with the theme otherwise you can get this from many places.
Free Kashi bar that took forever and half to get to me...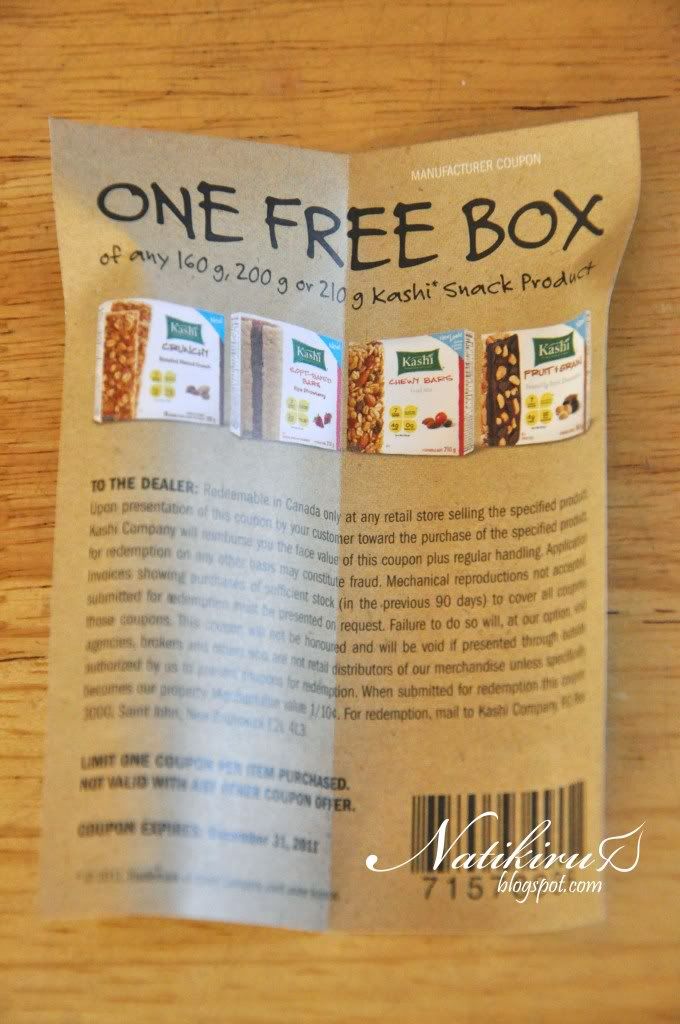 Behind the Kashi bar was this awesome coupon for a free box. Guess it was worth the wait!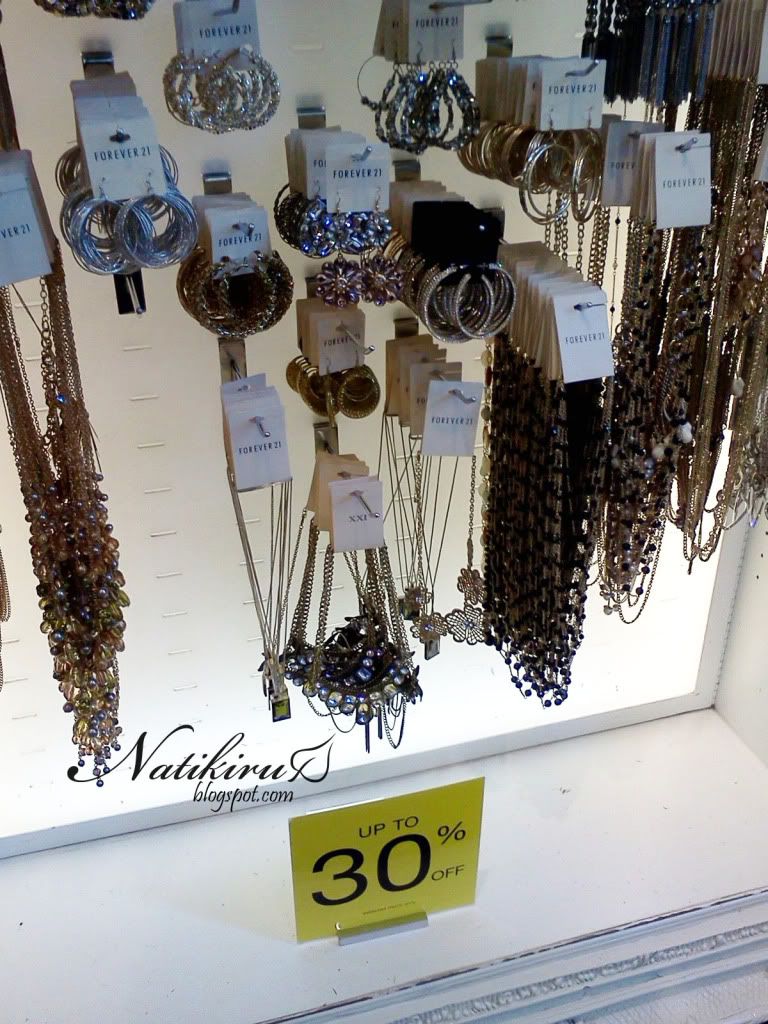 I'm glad some of you are taking advantage of the 30% off Forever 21 jewellery sale. I coincidentally stumbled upon it when I decided to drop by the store in between classes.
I only picked up one necklace. This was the same necklace I had talked myself out of before, but with the enticement of 30% off I reconsidered and caved in. This came out to be only around $7!
I really like it.
Lastly... I'm famous!!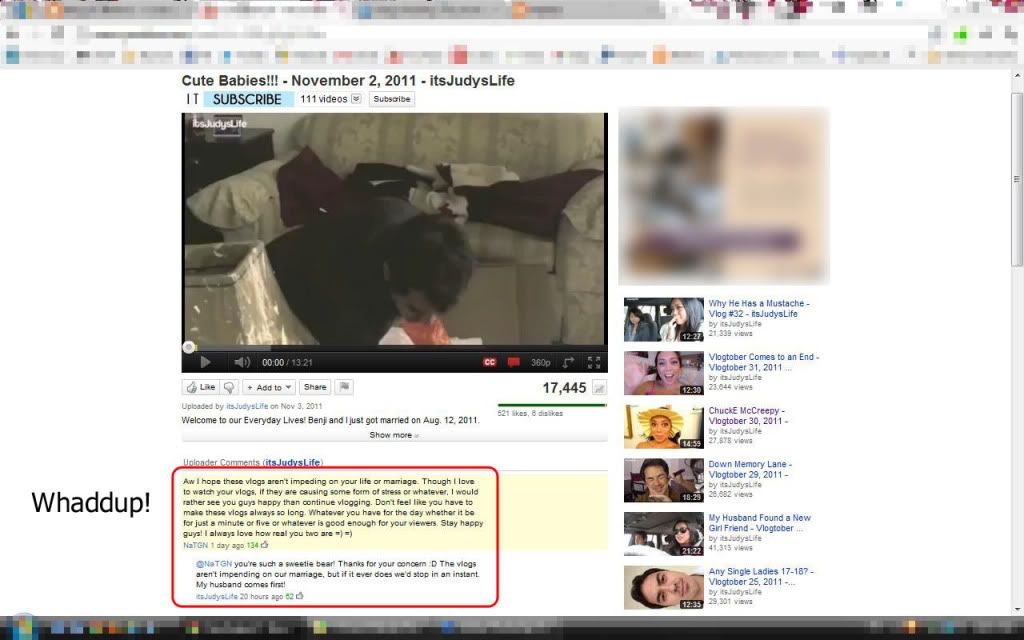 Okay no not really. I was surprised at how many likes I got though haha.
"Don't cry because it's over. Smile because it happened." -Dr. Seuss