Sorry, but I didn't have time to edit or adjust the pictures. I'm really rushed for time and wanted to make this post available as soon as I had the chance. So, without further ado, on with the post!
I love going to
CNE
every year. I've been going ever since I was young. The fondest memory is when my sister and I were little and found a $5 bill on the ground. My mom suggested we buy Tiny Tom Donuts with it and we were so delighted. Surprisingly, the price hasn't changed since then. Another fond memory is playing a gambling game where I bidded on January (my birthday month) and won this
huge
Tweety bird. And, does anyone remember the days when they featured a tightrope walker who walked on a line from high above? I still remember looking up and seeing him walk. CNE never gets old, I love it to bits.
Taken from the site:
"The Canadian National Exhibition (CNE) is Canada's largest annual community event. Taking place over the 18 days leading up to and including Labour Day, the CNE offers a wide variety of entertainment and events including Bandshell concerts, celebrity chef demonstrations, an aerial acrobatics and ice skating show, a dog show, a working farm, parades and a three-day Air Show, all of which are FREE with admission to the CNE. Midway rides and games, wacky fair food as well as international food and shopping are also popular highlights of this major Toronto event. Over the course of its 18 day run, the CNE attracts more than 1.3 million people each year (1.31 million in 2011).
Founded in 1879, the CNE has enjoyed a distinguished history as a showcase of the nation; it was 'the place' where people came to experience the 'best and the brightest' from the latest innovations in technology and commercial products, to the greatest artists of the time. Although the CNE has changed over the years, it continues to be one of Ontario's great annual traditions. The CNE is currently the seventh largest fair in North America and its audience truly reflects the diversity of Toronto and the region."
Day 1
I went to CNE twice this year. The first day I attended I went with my mom and sisters and all we did was shop.
Warehouse Outlets~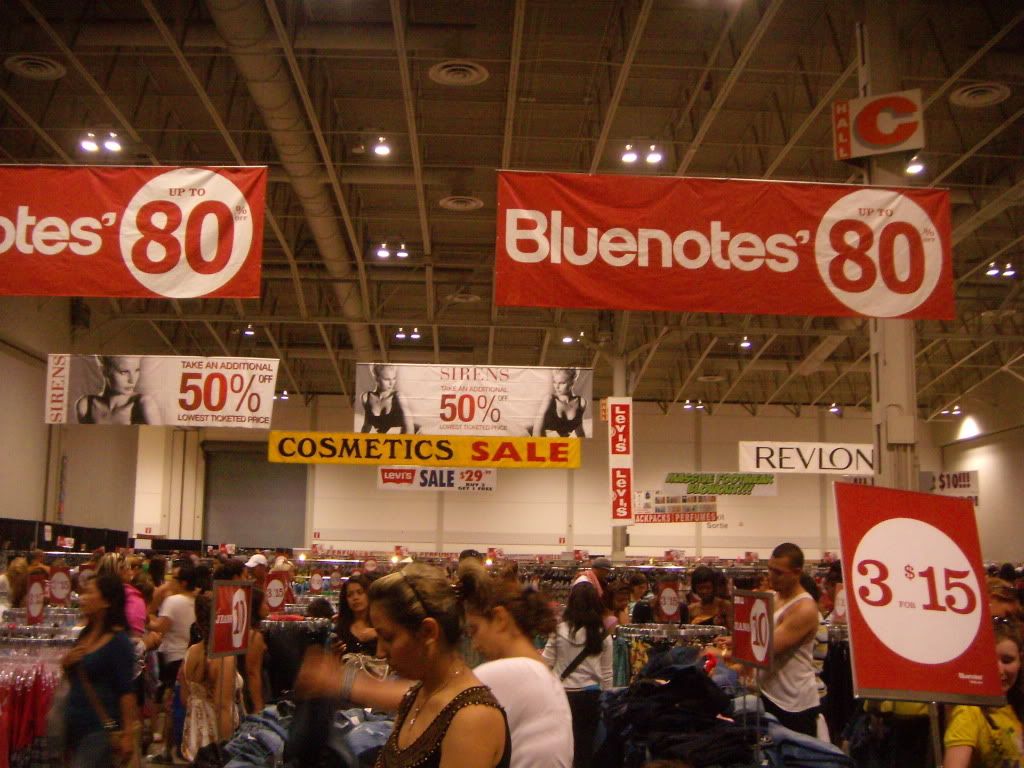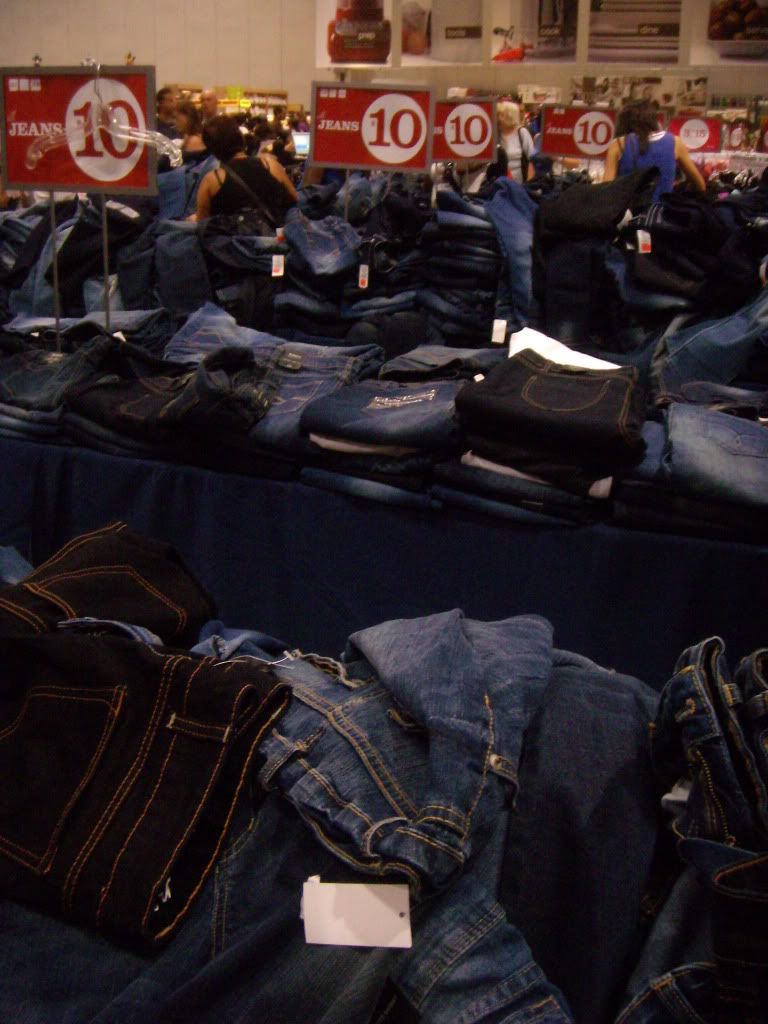 The $10 Bluenotes jeans are what I've been waiting all year for!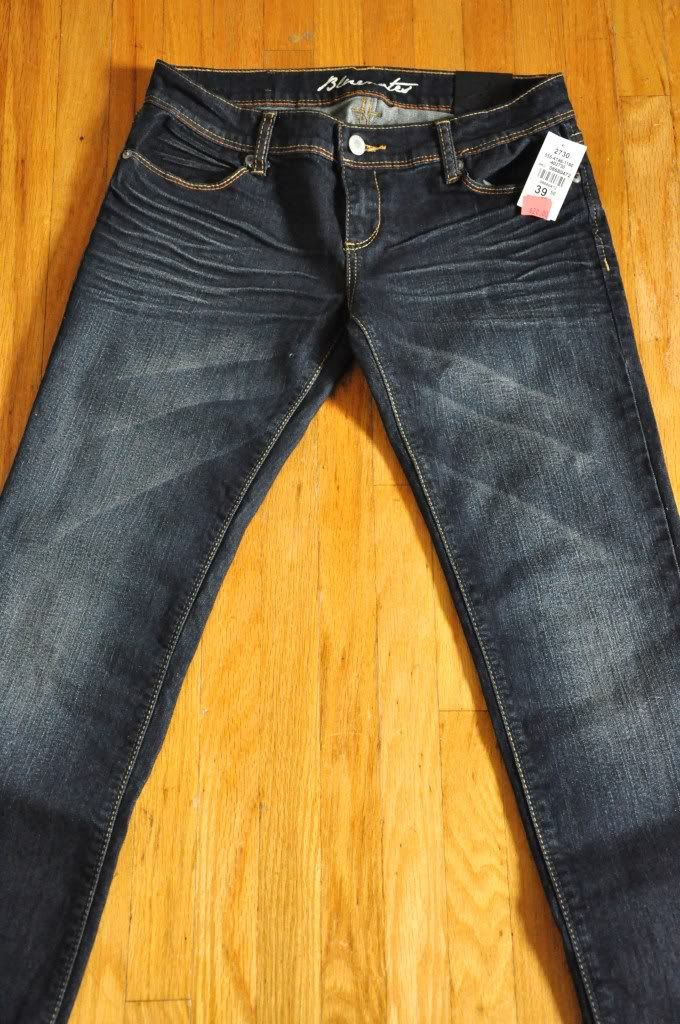 I ended up getting two pairs. They fit like a glove and the quality isn't superb but for the price I don't mind paying $10 for.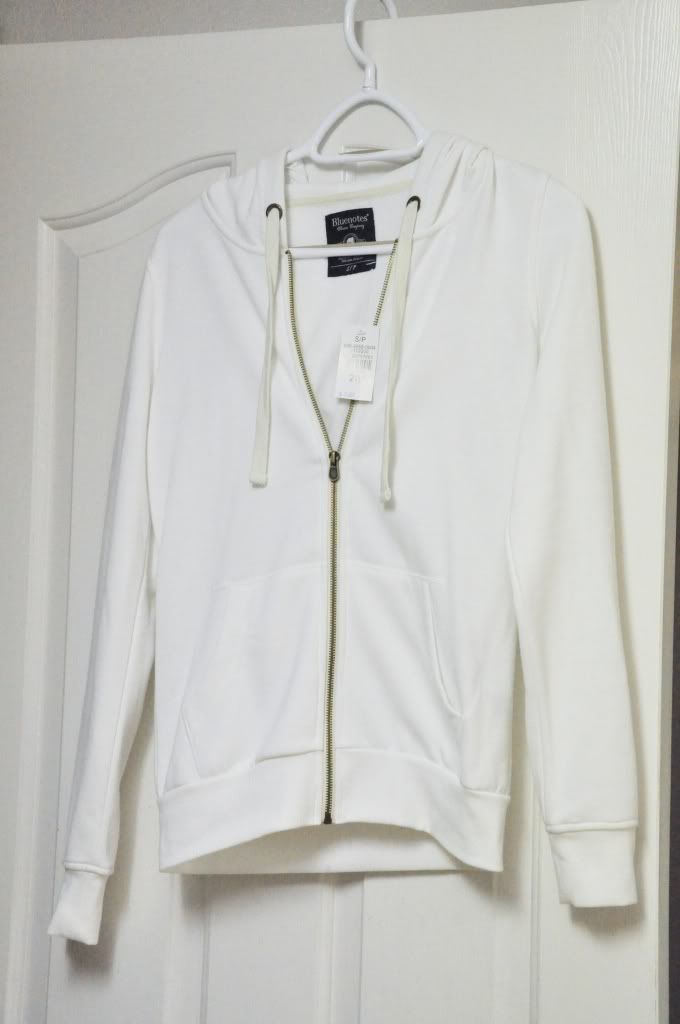 Then I got these two hoodies for only $5 each (original retail price is $20).
Aside from warehouse priced clothing, CNE also has warehouse priced cosmetics. Most are drugstore but they did have a few high end items including Dior and Lancome (some in their old packaging).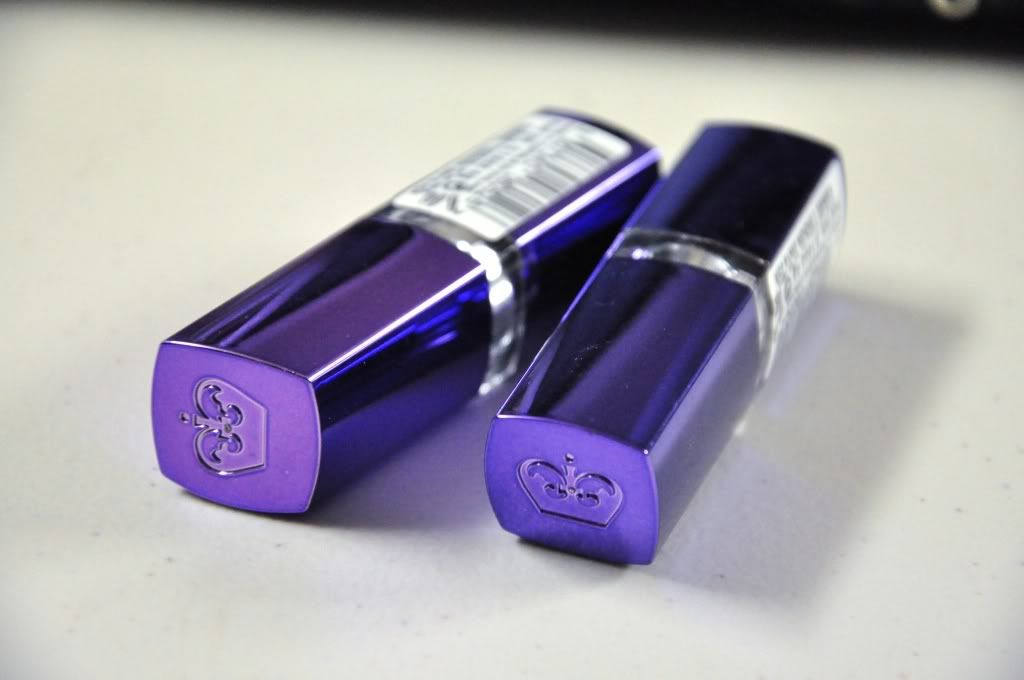 Rimmel lipsticks were going for $3 each or 2 for $5 (retail price goes from $5-8 each). The ones in the container are testers so you do get a new one when you request it from the sales person. I picked up three lipsticks but forgot to include one in the above picture.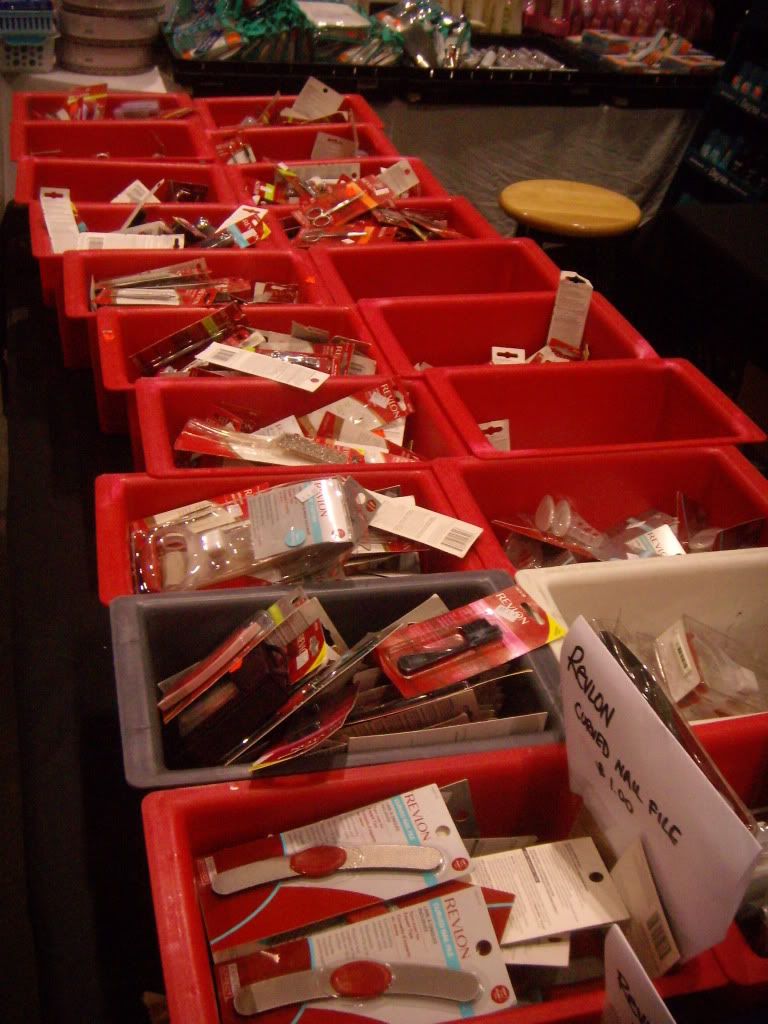 There were a lot of beauty products for really cheap prices. NYC lashes were $1 each if I remember correctly.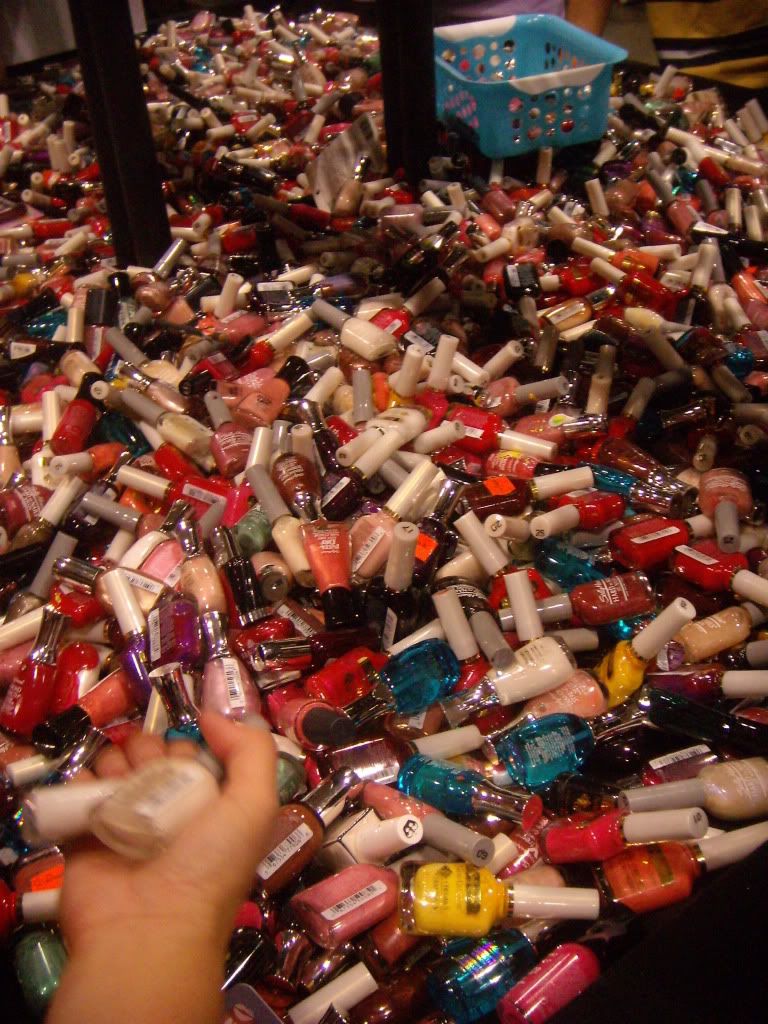 There were a
ton
of nailpolishes to choose from as well. $1.25 each or 7 for $8
International Pavilion~
Where vendors come from all over the world to showcase and sell their unique items from their home countries. I
love
browsing through here.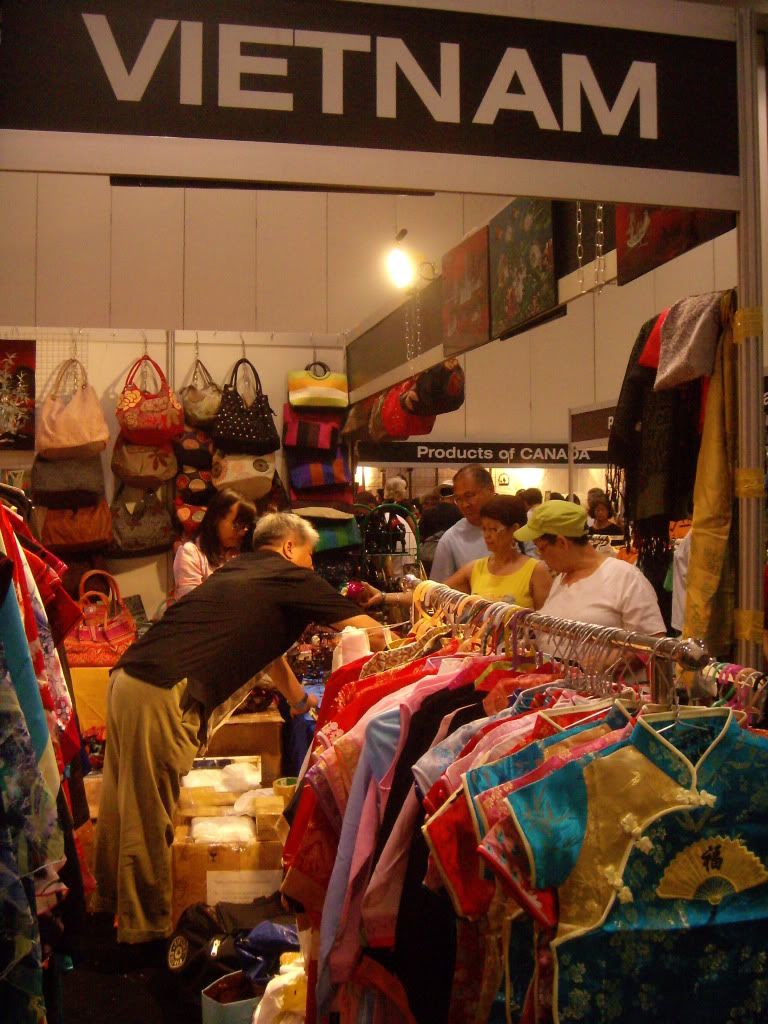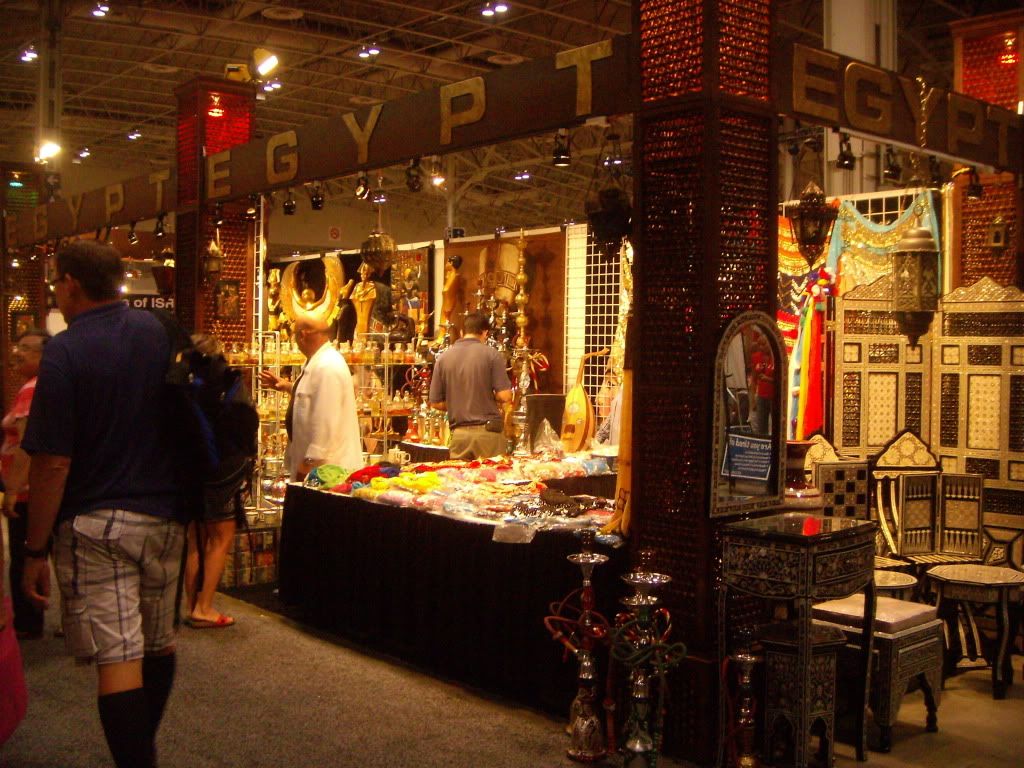 Just a few vendors shown. Not surprising that the Japan stall was
very
popular.
These lights were from Thailand and they looked pretty neat. Website
here
.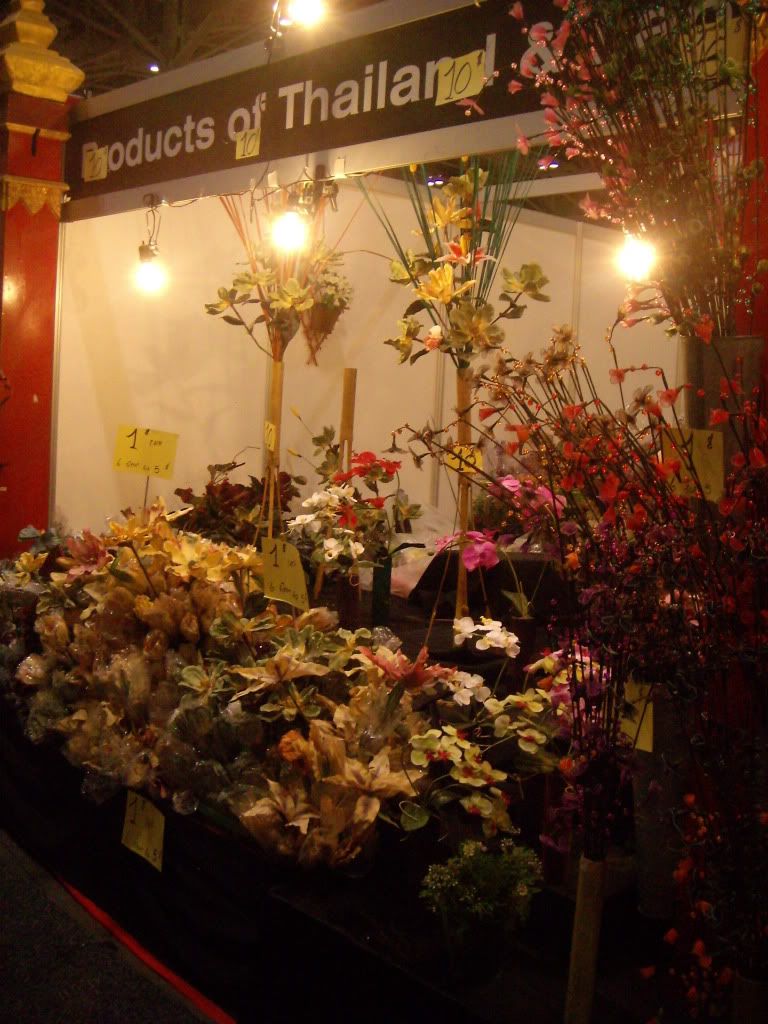 Last year I bought a couple flowers from this vendor. Only $1 each!
More Warehouse Outlets~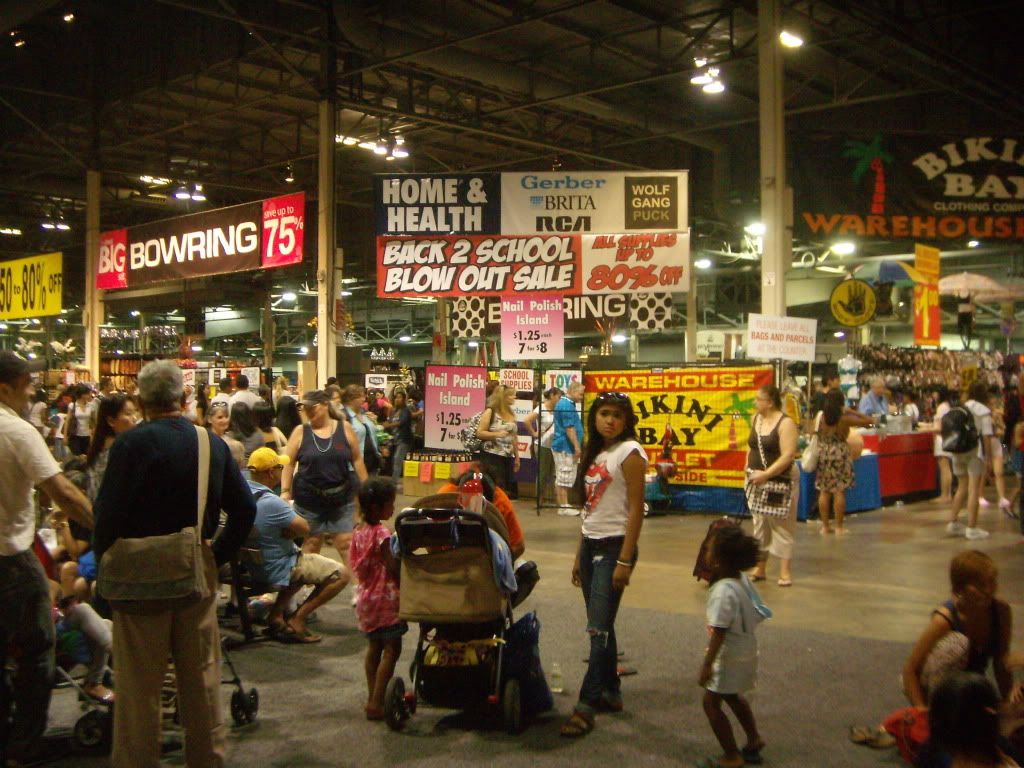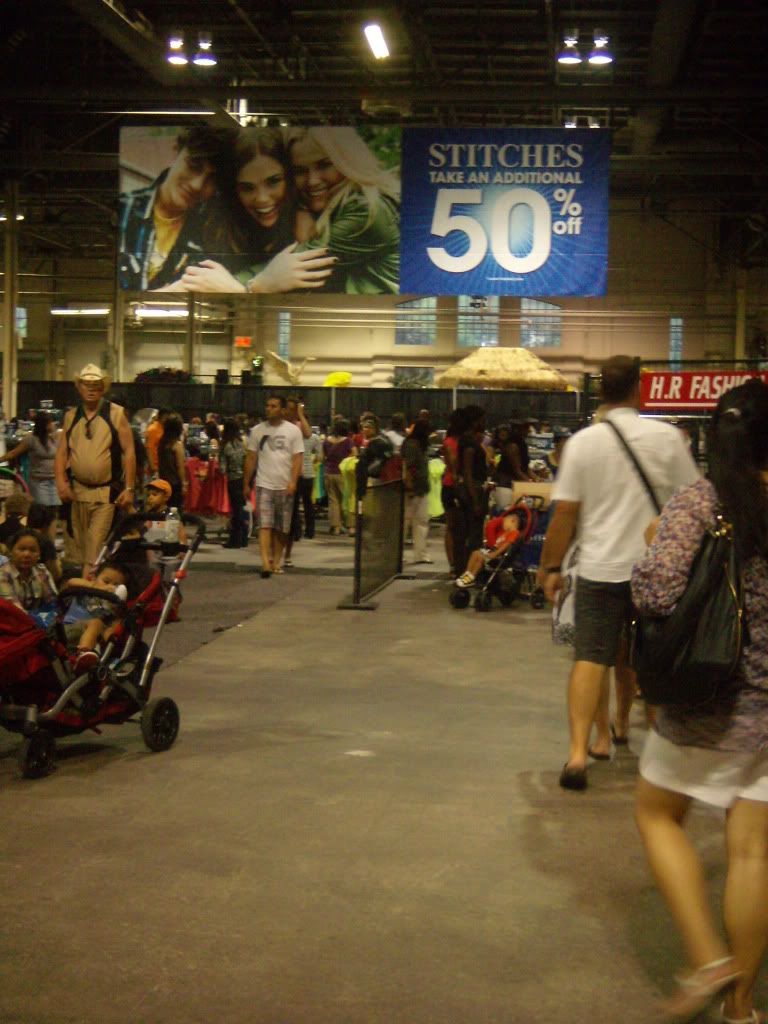 Stitches had quite the selection of clothing (as always).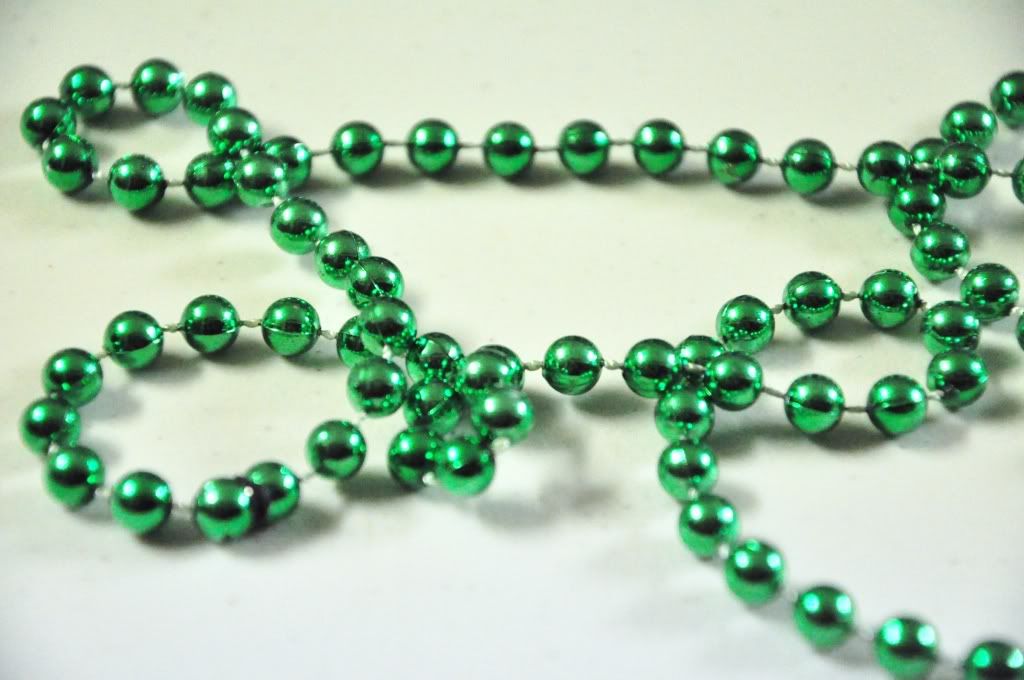 Outside I caught my
first ever
mardi gras beaded necklace during the CNE Mardi Gras Parade.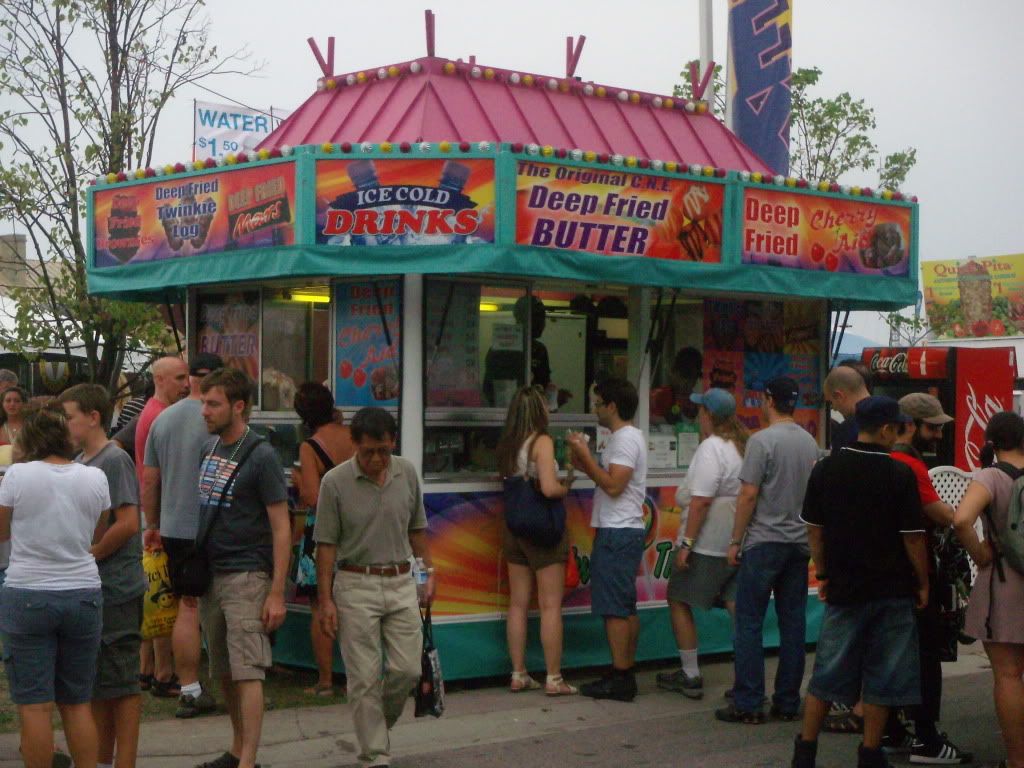 This is where they sell the the crazy food.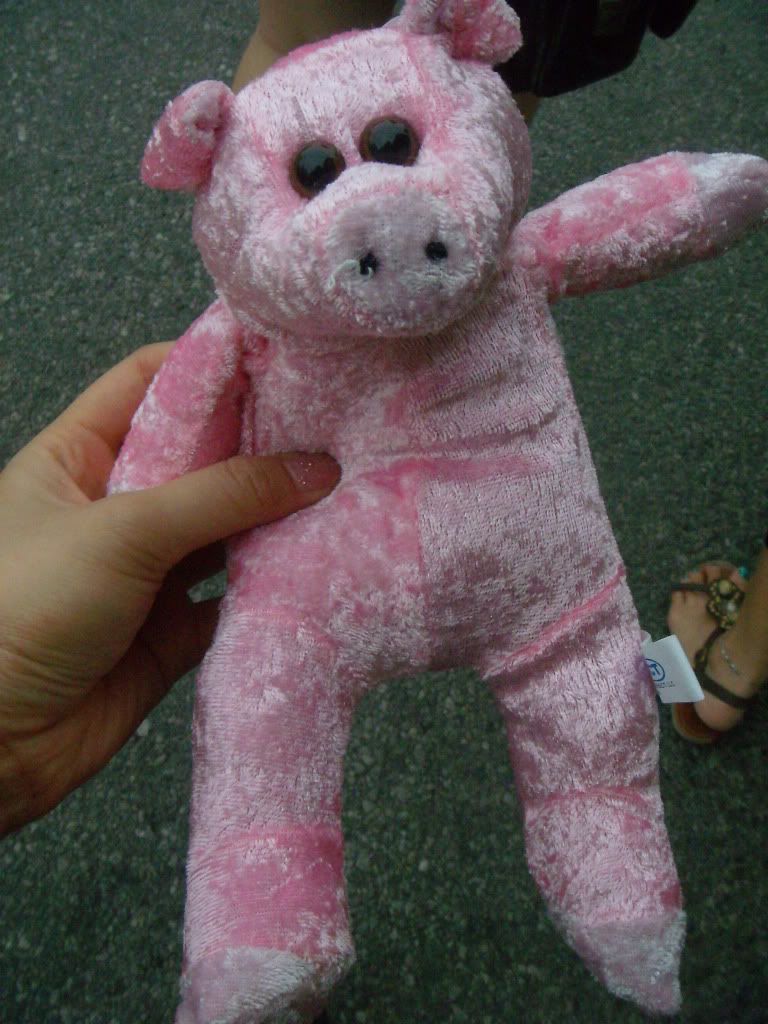 I played this game and won a small prize... literally the
ugliest
pig I have
ever
seen in my life.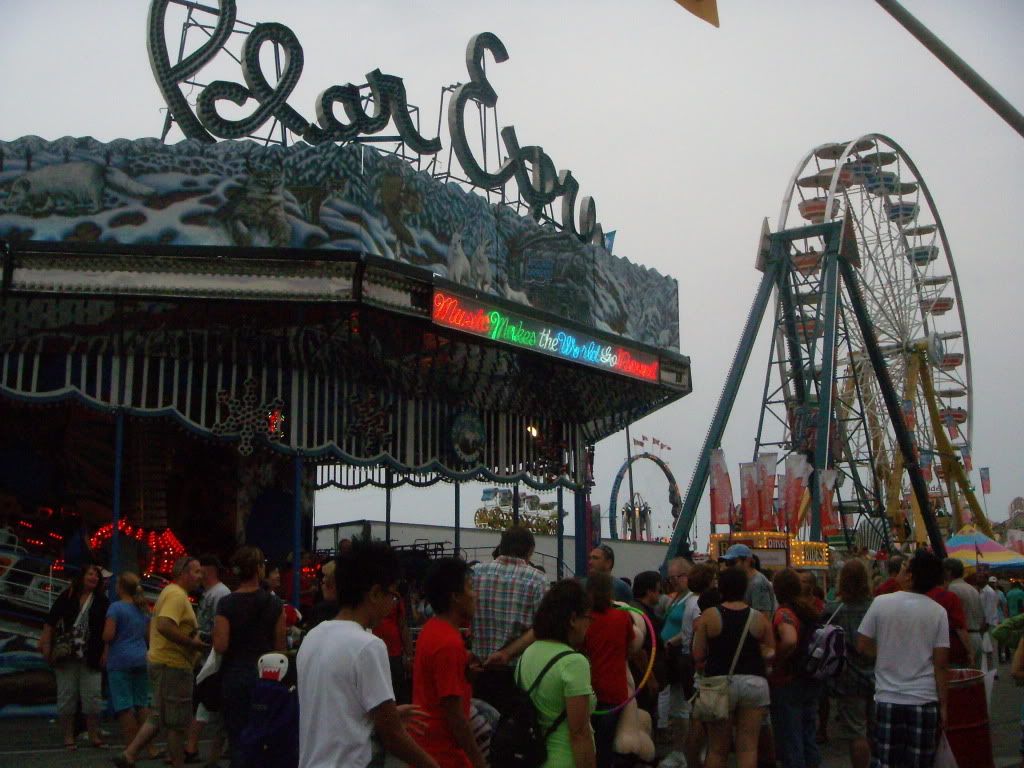 I remember riding the Polar Express back in the day. I can't believe it's still around.
And of course ever since me and my sisters were little, we
always
buy Tiny Tom Donuts when we visit CNE.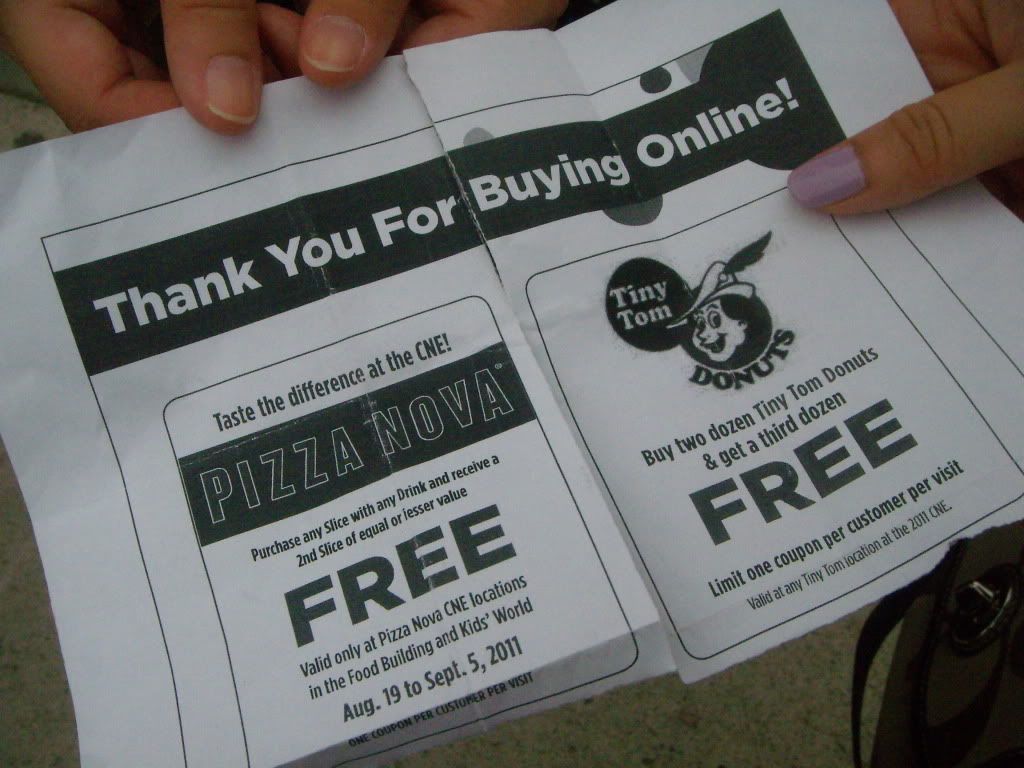 While waiting in line the lady in front of us was nice enough to give us these coupons.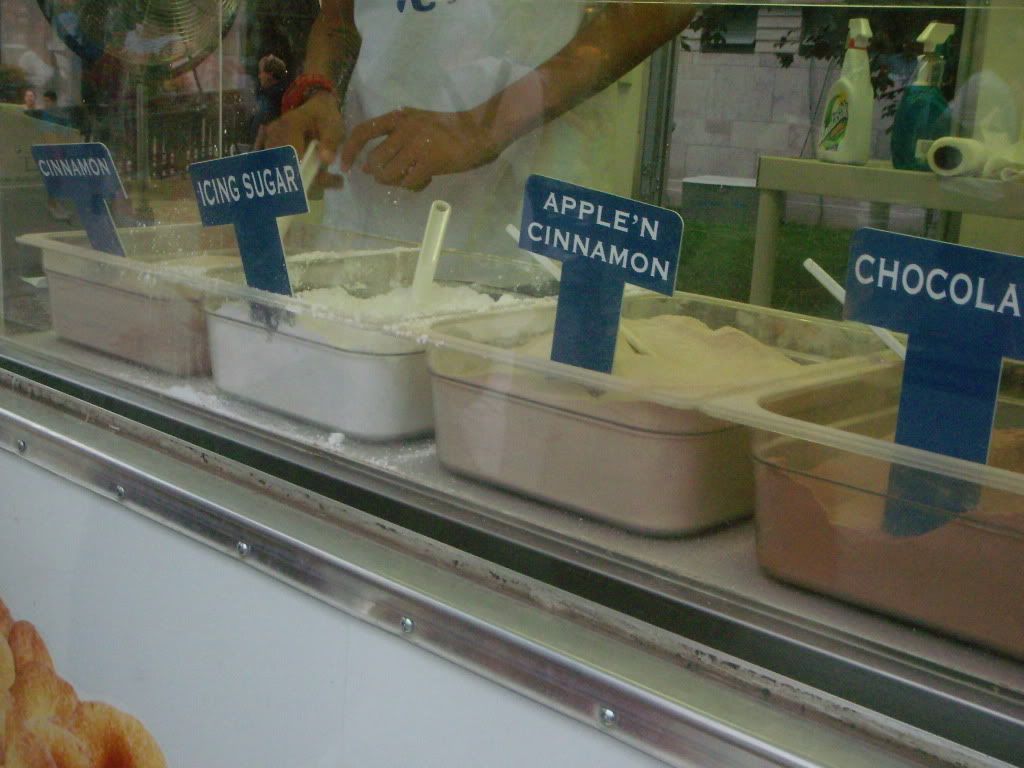 The cinnamon flavour is the best in my opinion.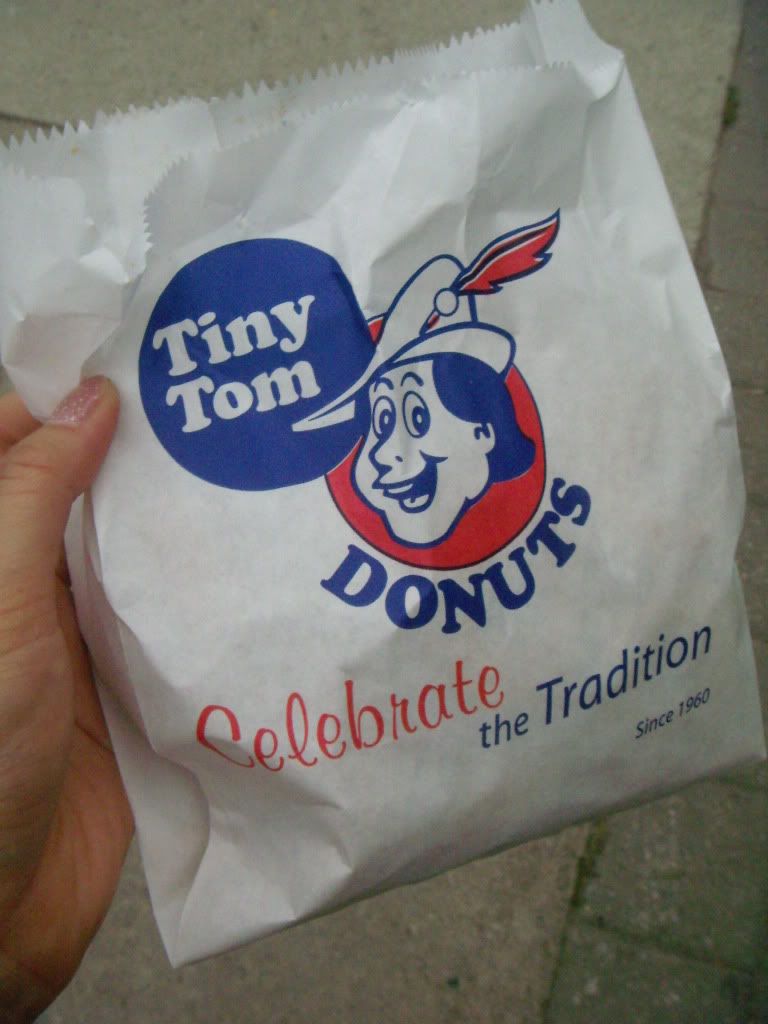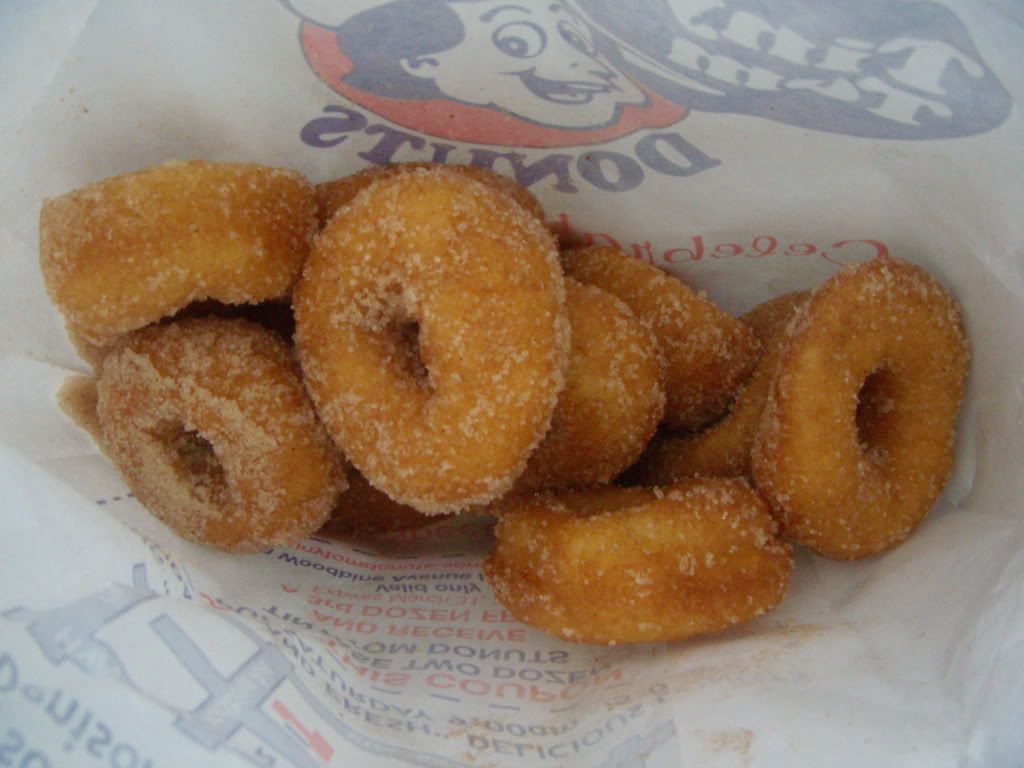 Remember to always shake the bag so all the donuts get covered. Looking at the picture is making me crave for some now...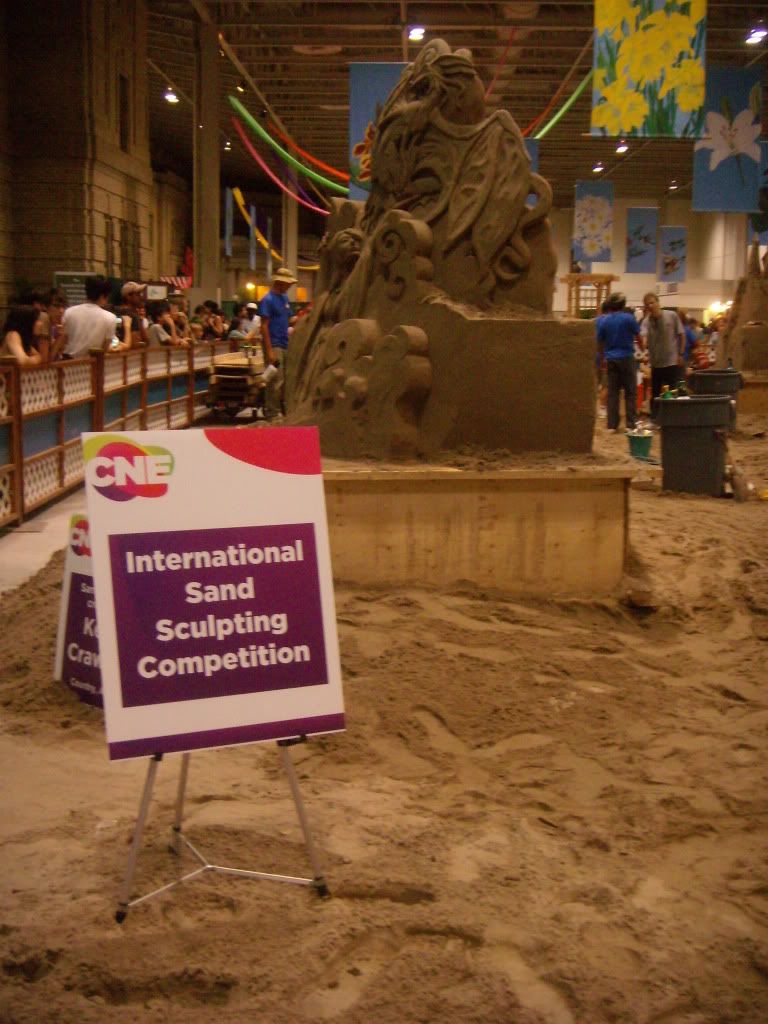 Some pictures of the sand sculptures unfinished.
Time to go home...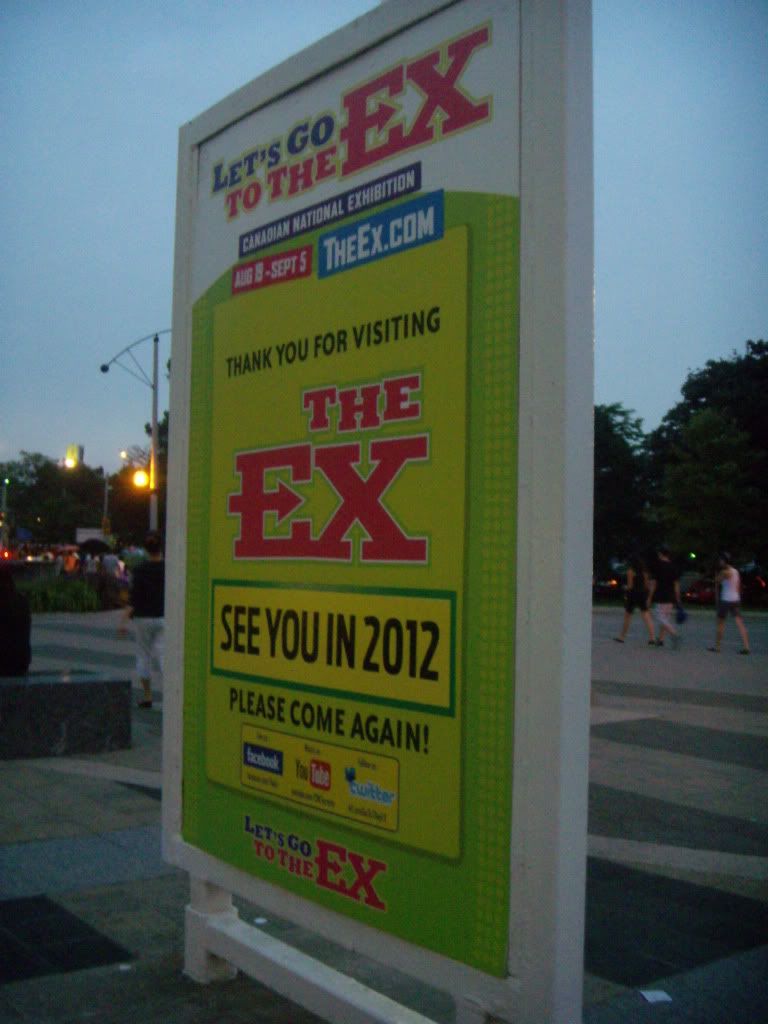 I'll definitely will be coming back in 2012.
Day 2
On day 2, I went back with my sister.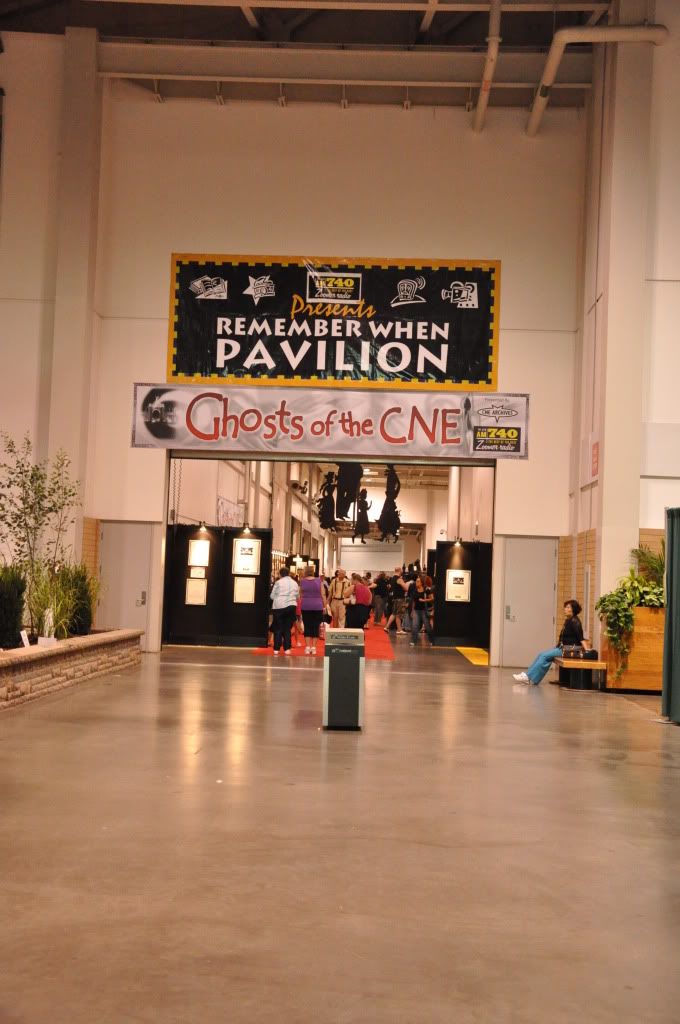 I had wanted to check this area out originally on the first day but we ran out of time. They offered a Ghost tour that I wanted to go on, but it was a long hour walk and I didn't want to drag my sister through it.
There were many stories like this about ghosts at the CNE that you could read at the exhibit. They were so interesting to read about. They also had some creepy pictures of ghost sightings. Since I don't get a thrill out of roller coasters or watching horror movies, I get my excitement from ghost stories instead. I especially like them when they have some historical relevance.
Here are a couple of completed sand sculptures. These two were my favourite.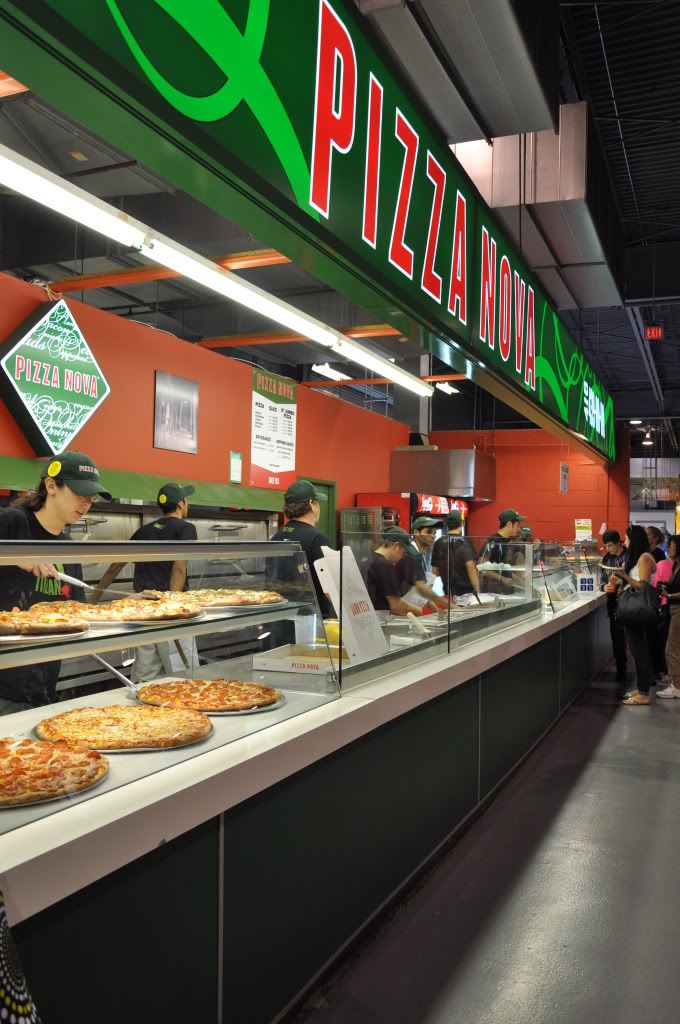 We got hungry so we headed to the food building to use that Pizza Nova coupon we got from the lady on the first day.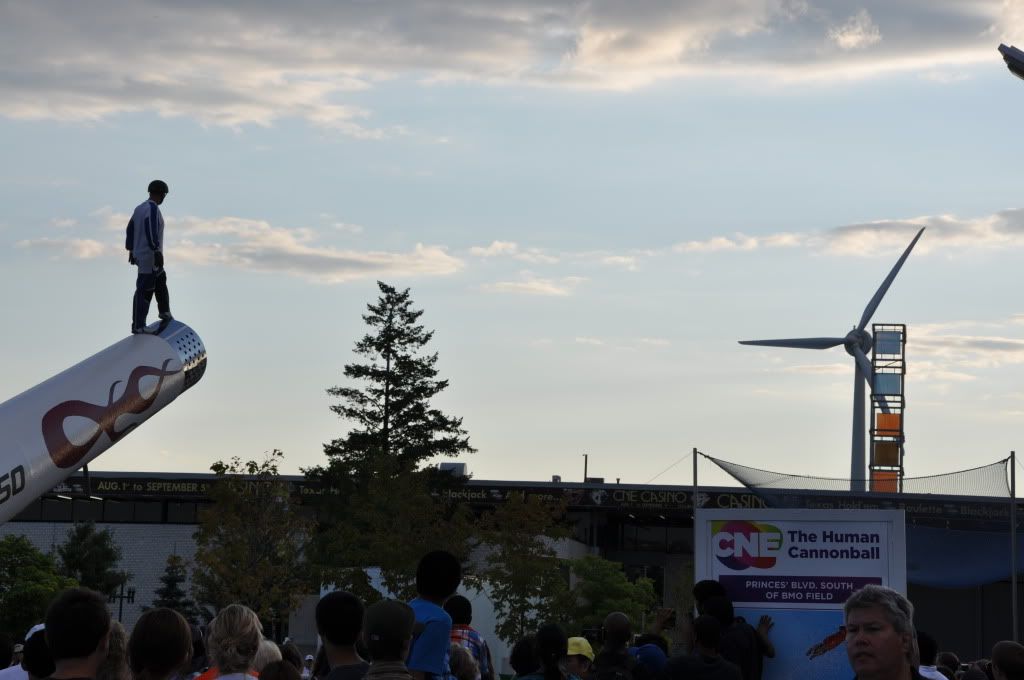 After eating we saw the Human Cannonball show. I wonder how exhilarating it must feel like to literally fly through the air.
Next we checked out the animals in the farm building.
These goats are a type of goat that don't have ears. Weird right?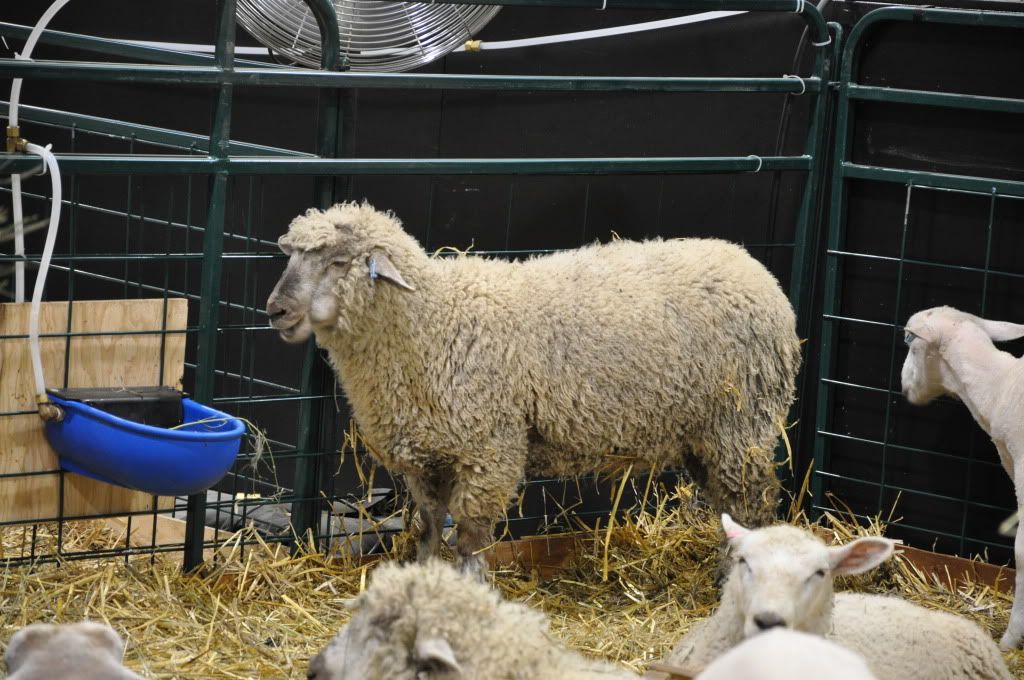 This sheep's facial expression made me laugh.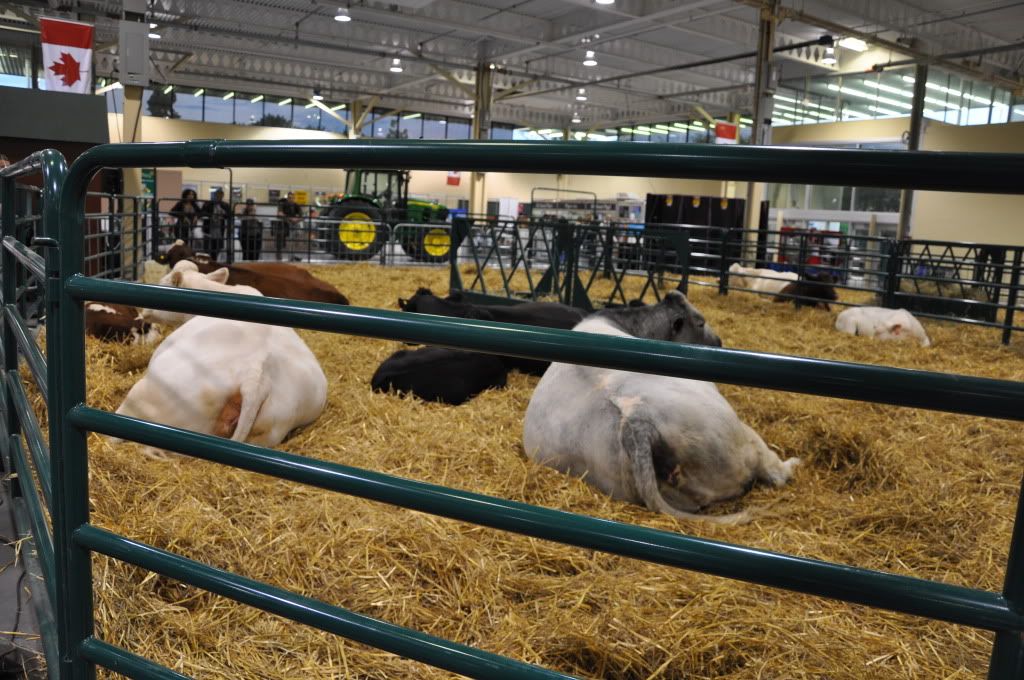 I always get surprised every time I see a big animal in person because they're always
much
bigger than what they look like on television or in pictures.
Shrine Peace Memorial~
So peaceful and beautiful. I really love how the sky was so serene. The Shrine Peace Memorial is a symbol of peace and friendship between Canada and the United States.
Bye for now! Until next year!
"A fish and a bird can fall in love, but where do they build their home?" -Corrina, Corrina (Movie)