School has completely taken over my life. If it weren't for these weekly deadlines, I wouldn't be as stressed as I am now. Can you believe that I already have a midterm that I have to study for next week? It's insane.
Who else loves mail? Today I'll share some things I've received recently.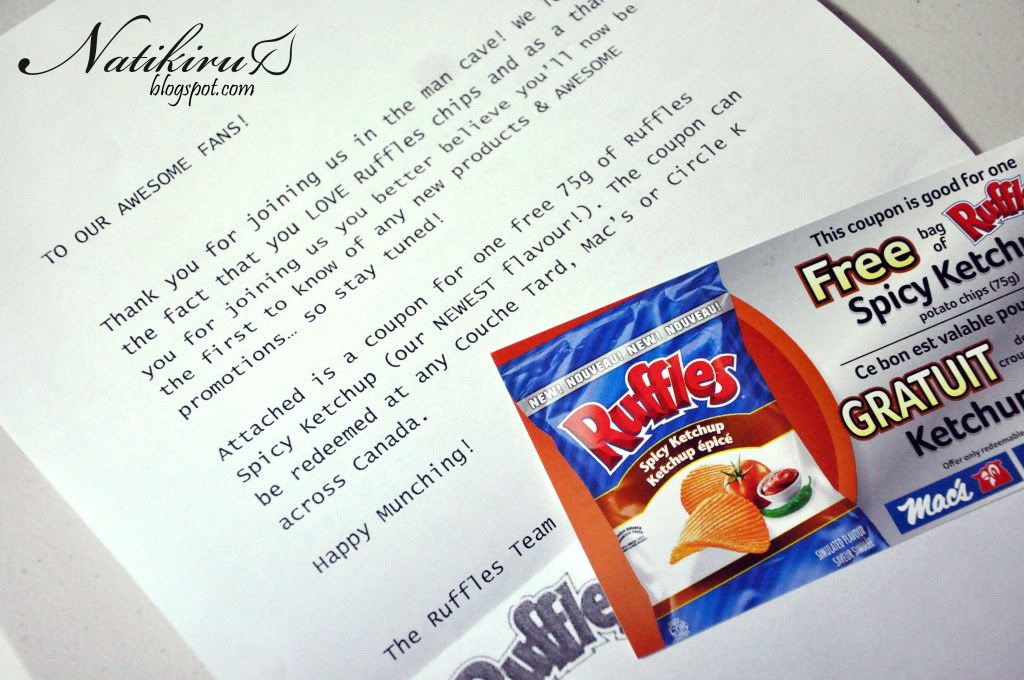 A trip to Mac's will have to be made soon. I wonder if I'll be tempted to grab my favourite milkshake while I'm there too.
It took me a while to finally get through to getting this coupon due to technical issues with their FB page. I'm glad I'm among the fortunate who managed to get it.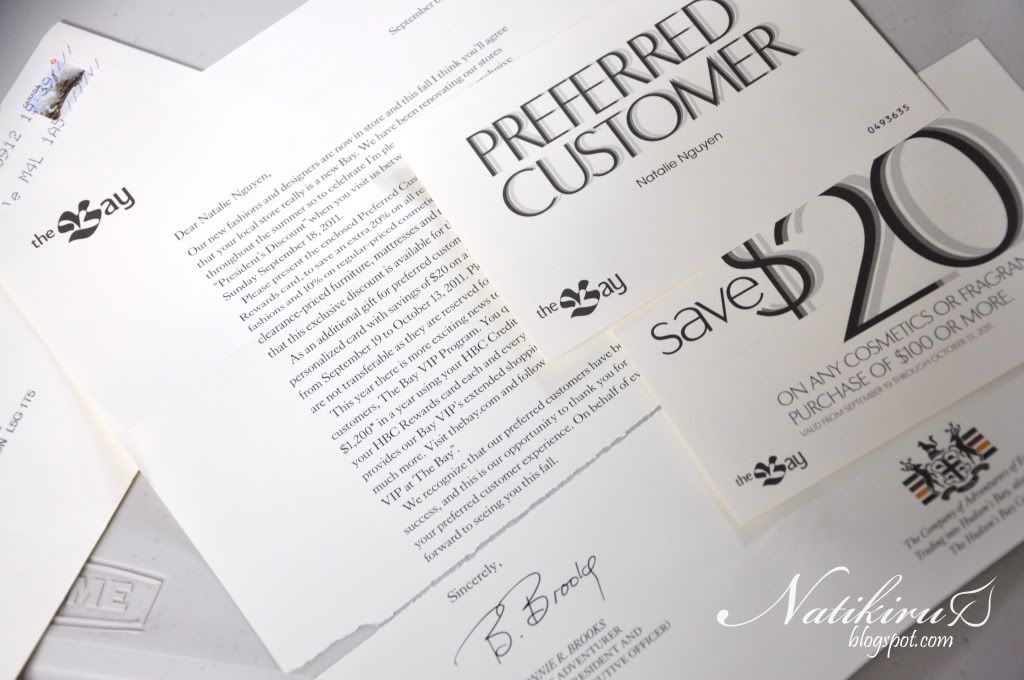 Funny story. Do you see how the paper is ripped? It was my first time using a letter opener and I wasn't familiar with how to use it. What I ended up doing was using it in a knife-sawing motion kind of way which ended up cutting into the actual mail itself. At the very least I'm glad it wasn't something important. Now I know how to use it after a demonstration from my sister. It gave me and my sisters a pretty good laugh.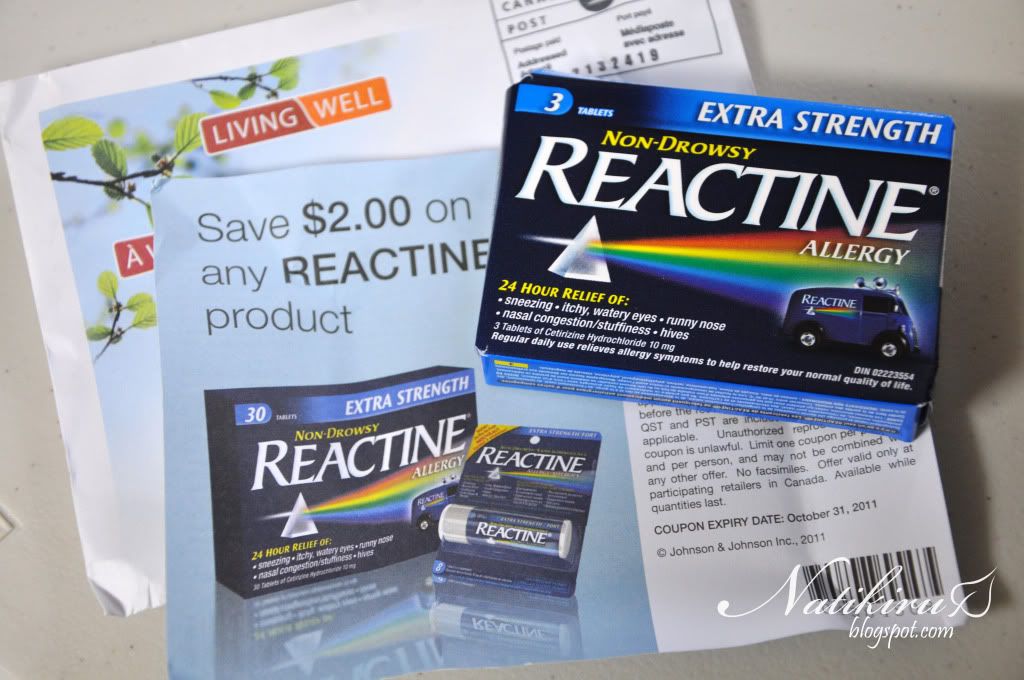 This is the second round of Reactine that I've received from Living Well.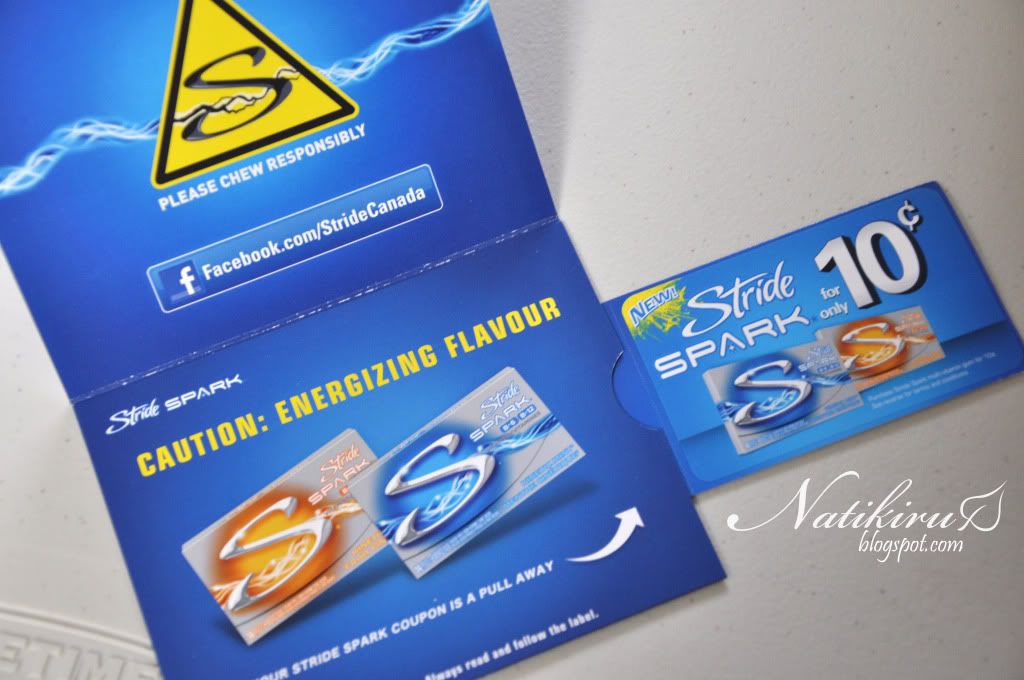 Gum for only 10 cents!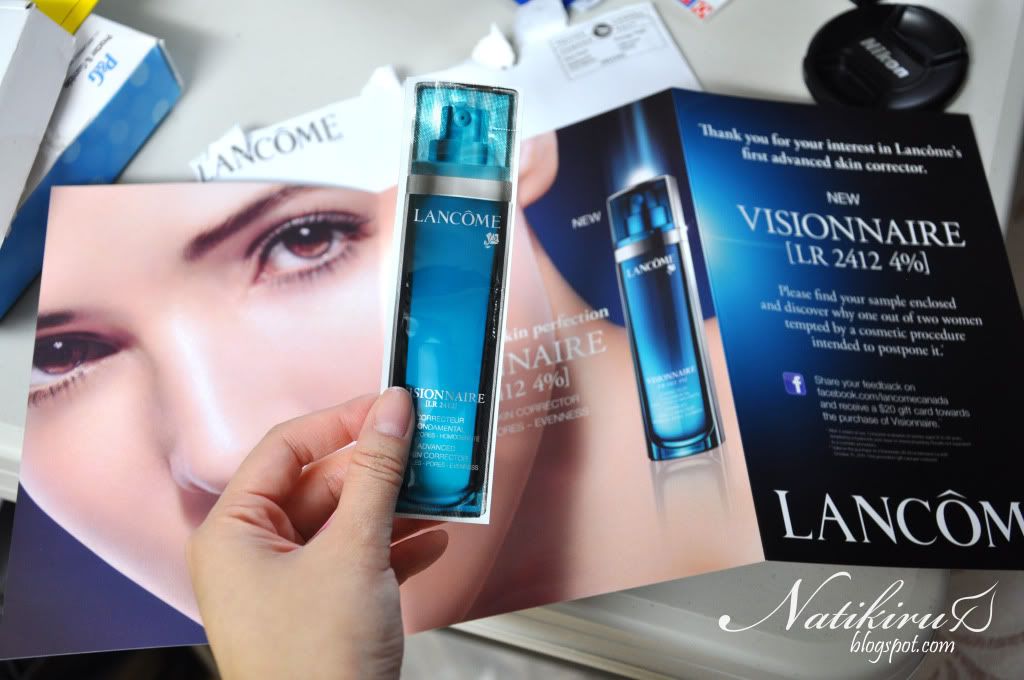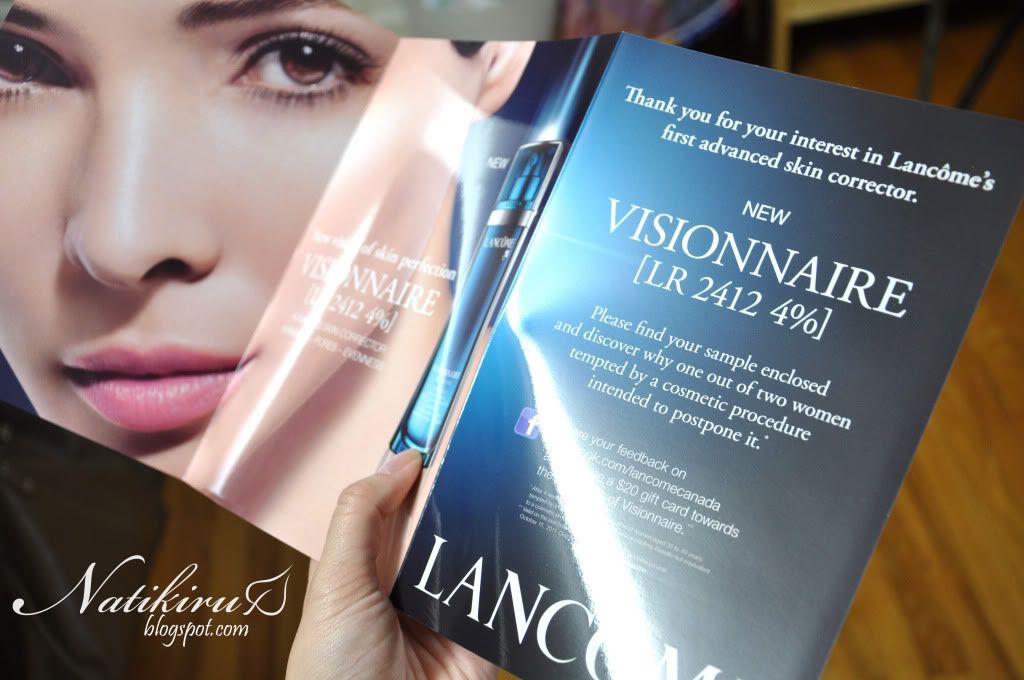 I heard that this product works very well on sun spots and evening out of the skin.I was pleasantly surprised at how luxurious the actual pamphlet was. Now I don't know what to do with it since I would feel bad if I threw it out.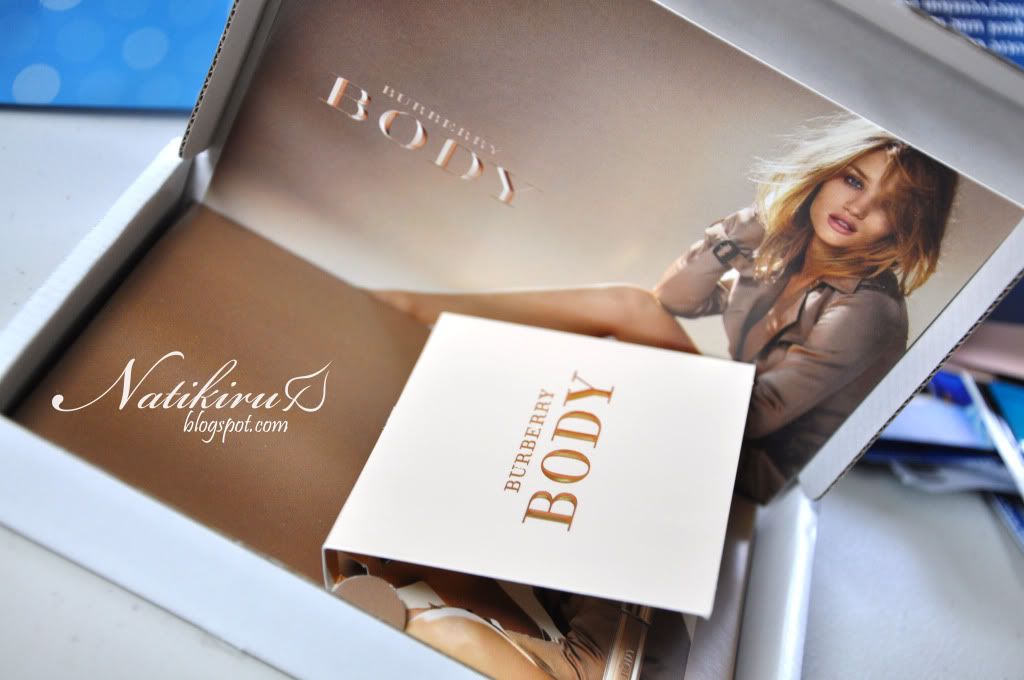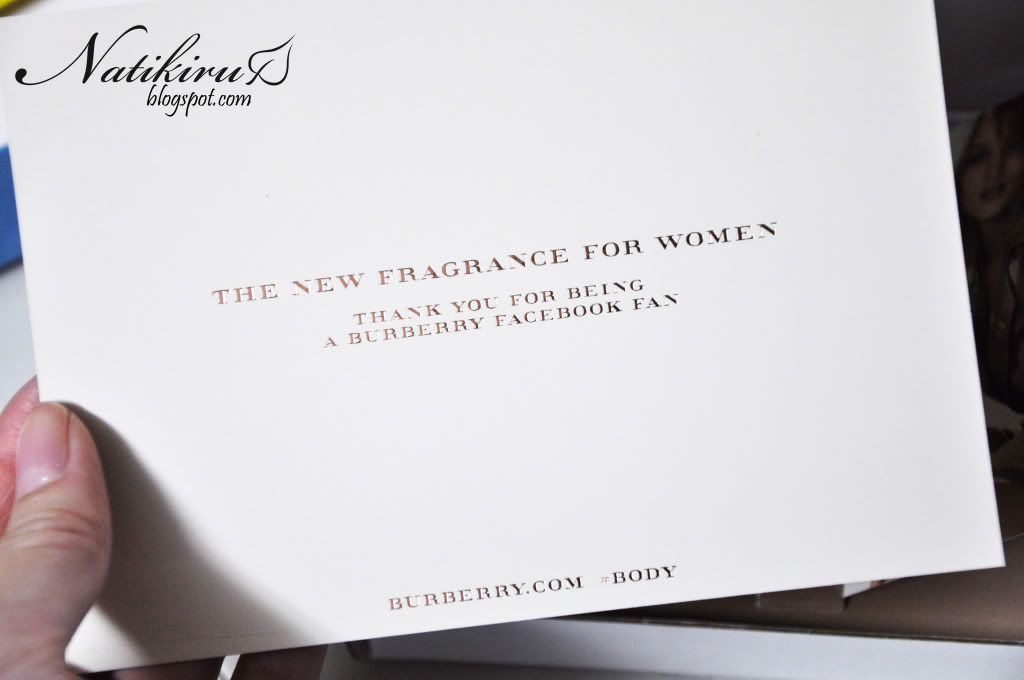 Burberry ceases to amaze me with their packaging. Even for a small perfume sample they pull out all the shots.
I can't eat peanuts as they give me a tummyache but I got this anyway for my sister who can eat it.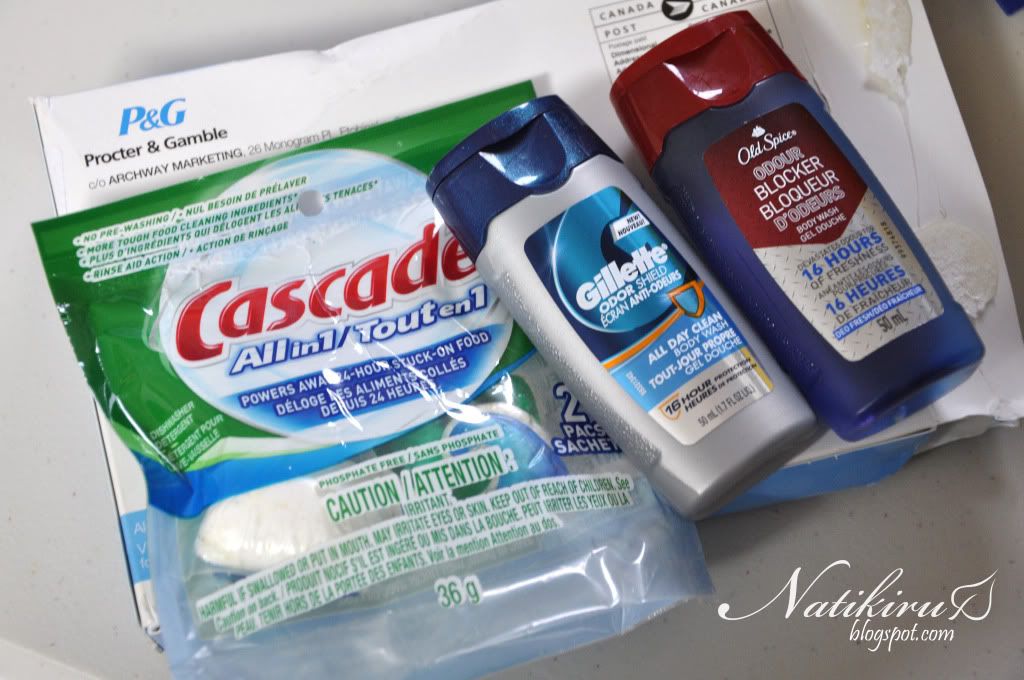 Lastly, the items I got from P&G samples. I'm sad that there's nothing I can personally use. The body wash went to my brother and the Cascade is currently sitting in my drawer because we don't use the dish washer. Like most Asians, we just use the dishwasher for storage haha.
Follow me on Twitter or look on the sidebar if you want in on these kinds of mail too.
On another note,
Dead Island
was released earlier this month and I've been watching my brother play online with his buddies (he finished the whole game now).
I wish this game had a two-player mode that you could play offline. I guess it's not possible though since the camera view isn't from above so playing split screen would really make it less enjoyable. I haven't been able to play games ever since my brother upgraded his PS2 to a PS3 years ago. He's always playing and he gets mad when anyone else touches it. I want to play Dead Island so badly with my sister. The last RPG I played with both of my sisters separately was
Dark Alliance
. I guess I should consider playing online RPG's but it's not the same as playing for fun with my sisters. I'm not much of a gamer so I wouldn't want to play with others who take the game way too seriously for their own good anyway.
"Bad is never good until worse happens." - Danish Proverb