Shopping in another city is always a ton of fun. But at times you can get caught up in the commodity that by the end you end up buying more than what you bargained for. Thankfully that didn't happen with my visit to Quebec.
This item definitely falls under the souvenir/touristy buy, but I didn't buy it for that reason. I actually have a thing for collecting mugs and cups and I really like the simple design of this mug. I got this mug from my hotel lobby gift shop in Montreal and surprisingly it was cheaper ($3.99) than the other mugs that were being sold in local shops for about $12.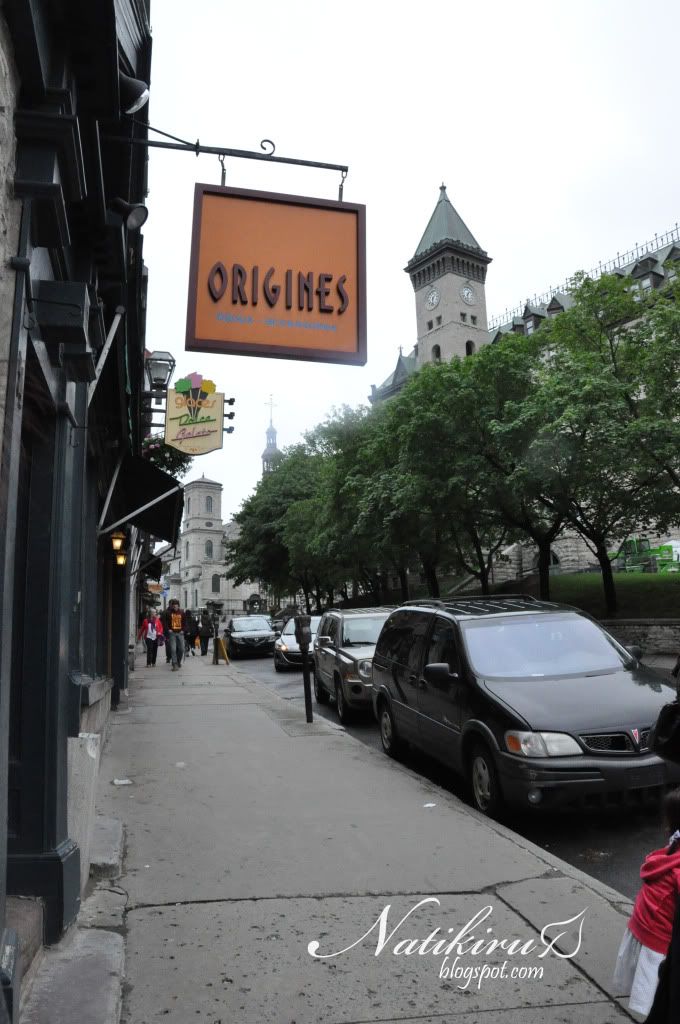 We did the majority of our shopping in Quebec City. I've been here previously on a Gr. 7 class trip so it was nice to revisit years later.
The first store I checked out was Origines. I believe it's a local store but I wish they had an online store. This was the view from the outside window.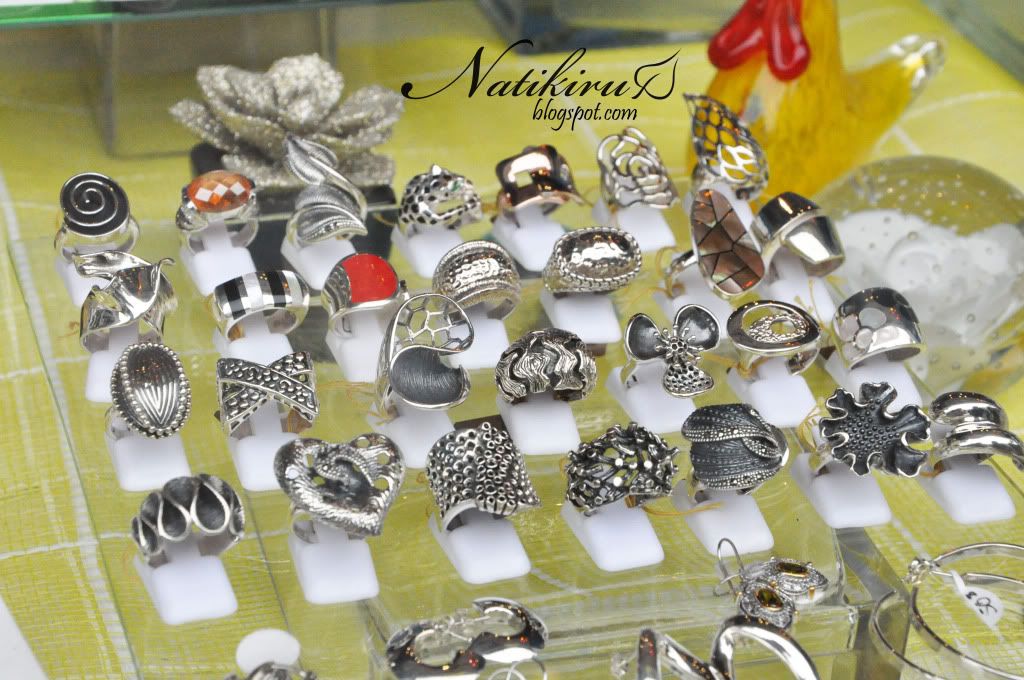 They had an impressive assortment of ring and I am in
love
with them. These are the types of rings I'm into these days. If anyone knows where I can find moderately priced rings that look like this in Toronto, please tell me! I'm desperate!
Fleur-de-lis
~ I was searching everywhere to find a bigger fleur-de-lis pendant necklace but to no avail. They had quite a few jewelry with the fleur-de-lis design. I really like the stud earrings on the right on the white stand.
The first store I actually bought from was
Simons
. They've been around since 1812 which is pretty impressive. The store was quite big and had an assortment of clothing and accessories all of which were moderately priced.
This is what I ended up picking up. A beautiful dainty scarf that is more of an accessory than for the purposes of keeping warm. It feels really light and made with quality. I absolutely love it. Now I'm just waiting on cooler weather...
We checked out a lot more stores but I didn't end up buying anything from them. Then came
Nero Bianco
. They were having a 50% off store promo sale, what luck!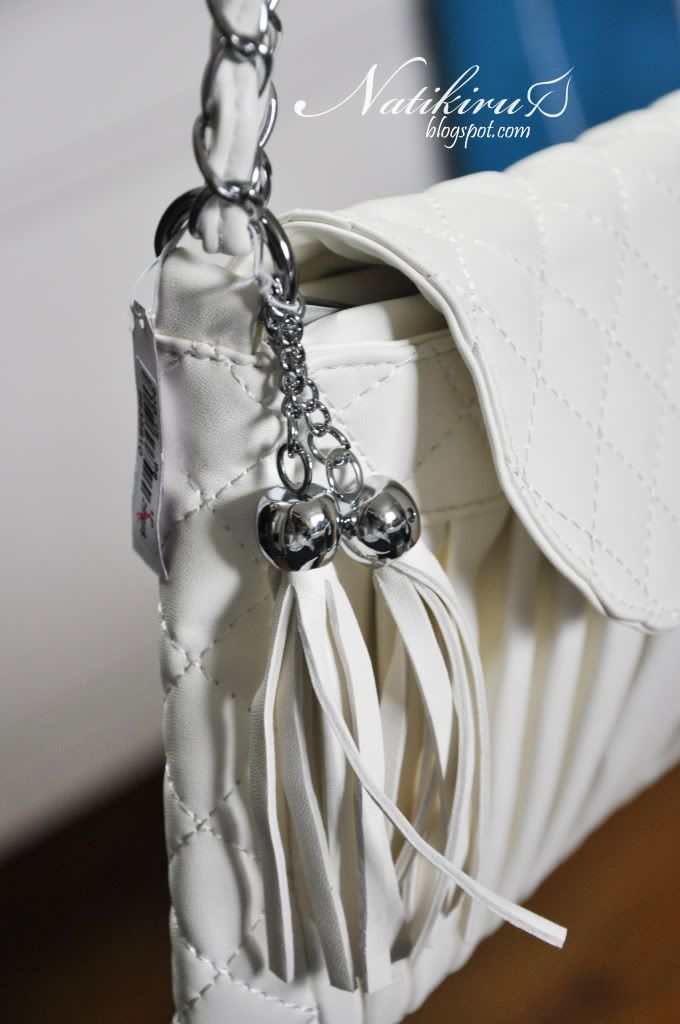 This was apparently the last bag in the store. It's nice but the only thing is that there's a minor defect on the panel in the front. I was further hesitant to purchase this purse because white gets dirty quickly but decided to anyway since the black version didn't hold the same elegant classy look. With the 50% discount, $15 made it very hard to turn down. I like the silver balls on the tassels, and the chain itself can be worn short or long.
"I know that you believe you understand what you think I said, but I'm not sure you realize that what you heard is not what I meant." -Robert McCloskey